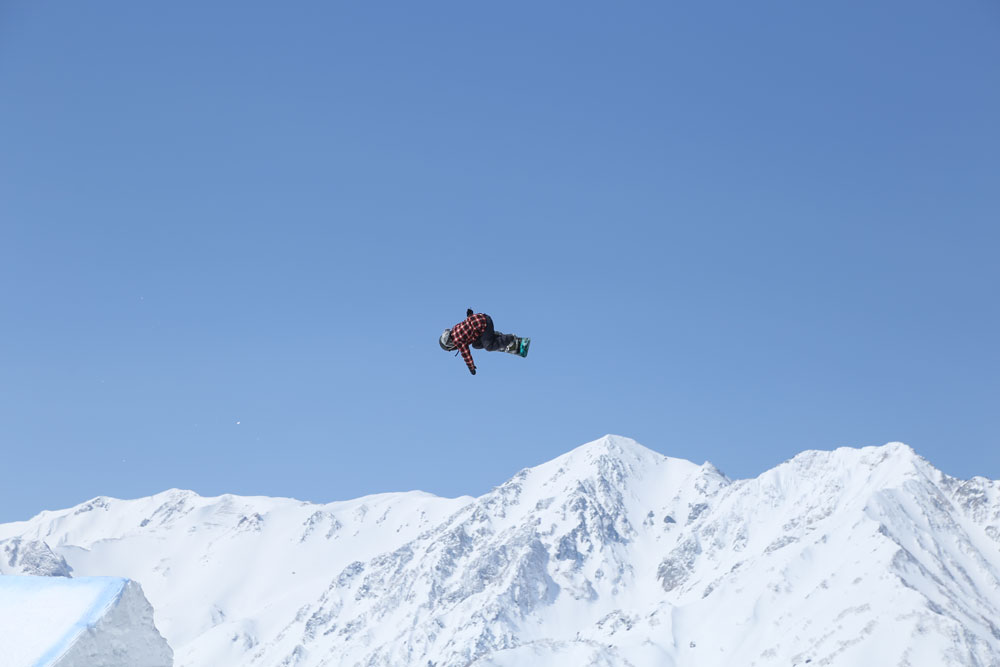 The park at Tsugaike Kogen Ski Resort will be built on the "Alder Tree Slope" in January and will move to the "Tsugaike Forest Slope" from March, so it is attractive to have two stages of enjoyment in one season. ..You can fully enjoy Hakuba's vast wilderness, which varies from slope to slope.
Currently, the popular alder tree HIT PARK has the best kicker and jib section depending on the condition such as 12m kicker, 6m table top, 3m table top, wave, hip spine, various jib items.There are various items according to the level, so snowboarders of any level are OK.
Let's improve this season firmly in Tsugaike Kogen.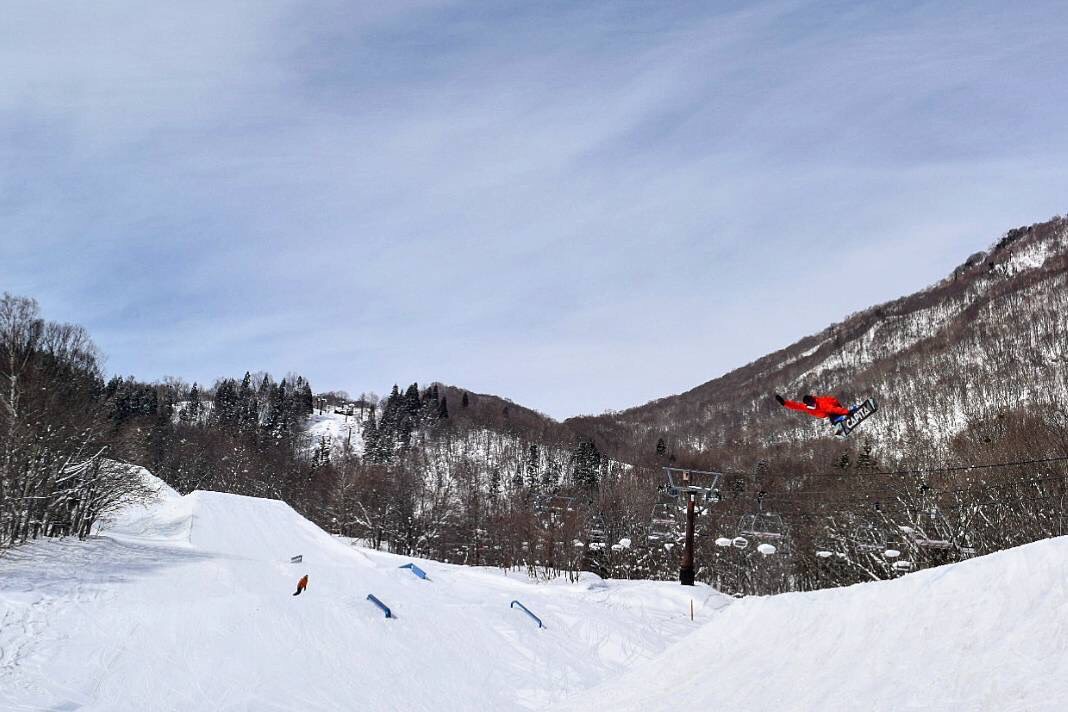 Information on Tsugaike Kogen Ski Resort