I've been in Tokyo since Friday last week ~ ♪
It's still warm here, isn't it?
In the daytime, I feel like I can afford a T-shirt.
It's been the XNUMXth day since I came to Tokyo, but the first day looks like this
   ↓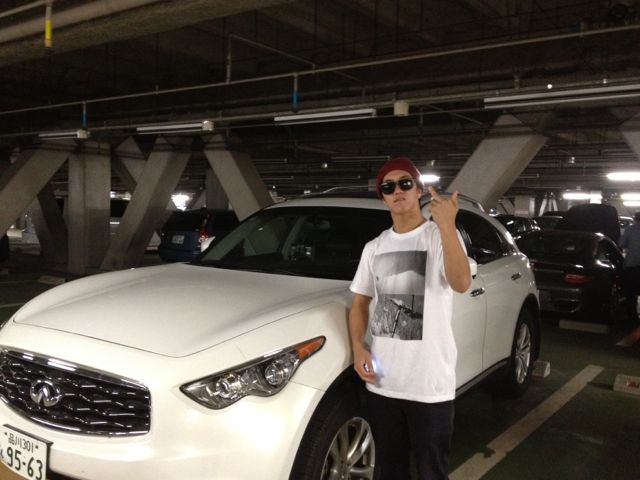 First of all, when I arrived at Haneda Airport, teddy came all the way to pick me up ☆
Thanks.
Moreover, it is almost a new car INFINITI.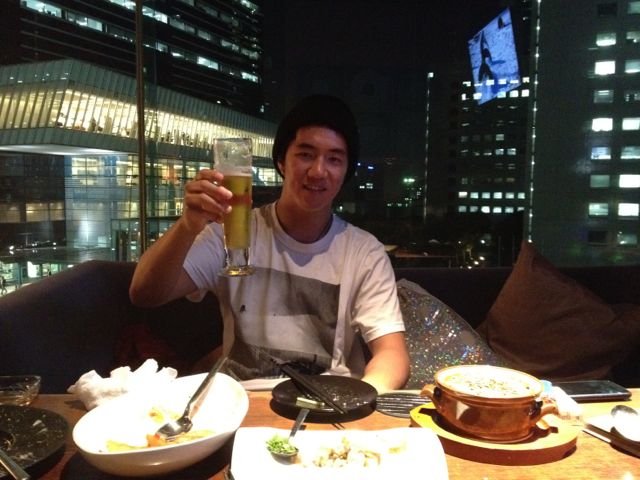 After arriving at teddy's house, leave your luggage and head to the CALMANO bar in Shinagawa.
I went to eat rice ♪
This is the second time I've come here, but the rice is delicious.
Especially, the grilled curry was the best ☆
If you haven't been there before, you should definitely go there.
http://www.calmanobar.com/cgb/index_c.html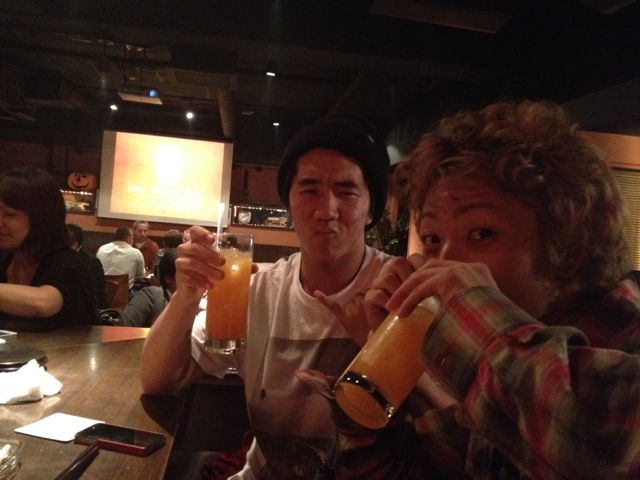 After that, Shouma joined us and the three of us drank a lot ♪
The other day, Shouma won the JIB tournament in Yeti for the first time, so I couldn't celebrate it.
This day was the most fun ☆
I drank too much (laughs)
So, the day before yesterday, yesterday and there was a K2 event, but the situation will be posted on the blog soon ♪