After 8 days in Tokyo and Yamanashi trip, I came back to Hokkaido.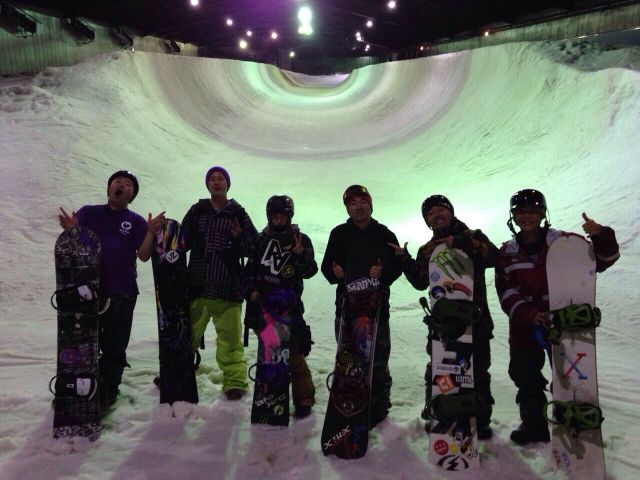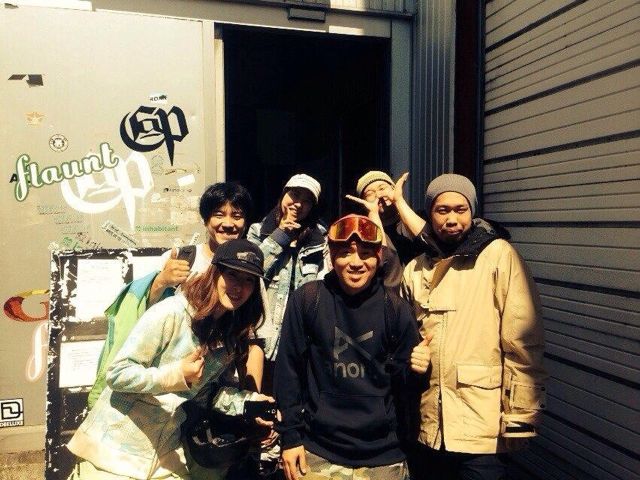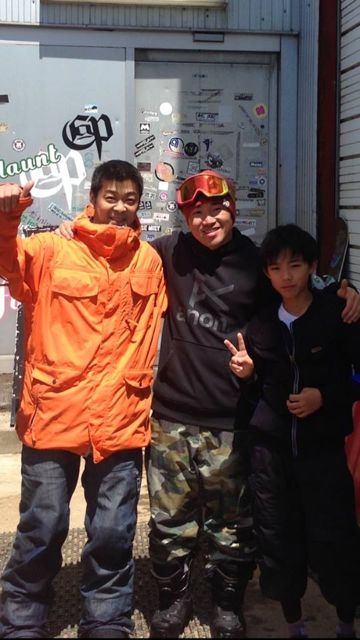 Thank you to everyone who participated in the halfpipe lesson at Kamui Misaka this time.
And thank you to Ryuki and Nakayan for their cooperation.
In addition, we are planning to hold it, so thank you.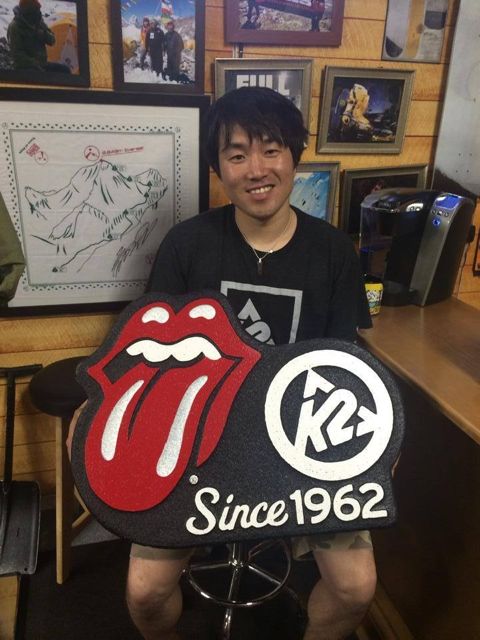 After returning to Tokyo, I went to KXNUMX headquarters, XNIX, and anon to talk about activities for this season and activities for next season.
I look forward to working with you next season.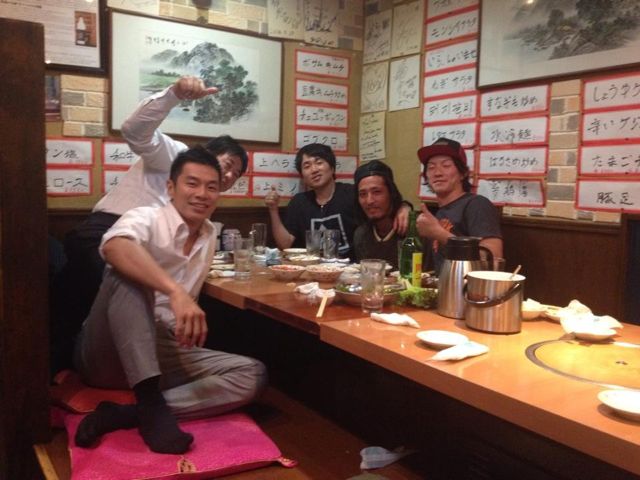 And at night, I went to eat Korean yakiniku with Mr. Iwaasa, Daze, Yasu, Ryota.
After a long time, I met Mr. Iwaasa and Daze and had a lot of good talks and had a good time.
Thank you all!
Finally, thank you to Ryuki, Tommy, and Emi for their help in this trip.
From tomorrow, the XNUMX and XNUMX model snowboard early order reception will start at Xebio Sports in Asahikawa, Hokkaido.
I've been standing in the shop for XNUMX days, so please come and visit me if you like.