I came back to Sapporo for the first time in XNUMX days yesterday ~ ☆
I couldn't update the blog at Alz no Yado because I couldn't connect to the internet.
As for the result of the Asia Open, I couldn't advance to the final because I couldn't make the best slip in both semi-finals.
I'm sorry I couldn't meet the expectations of the sponsors who support me and the people who support me.
After this season's tournament, only the All Japan Championship will be held, but I will do my best to heal my injuries and build my body from scratch so that I can get good results next season.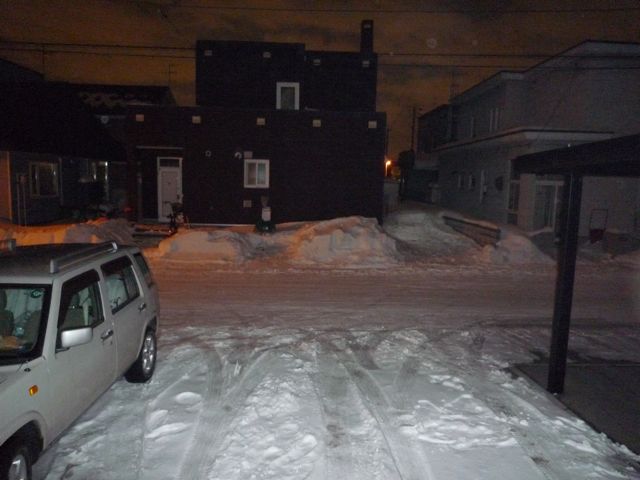 When I came back, there was a lot of snow around my house ♪
It may be more piled up than before I went to Canada ☆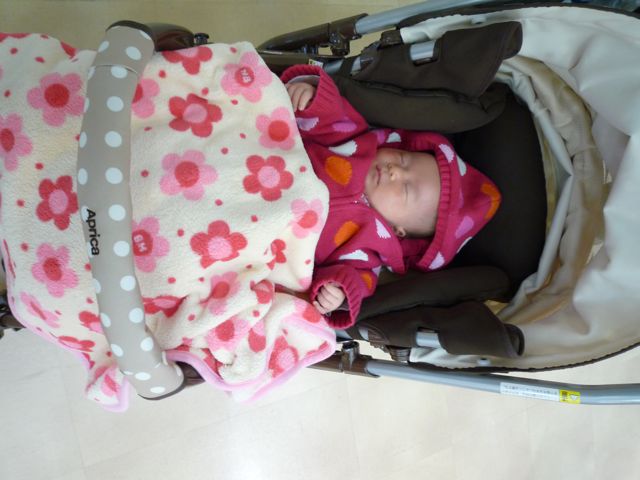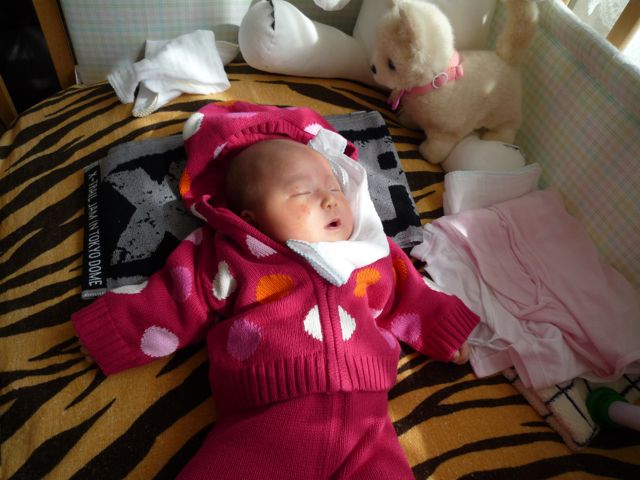 I met Mirin for the first time in XNUMX days ☆
I was surprised that my face changed and I became quite big just because I didn't meet on the XNUMXth.
What's more, today I went to the hospital for just one month's examination.
After going to the hospital, I went to Akachan Honpo near Sapporo station for the first time.
I'm always sleeping at home, but I'm sleeping even when I'm out (laughs)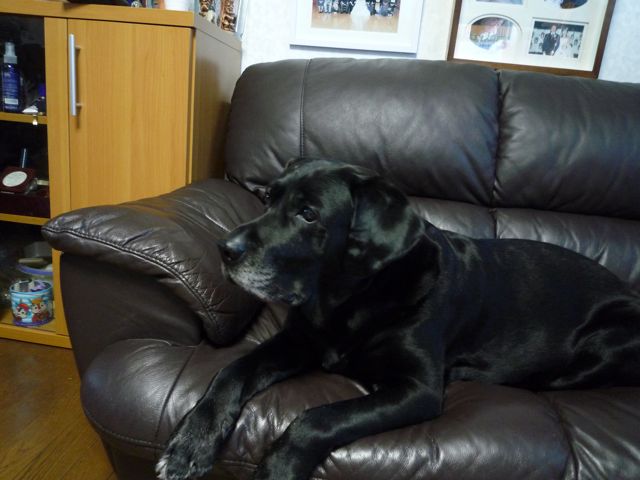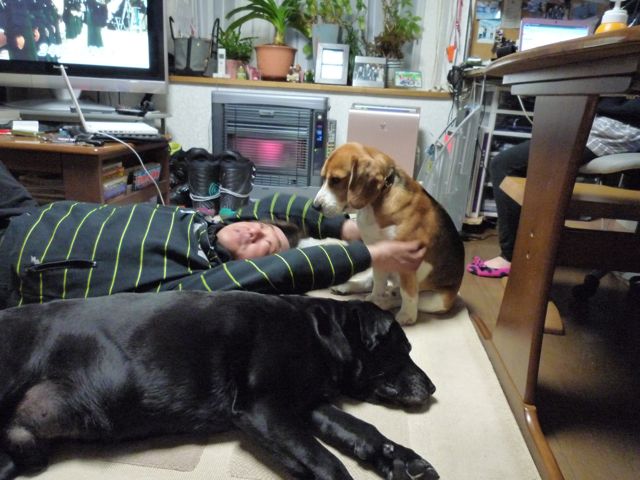 Two of the houses seem to be fine ♪
Reeves still monopolized the sofa in the living room (laughs)