A masterpiece that embodies OGASAKA's many years of experience
People who want to enjoy carving purely should ride it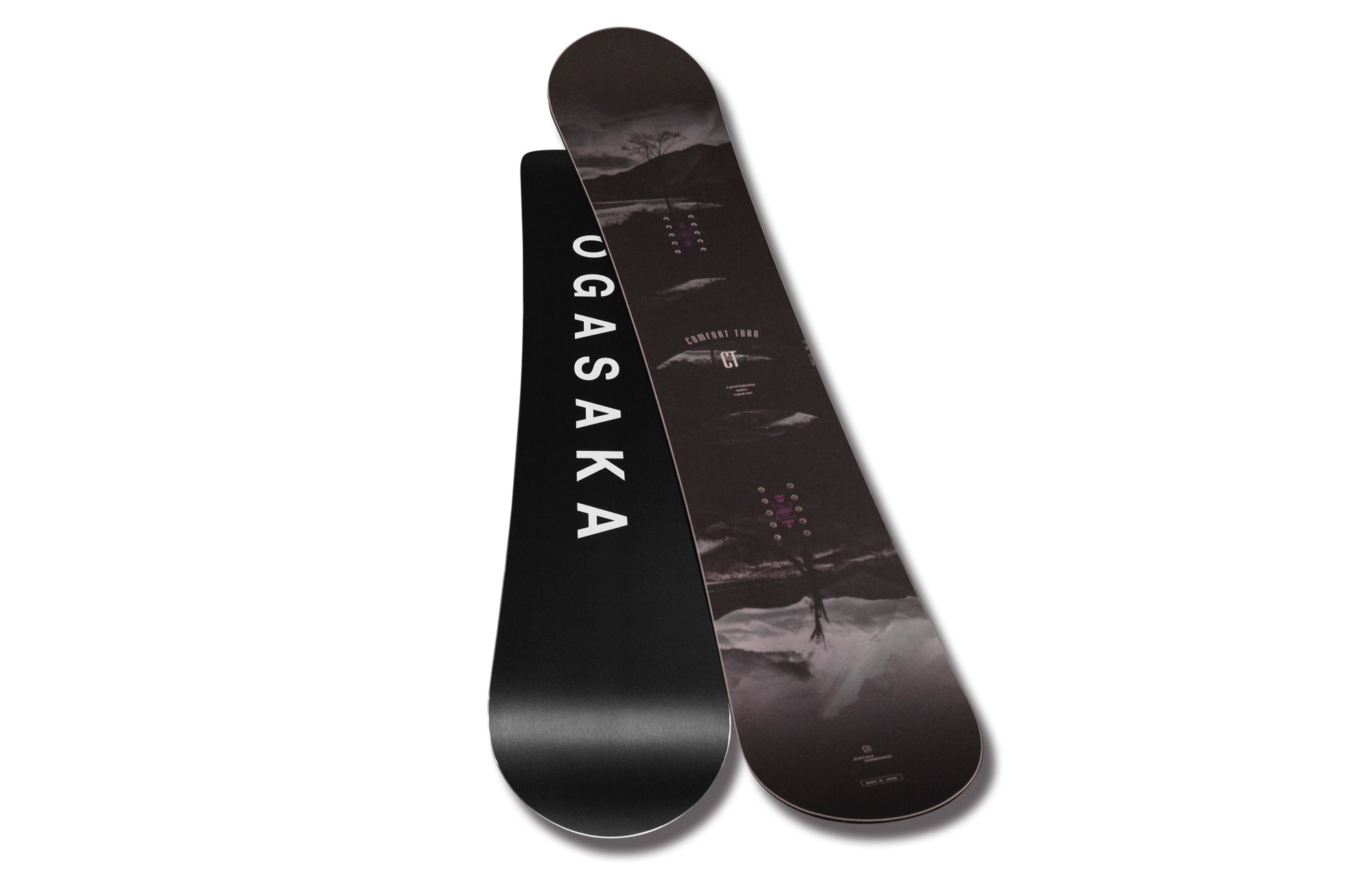 OGASAKA
CT
Size: 139, 143, 146, 148, 152, 154, 156, 158, 161, 154W, 156W, 158W
Price: ¥105,600 (tax included) ¥106,700 [154W, 156W, 158W] (tax included)
"CT" = "Comfort Turn" A freestyle model that represents OGASAKA designed to enjoy a comfortable carving turn. We often hear the phrase "If you get lost, CT", but it is completed at a high level of performance with an overwhelming sense of trust that anyone can be satisfied.
It is an orthodox freestyle board with a round tip, directional shape, and camber shape, and the flex of the entire board is set to be soft. Good grip on the snow surface.
It is easy to ride and has a wide sweet spot design, so it can flexibly respond to any riding style, and you can enjoy rhythmic turns that make good use of recoil.
The appeal of the CT is its purity, which teaches you the joy of carving, which even beginners can handle and even experts can enjoy.
In the 2023-24 model, the sidewall has been changed only for the wide size, the edge grip has been strengthened, and the turn performance has been further improved.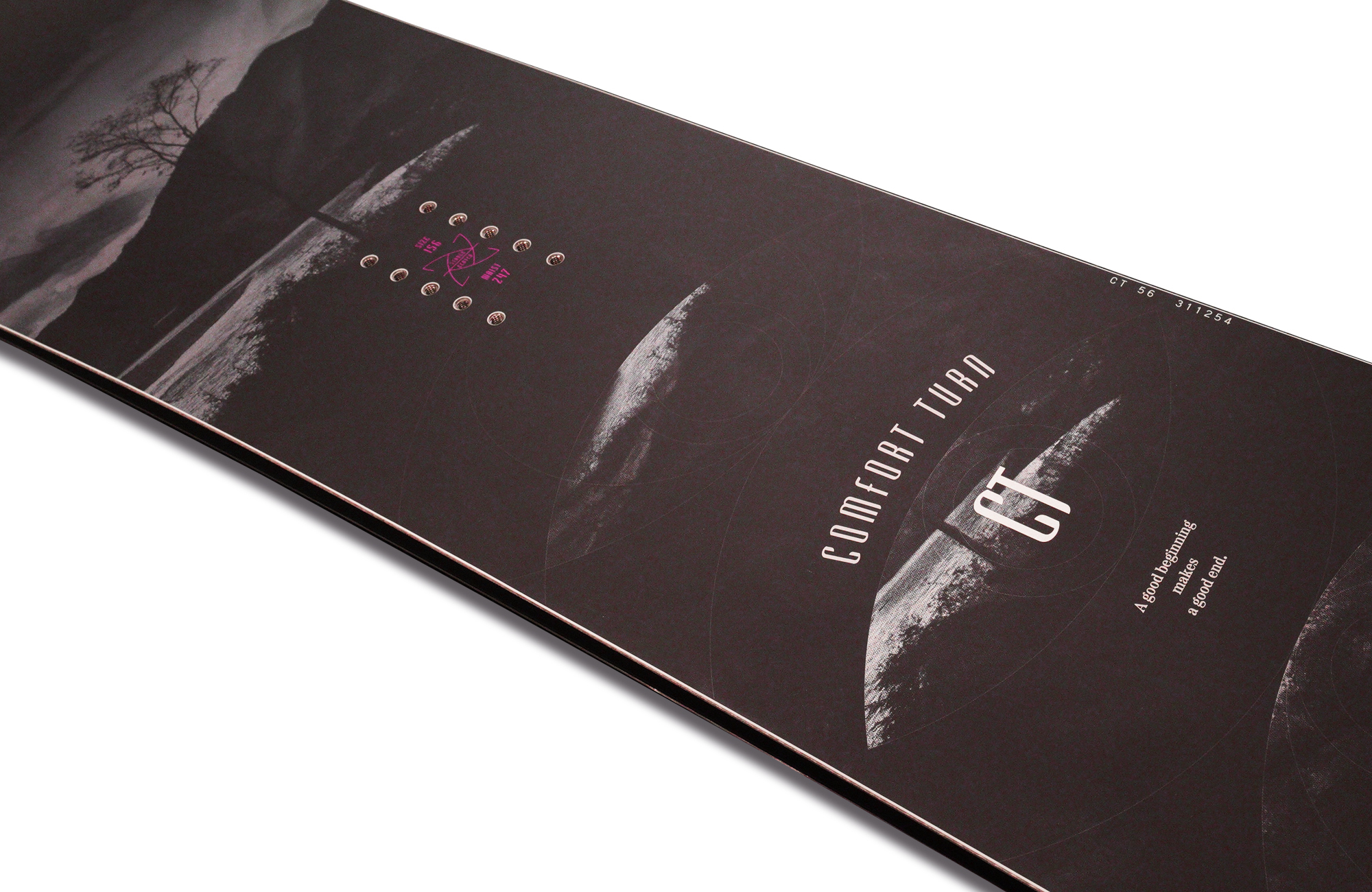 >Preemptive gear feature: OGASKA SNOWBOARDS
>Full model change "FC-S" to challenge the possibility of further carving
>All-round board "TF" for play that has become softer and easier to ride
>Semi-hammer shape "FC" for enjoying high-speed carving
Click here for information on the latest lineup of OGASAKA
OGASAKA BRAND PAGE
OGASAKA 2023-2024 latest catalog release!!