GOGGLE TECHNOLOGY
Anyway, the fastest action is sure.Smart and stylish operability without any hassle.Anon's new model embodies the ideal form of near-future goggles.
 If you're worried about the Magna-Tech® that the lens can easily come off due to the impact of a fall, that's a complete misconception.The sealing between the lens and the frame is perfect, and Magna-Tech® has excellent holding power.The goggles themselves are unlikely to come off even if they fall over sharply.Moreover, lens replacement is extremely smooth.If you bring the lens near the contact point of the frame, the lens will be attached comfortably and firmly.
 It's a pain to use a face mask with goggles to protect your face without any gaps.Moreover, it may shift while riding.MFI can eliminate all such troubles.The magnet instantly connects the goggles and face mask with a seamless connection.Moreover, it is possible to continue wearing it in a very comfortable state without forcibly pressing the mouth.
Magna-Tech®
Quick Lens Interchange Technology The ultimate quick lens interchange technology. Anon's Magna-Tech® uses rare earth magnets.Seals the lens and frame with simple usability and excellent holding power.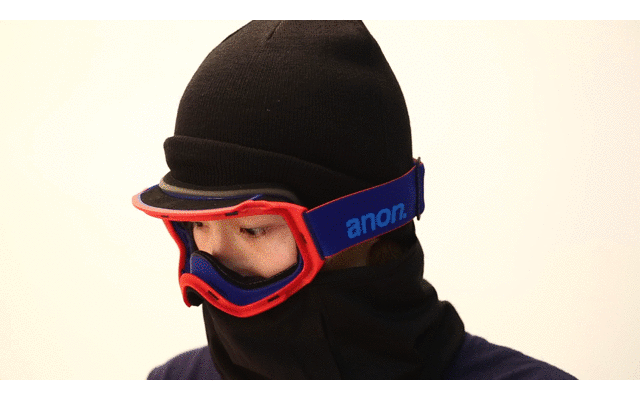 MFI® technology (integrated magnet type)
Anon's proprietary MFI® (Magnet Integrated) technology provides seamless connection between goggles and face masks at four magnet points.There are no compromises or gaps in this face protection.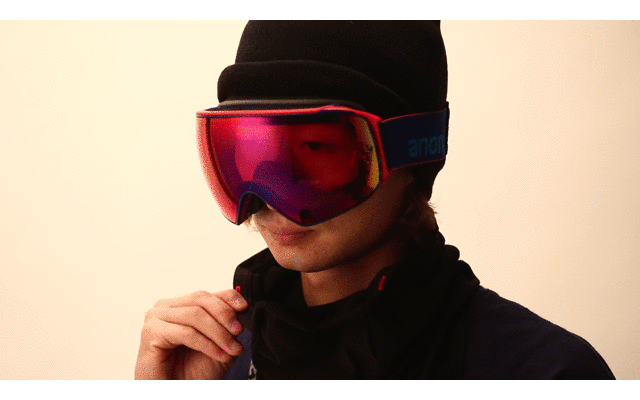 ZEISS SONAR lens
Developed by Anon and ZEISS solely for snow sports, the SONAR lenses offer extremely high contrast, the highest level of terrain recognition and ultimate definition.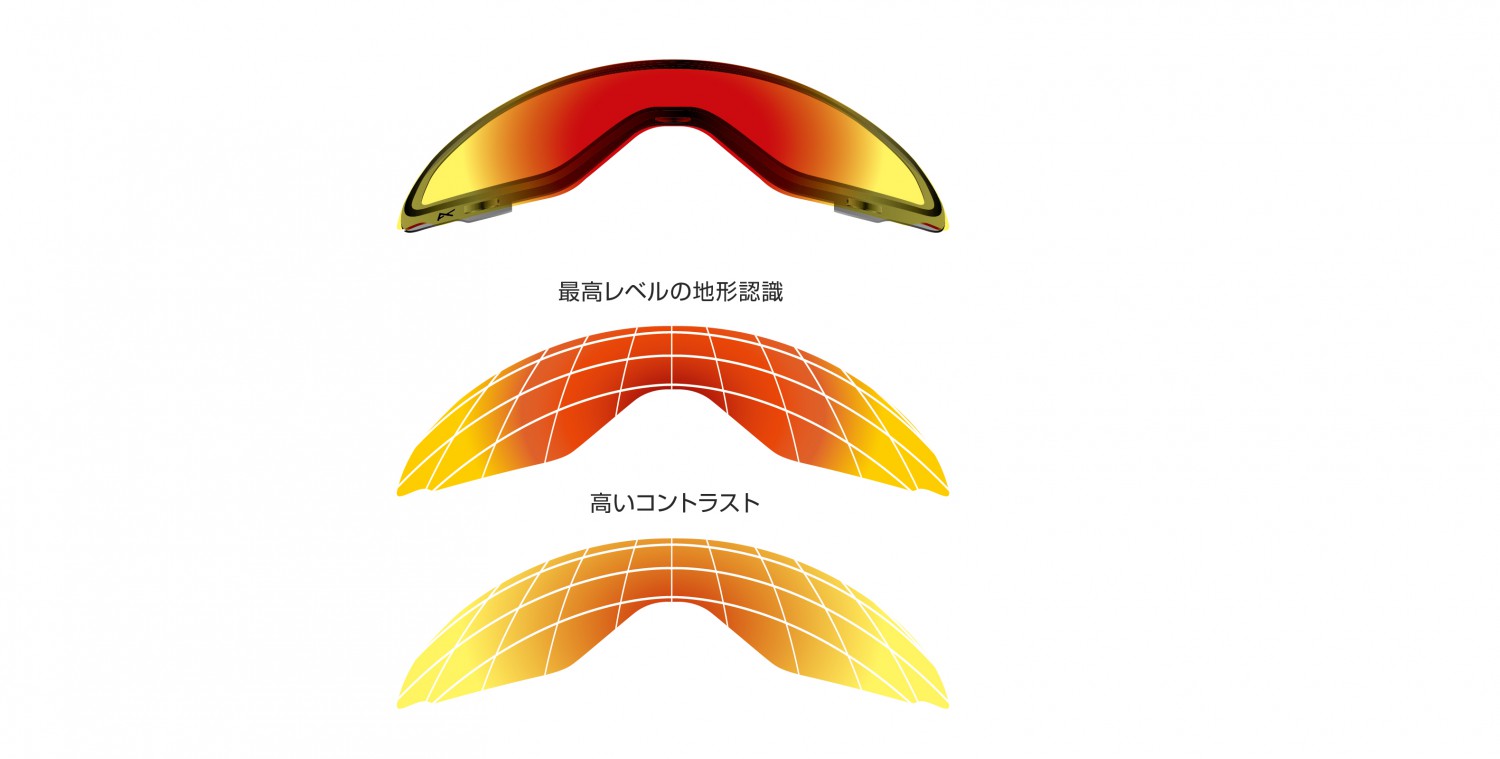 M4 TORIC / M4 CYLINDRICAL
The M4 uses a frame to which both spherical and flat lenses can be attached.A new model equipped with Magna-Tech® and MFI® technology. M4 TORIC is a model equipped with a spherical lens, and the attached spare lens is also a spherical lens. CYLINDRICAL is equipped with a flat lens, and the attached spare lens is also a flat lens.For example, if you purchase an M4 TORIC and a CYNIDRICAL spare lens (sold separately), you can easily change from a spherical lens to a flat lens.Anon, a flat lens that is popular with style-oriented riders these days, can be enjoyed both.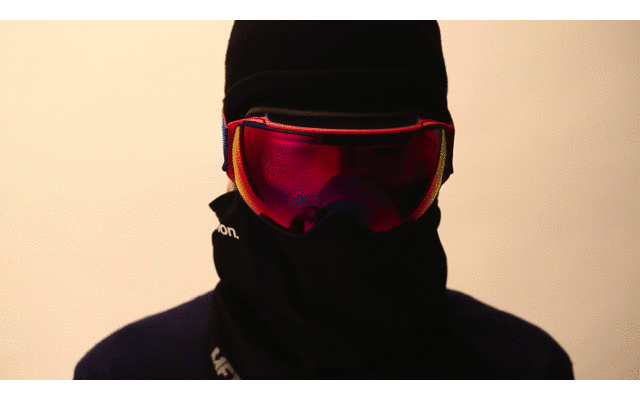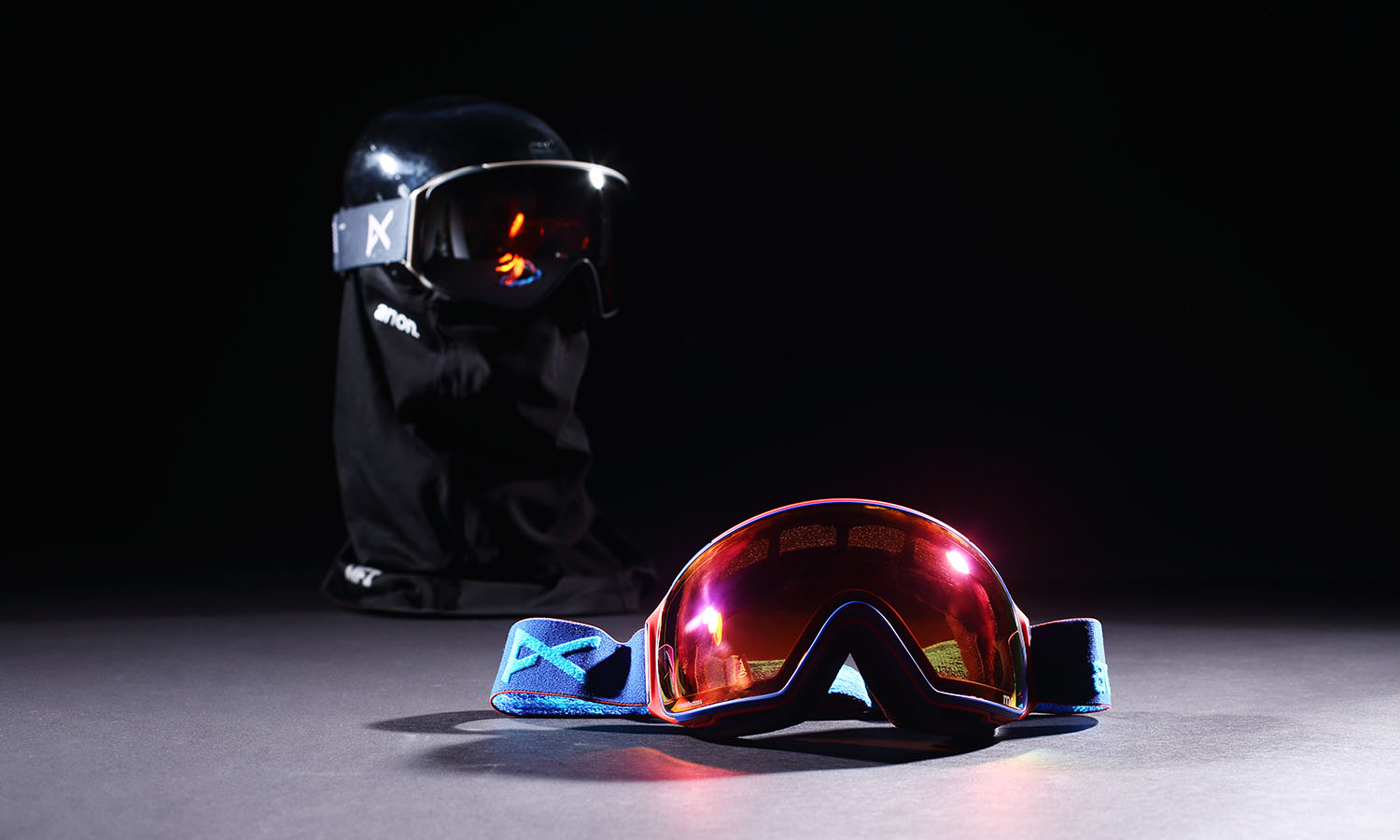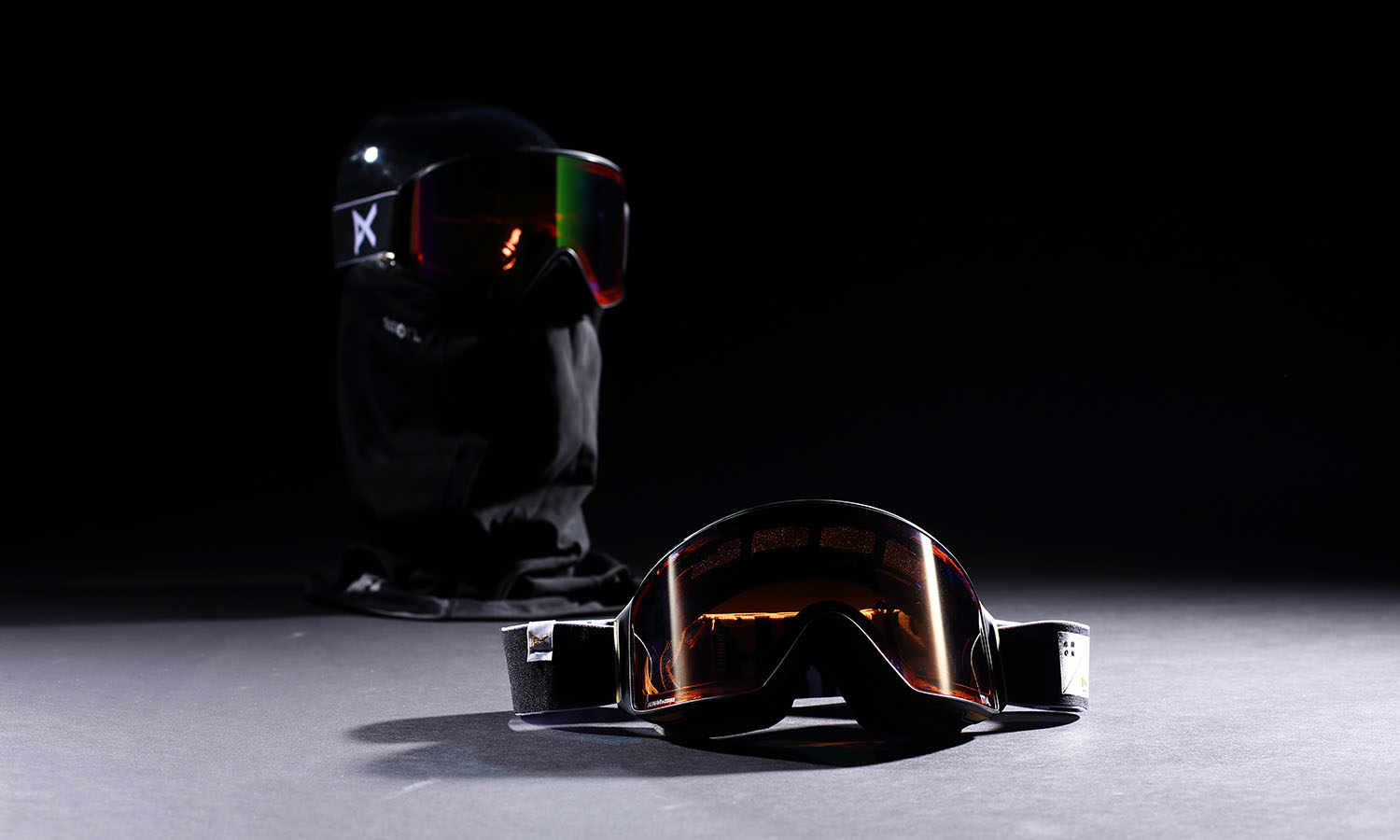 ● Magna-Tech® quick lens interchangeable technology ● MFI® technology (integrated magnet type) ● ZEISS SONAR lens ● Spare lens included ● MFI® face mask ● Compressed lens case ● Microfiber goggles bag
PRICE: ¥ 35,000
HELMET TECHNOLOGY
While considering matching with Anon goggles, Anon's helmet can be dial-adjusted with the Boa® 360 ° in-shell fit system for speedy head fitting.Furthermore, the helmet can be fixed in an instant with Fidlock®.In addition, MIPS is adopted as a technology to reduce damage to the head in the unlikely event of an impact.It doesn't bother you to wear, and the best fit promises a comfortable ride and gives you confidence in your safety.
Boa® 360 ° in-shell fit system
The ultimate quick and comfortable fit. The 360 ​​° fit system covers the outer circumference of your head and you can easily adjust the fit by simply turning the Boa® dial.The pressure is distributed to keep you comfortable all day long.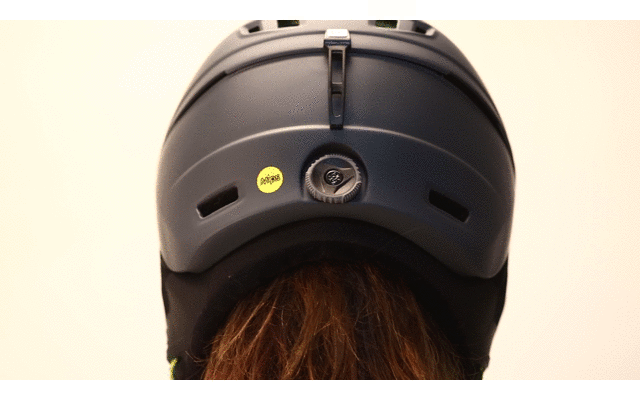 Fidlock® Snap Helmet Buckle
Fidlock®, which secures the helmet buckle ultra-quickly and firmly, is a next-generation technology that combines a magnet and a snap system.Easy to operate with one hand while wearing gloves.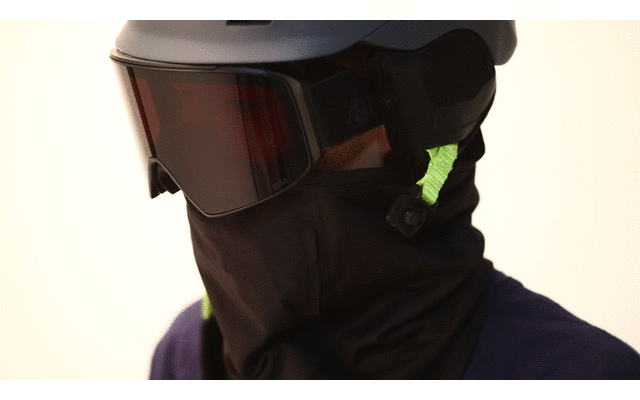 MIPS (Multiple Impact Protection System)
MIPS is an epoch-making technology that imitates the protective ability of the brain.A low-friction layer placed between the outer shell and the liner reduces damage to the brain from bevel impacts.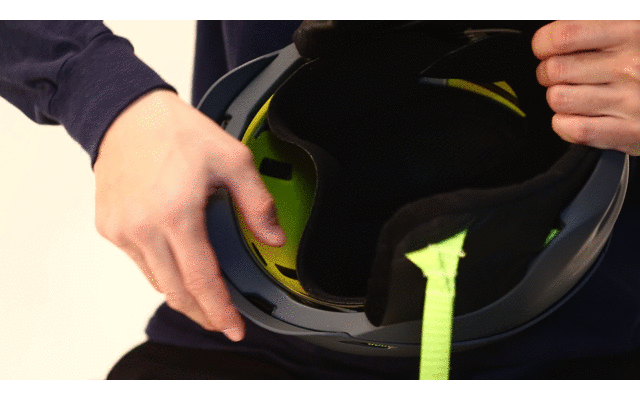 ICEdot Emergency ID Service
Memorizes the rider's emergency contact information and medical information, and conveys important data to the first responder even when the rider is unconscious.Installed in Prime for men's helmets and Nova for women's helmets.Check icedot.org for details.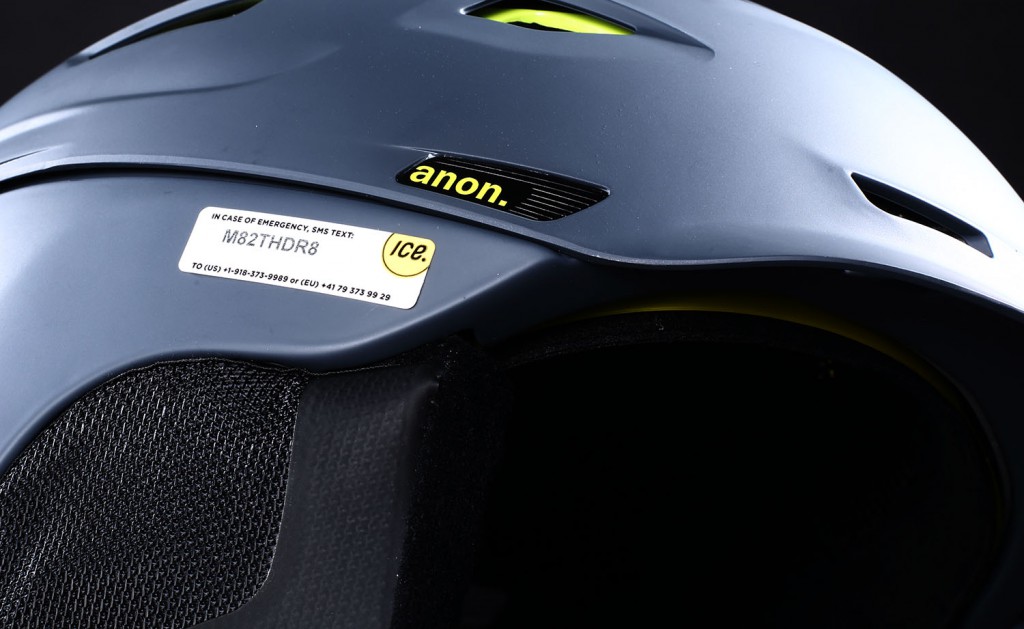 PRIME MIPS
Anon's proud high-end model with the perfect fit with the Boa @ 360 ° in-shell fit system and the best protection against strong impacts such as MIPS to reduce brain damage.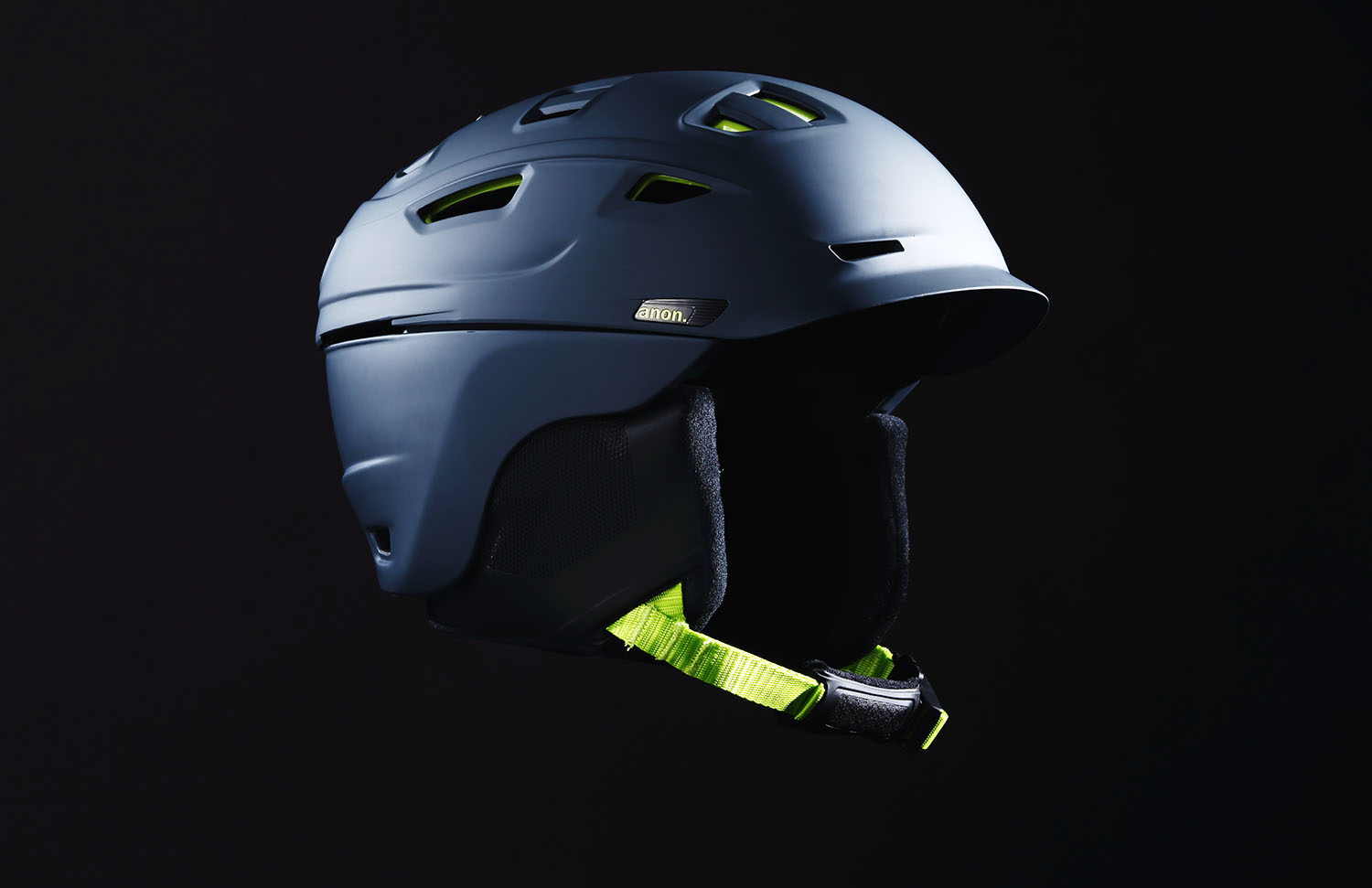 ● Hybrid 50/50 Shell Structure ● Active Ventilation with 23 Vents ● Goggles Ventilation Channel ● Expedition Fleece Liner and Ear Pads ● MIPS (Multiple Impact Protection System) ● Boa® 360 ° Inshell Fit System ● ICEdot Emergency ID Service ● Fidlock® Snap Helmet Buckle ● Beanie Compatible Simple Fit ● Audio Accessories Compatible ● WEIGHT: 532g ● ASTM 2040, CE 1077B Certification
SIZES: S, M, L, XL
PRICE: ¥ 33,000
Click here for the lineup (digital catalog) for this term.