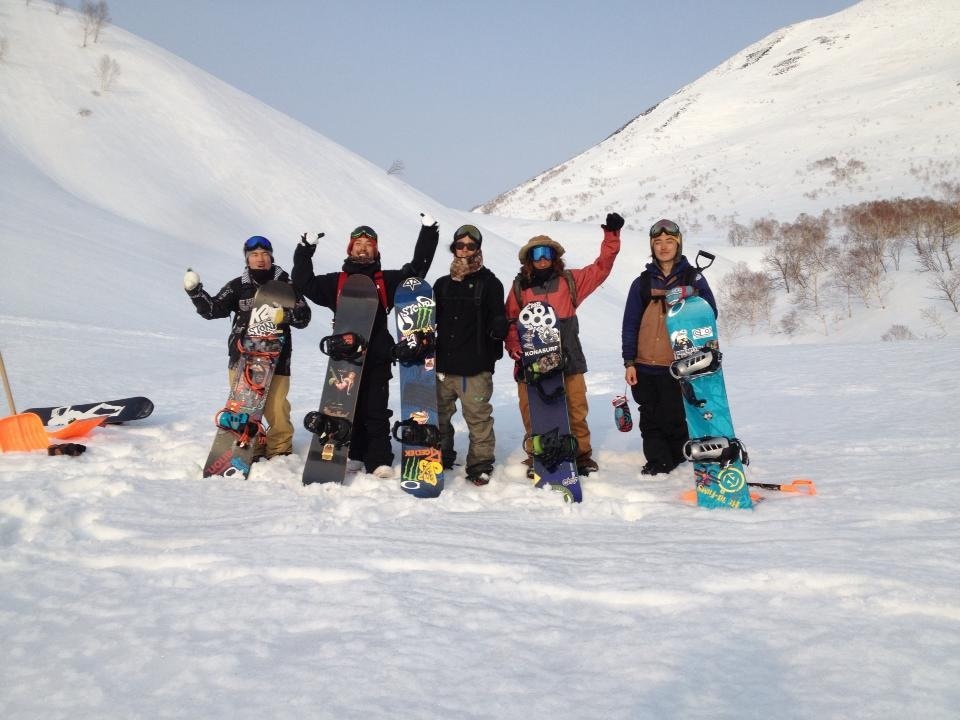 Finally, my heels are getting better and I'm starting to slide.
Last week, I went to Niseko for about three days and skated with Kohei and others.
The weather was nice and I enjoyed it a lot.
I think it will be updated on Kfilms soon.
Let's enjoy the rest of the skiing for about a month.
Later, the previous AIRMIX video was edited and uploaded.
http://www.airmix.tv/video/