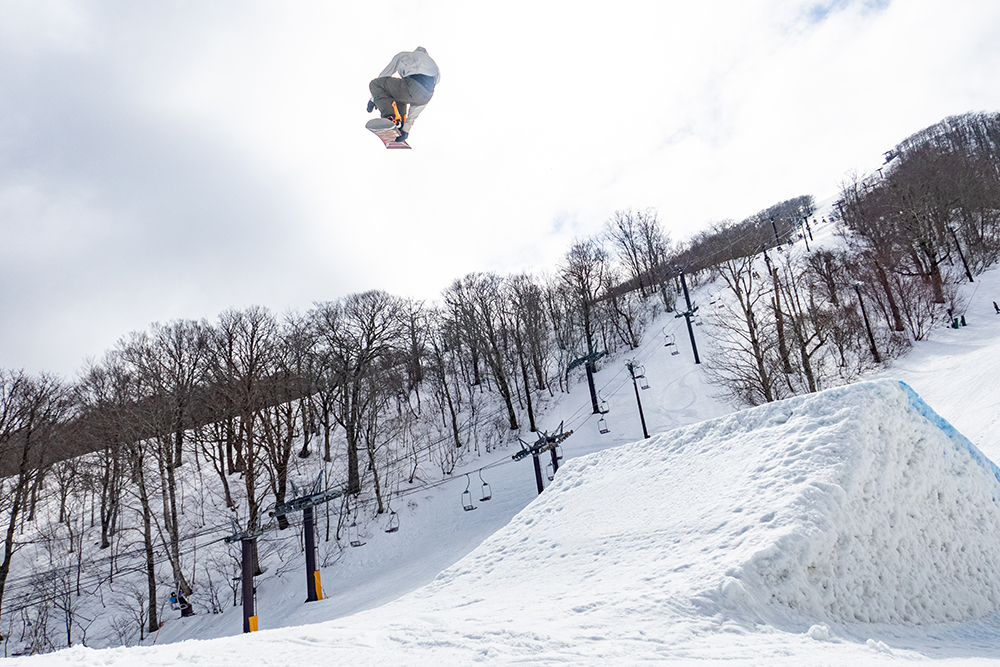 The snow idiot season isn't over yet!
Although it is a warm winter season, Nekoma Ski Resort is still open and open.Furthermore, it is scheduled to be open until Golden Week, so I still want to slip this year!If you have any questions, please come visit us!In addition to the compacted snow burn that is as tight as the high season, you can enjoy the unique spring burns such as parks and bumps.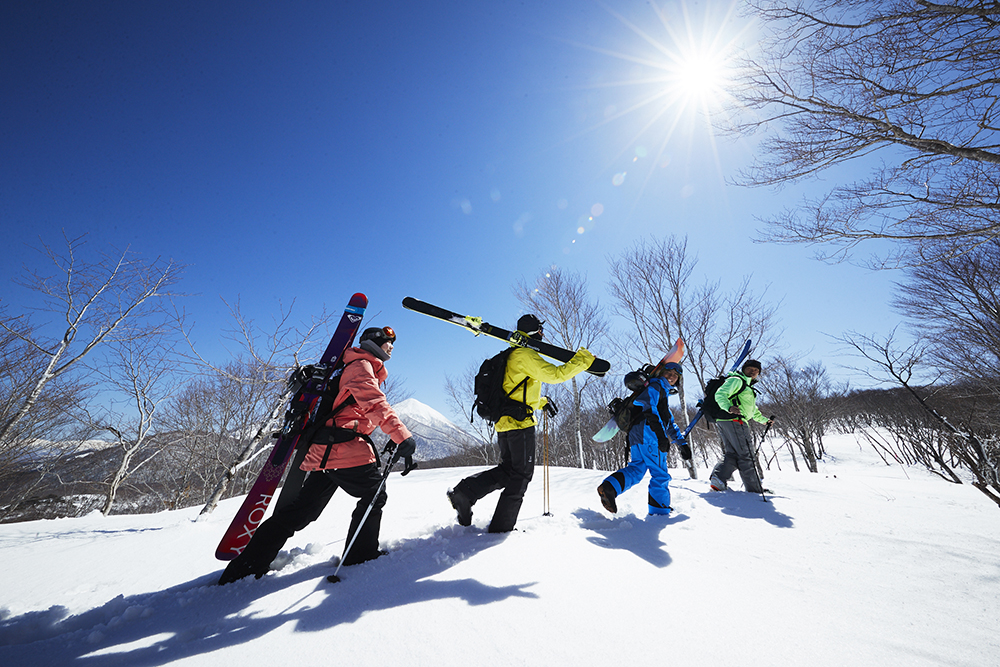 Speaking of Nekoma, it was also talked about that the snow walking route leading to the ski resort "Hoshino Resorts Alts Bandai" located on the opposite slope was opened this season.Although the Alts Bandai business has ended this season, some courses are specially open for snow walking routes and you can glide.Let's enjoy riding while looking at the spectacular view of Mt. Bandai and Lake Inawashiro, which are XNUMX famous mountains in Japan.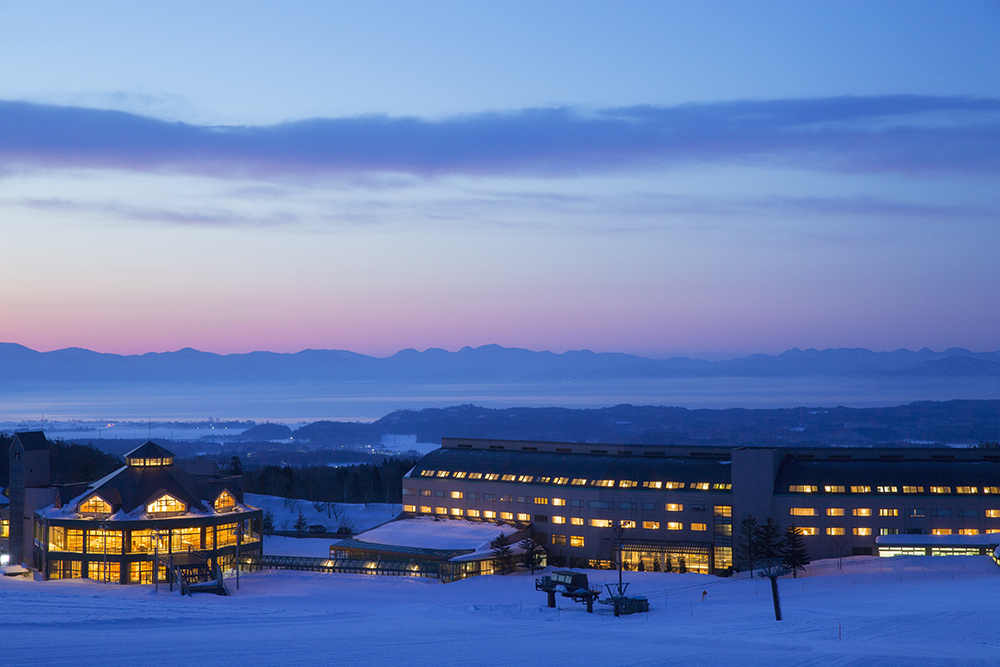 At the Snow Stupid First Hotel "Bandaiyama Onsen Hotel"We are selling a super-profitable stay plan
Bandaisan Onsen Hotel, which is operated by Hoshino Resorts as well as Nekoma Ski Resort, sells a special plan for those who want to enjoy spring snowboarding on the official website.There are many benefits for guests who are happy with snow idiots, such as free bathing after check-out and a special price of 3,600 yen for adults (usually 4,200 yen for adults).
Wi-Fi is also available in the hall.It also has a free space with a power supply, so you can relax and telework while exercising on skis and snowboards.
Recommended plans by accommodation type ...
■ Recommended for those who stay overnight
[Nekoma Ski Resort 1-day ticket with breakfast] 2 people 1 room 1 person from 1 yen per night (tax and service charge included)
A great plan with a lift ticket.The hotel breakfast can be transferred to lunch at the Nekoma Shokudo.After going to the slopes in the morning and enjoying the best conditions, you can have an early lunch.
■ Recommended for people who want to stay
[Special treatment for 3 consecutive nights or more (no meals)] 2 people 1 room 1 person from 1 yen per person (tax and service charge included)
A very good plan recommended for those who stay for a long time.You can reach major sightseeing spots such as Aizuwakamatsu and Kitakata in about 30 minutes by car, and you can enjoy sightseeing around the area along with skiing and snowboarding.
* This plan can stay from 3 nights.Meals are applied separately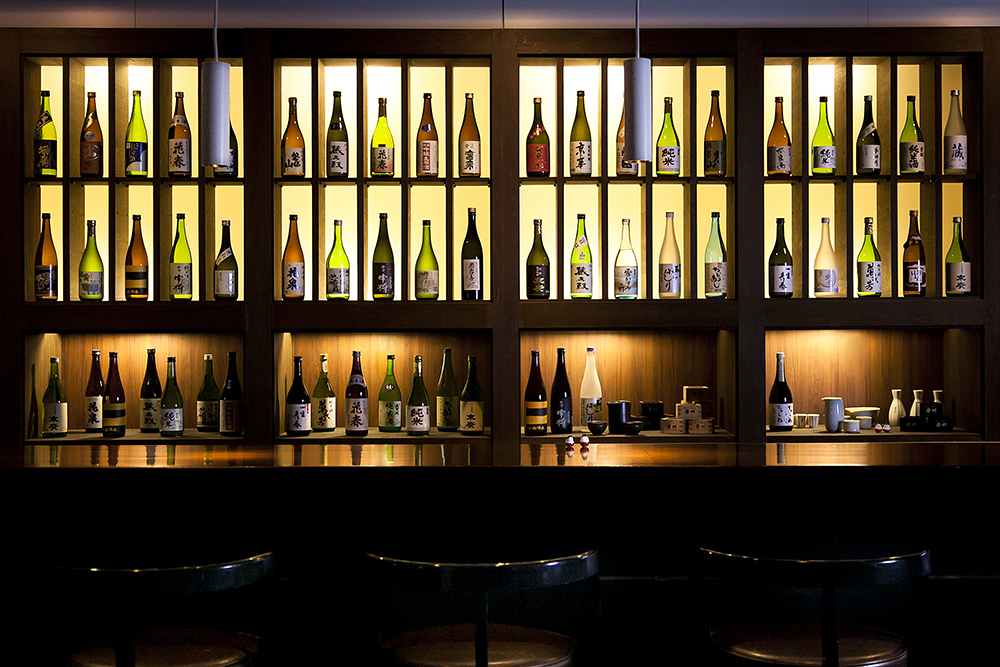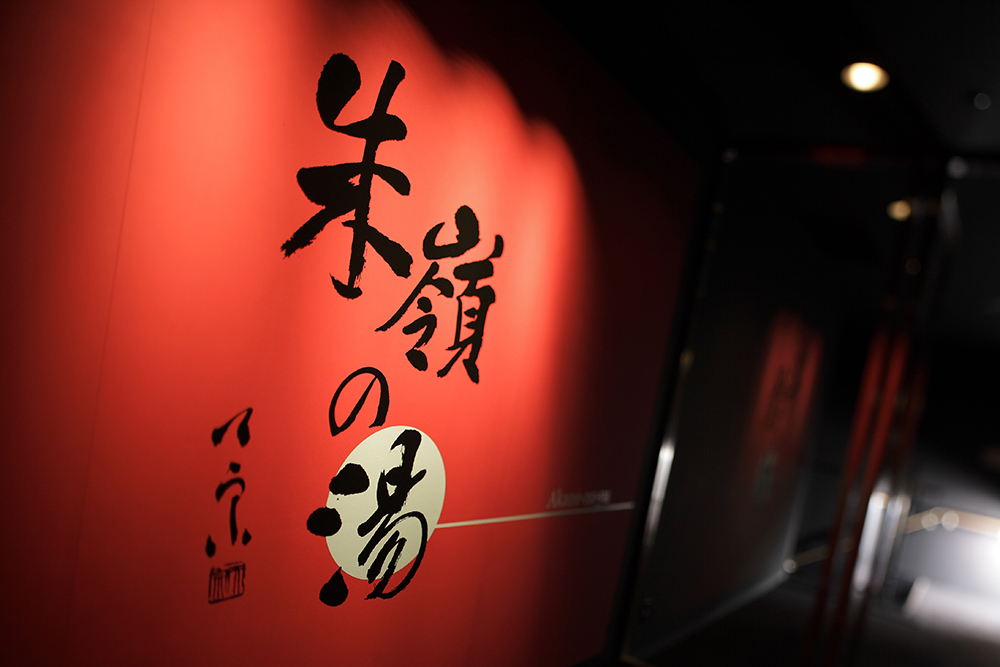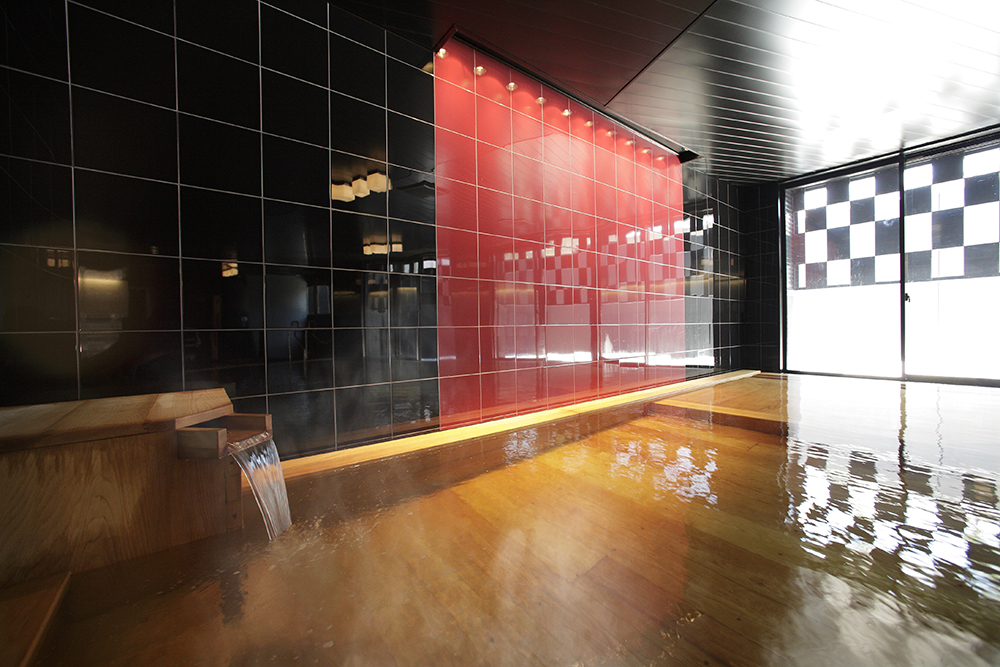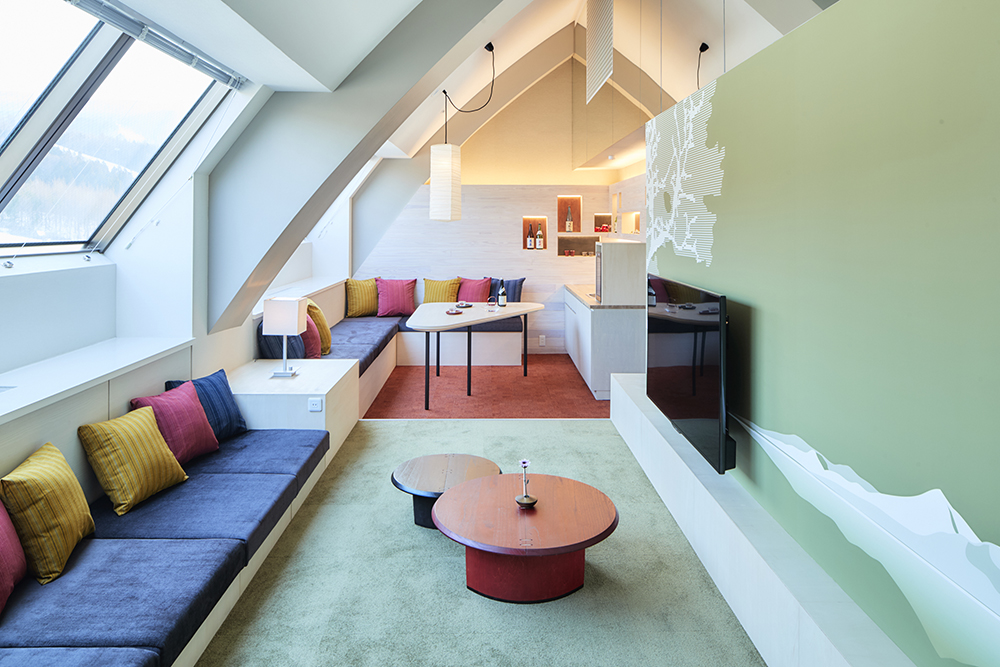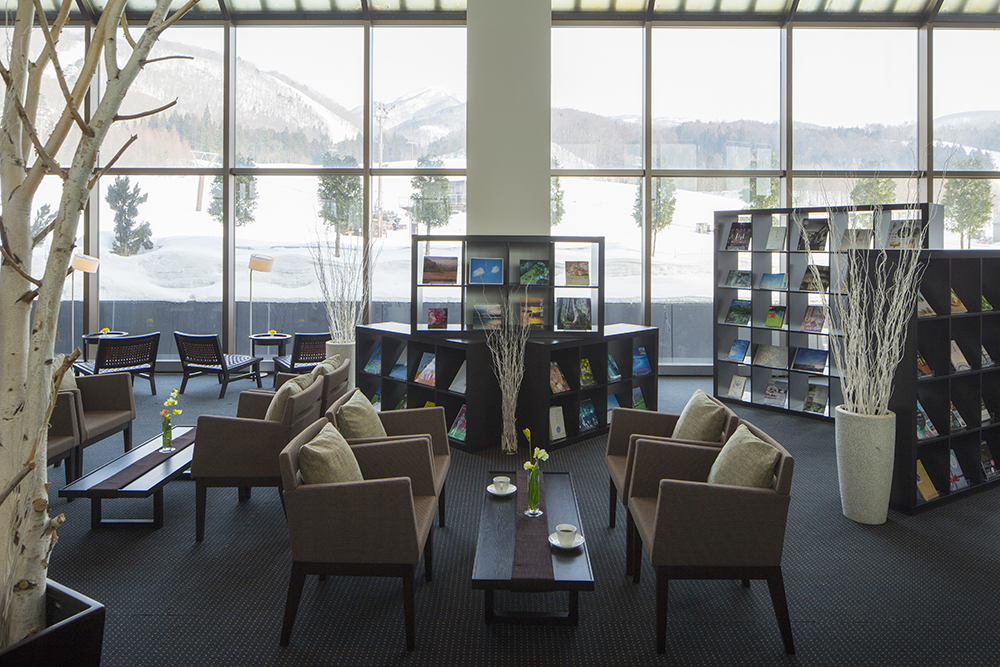 Hoshino Resort Bandaisan Onsen Hotel
A mountain resort located at the foot of Mt. Bandai, overlooking Lake Inawashiro.You can enjoy the ever-changing scenery of spring, summer, autumn and winter, and the charm of Aizu's food and culture.
Location: 969-3396, Shimizudaira, Sarashina, Bandai-cho, Yama-gun, 6838-68
Phone: 0570-073-022 (Hoshino Resorts Reservation Center)
Access: 20 minutes by car from Bandai Kawahigashi IC on Ban-etsu Expressway via Koriyama JCT on the Tohoku Expressway