At Hoshino Resorts Tomamu, which has a vast site about 213 times the size of Tokyo Dome, various programs are prepared to further expand the fun of snowboarding.Among them, for those who want to enjoy backcountry as the next step, "Step to Back Country" is a program for backcountry beginners who can acquire basic knowledge without difficulty.

Learn the basics of backcountry,
To the world of the finest powder snow.
"We can handle any course on the slopes.Even a rider with such a high gliding level needs knowledge and preparation to go out in the backcountry.How to avoid danger, how to deal with danger, and what to be careful about in the first place...
It is very important to learn the basics of backcountry such as.
At Hoshino Resorts Tomamu's "Step to Back Country", you can have fun learning the skills to ski while judging the situation and the skills necessary to enjoy the fun of skiing.In order to start a new search for the best powder snow, let's improve your skills by learning from a professional in the field instead of doing it yourself!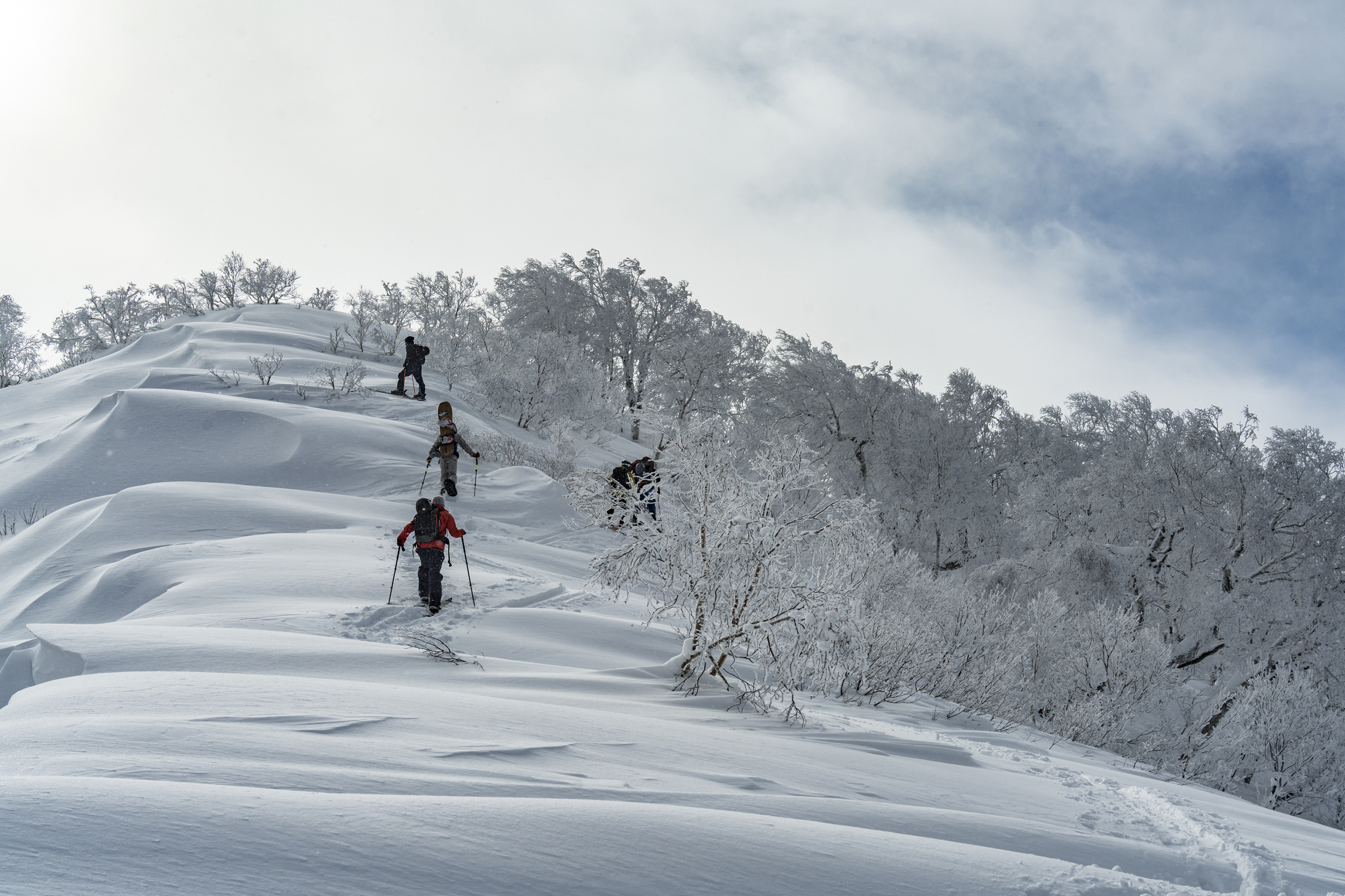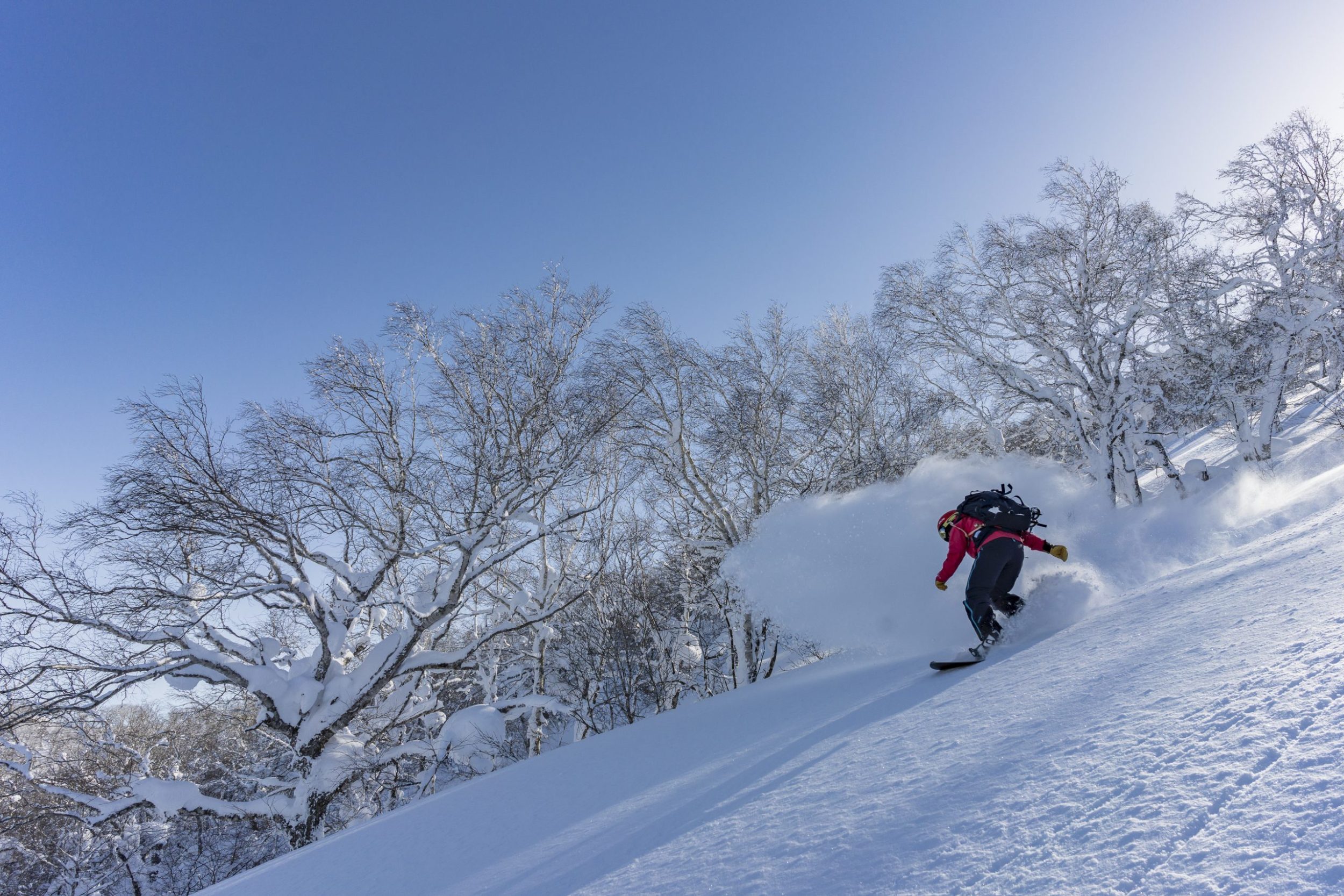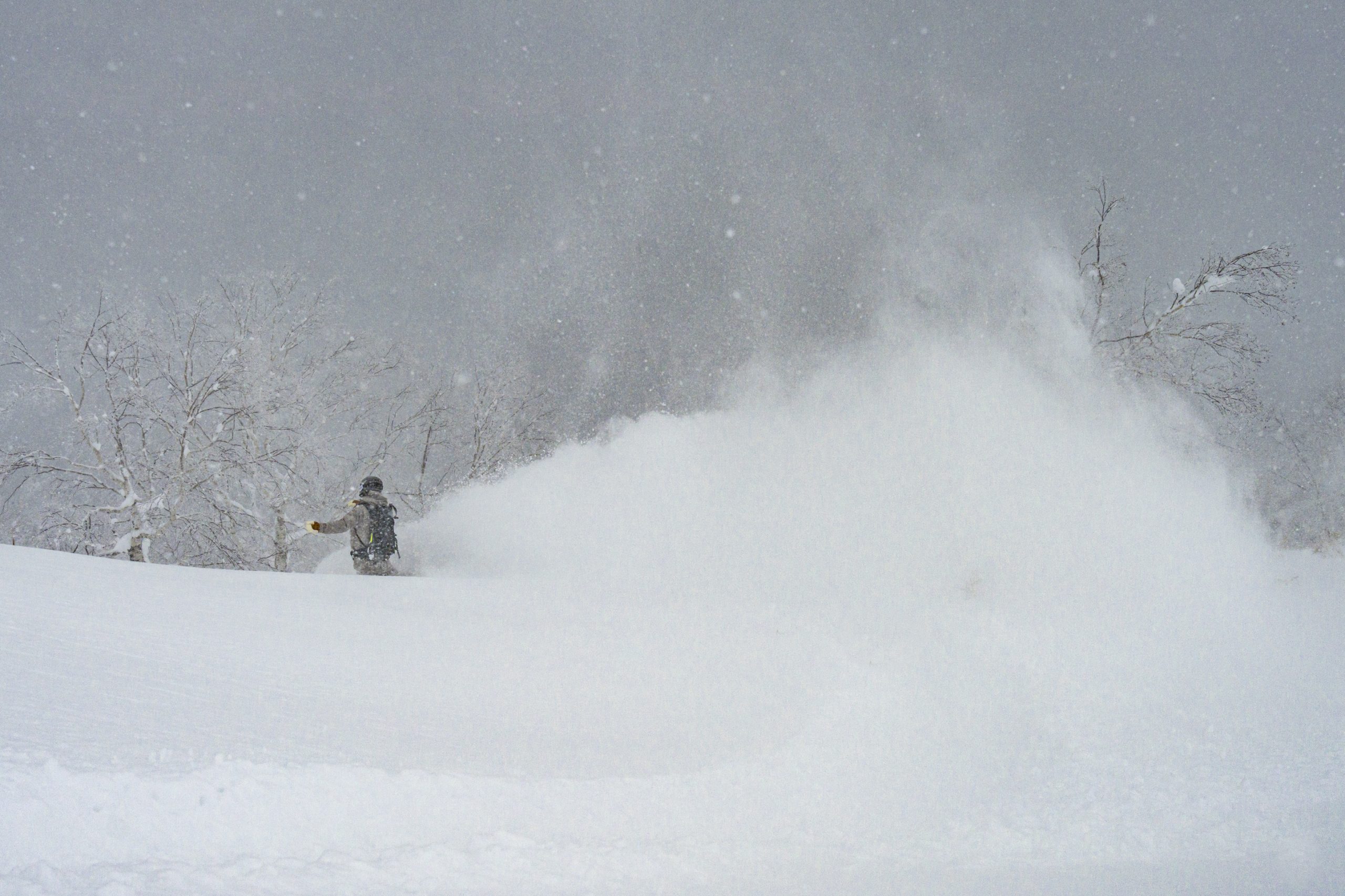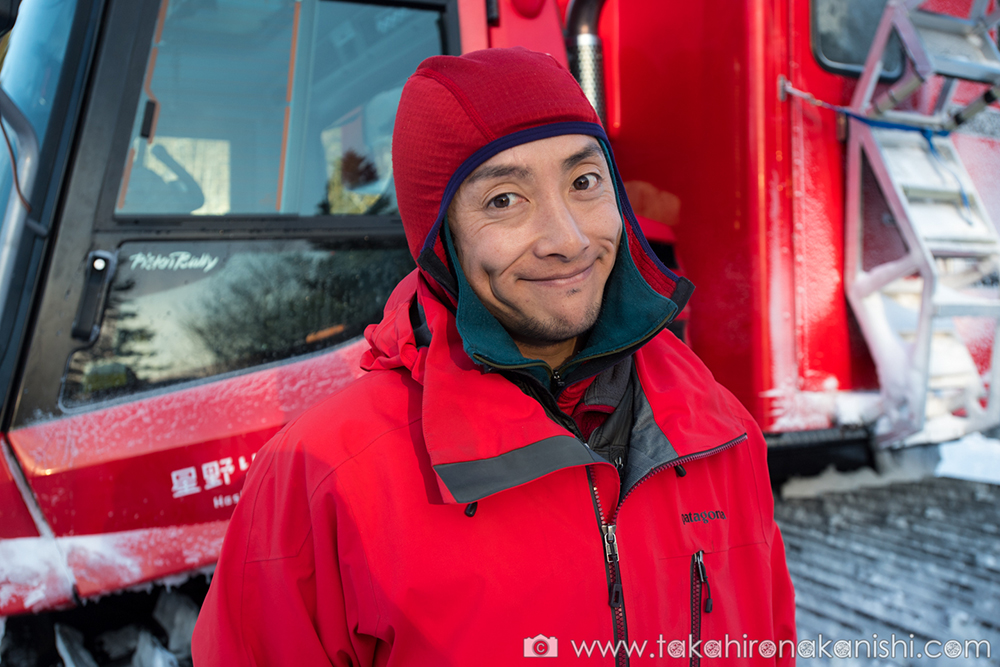 Period: -March 2023, 4
Time: 9: 00-11: 00/12:00-14:00
Time required: 2 hours
Price: 1 yen per person
* Free rental of avalanche gear (beacon, excavator, probe)
Meeting place: Tomamu The Tower 1F Snow Academy Counter
Capacity: 6 name
Suitable for: All locations and snow conditions (steep slopes, tree runs, bad snow, deep snow, rough terrain, etc.)
Those who can glide and control.Those who can anticipate danger and avoid it safely.13 years old and over.
Reservation:From the official website
In addition, there are "Tomam Guiding" for beginners and intermediate backcountry tours, "Hiking & Shred" for intermediate and advanced backcountry players, and "Sunrise BC tour" for advanced backcountry riders who slide down the slope at sunrise. The backcountry tour program is also substantial.If you're skiing in the backcountry, be sure to take a safety-friendly tour.
---
<Declaration of the highest level of corona measures>
At all Hoshino Resorts, including Hoshino Resort Tomamu, we have taken thorough measures against corona in consideration of health and public health in order to enjoy traveling safely as part of measures against corona.
>>Please see here for measures for Hoshino Resort Tomamu
Click here for information on Hoshino Resort Tomamu
Hoshino Resorts ski resort information, travel informationhereから