Well, the Christmas cold wave has arrived, and the season has officially started.There is already a slope full of powder, and it looks like we will be able to spend the best days from this weekend to the end of the year.
Hoshino Resorts Alts Bandai will also open today, Friday, the 23rd, as scheduled!! From tomorrow, the 24th, 6 lifts + snow escalators and 20 courses will be open.The snow cover at the summit is 140cm, and the snow at the base is 30cm.
We can expect good snow in the future, so let's enjoy the long course and the powder!!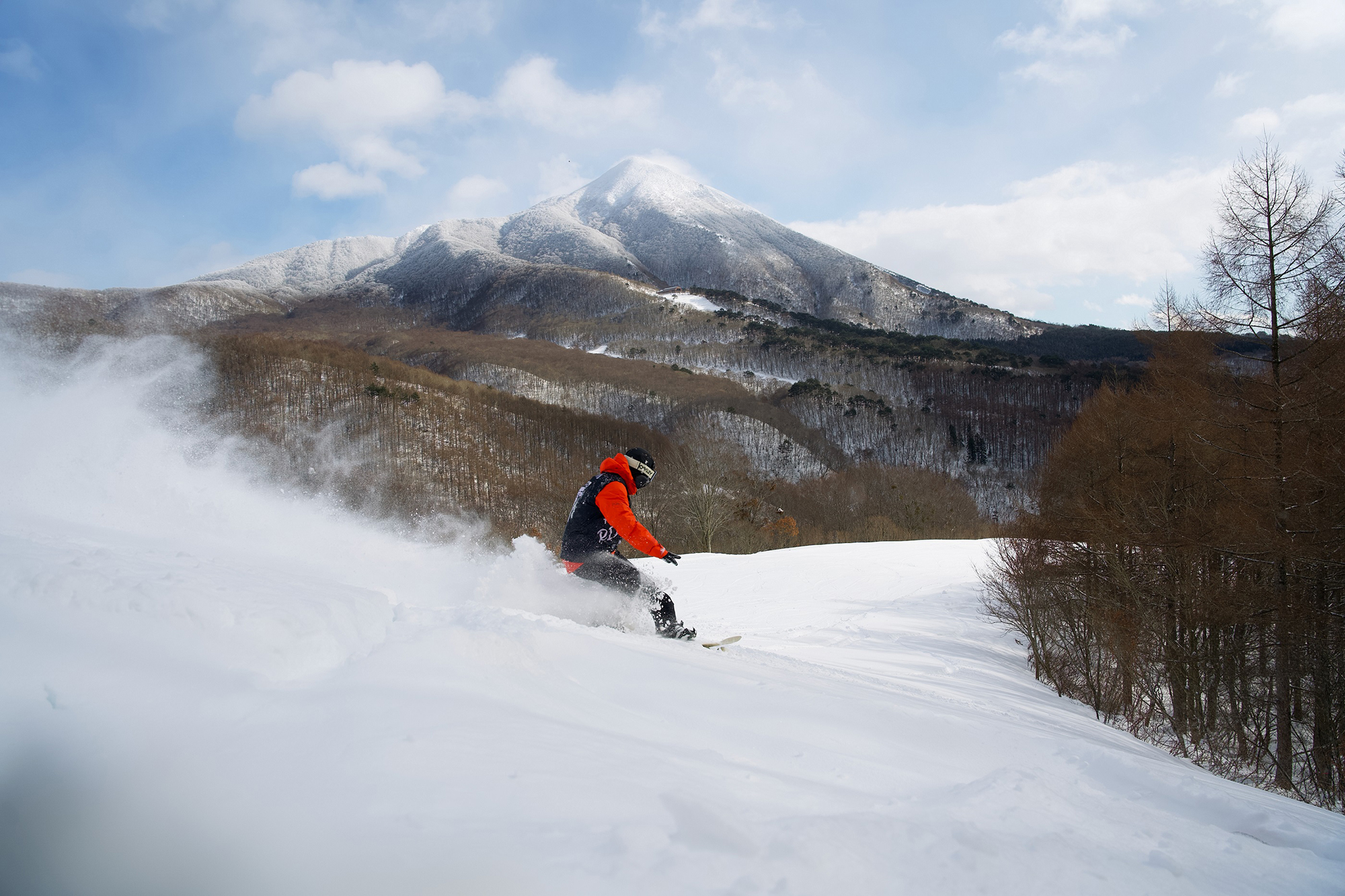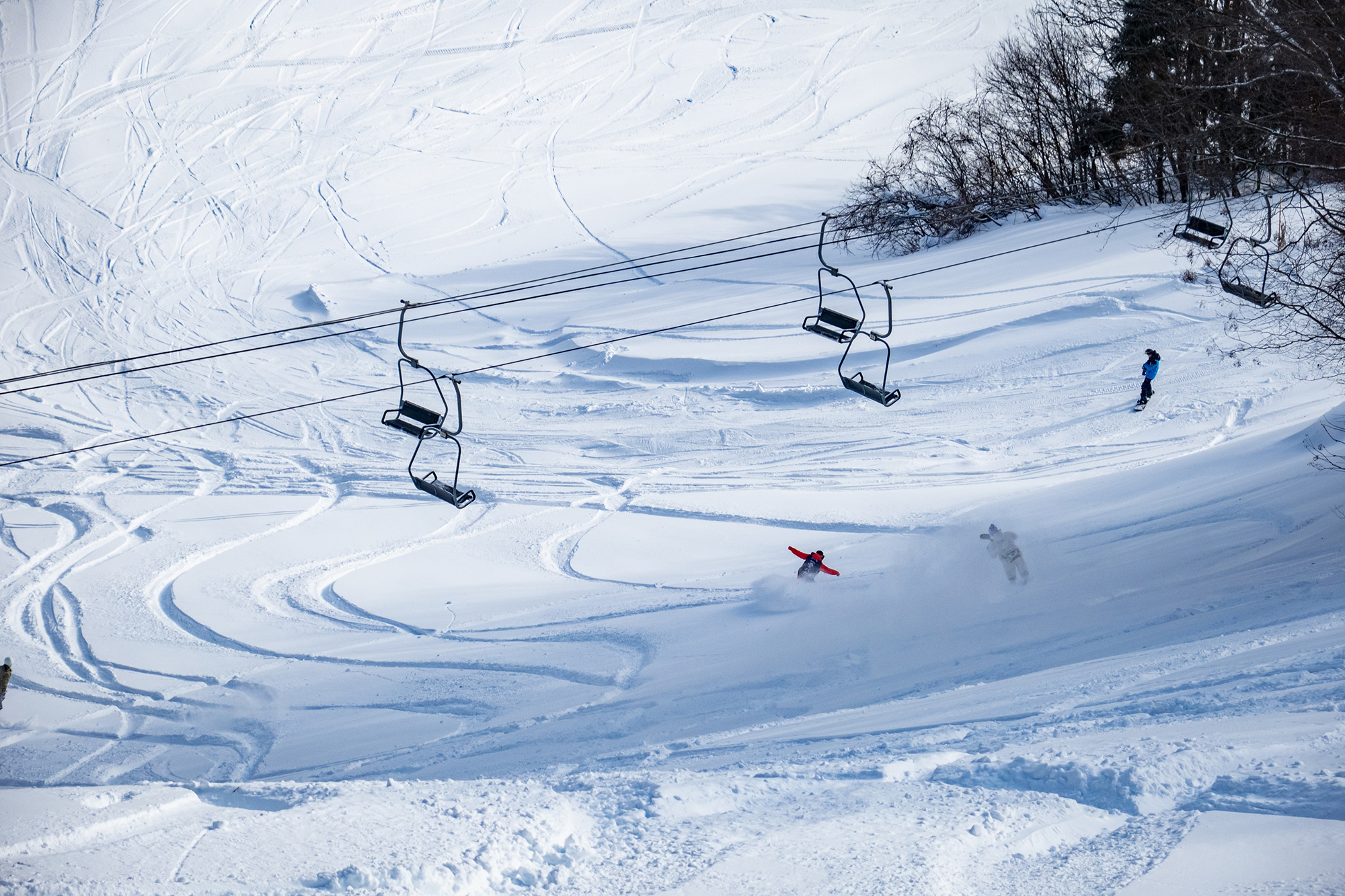 An event "Departure Ceremony" will be held to excite the Samurai of Alts Bandai and the season in!
From the 2018-19 season, Hoshino Resorts Alts Bandai Ski Resort has been holding the opening event "Samurai" inspired by the history and culture of Aizu.At the departure ceremony, staff dressed as samurai aimed at targets with bows and arrows while riding snowmobiles, and performed "Snowmobile Yabusame" to wish visitors a wonderful season.After that, the guests and staff dressed as samurai cut the tape with a sword and enjoy the first slide.
The season of Alts Bandai started off with a bang.I'm looking forward to the future.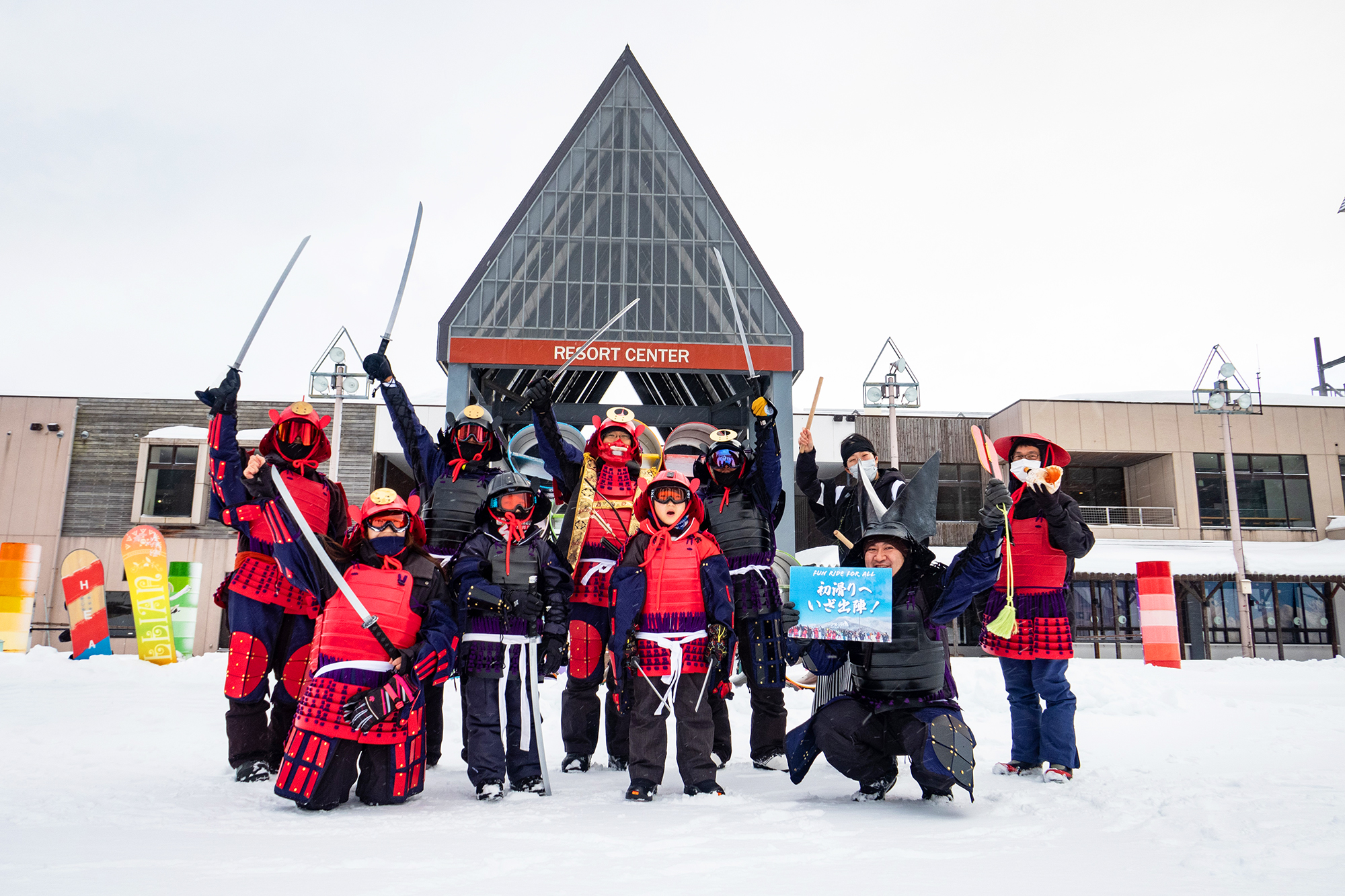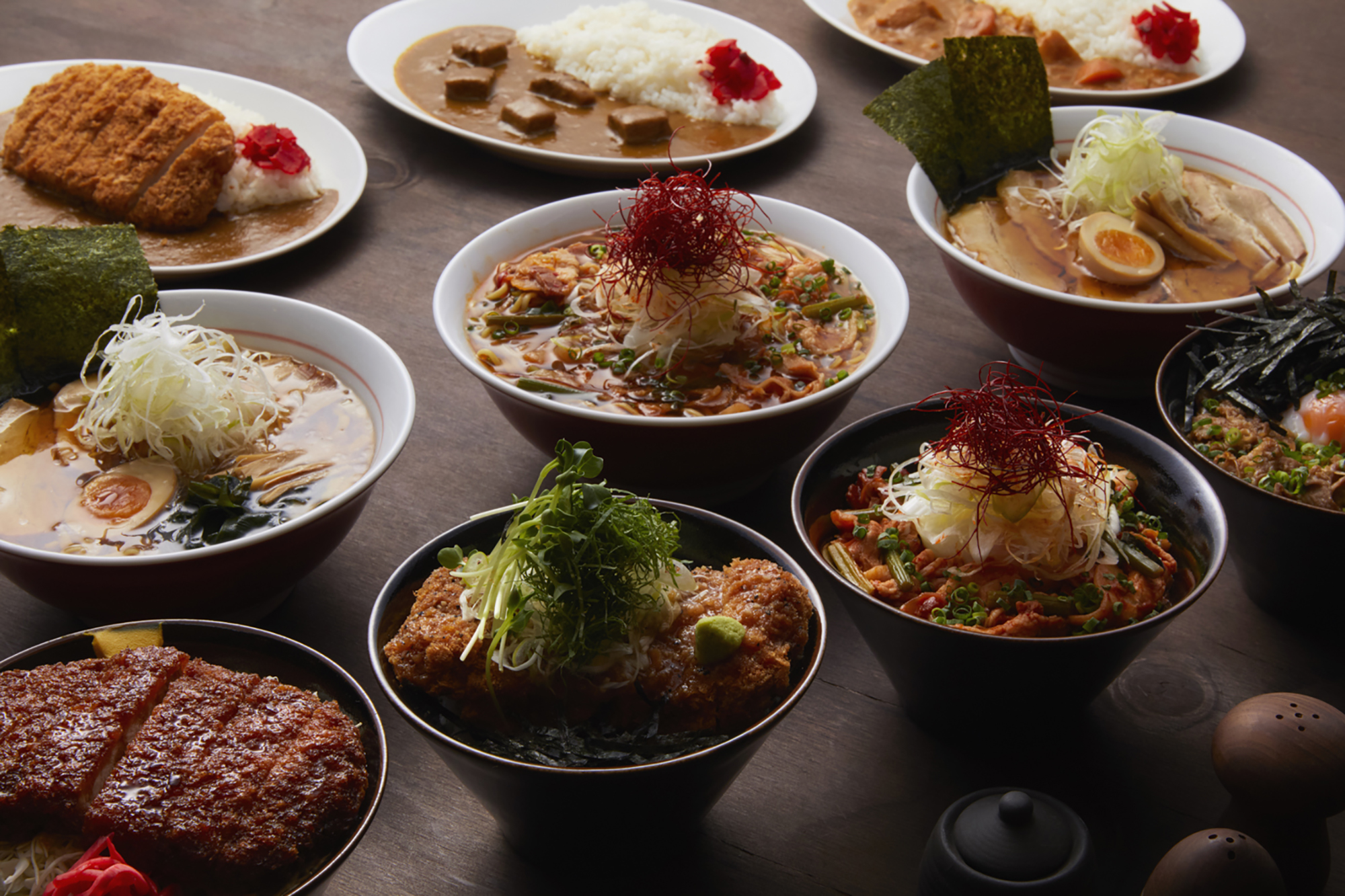 For those who want to ski a lot this season with plenty of snow
"Kakekomi Wari Season Ticket" is now on sale!!
Even though the early bird season ticket discount period has passed, Alts Bandai offers the Kakekomi Discount for people who want to buy a season ticket and ski a lot because it looks like it's going to be a snowy season. sell season tickets.
The season pass comes with a lot of benefits, such as free skiing at Hoshino Resorts Tomamu Ski Resort and Tenjindaira Ski Resort, and a special plan that allows you to stay at Hoshino Resorts accommodations for up to 40% off. A great value season ticket that allows you to enjoy skiing and snowboarding while traveling around the country.Let's get it!!
"Kakekomi Wari Season Ticket"
Sale period: Until January 2023, 1
Price: 39,000 JPY for adults (regular price 57,000 JPY), 17,000 JPY for middle and high school students (regular price 32,000 JPY), 16,000 JPY for elementary school students (regular price 27,000 JPY) How to purchase: Alts Bandai Purchase from website
[The area in the back is full! ]
It will be easier to play the rime area from Black Valley
・The step-up park has been moved to Black Valley 1, and can also be entered from White Valley 1 for beginners and intermediates.
・The back lifts such as the Black Valley Express (from 8:40) will open earlier.Move smoothly in the morning!
・Rock chairs (former No. 8 pair) will be operated.No more skating that flat.It will be easier to go back and forth between rime ice and black valley.
---
If you go further to Urabandai, you can expect even better powder at Nekoma Ski Resort.
4 lifts, 7 courses open.The park has double kickers and is open with XNUMX items!!
Snowfall is 165 cm at the summit, and there is a forecast for more snow in the future, so more snow is expected.
Scheduled to be open for a long season this season: Saturday, December 2022, 12 to Sunday, May 10, 2023
The park is scheduled to open and install in spring this season as well.Let's have fun sliding until spring!

---
1-day tickets and season tickets are now on sale!The price remains the same this season to support the skiers!
Discount Kakekomi discount 1-day tickets and season tickets are still on sale!
20-29 year olds have a youth discount this year too!
I want to support a lot of people who slide!The price and benefits are also substantial.