I did a review of the northernmost part of Japan, but with the northernmost connectionI would like to review the ski resorts in the northernmost hot spring village in Japan.I visited this ski resort in mid-February 2018
The ski resort is "Toyotomi Onsen Ski Resort" in Toyotomi Onsenkyo.Abundant hot spring village is the northernmost hot spring village in Japan, and it is said to be a "hot spring with a spring quality containing crude oil", which is rare in the world.There is no reason not to go on the slopes just for that!
I went skiing to the ski resort to get into the hot springs ~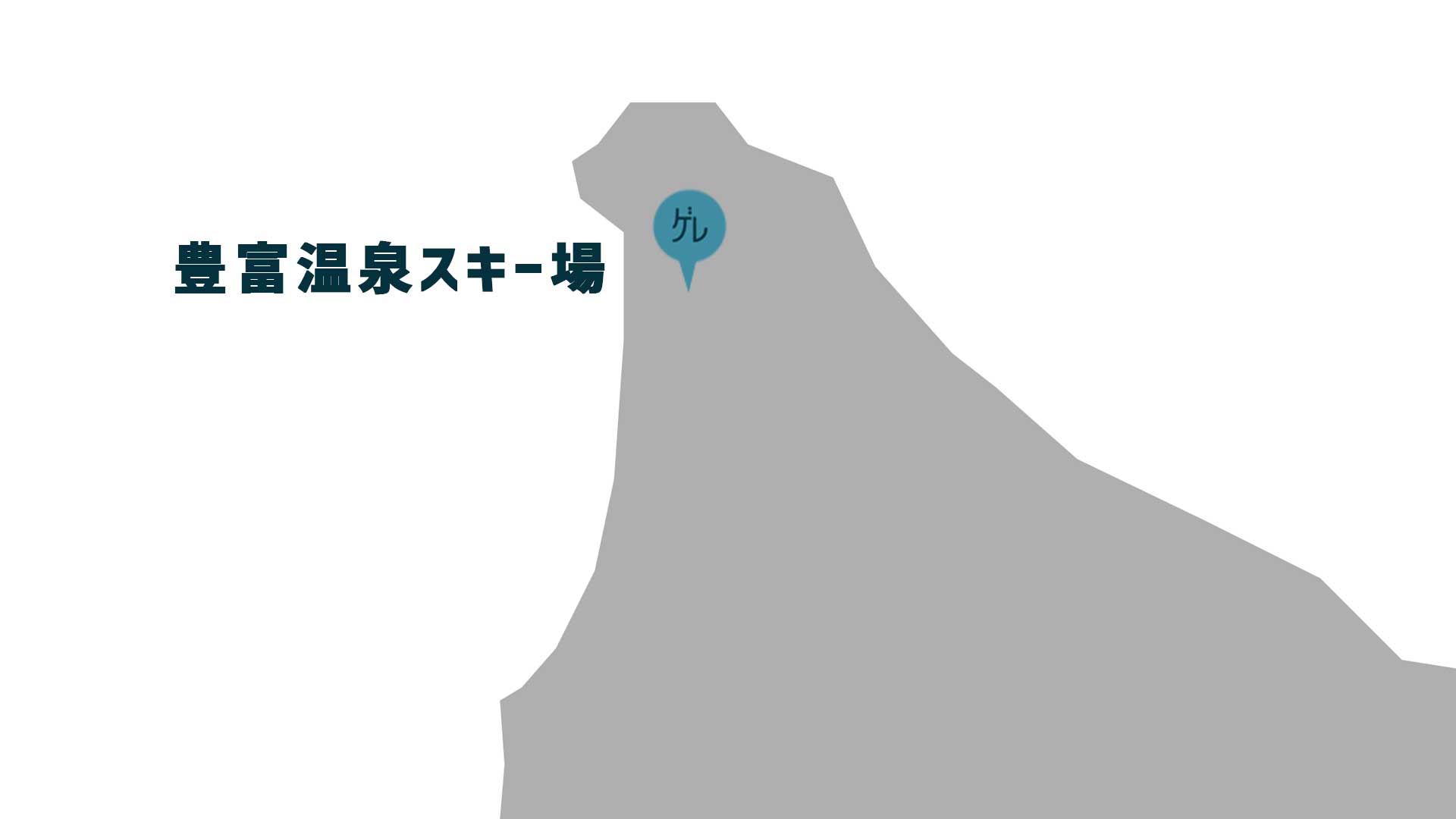 I got the information that Toyotomi Onsen Ski Resort will put snow pressure in front of the night game, so I will head to the ski resort in time for the night game.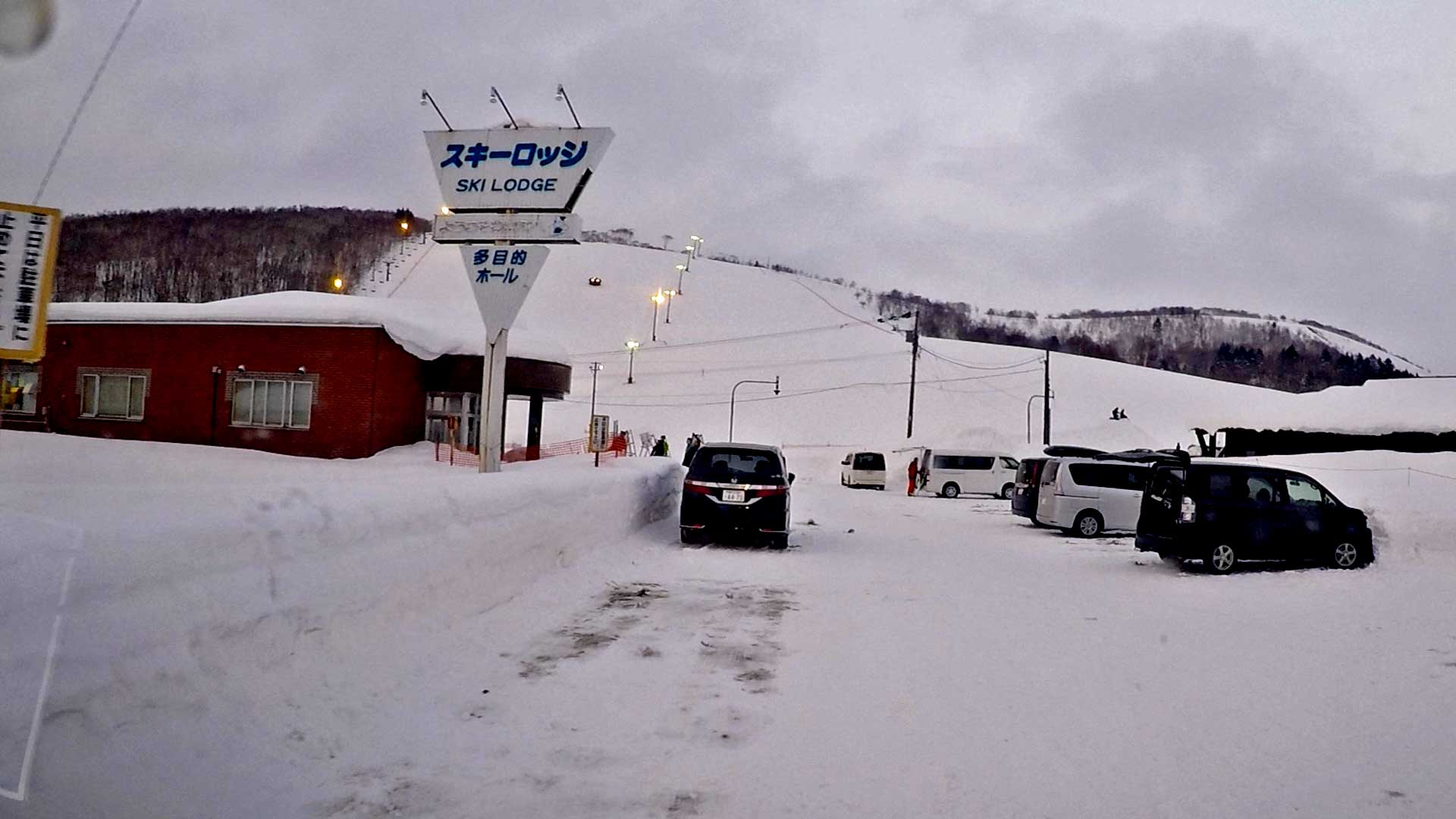 Arrived before opening.Snow compaction has already begun.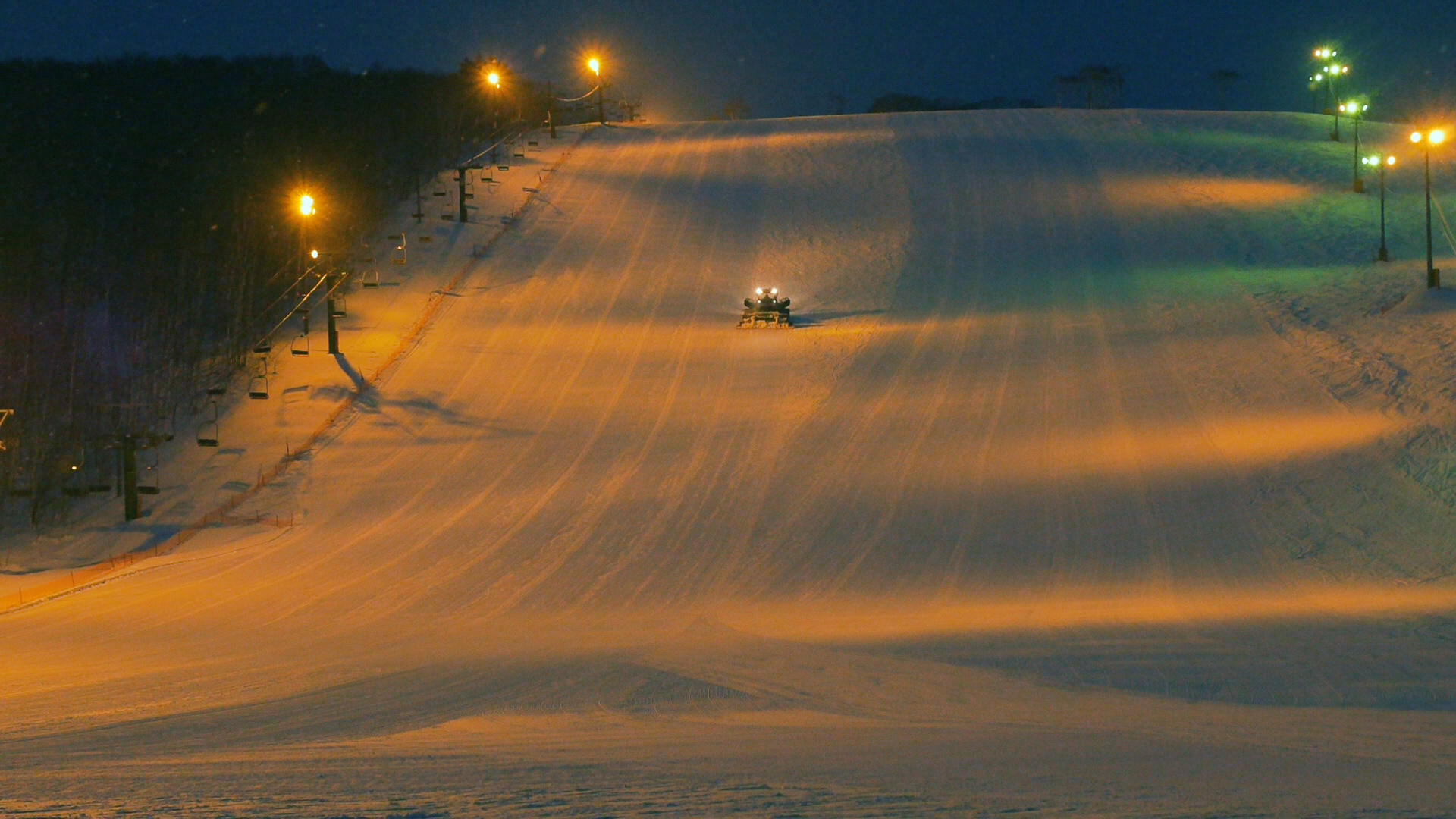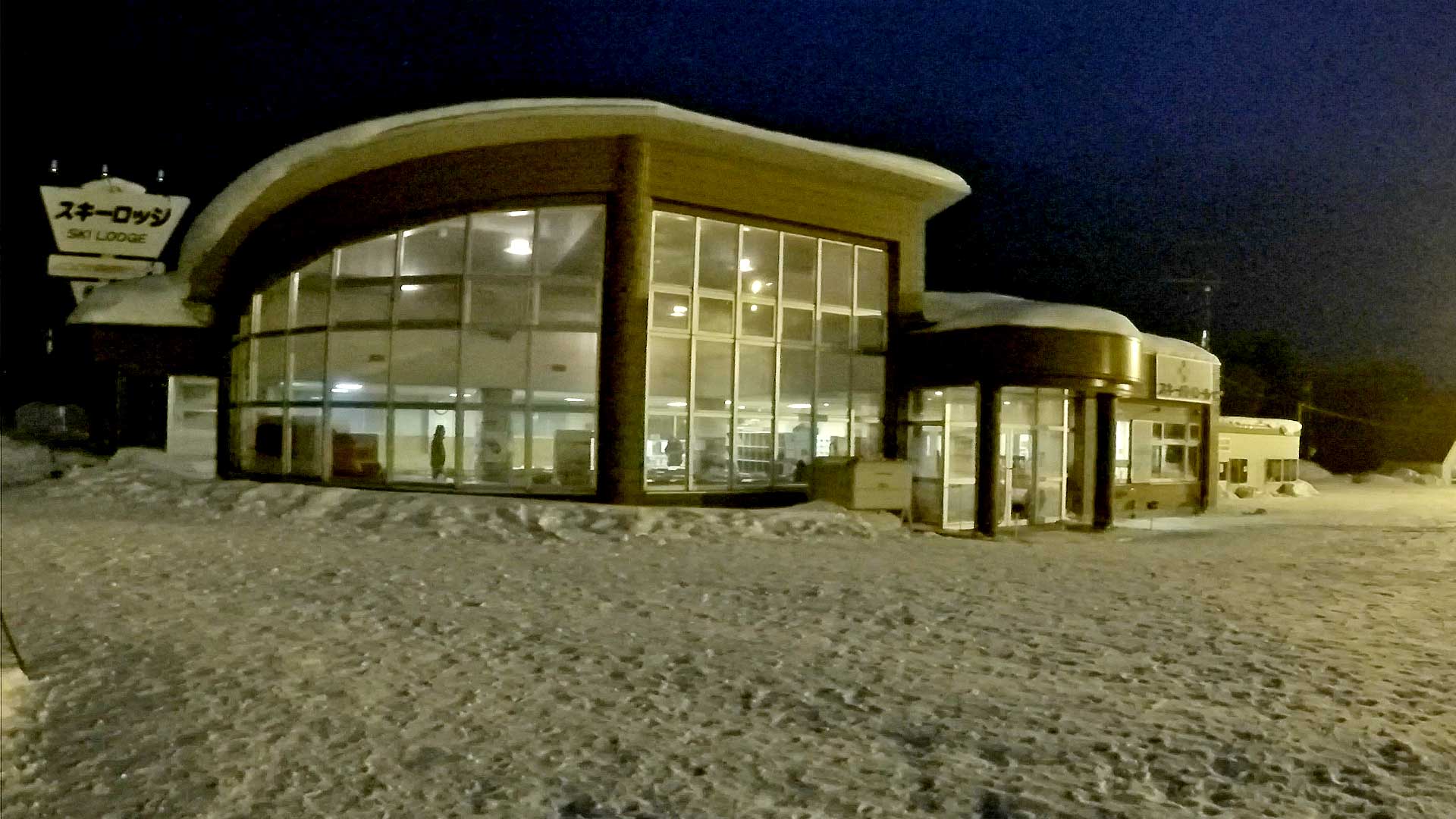 Slowly at the rest house until the end of the snow compaction.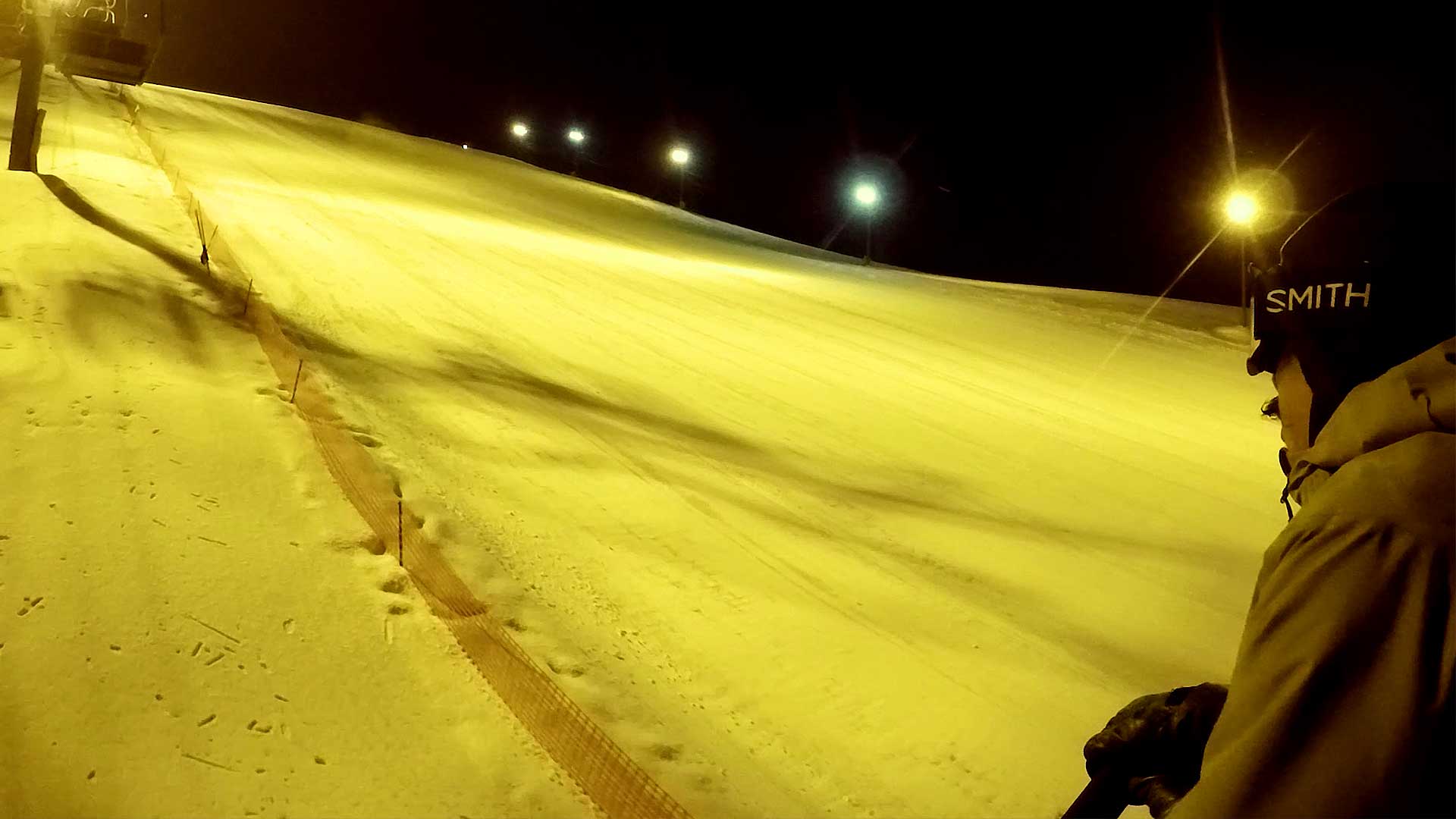 Night game first ride.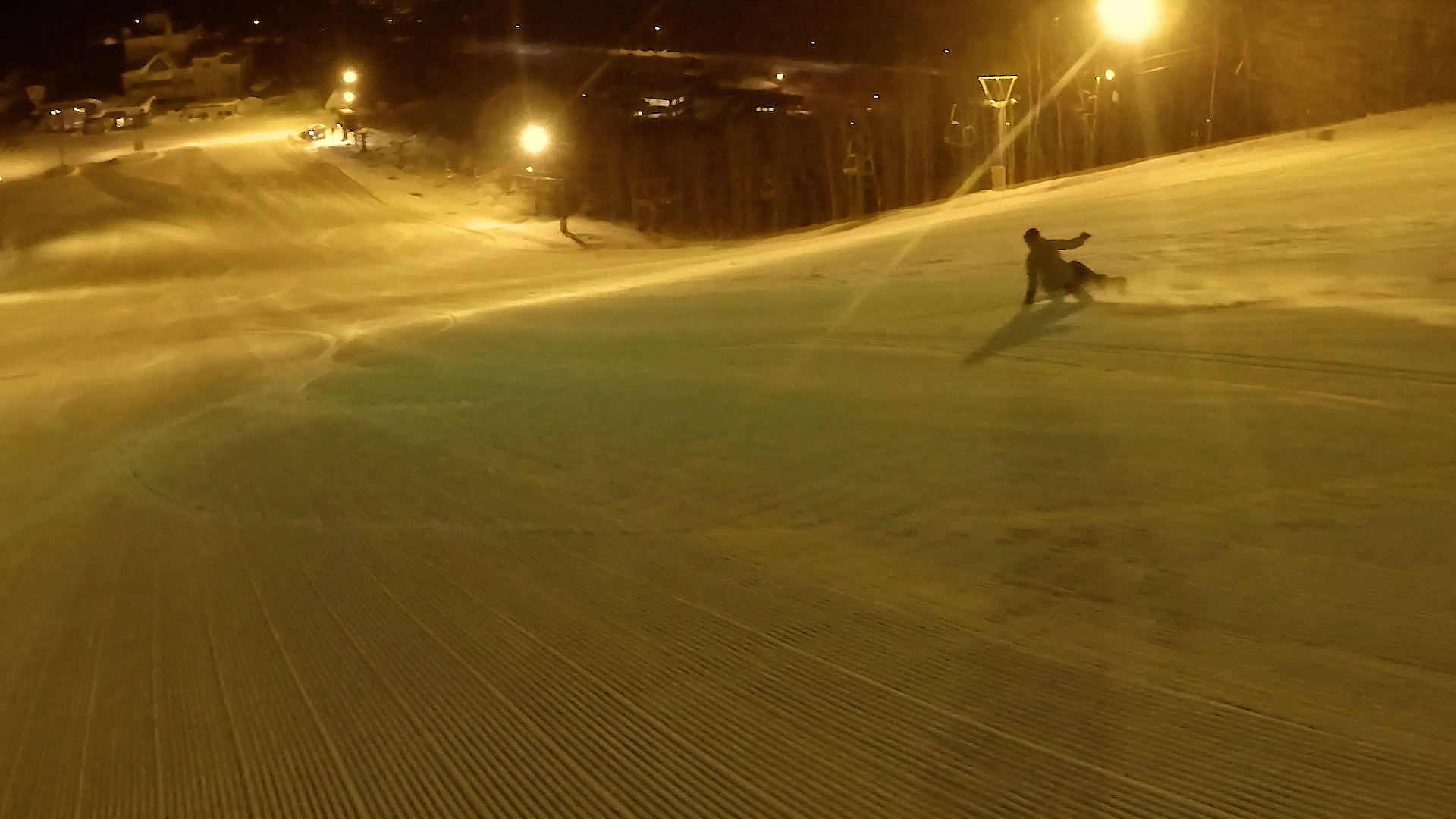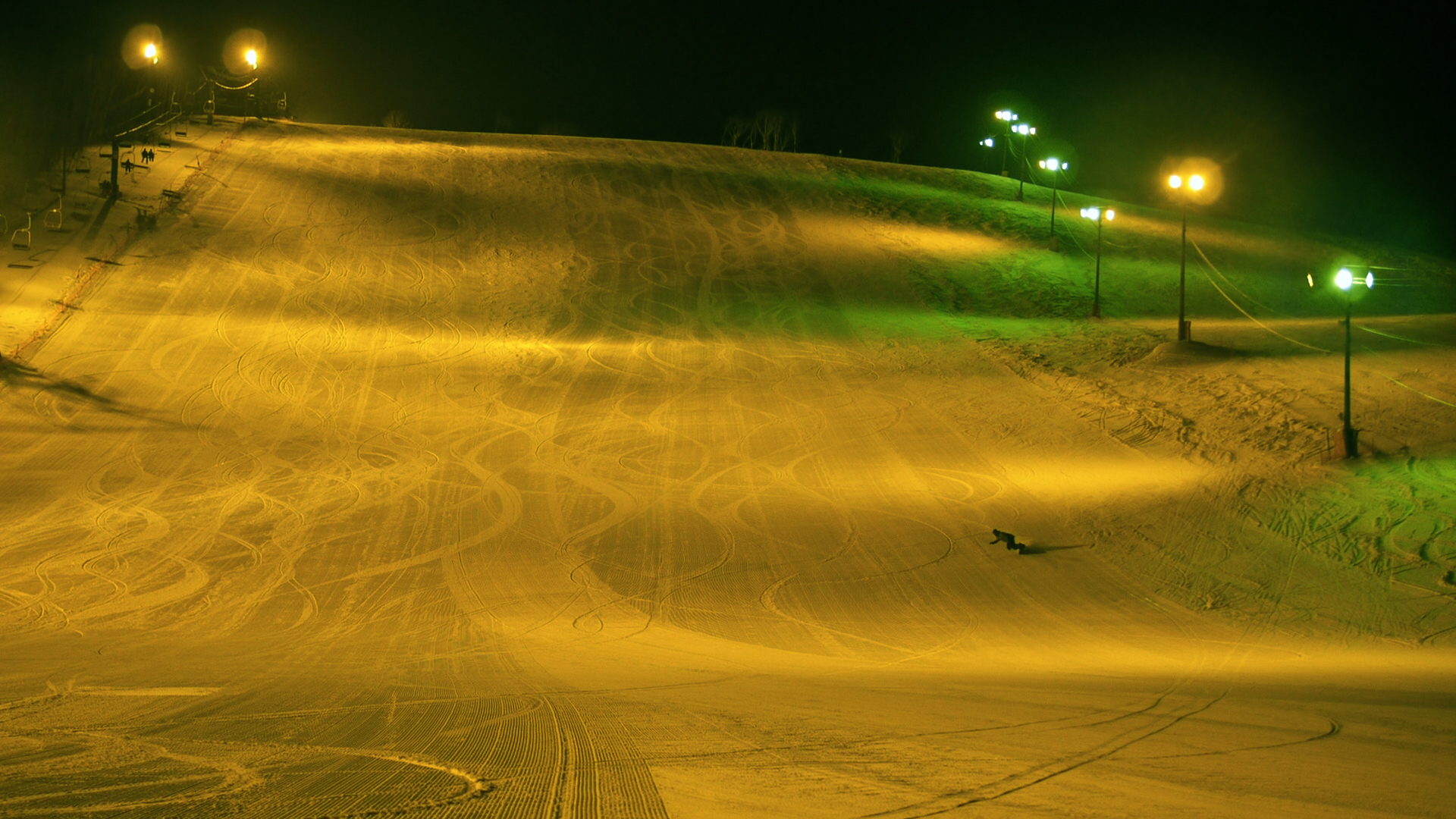 At the beginning of the night game, the start movement of the customers who came to slip was slow, so the first one was the open burn all to himself.The best!After that, I slid slowly and slowly!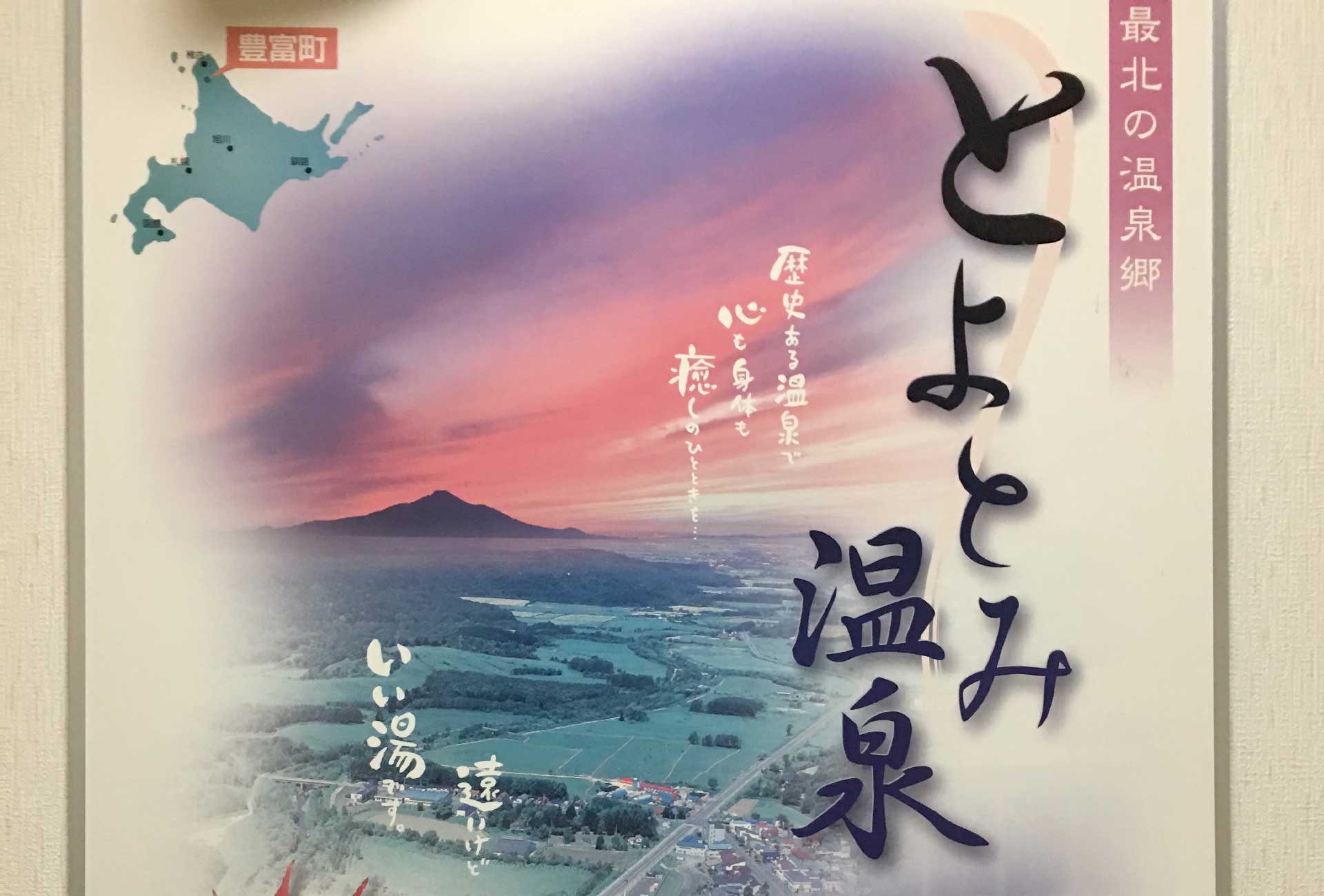 And, of course, after slipping, you will enjoy the northernmost hot spring village in Japan.In a sense, this is also the destination this time!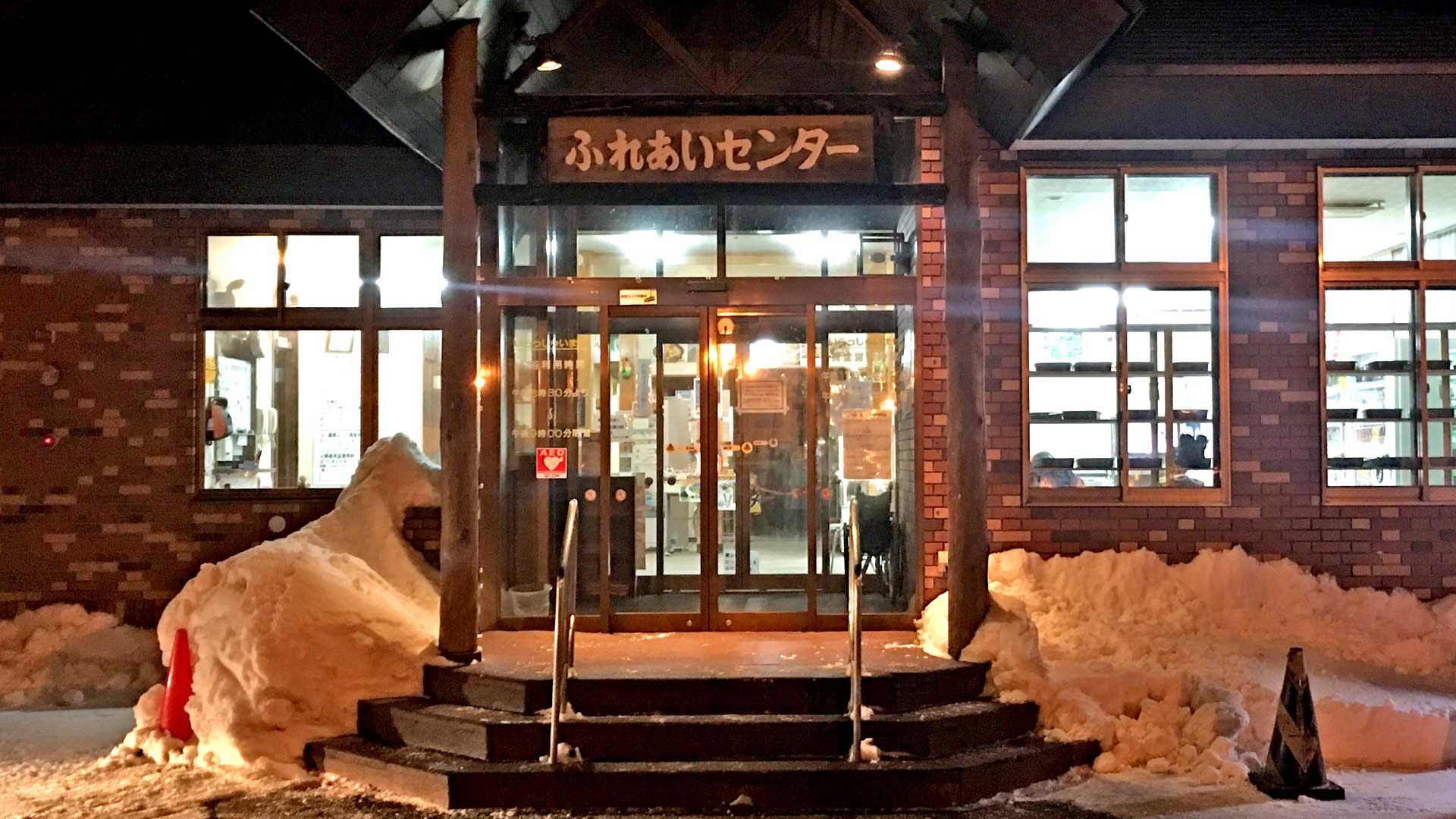 Toyotomi Onsen seems to be a hot spring that opened because hot water spouted when oil was drilled, and the oil seems to be good for the skin, so many people come to the hot springs.The hot springs were also unique and the best.I was able to enter a rare hot spring again.
It was a very satisfying night game.
Ski resort videos, course maps, course reviews and ski resort information
Toyotomi Onsen Ski Resort
Hot spring information
Abundant hot spring village homepage
And the rider who participates this time is RIDER Yo Amagai of Niseko Down Chill Crew who is active on expeditions to Hokkaido, various parts of Japan and overseas.
"Niseko Down Chill" Details