If you use a car with your friends, you will not know it.
What is the best way to get from the metropolitan area to Fukushima?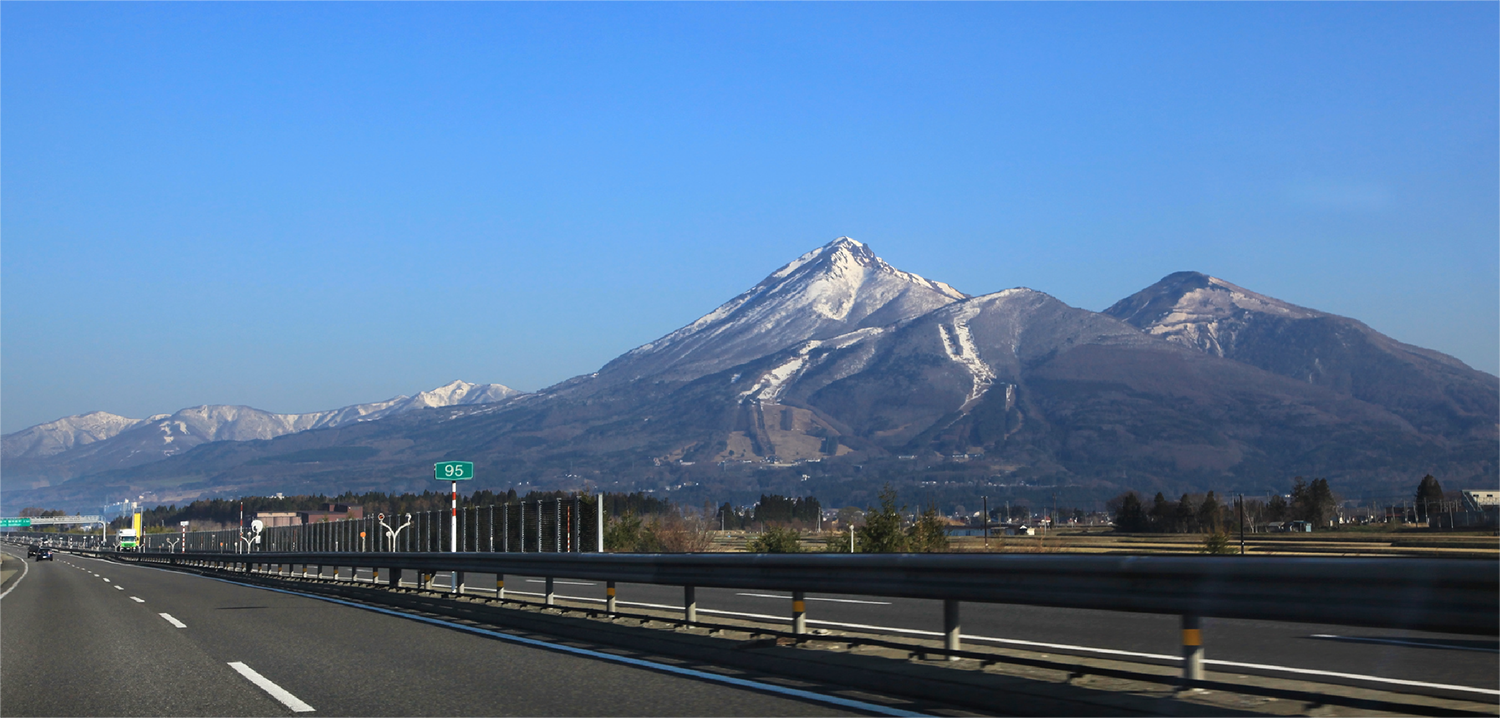 If you want to enjoy the snowy mountains of Fukushima, it is most convenient to use by car.Especially in the Aizu Bandai area where ski resorts are concentrated, snowboarding is possible at various ski resorts from the hotel that is the base of accommodation."Winter Pass 2021 ETC Drive Discount Dora-wari" from the Tokyo metropolitan area, Niigata area, and Sendai area is on sale this year as well. ETC limited round-trip discount for all days except the year-end and New Year period (12/4 to 4/5) from December 12th to April 26th.A regular car from the Tokyo metropolitan area can save up to 1 yen, so I definitely want to use it when visiting by car.It's very easy to use. Just register the ETC card to be used from the NEXCO East Japan site "Dorapura".
To Dorapura official website
---
If time is important, the Shinkansen is the way to go.
Up to 50% off exceptional tickets are available with advance reservations!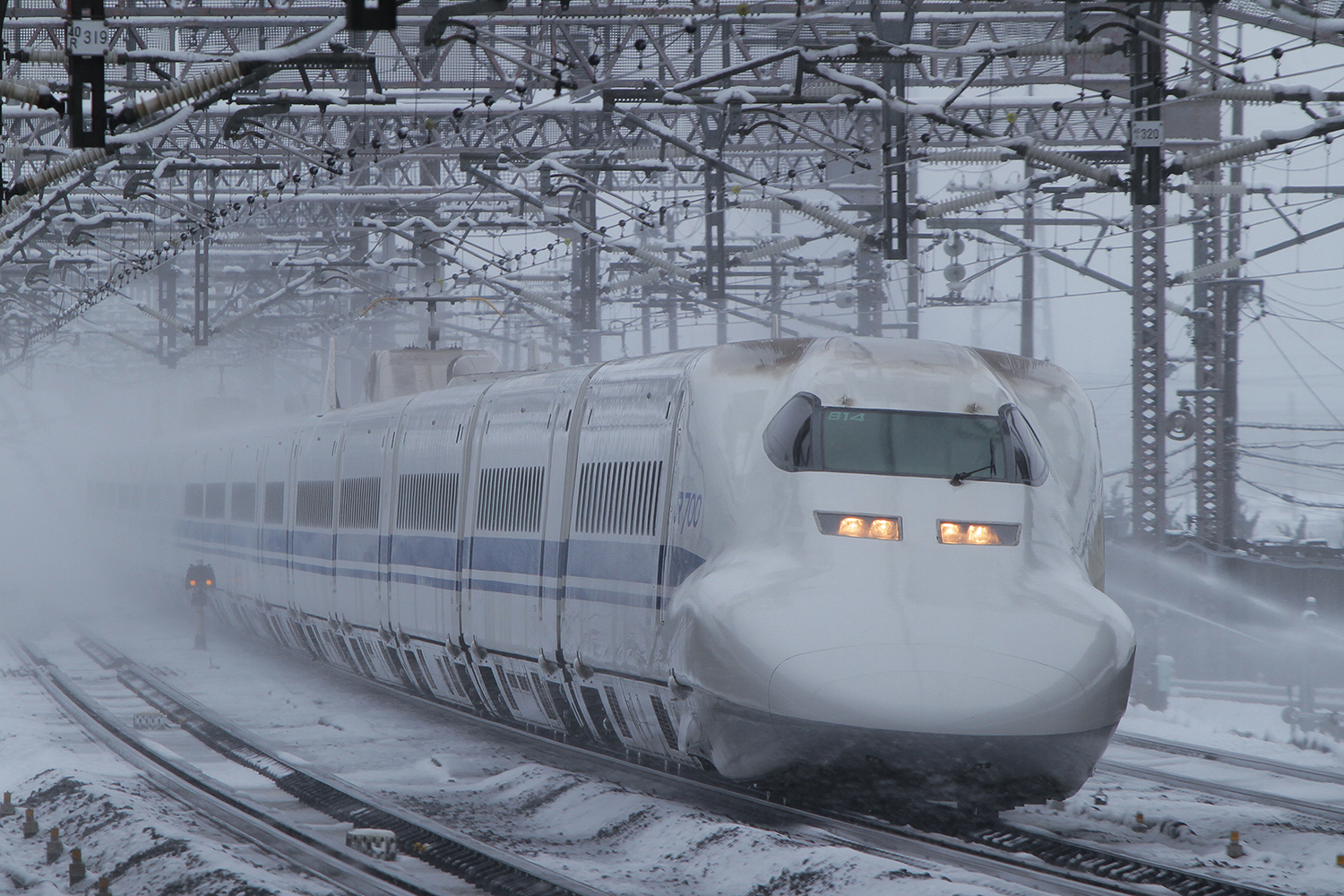 If you are a little worried about driving on a snowy road, we recommend the combination of Shinkansen and conventional lines.The fastest access from Tokyo Station to Koriyama Station, the nearest Shinkansen stop, is 1 hour and 30 minutes, which is better than you can imagine.From Koriyama Station, change to the conventional line and arrive at Inawashiro Station, which is the base station, in 45 minutes.Free buses run to Grandeco, Listel Inaeyo, Urabandai Lake Resort, Alts Bandai (the nearest station is Bandaimachi Station) according to the arrival time of the train, so you can go directly to the hotel.However, the Shinkansen has a high image.However, if you purchase in advance using JR's online reservation system "Ekinet", you can get up to 50% off reserved seats and tickets.Tickets with up to 50% off have various usage restrictions, but if you make good use of them, you can use the Shinkansen at a low price.
To Ekinet official website
---
Easy access by bus, even if you don't have a car
It is convenient to use the Aizu bus in the Aizu area and Bandai area.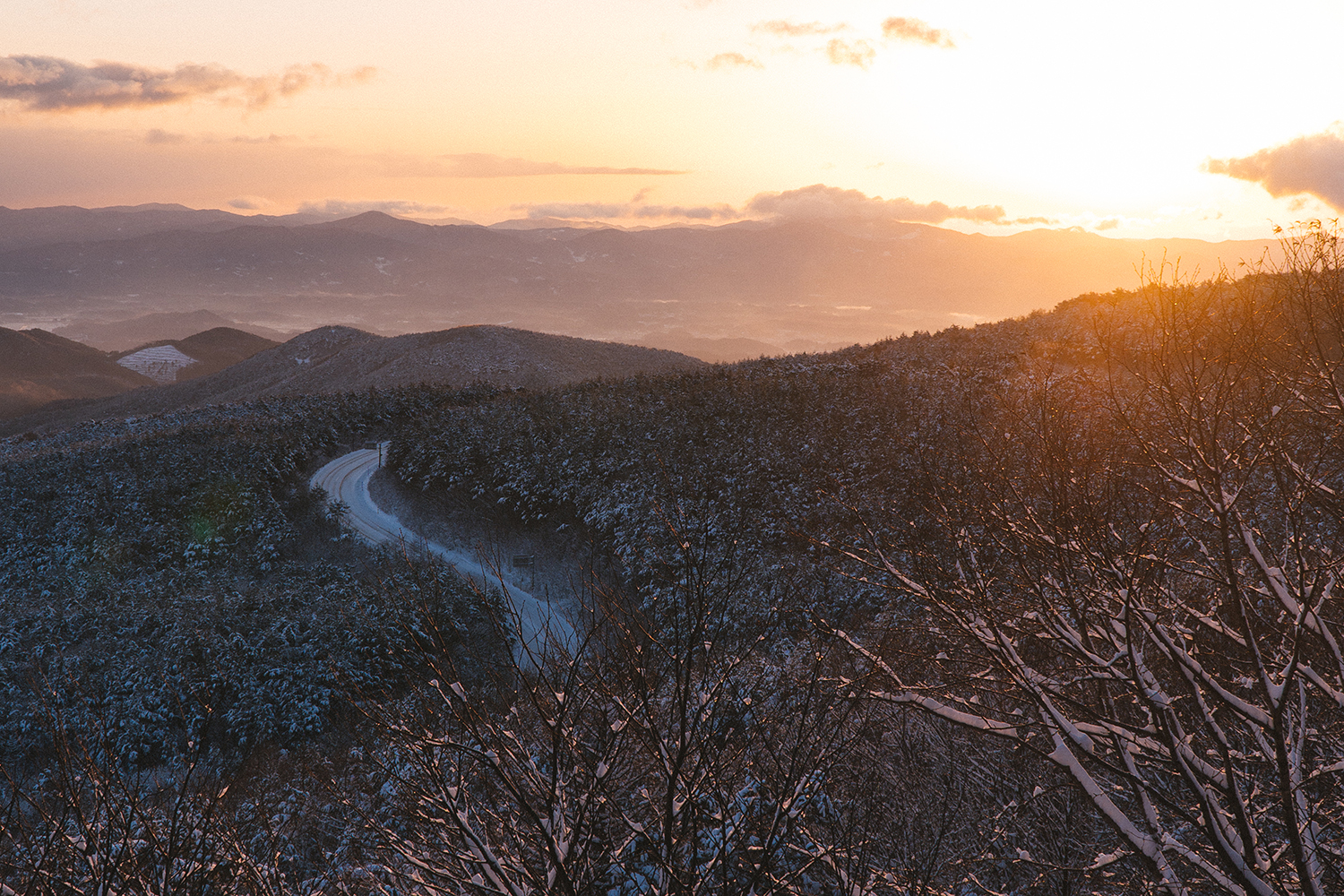 Aizu bus network that connects ski resorts in the Aizu area and Bandai area of ​​Fukushima.The Aizu Bus operates routes that are convenient for access to Hoshino Resorts Alts Bandai, Inawashiro Ski Resort, Listel Ski Fantasia, Grandeco Snow Resort, Aizu Kogen Daikura Ski Resort, and Aizu Kogen Takatsue Ski Resort.There is also an AIZU area bus (no reservation required, free of charge) that connects each hotel in the Urabandai area with Grandeco Snow Resort and Nekoma Ski Resort.There is no problem with this for the round trip between the slope and the hotel.Let's make great use of it for a reasonable and comfortable snowboard trip!
To Aizu bus information site