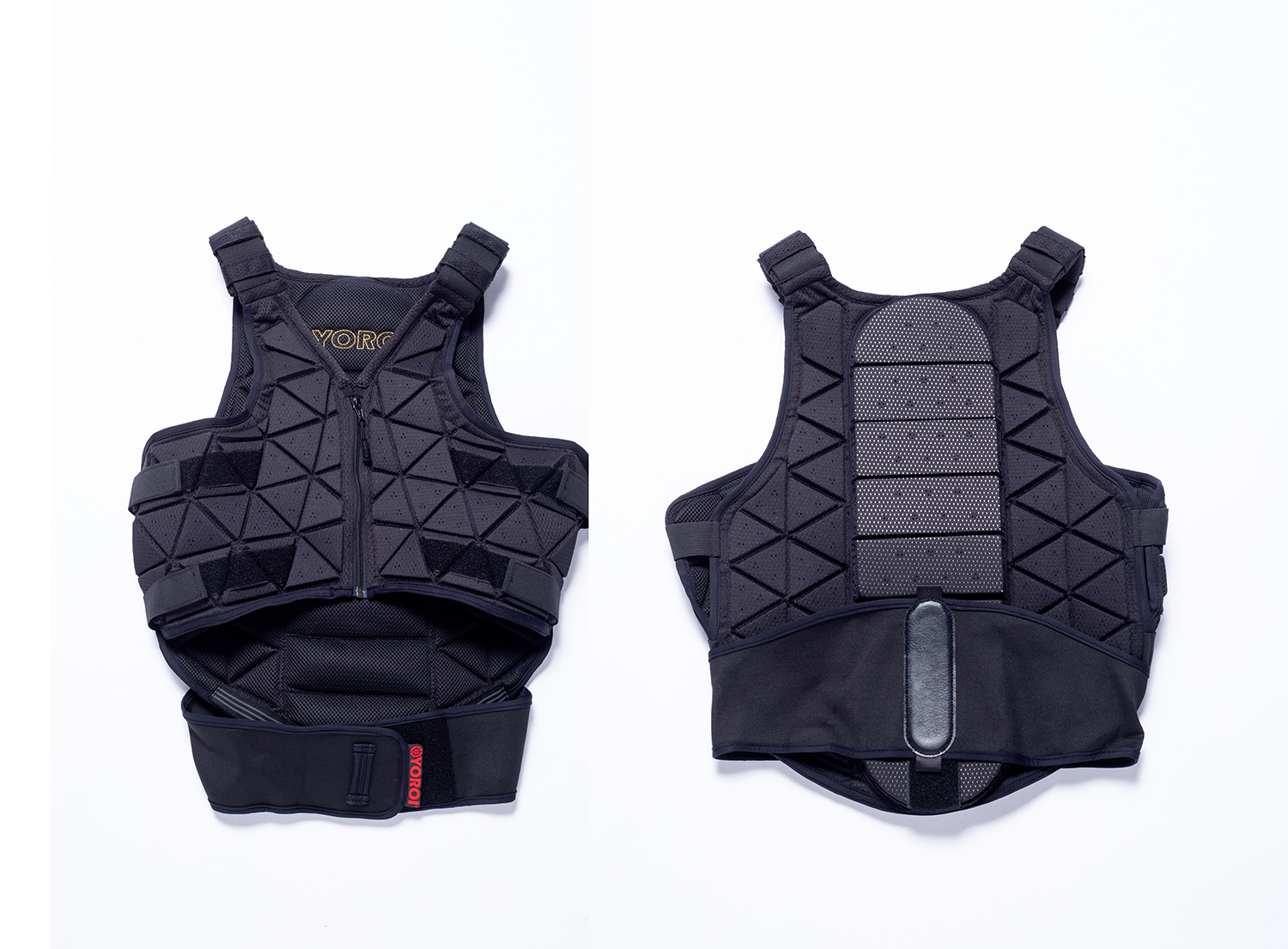 YOROI JUMPING VEST
Size: FREE (junior), S-XL (adult)
Color: BLACK
Price: ¥ 37,000 excluding tax
The shock absorbing pad (YOROI SD pad) of this protector responds to the body temperature when worn and deforms softly according to the body, promising a comfortable fit.Not only that, the shock absorption value is also increased by adapting to the body temperature, achieving about 94.2% of the shock on the back and about 90% on the front.In addition, the tiling triangle pad design on the entire surface provides the best fit and breathability. The fact that it is recommended to let it acclimatize for about 10 minutes before riding is also a testament to the peculiarity of this pad.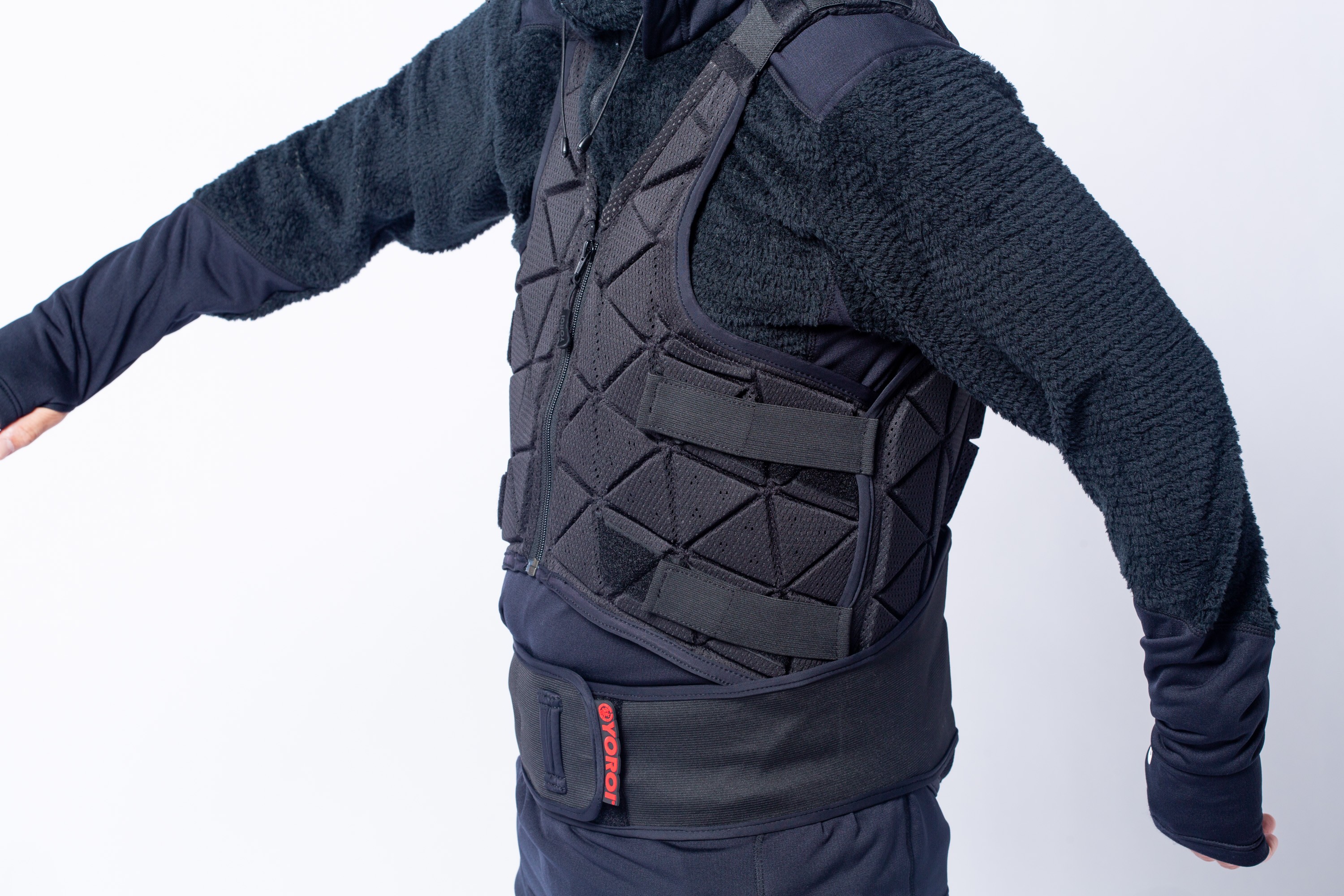 ---
YOROI's 21/22 Preemption OTHER TOPICS
* The following TOPICS will be updated from time to time.
JUJU45 of YOROI SKATEBOARD where you can enjoy carving turns and gratri even without snow
Choose your favorite from two types of flex! YOROI SKATEBOARD RYU II
Wrap-type elbow and knee soft protector "YOROI NJ KNEE AND ELBOW"