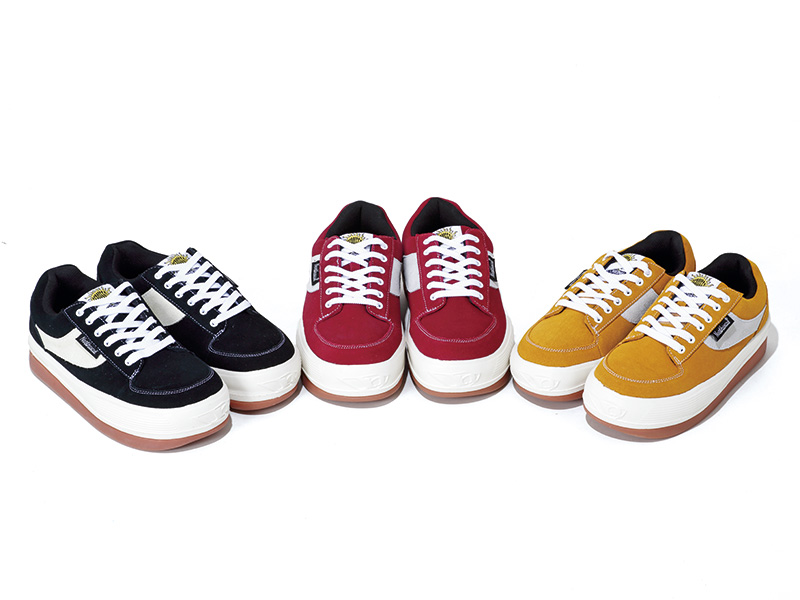 NORTHWAVE / DRAKE, a world-famous brand in the snowboard world, is an innovative product with a cool image of stylish riders such as ANTI AUTTI and Kohei Kudo, as well as the craftsmanship of Italy, the origin of the brand. We continue to provide high quality products with ideas, technologies and designs.However, its appeal is not only its performance as a hard gear, but also its sophisticated product such as board graphics, boots, and binding color scheme.
In the first place, NORTHWAVE was born in the city of Montebelluna in Veneto, northeastern Italy in the early 1980s.Monte Berna flourishes as a city of quality shoe brands and shoemakers, and is world-famous as a city with one of Italy's leading shoe manufacturing factories.And this city has been crowded with mountaineers for a long time, and it has become world famous for the production of mountaineering shoes that require durability, reliability and high functionality.And about 25 years since its founding, in the history, Japan in the 1990s reached an unprecedented sneaker boom, and in an era when snowboard boots called NORTHWAVE became popular, it became a big boom as a sneaker representing snow & street style. The item that was created is "ESPRESSO".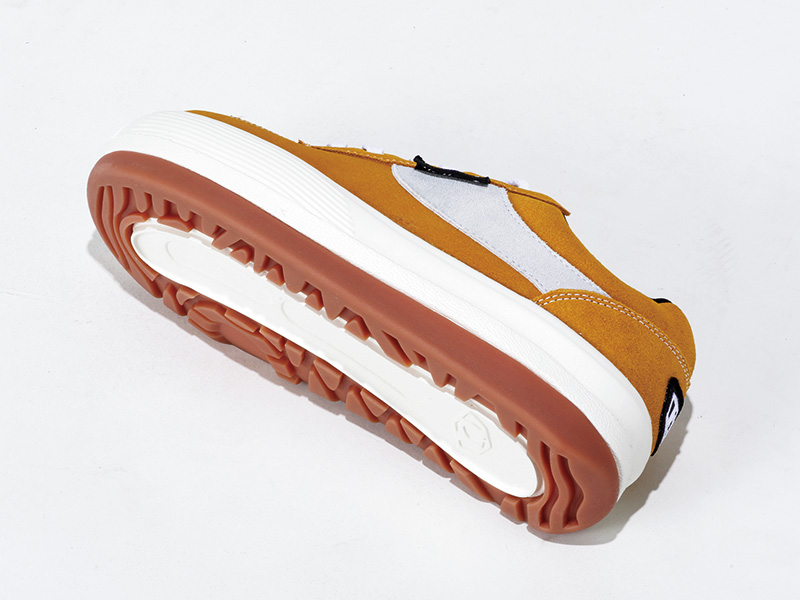 The ESPRESSO, which has a thick sole that inherits the sole of the snowboard boots of the time, has a voluminous feel at the feet and is extremely comfortable to wear, and is very popular on the streets, including snowboarders and skaters.After that, it was so popular that it sold out as soon as it was reprinted in the fall of 2014.It was said that many entertainers wore it.In the reprint, the design has been reduced in weight while maintaining its original design, further improving comfort.The thick cup insole makes it extremely comfortable to wear, and the synthetic leather upper gives it a nice taste if you continue to wear it.Three years after the last reprint, the second reprint will finally be released this fall.In the second installment, the heel part is made the same color as the shoe body, and the most popular model is reproduced.ESPRESSO, which is full of such premium feeling, is sure to be a big success for round trips to snowy mountains.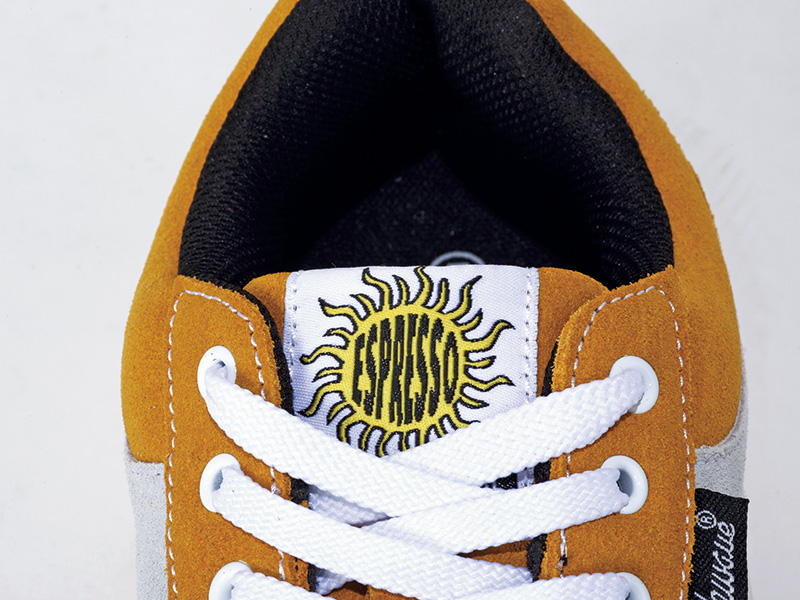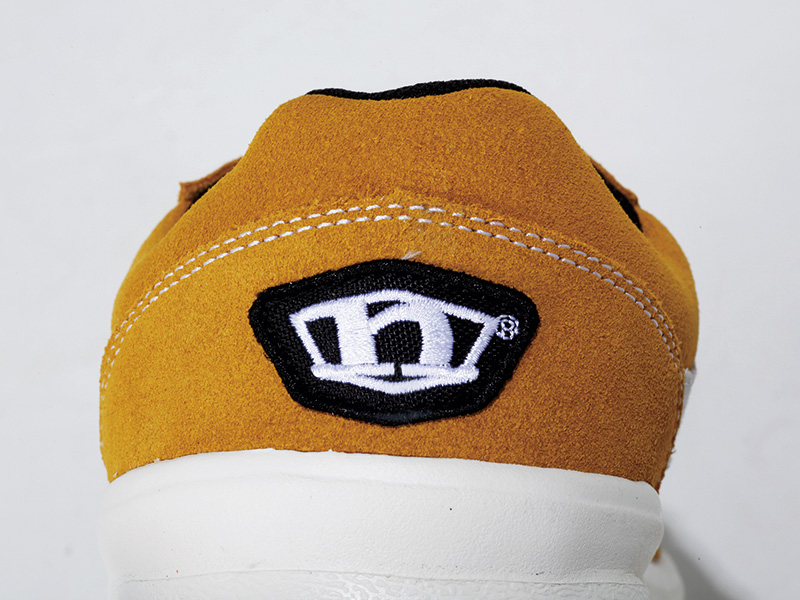 Click here for the lineup (digital catalog) for this term.