The tournament is over ~ ☆
First of all, before the result, I will report the feeling before the tournament starts ~
On the day of the tournament, I moved by the Red Bull bus shown in the photo below.
There were two Red Bull sisters on the bus and they were giving out drinks, but it seems that the only drinks are Red Bull, Red Bull Cork and Red Bull Vodka.
Moreover, the inside of the bus is a two-story building, but it sways very narrowly, and by the time I arrived at the venue, I was feeling sick.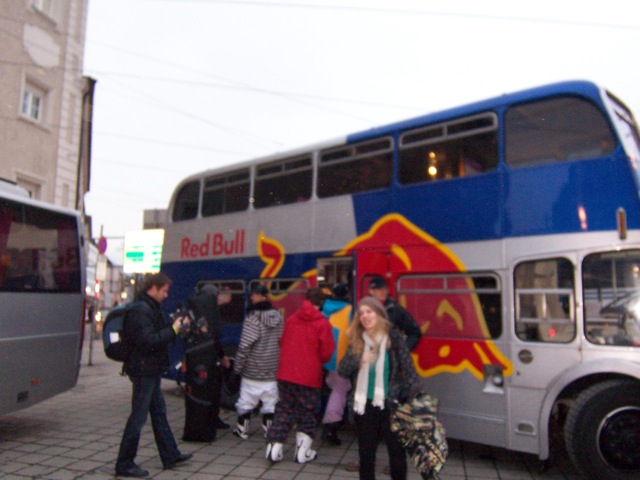 This bus looks cool, though ☆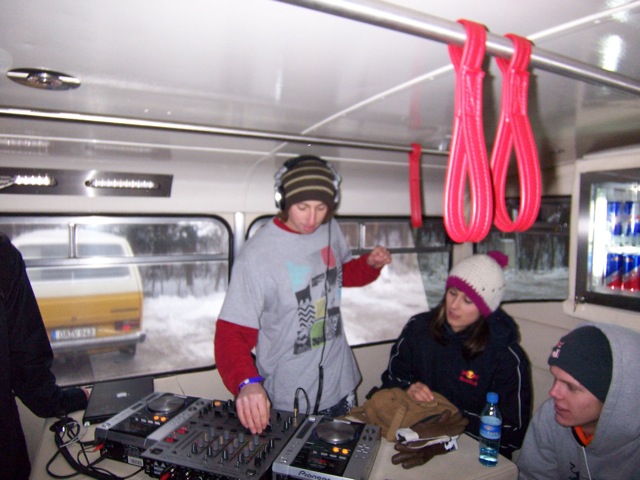 Jack Mitrani was DJing on the bus ~ ♪
The music is also crazy and everyone in the bus feels like ↑↑↑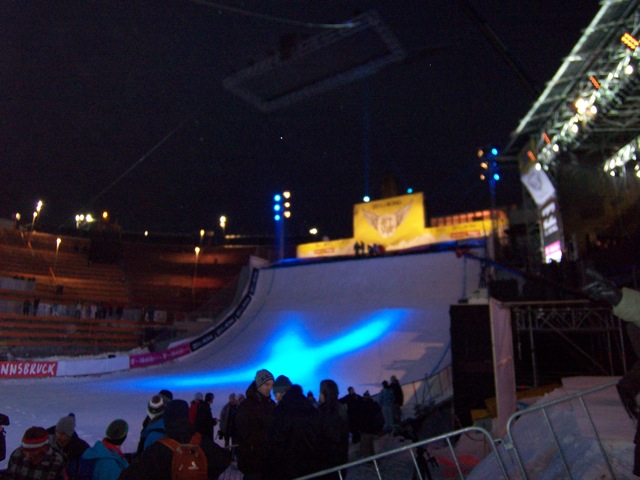 The tournament is about to begin.
I participated last year, but I'm still nervous about this atmosphere.
As for the players, I was quite nervous because there were only a lot of bad guys such as Terrier, Scotty Lago, Antti Autti, Peetu Piiroinen and Chazgardemond who were also active in the X-Trail.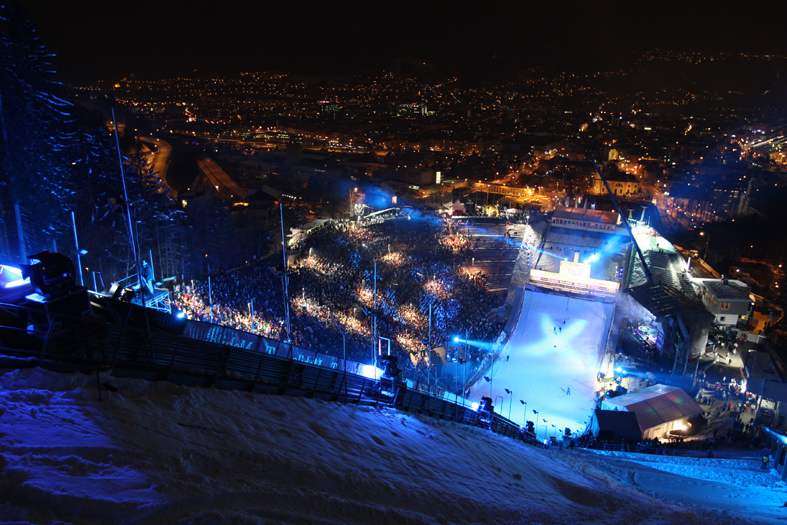 This photo was taken by Mr. Gaku.
Seen from above, it was like this, and there were about XNUMX spectators and it was really exciting ☆
The rule is that XNUMX people will appear in the tournament and XNUMX people will advance in the final.I managed to advance to the final in XNUMXth place ~ ♪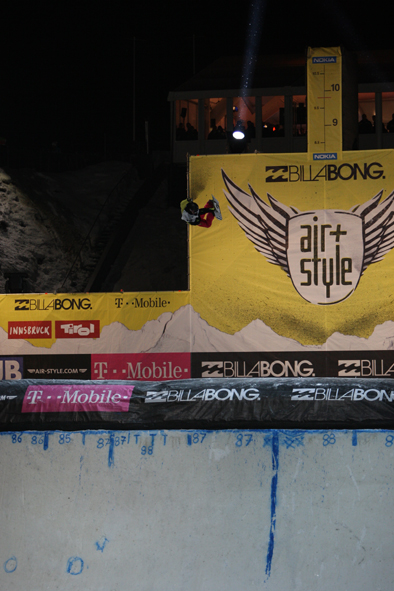 This photo is a qualifying photo and I asked Gaku to take it too ↑↑↑
So, the final started with the rule of three slips per person, but I couldn't slide all three satisfactorily and ended up in XNUMXth place ↓ ↓ ↓
I was wondering if Highest could fly XNUMX meters XNUMX and go halfway, but Pete Piironen flew XNUMX meters XNUMX and was easily pulled out lol
There is still not enough training.
There will be a tournament in Niseko on the XNUMXth and XNUMXth of this month, so I will do my best again ~ ☆