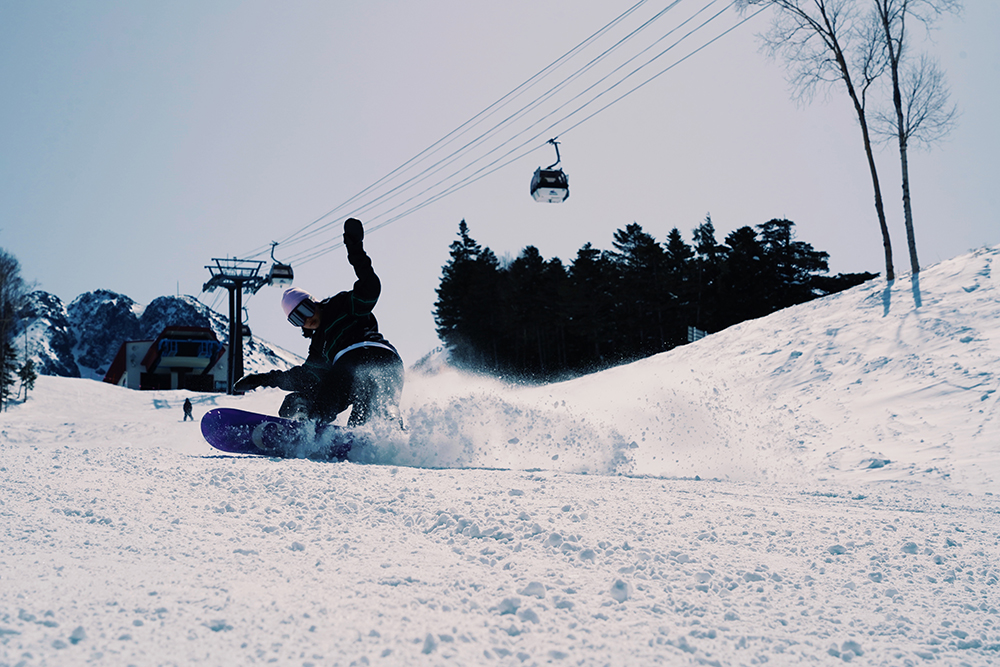 Marunuma Kogen ski resort where you can enjoy powder snow comparable to Hokkaido.The feature is the slope design that makes the most of the topography.Walls and banks appear everywhere from the summit to the foot of the mountain. Your skills and imagination should have improved as you repeatedly played the 4km long ride! Introducing Marunuma's recommended course!

HOTSLOPE 1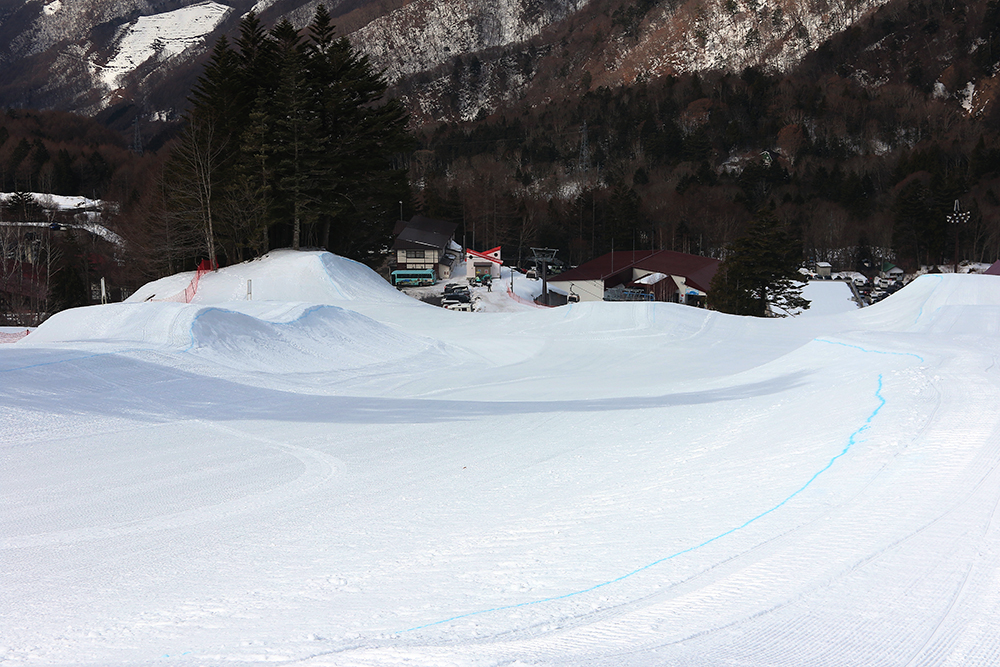 FROZEN WAVE PARK MARUNUMA
The only snow surf park in the world that evolves every year.Producer Taro Tamai always imagines a park where people of all levels can get the satisfaction of connecting three-dimensional terrain. I am looking forward to the completion of what kind of line I can skate this year, which is the fourth season.
For terrain, compacted snow, and powder. Enjoy the 4km long ride!Course guide
HOTSLOPE 2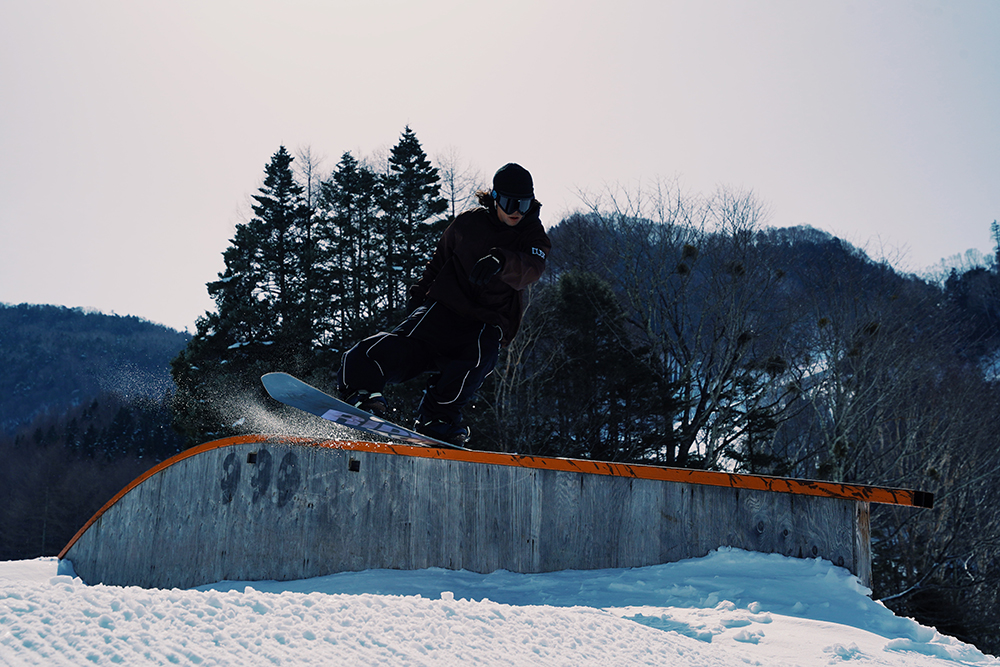 Snow park
A snow park that supports everyone from park beginners to experts.In addition to various types of kickers, this park will also have unique jib items.Also, this season it will be set up on the Orange Course again, so you can enter the park while spinning it on the gondola.
Check here for snow park information such as item information and open status!
---
TOPICS 1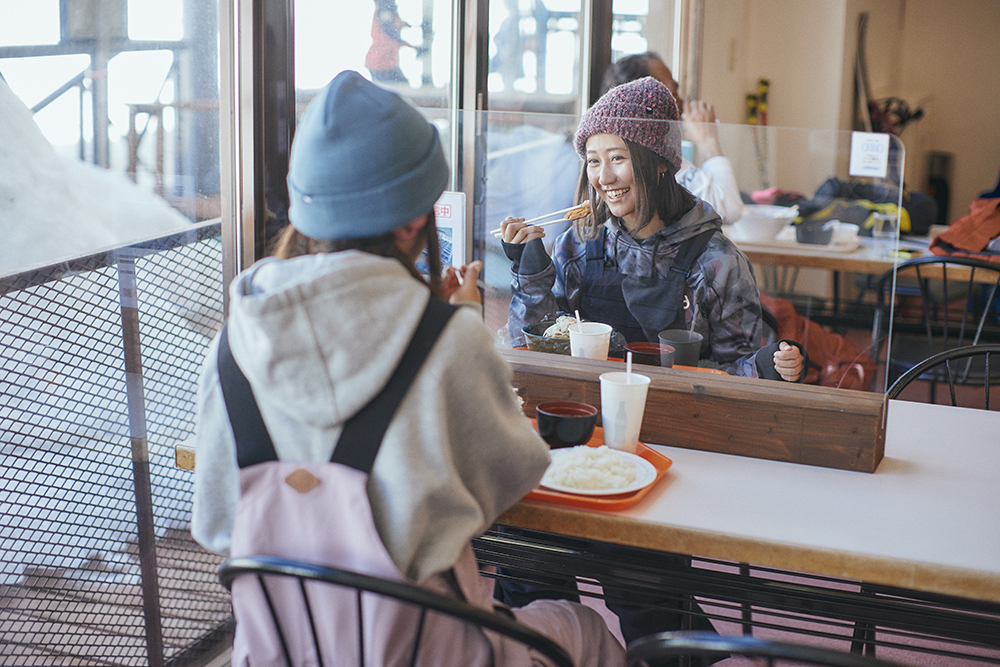 Restaurants
Marunuma Kogen is dotted with four restaurants from the summit to the foot of the mountain, so you can enjoy a quick lunch wherever you are."Shirane" at the summit, "Tonfan" halfway up, "Kogen no Eki Marunuma" under the first lift, and "Plateau" at the center station.The number of seats is reduced everywhere, so you can spend a relaxing time, and the corona measures are perfect.
Sweets such as "Joshu Mochi Pork Bowl", "Zangi Set Meal", and "Crepe" are also available!Marunuma restaurant information
TOPICS 2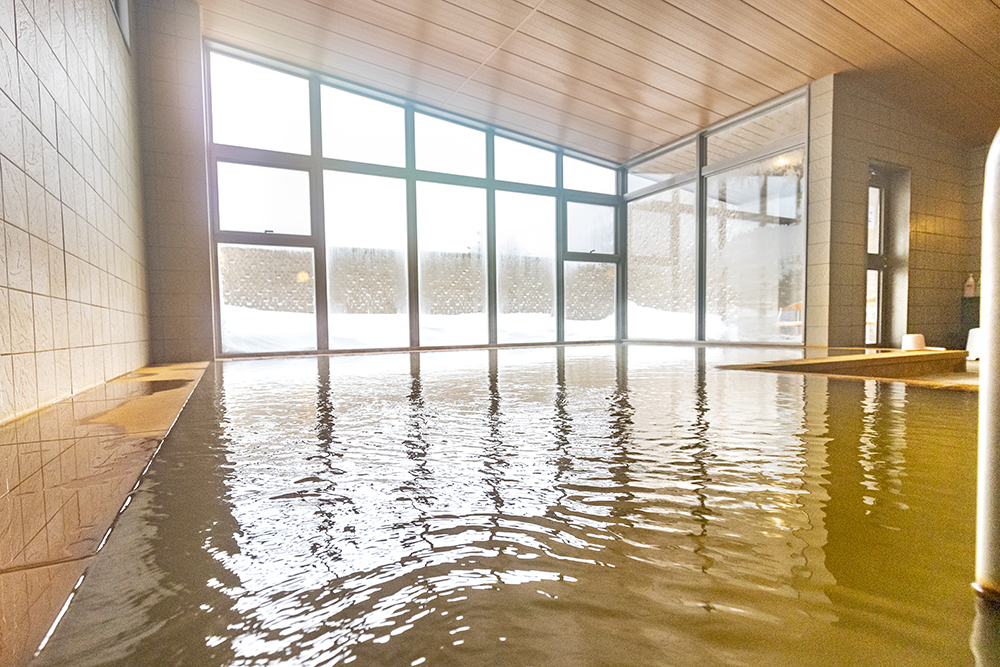 Zazen Onsen
A day-trip hot spring located on the second floor of Center Station.It is a source that only springs up in the Marunuma Plateau, and the spring quality is a sulfur salt hot spring that is effective for coldness and dry skin.There is also a sauna, so let's warm up after a day of skiing.Outside the hot spring, there is a tatami-matted room where you can stretch your legs and relax.
Reception hours for Zazen Onsen are from 13:00 to 17:00!
TOPICS 3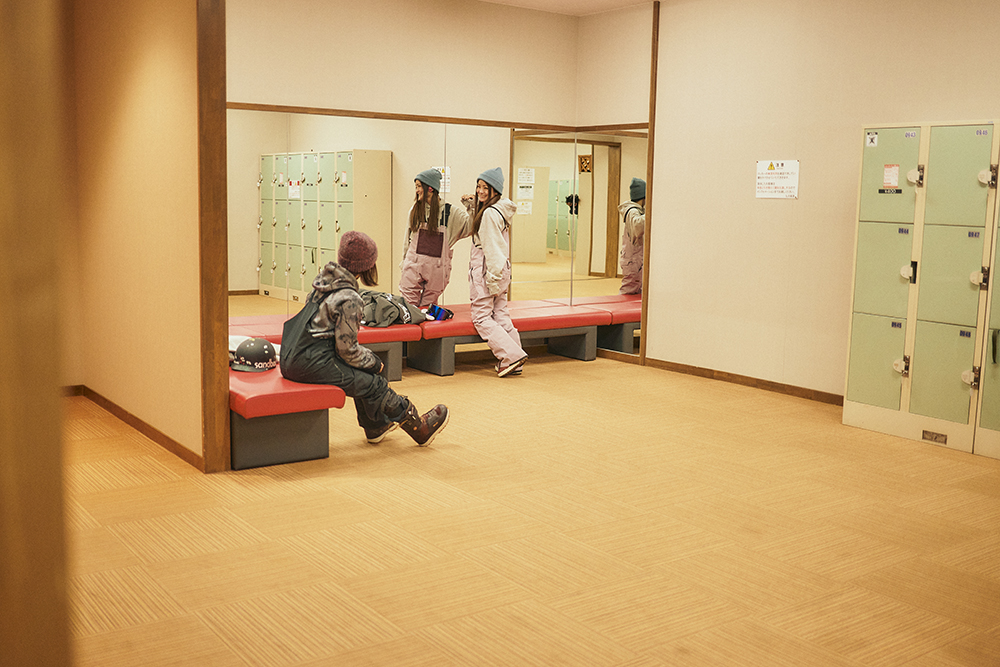 dressing area
The changing room at the center station is spacious enough to allow you to relax and get ready without worrying about other people.The room is clean and has lockers.In addition, it is equipped with facilities especially for women, such as a large mirrored dressing area where you can check your whole body and a washbasin with a hair dryer.
A fully equipped center station with spacious changing rooms and rental rooms where families can relax
---
Snow resort special feature >>> Marunuma Kogen Ski Resort