A mountain that can be seen far in front of Okutone on the home slope
Gunma and Asahidake aiming for the midwinter

In January of this year, Ryosuke Abe and Yamato Maehara attacked Gunma Asahidake in the midwinter. I tried it for the first time two years ago, and this time I challenged the new slope of Motozawa, which I had been aiming for all the time.Along with the riding video of the day, I look back on the behind story with the words of Ryosuke Abe and the photograph of the cameraman who accompanied the shooting.
Text: Ryousuke Abe
When I first challenged this mountain two years ago, I was almost crushed by the fear of being unknown.This time, Gunma Asahidake will be the second challenge.The difference from the time of the first Cherenji was that I was able to aim for Honzawa, which is different from the previous one, because I knew a little about this mountain and had a lot of feelings.
Few people climb Asahidake in the midwinter, so if you can glide through Honzawa, it will be your first decent.That was the reason for igniting the heart I was aiming for.
The slope I'm riding in this movie is the main valley in front of Asahidake Peak, which I've been watching from my home slope, Okutone.It's the slope I've been aiming for.
You will have a total of 10 hours of hike to reach the peak.I started preparing at 2 o'clock in the middle of the night, climbed at 3 o'clock, and headed for Shiragemon (three major rapid climbs in Japan) → Kasagatake → Asahidake on the prefectural border with Yuzawa.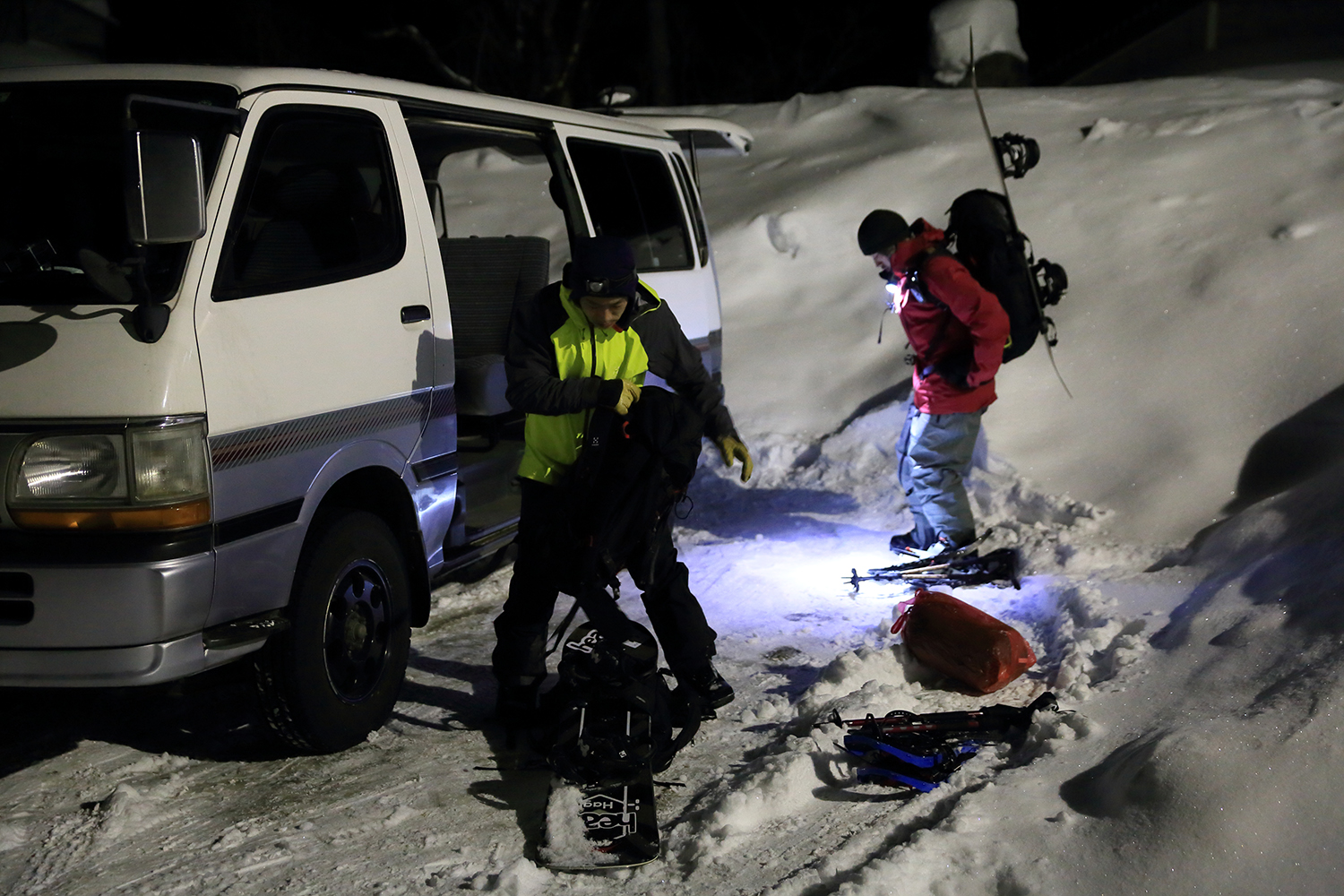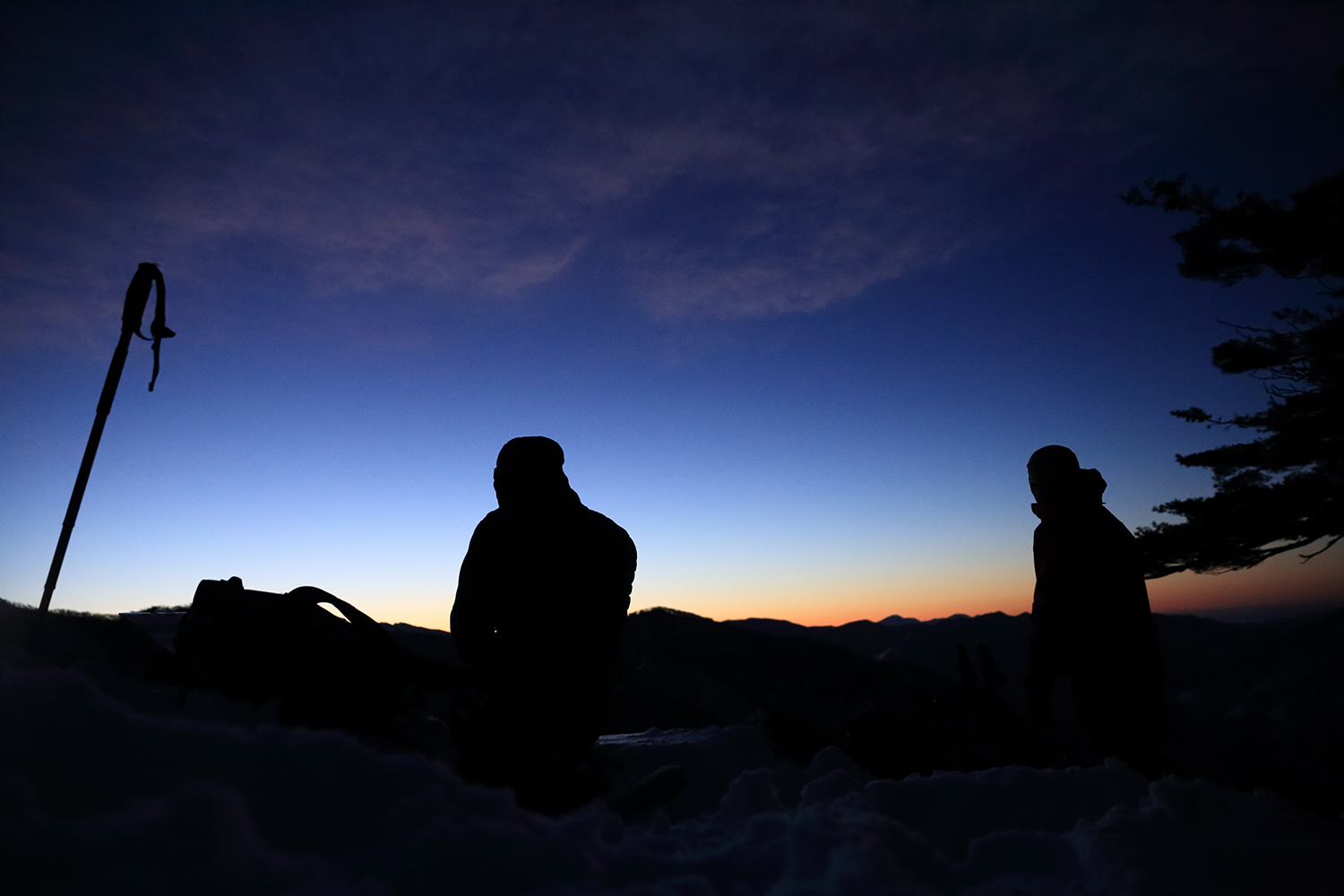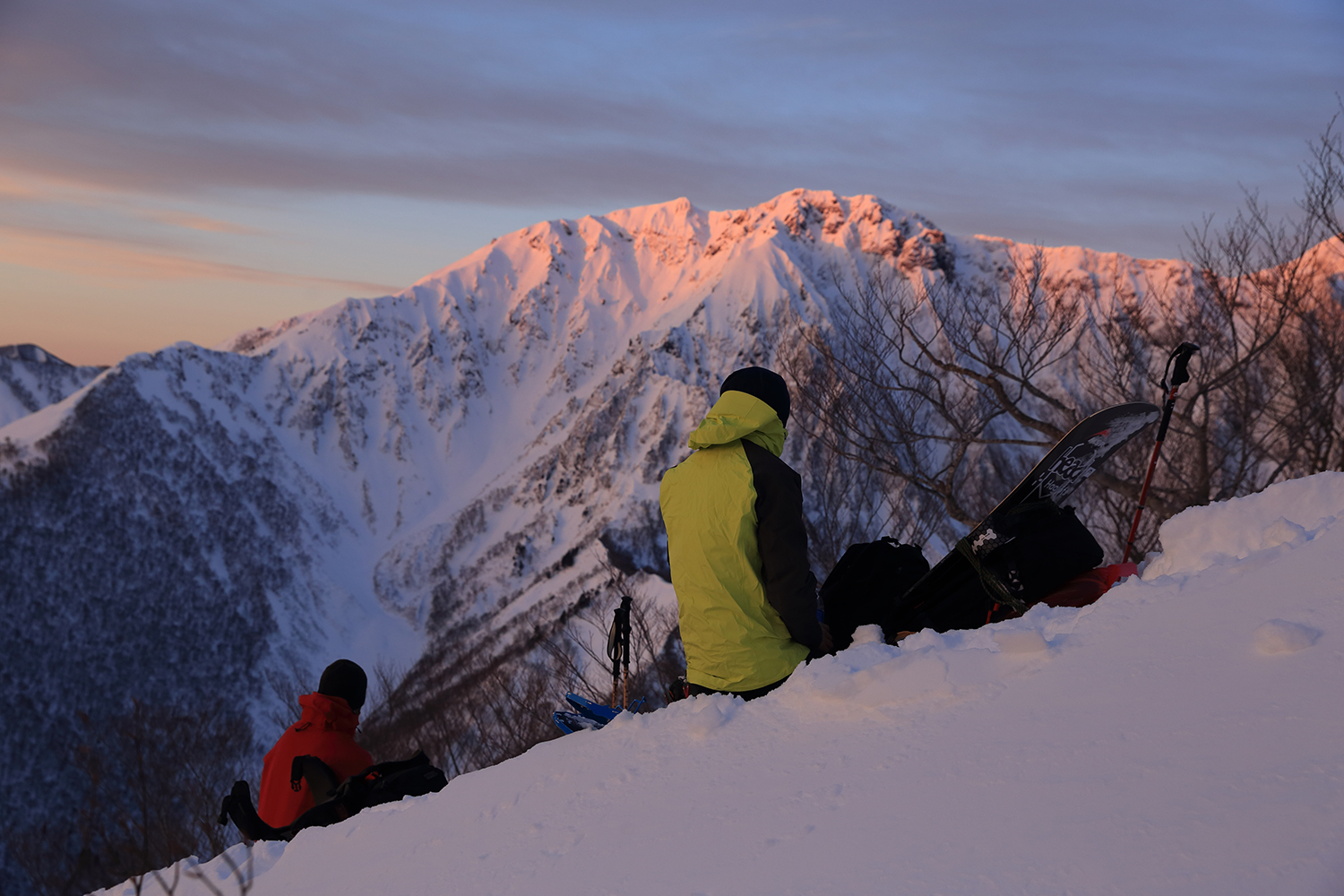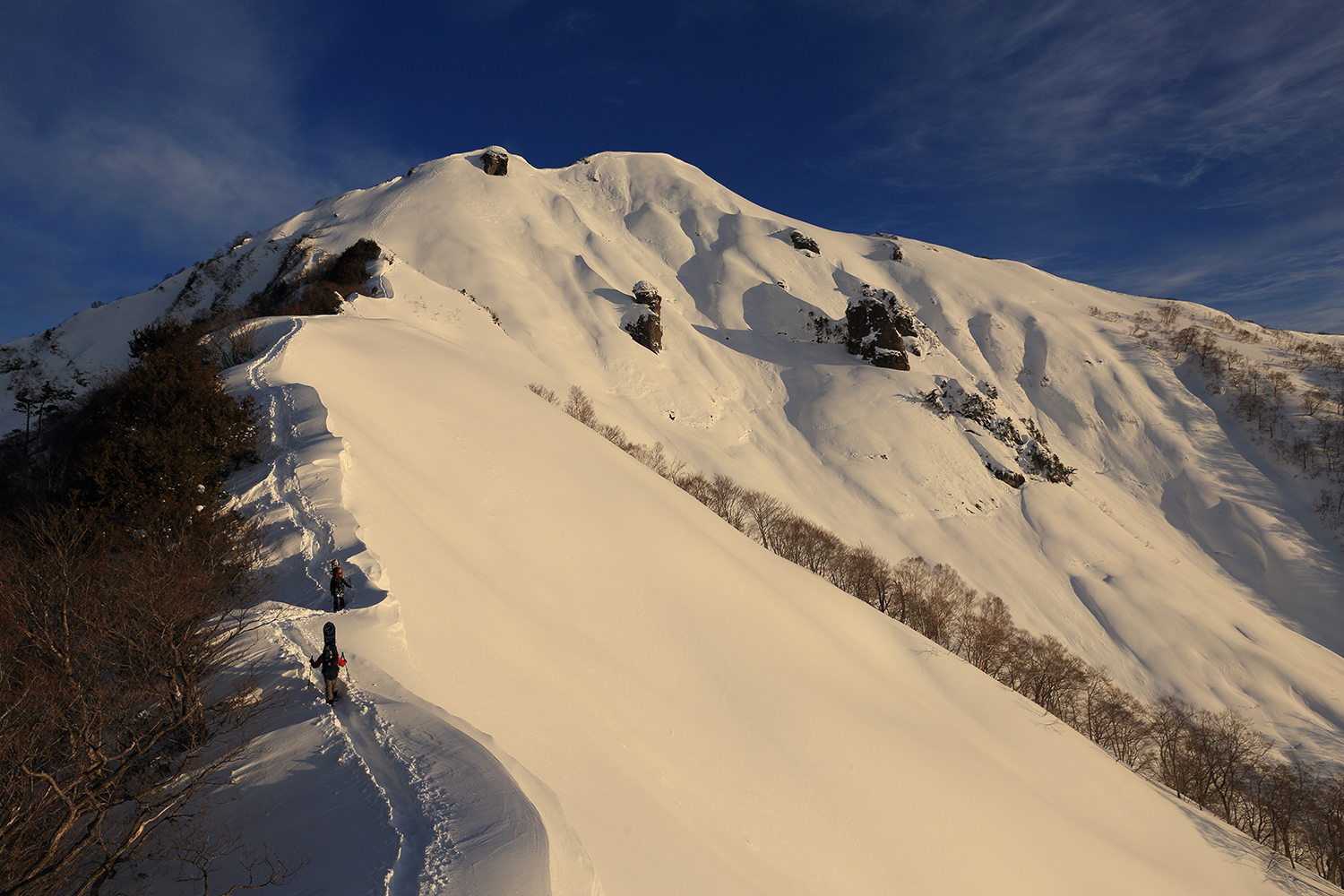 If you slip on this mountain, you have to go up all the way up, so even if you start moving early, you will need to stay in a tent to attack. Stay in a tent for 20 people at -3 ℃.The strong wind that blew in the middle of the night was enough to make the tent float.Eat luxurious meals such as meat and fish in the tent.This is because staying in a tent at -20 ° C needs to be eaten in order to get calories, considering the next day's hike and attack.The time, temperature, and experience there were all my first experiences.
And in the fall of the off-season, I kept food, tents and gasabarumat near a mountain lodge in the middle of the mountain.The reason is that we want to reduce the luggage as much as possible for the attack on the day, and we need to raise it in advance in order to have a good meal on the day of the attack.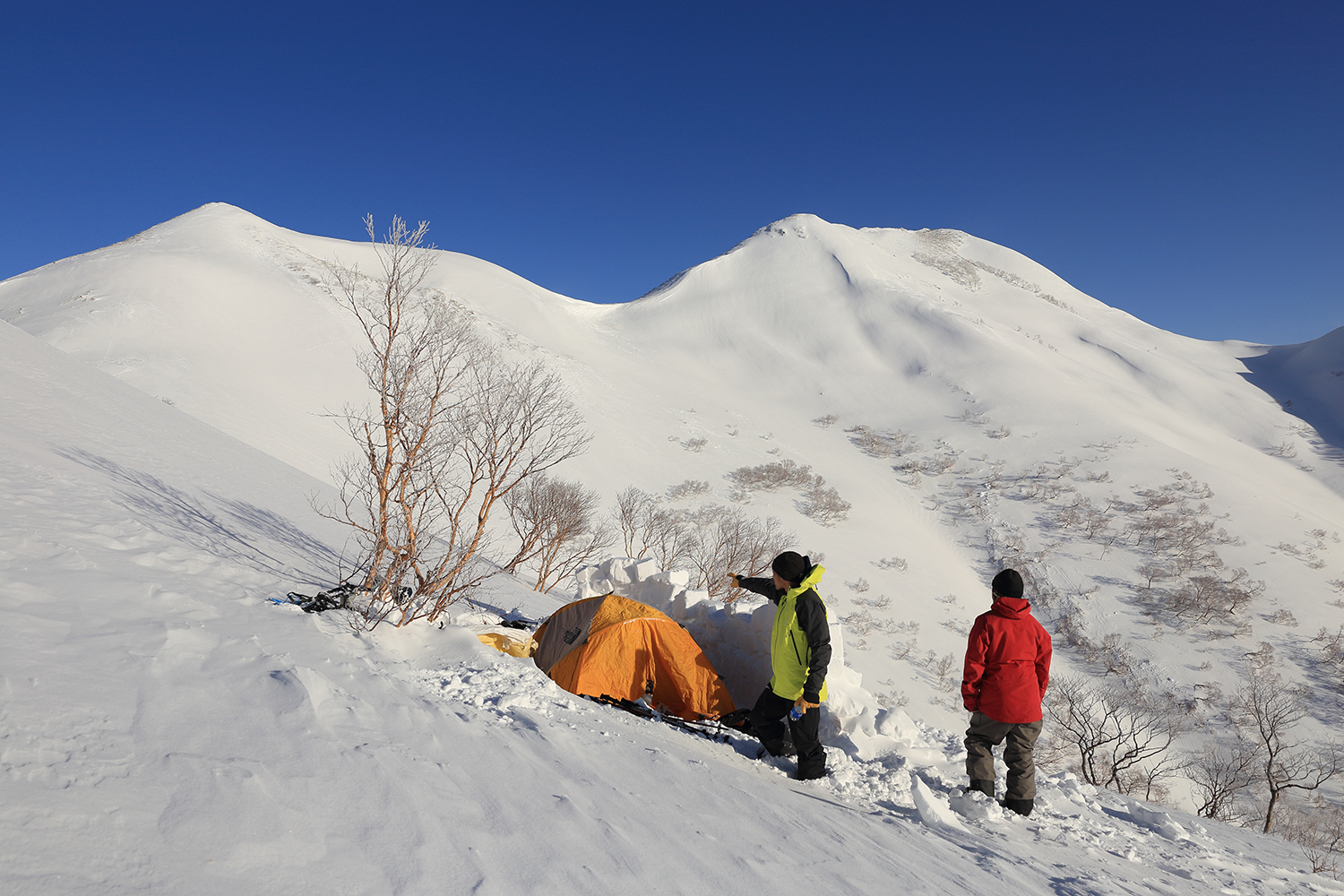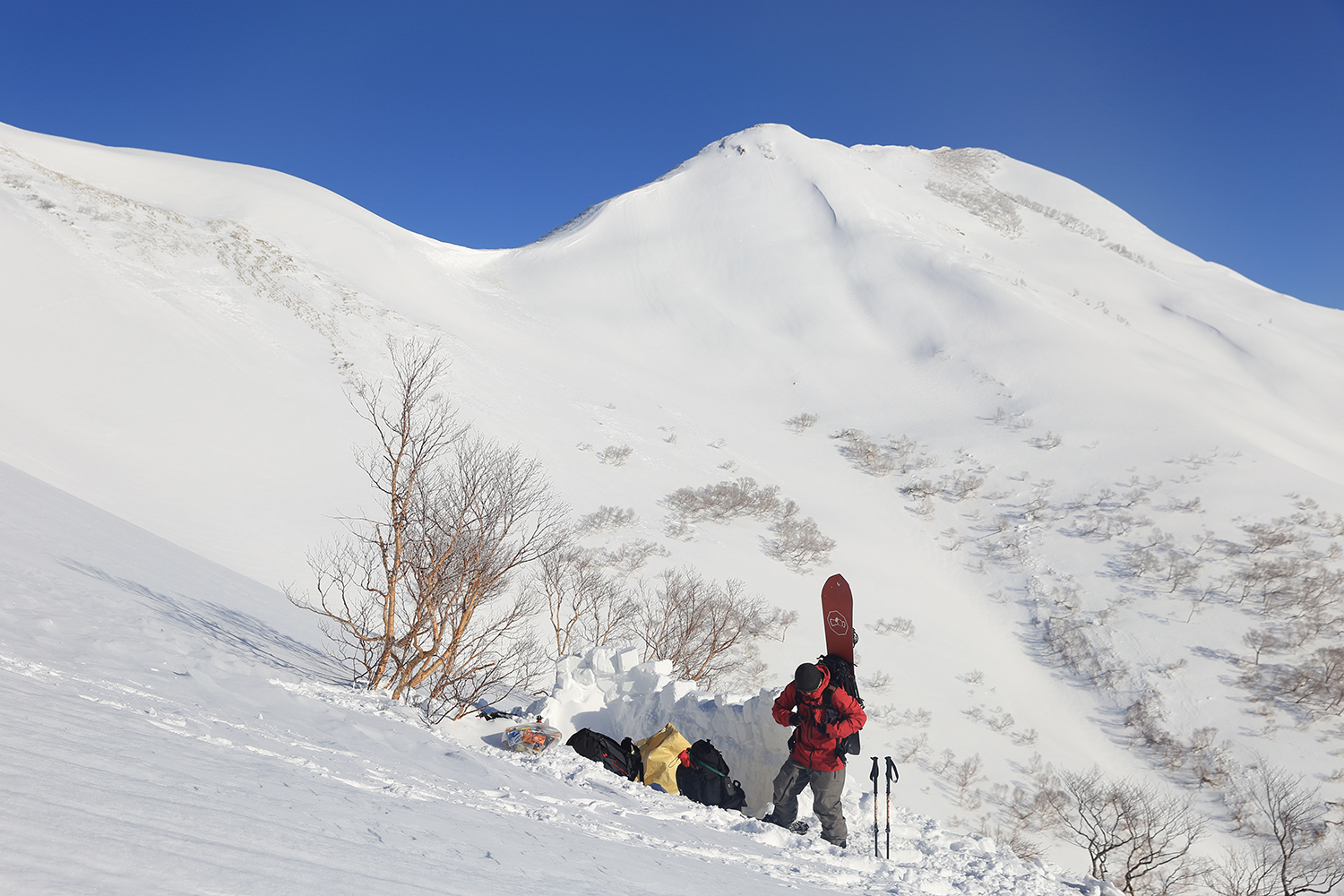 In January 2018, I and Yamato Maehara were finally able to attack Motosawa of Mt. Asahi safely.This slope has a better terrain than the slope, and it was just like a park with natural terrain.And this attack felt good and I was able to accomplish everything.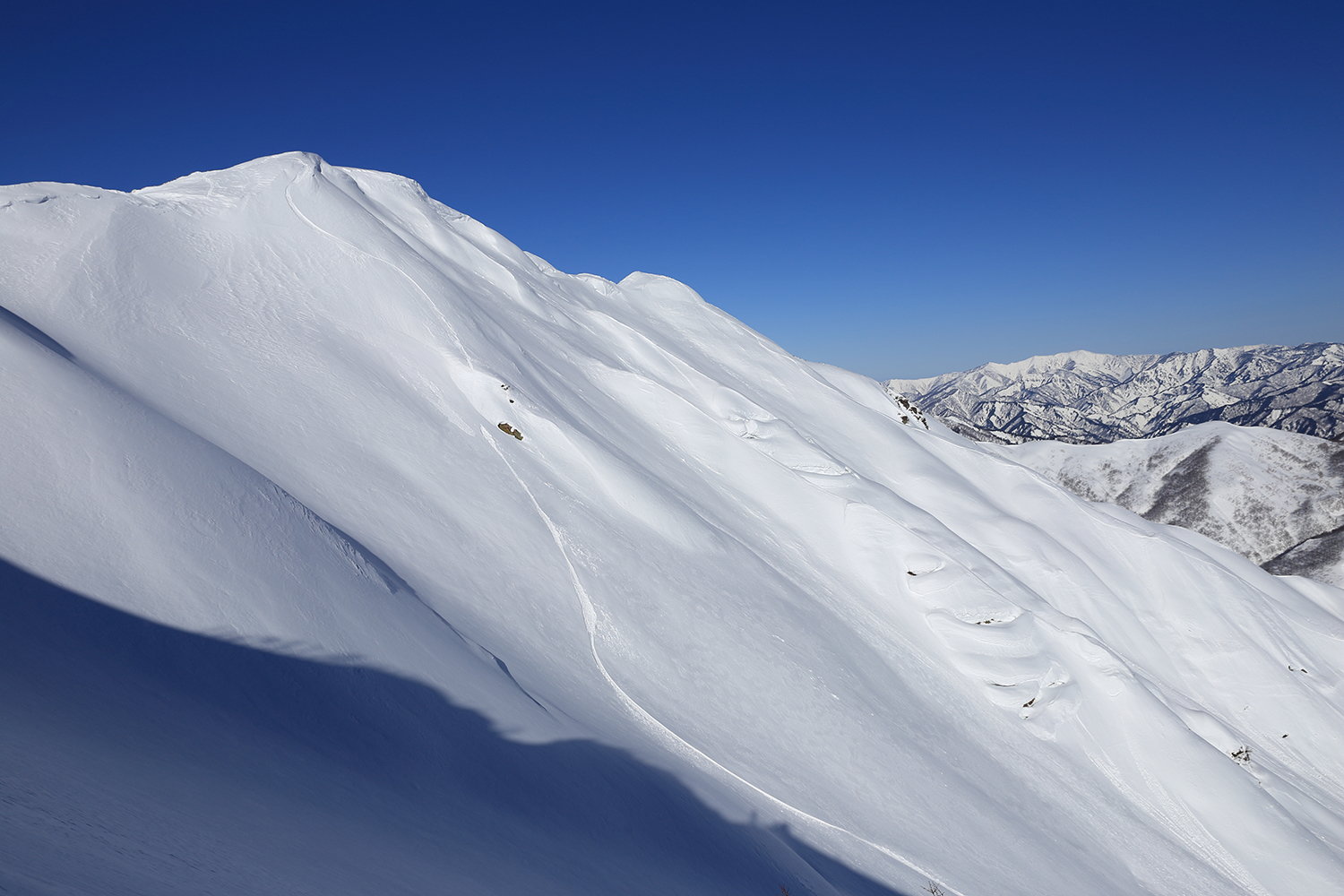 I think this is all thanks to Yamato Maehara's nice plan as a buddy.We will continue to pursue new slopes with him and Mt. Asahi, and are planning to attack in February as well.As a person who continues to pursue local Minakami, I would like to continue to challenge myself so that I can introduce you to the depths of the mountains in this area.