After the KUMIYAMA event in France
I traveled to Southern France with my friend by rental car.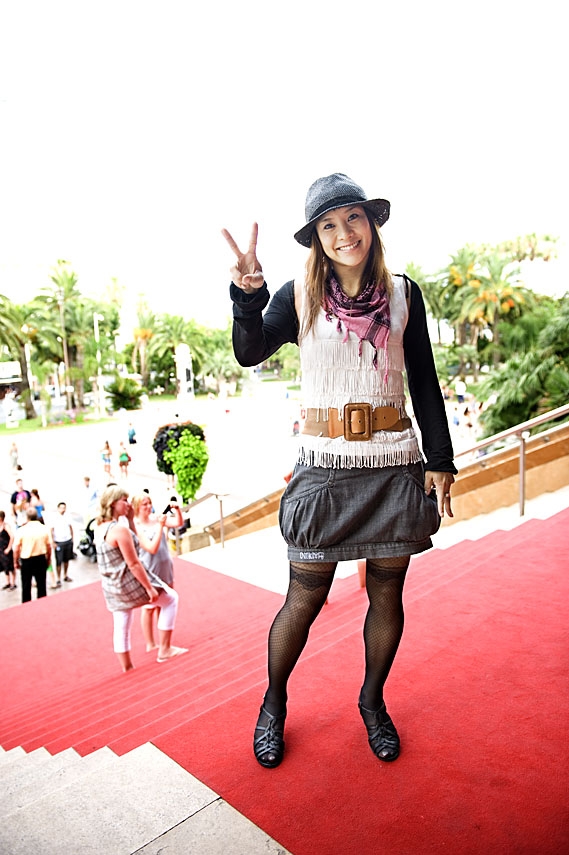 This red carpet is the red carpet that stars walk during the Cannes Film Festival!
Complete tourists!Lol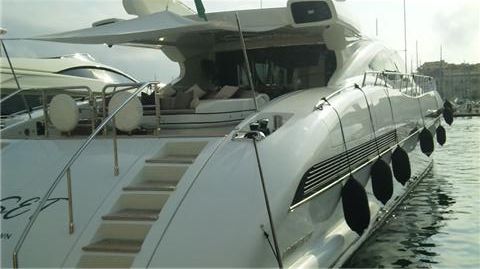 Cannes faces the Mediterranean Sea and is full of luxury private yachts. .. ..
This yacht also has a balcony inside the yacht, and there are sofas and TVs, so I was surprised!
Inside was a bar-like counter with lots of alcohol.
It's too luxurious!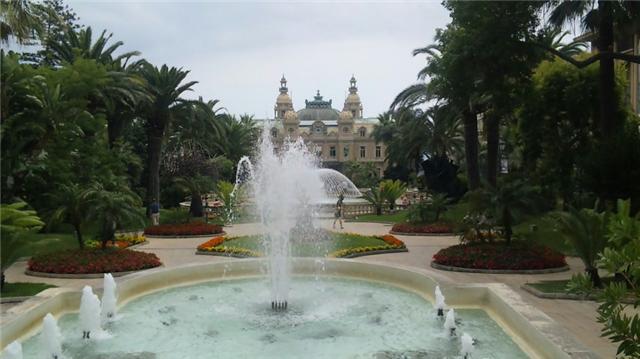 And to Monaco.
Monaco is a country where only the rich can obtain citizenship.There is this country called Monaco in southern France.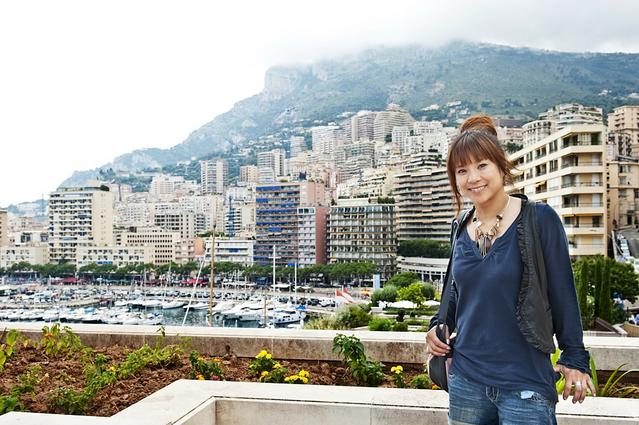 The port of Monaco.
Monaco often has car races in the country on TV.
Although it was a country, it was a very small town.