A favorite of snowboarders in the Kansai region! Snowboard Pro Shop Club It's in Habikino, Osaka.The store manager, Mr. Kawada, also appeared in FREERUN magazine and introduced the latest recommended gear, so he can be relied on as a master of snow hordes.And a store with a wide variety of contents that allows you to carefully check the latest items.
Moreover, the shop has the latest tune-up machine, and board purchasers can get 30% off the tune-up fee indefinitely.We are offering a nice service to open the tune-up room to those who wax by themselves.
There are many popular models in the store.In particular, BURTON's STEP ON (in-store experience is OK) and the enhancement of domestic snowboard corners are a must-see for front-line snowboarders.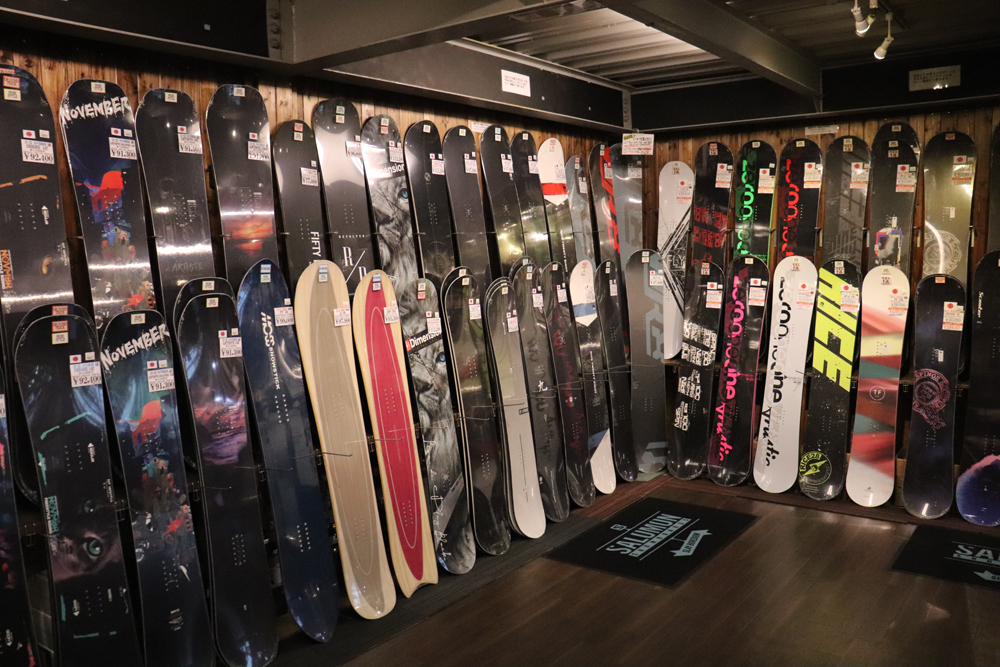 Such Club It's will hold the XNUMXnd Snowboard Exhibition for XNUMX days from August XNUMXth (Thursday) to XNUMXth (Sunday)!

‍
This time, especially because domestic boards are arriving one after another, if you are interested in made in Japan, please go to Club It's!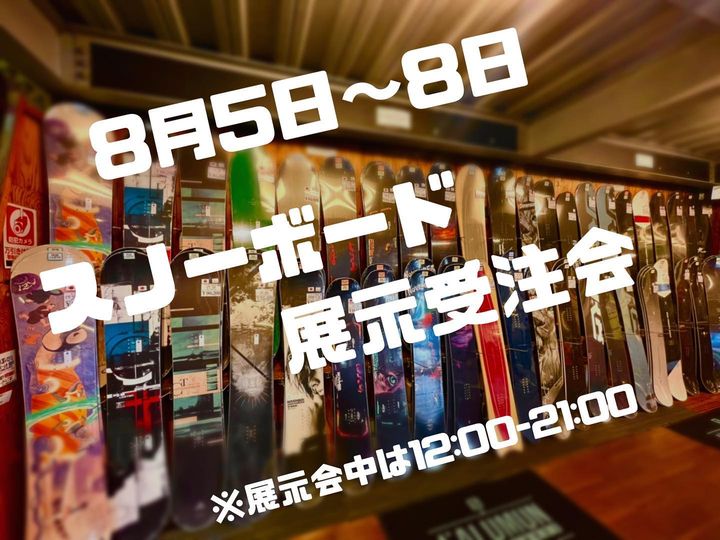 * For XNUMX days during the exhibition period
It is business hours from XNUMX:XNUMX to XNUMX:XNUMX.