Still the same, timeless functionality and style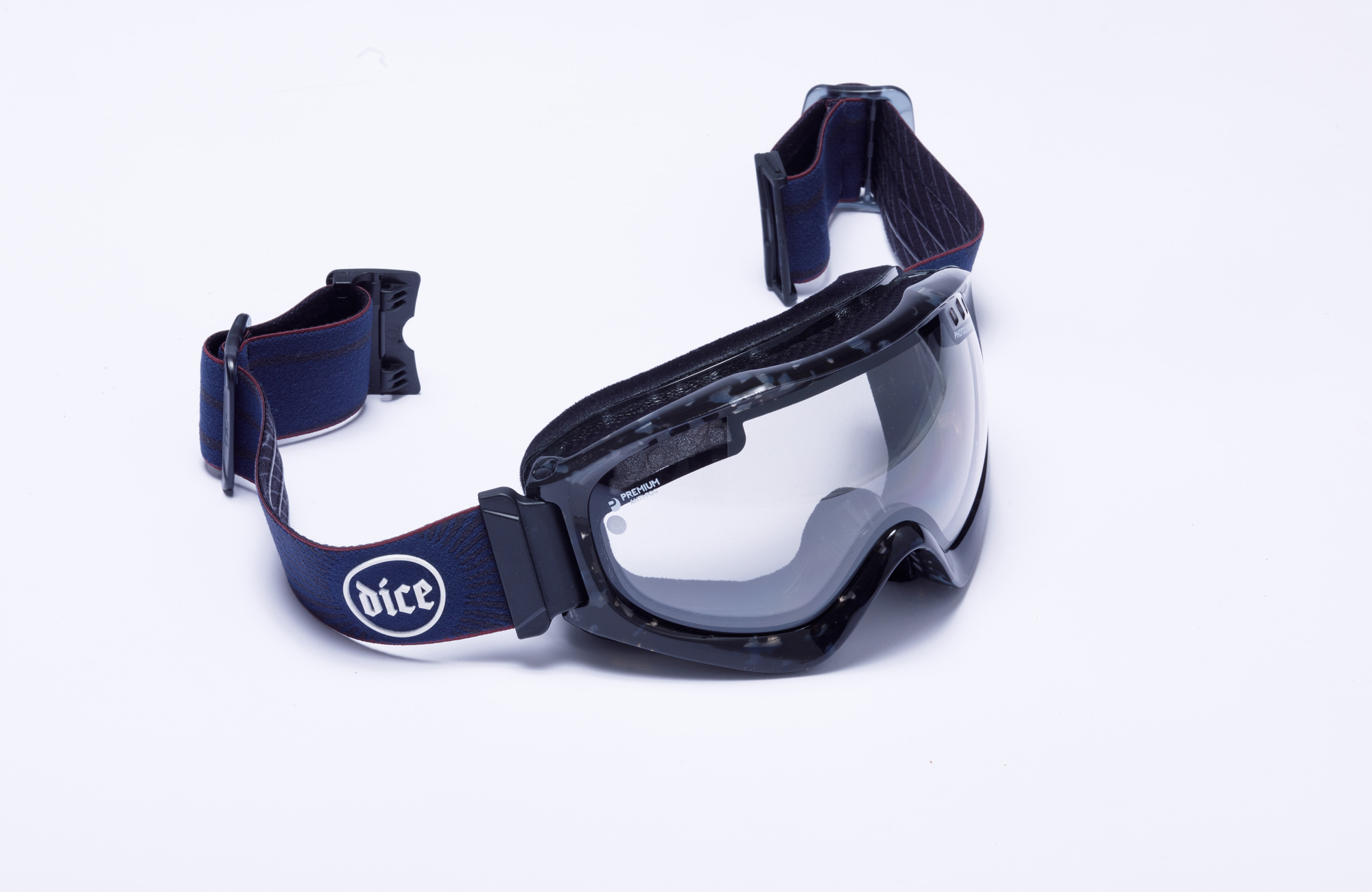 DICE
JACKPOT
PHOTOCHROMIC / ULTRA LIGHT GRAY / LIGHT SILVER MIRROR
Flame: DMSM
Price: ¥ 17,600 (tax included)
As a long-selling model of DICE, "JACKPOT" is still gaining popularity with high reliability.
Equipped with cutting-edge lenses developed through thorough research on snow conditions in Japan in a frame structure that perfectly fits the Japanese face.Equipped with excellent functionality in a sophisticated design, its usability is by no means inferior to other high-end models.
In addition, JACKPOT is equipped with a movable belt tab that is compatible with helmets.Keep the goggles in place even when wearing a helmet.The silhouette when worn is really stylish and beautiful.
The lens features DICE's unique ultra lens, which makes it extremely easy to see the unevenness of the snow surface, and automatically adjusts the brightness of the lens in all environments, from snowfall and cloudy weather to fine weather, and covers all weather conditions with a single lens. Equipped with a dimming (photochromic) function.
And while it is equipped with all these excellent functions, it is also very attractive that it is very cost-effective at a reasonable price.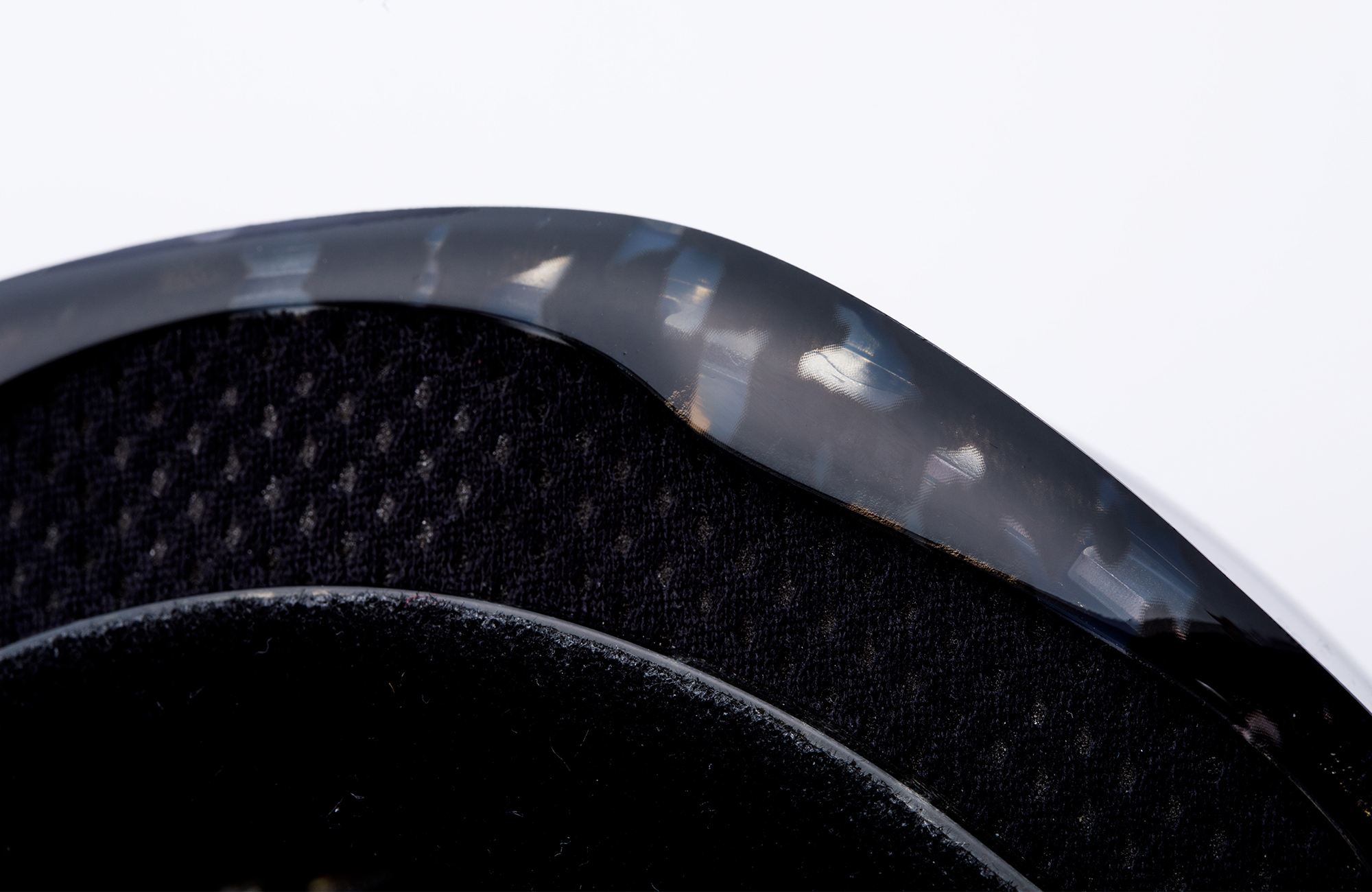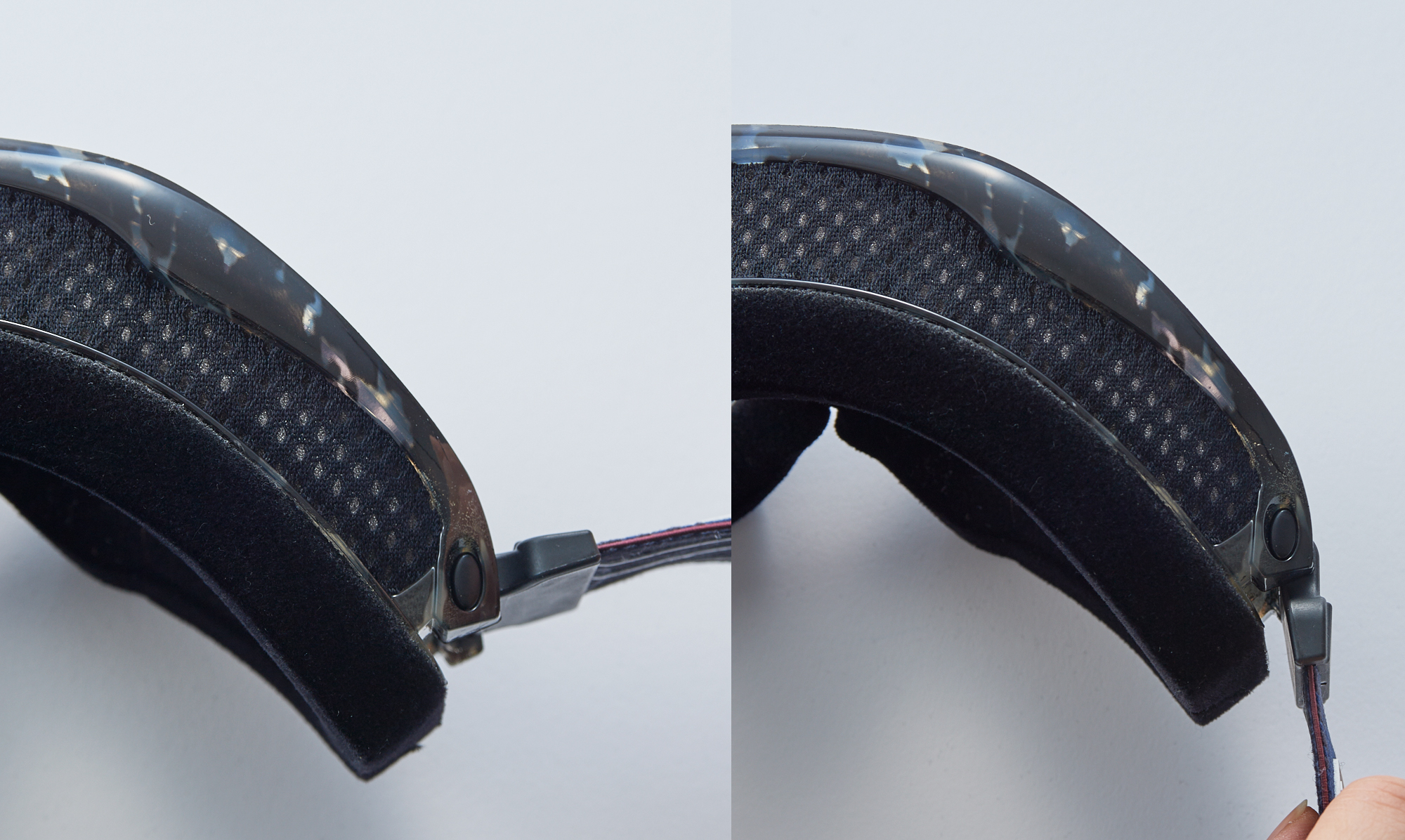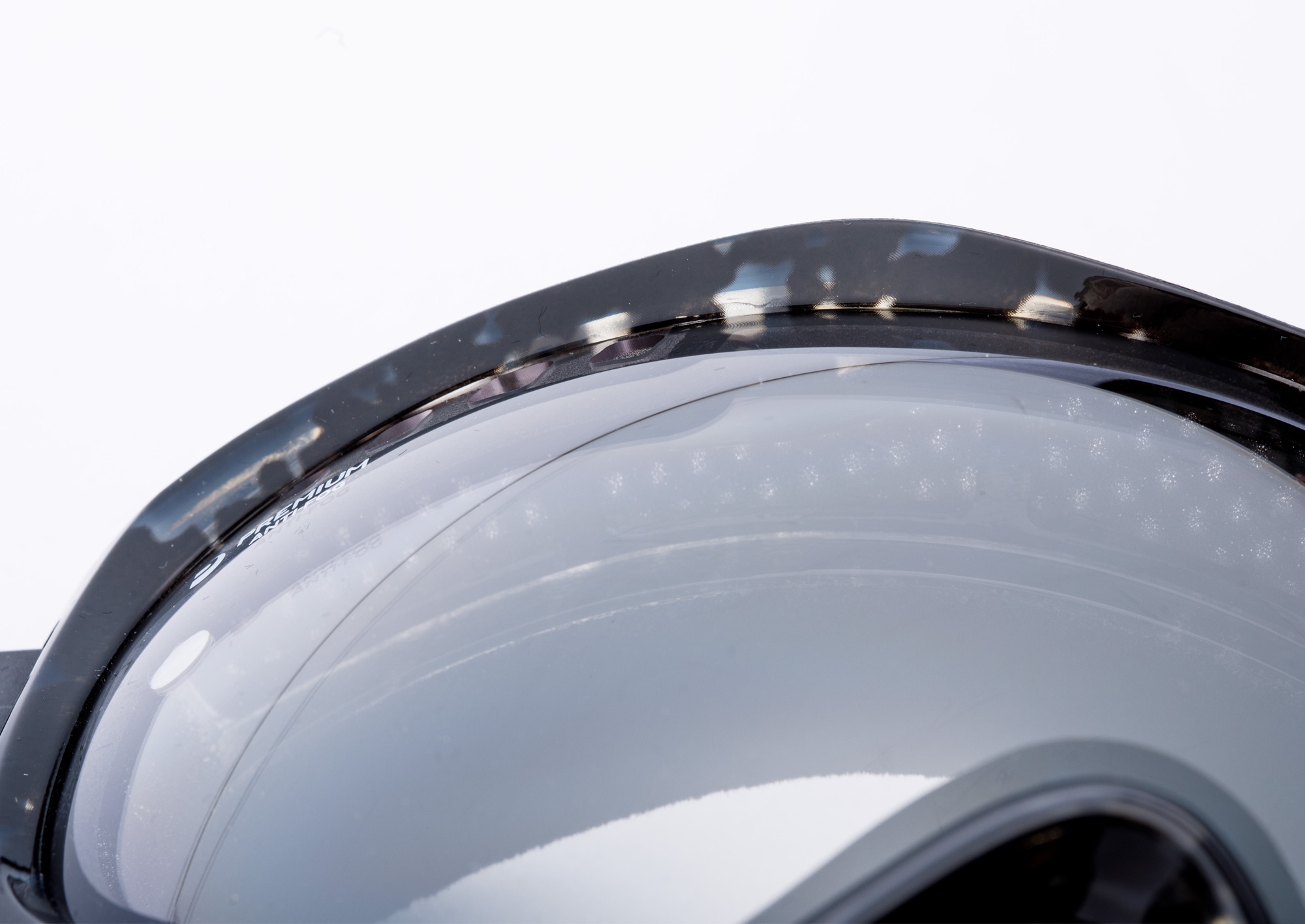 ---
> Pre-emptive gear special feature: DICE
>The popular model "BANK" with its own ventilation system and high-performance lens and tremendous reliability.
>High-performance goggles "SHOWDOWN" for a new era, equipped with the latest technology in a sophisticated style
>Thorough pursuit of "reliable gear"."HIGHROLLER" which secures the maximum view in a big frame
Click here for information on the latest DICE lineup
DICE BRAND PAGE