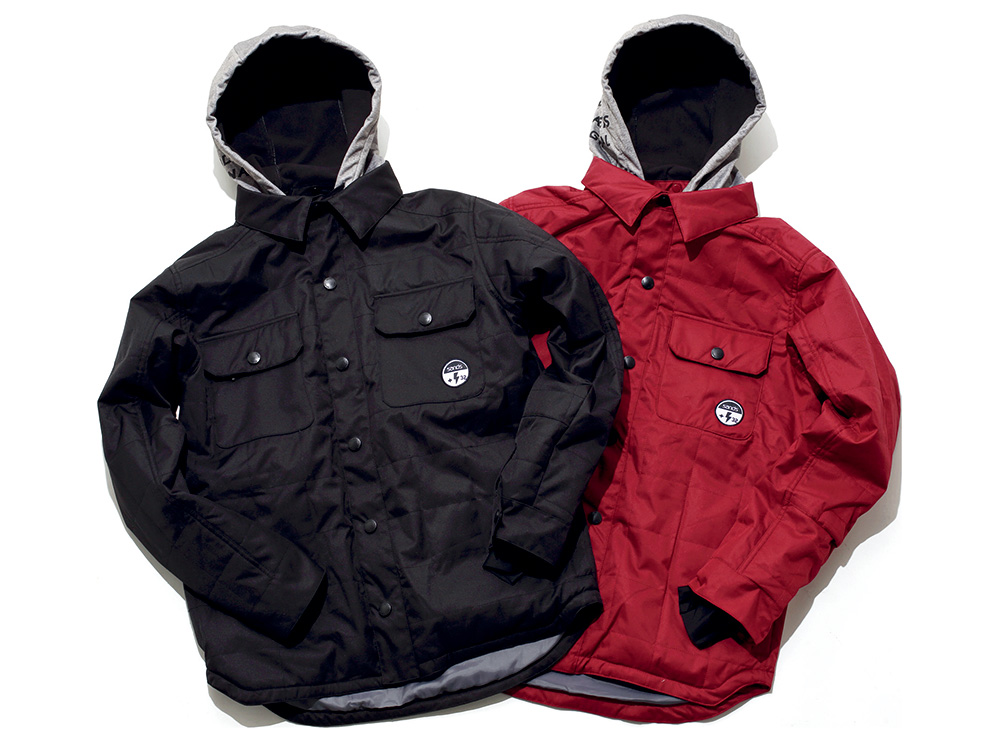 The snowboard wear we wear in the snowy mountains has a variety of personalities.From those that pursue functionality to stylish clothing that follows trends, choosing clothing including color and size selection and how to wear it is a place that appeals to snowboarders what style they enjoy snowboarding.That's why I want to pay attention to how cool it is and how well I'm addicted to trends.However, in terms of practical use, the functionality of snowboard wear is also a concern.
The SANDS brand has the concept of ENJOY (= enjoyment) and sends out products with excellent playfulness and performance every season.Not only the pattern and color of the fabric, but also the design itself has a unique taste, and it is a brand recommended for snowboarders who are looking for a unique style.The quilt jacket is the focus of attention in this season's lineup.The main fabric uses a light and durable material, and while firmly suppressing the basic performance such as waterproof water resistance, breathability, and wind resistance, the fabric is treated with Teflon to protect it from dirt.Furthermore, the hood made of knit bonding material, which is hard to get wet, is removable, and it is also good for various applications such as styling by arranging other hoodies.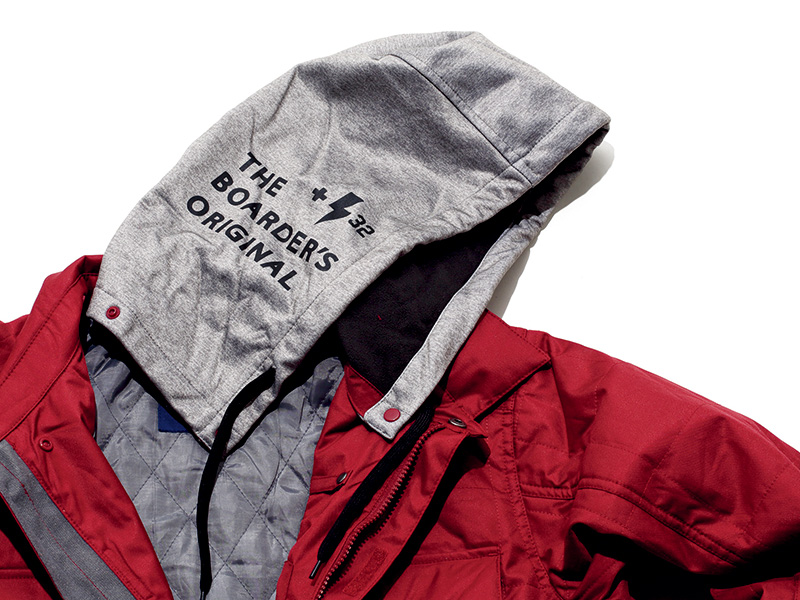 It has performance that can be used under all-round snow conditions while emphasizing style, such as cuffs that do not break the silhouette when worn and cutting from the side to the back like the hem of a shirt.The silhouette that seems to be active in town use, not the rugged feeling of snowwear, gives a stronger impression of the original freestyle feeling of snowboarding.The two colors, black and burgundy, match a wide range of pants and inner colors due to their subdued shades.It's snowing smoothly this season, and I feel like I can enjoy a lot of riding.Let's enjoy snowboarding throughout the season by arranging various dresses based on this jacket.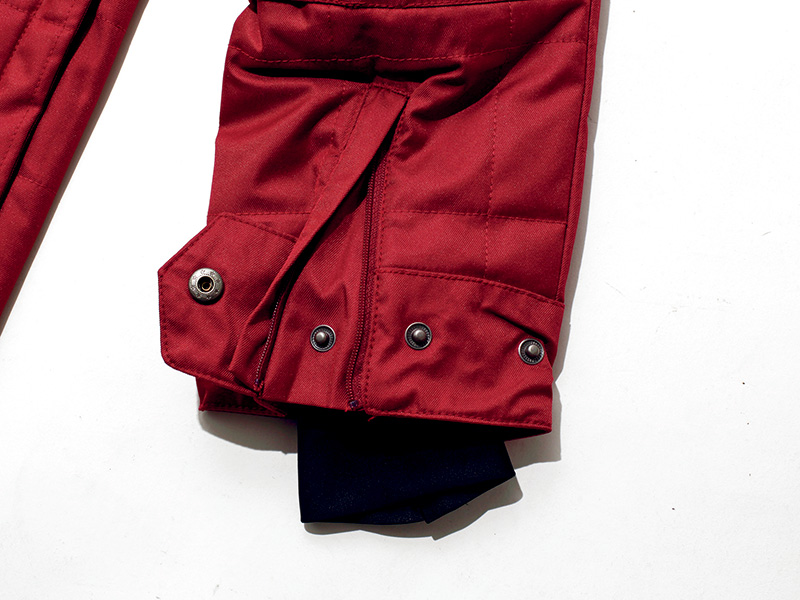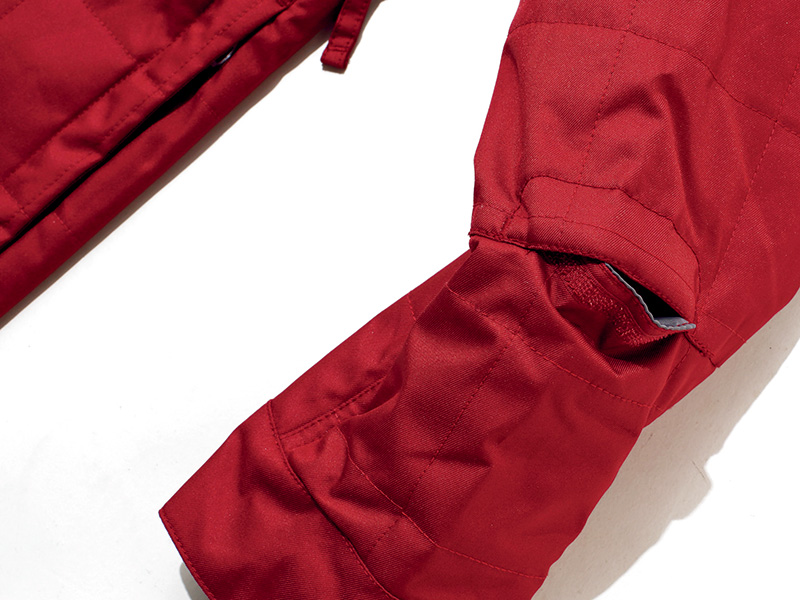 Click here for the lineup (digital catalog) for this term.