Hoshino Resorts Tomamu, one of Hokkaido's largest stay-type snow resorts, offers a variety of courses and activities that satisfy skiers and snowboarders of all levels.It is one of the best snow resorts in Japan, with a wealth of charms that will surely satisfy any level of visitor.
Among the many attractions, this time I would like to introduce a program for shredders who really want to slide down the snow of Hokkaido.
Tomamu is synonymous with high-quality powder, and this is a program that allows you to enjoy it to the fullest.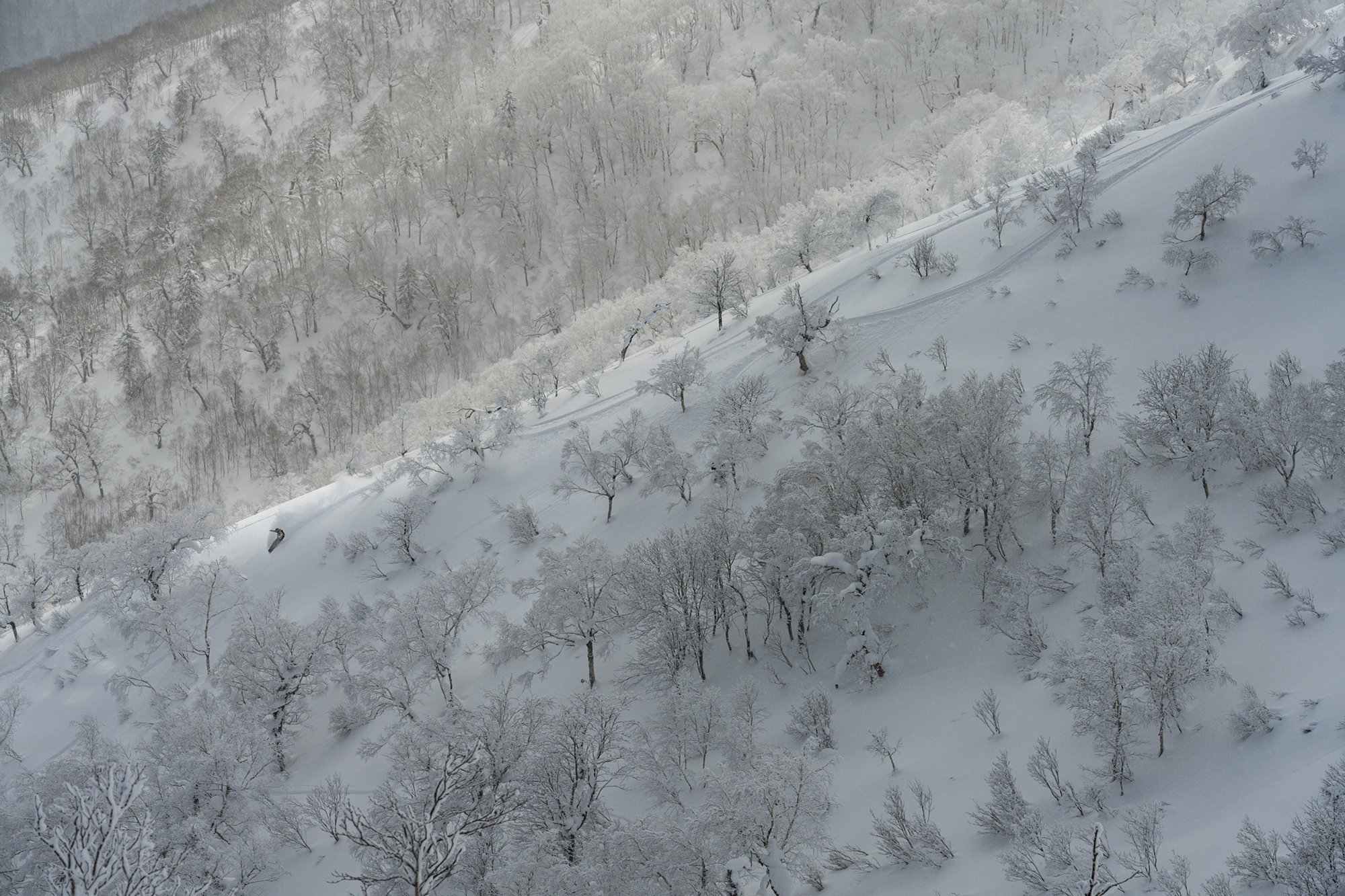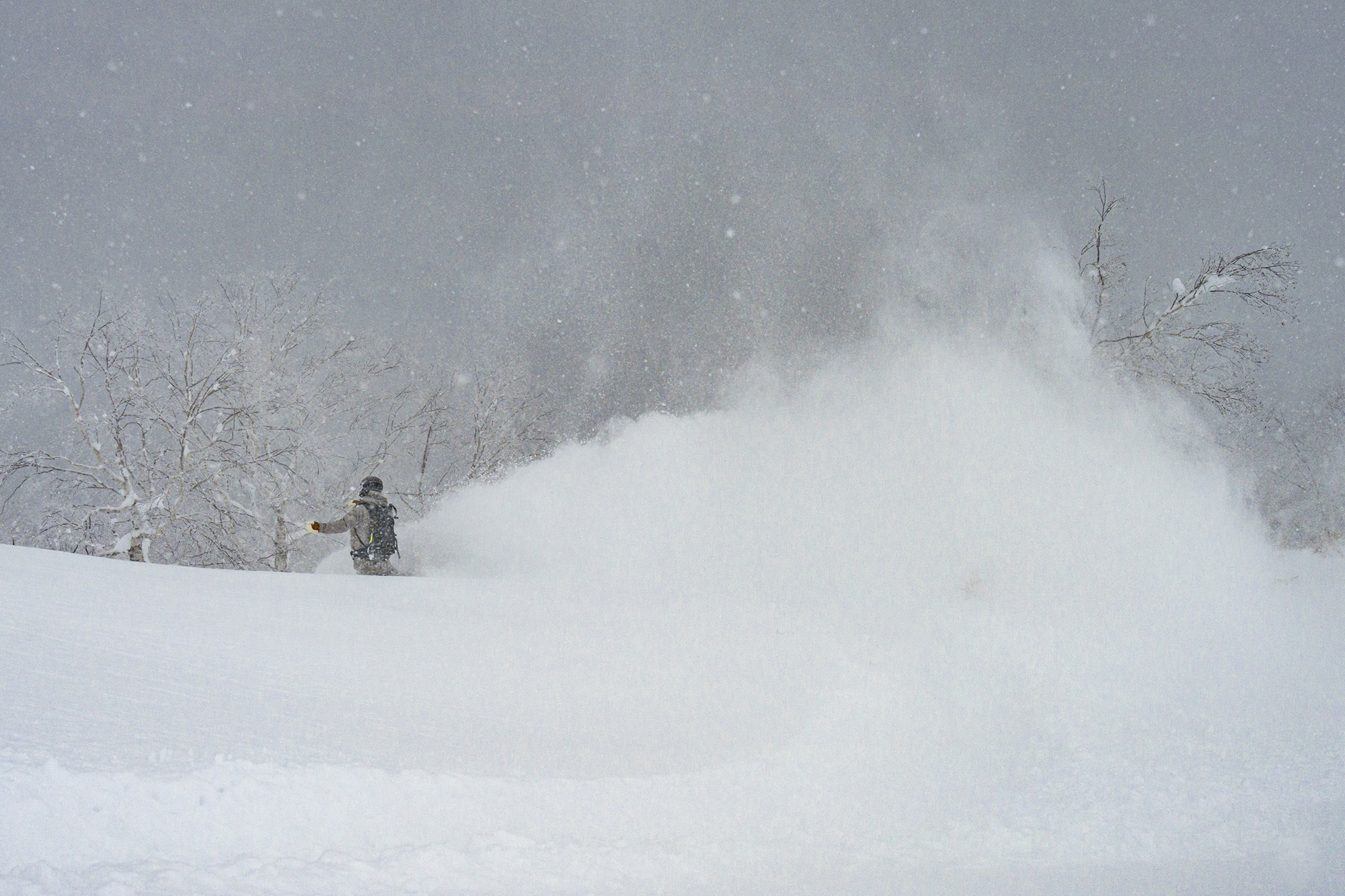 Karifuri-dake CAT TOUR to enjoy the powder run of the notebook rack
If you go to Tomamu, you should definitely try the "Karifuri-dake CAT TOUR".This is a guided backcountry tour by CAT (snow vehicle) in the Mt.This tour explores Mt. Karifuri, and the guide, who is familiar with the topography and conditions of this place, will choose the best route for the day of the tour, so you can taste delicious powder.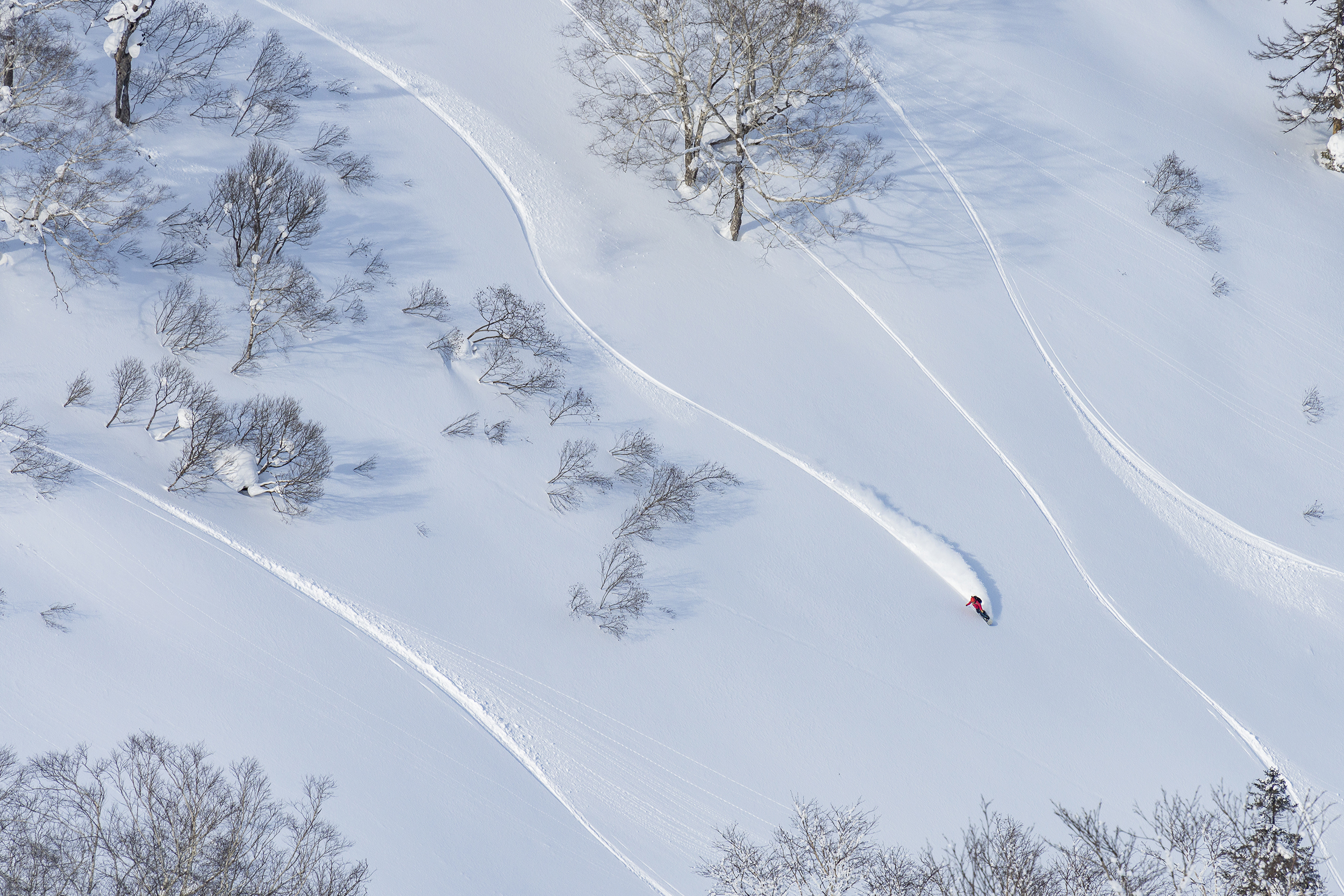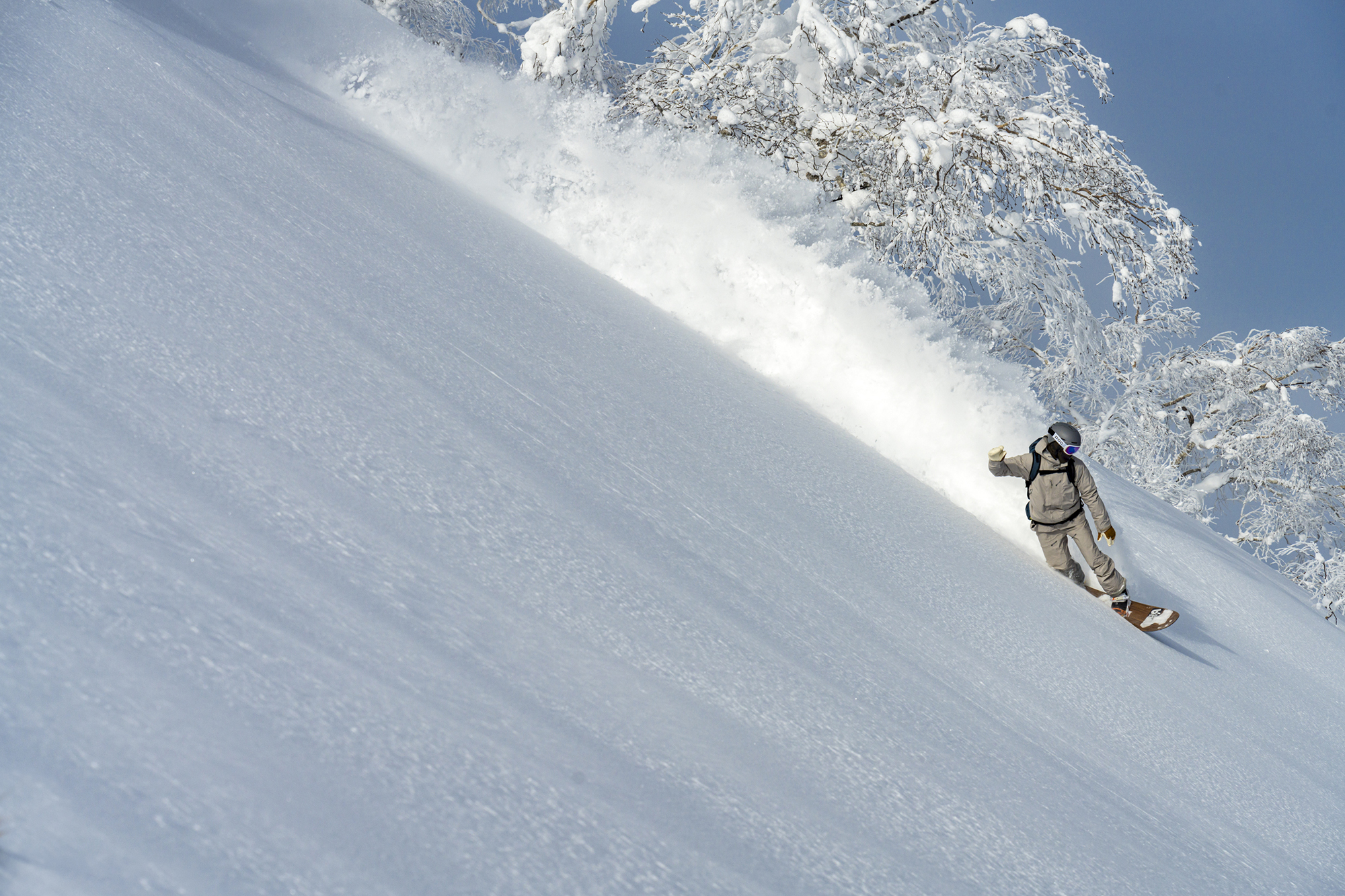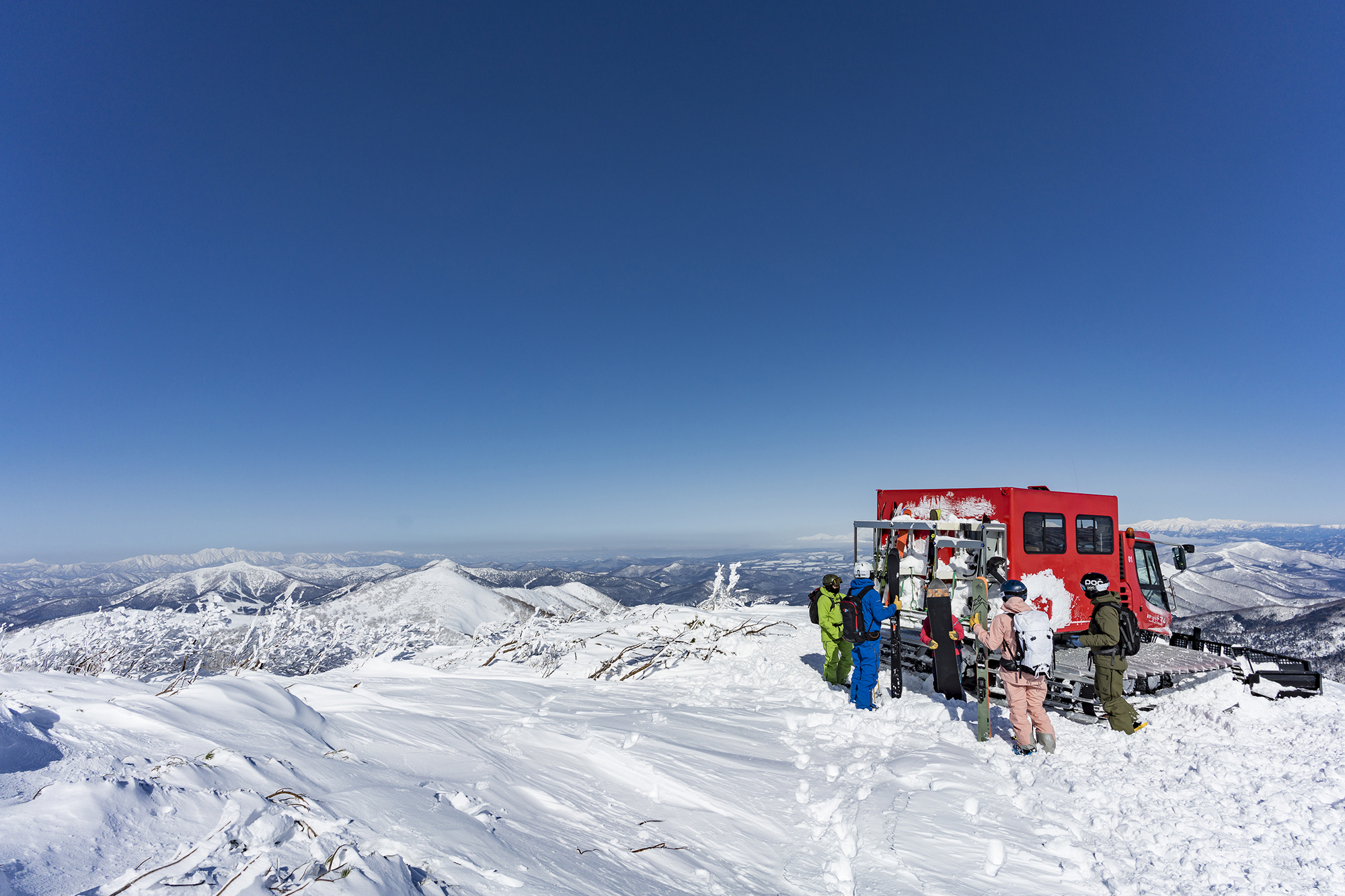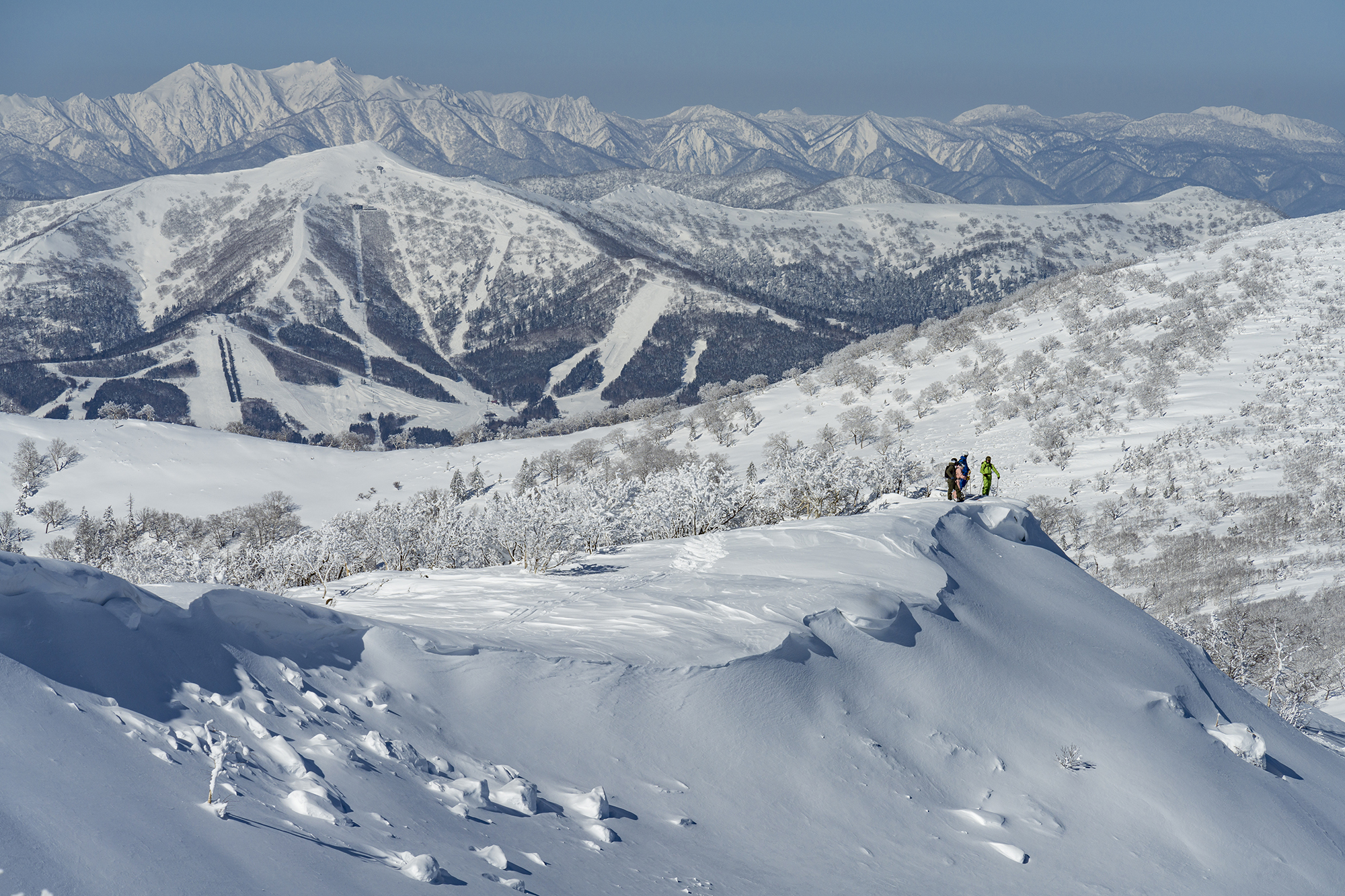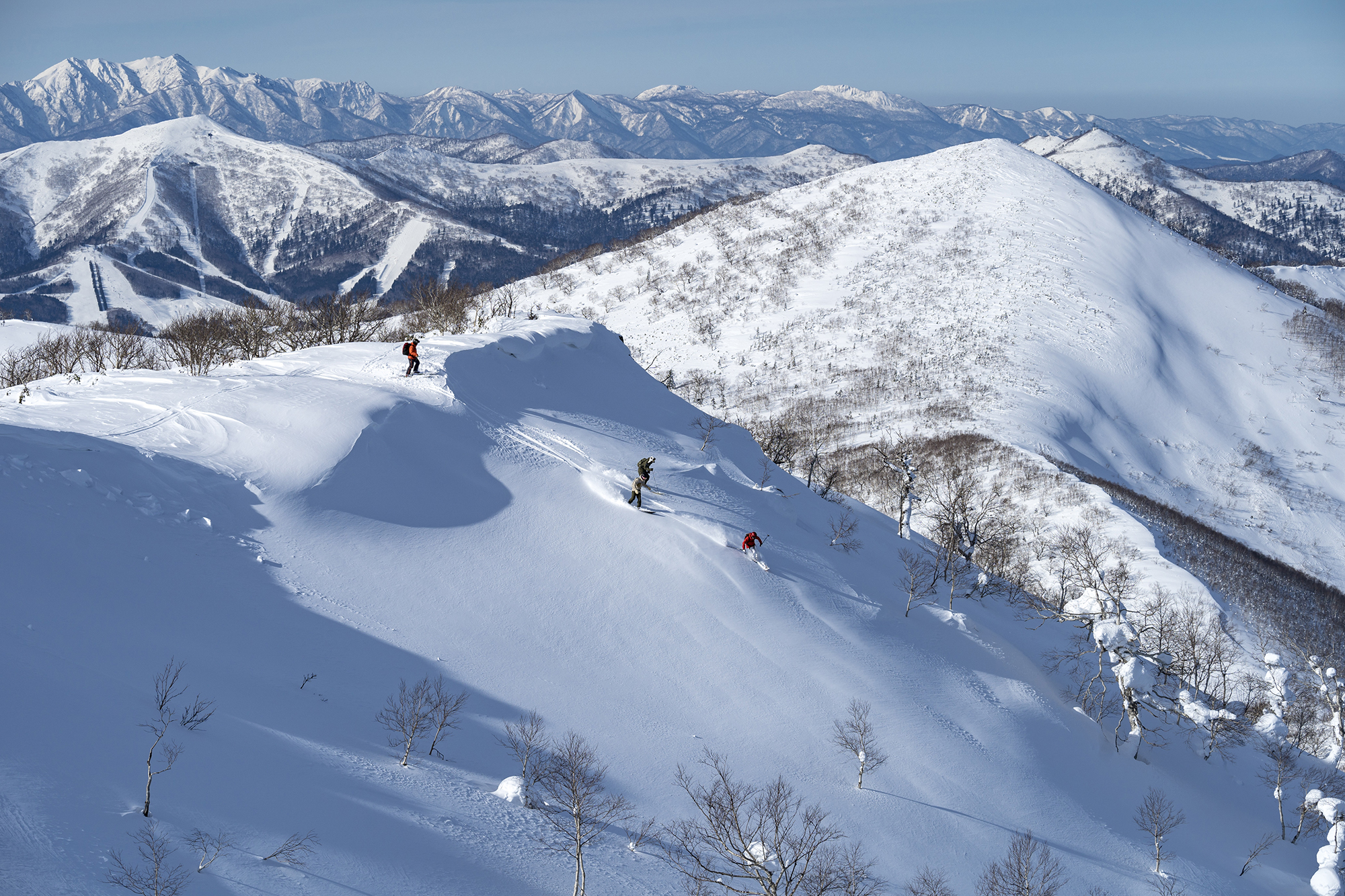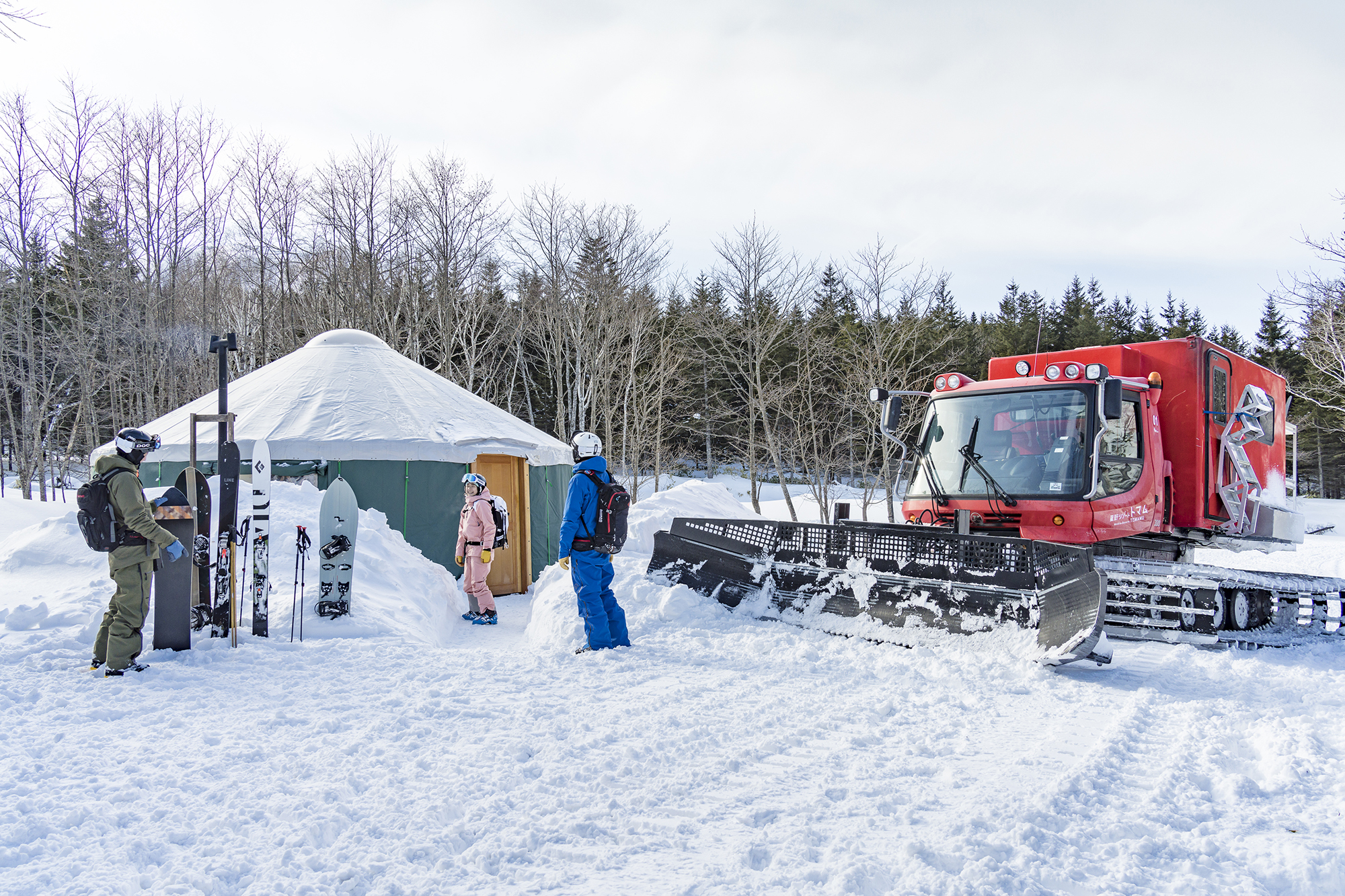 The terrain is so varied that you can ski as many times as you like on one tour without getting bored (the average number of skis on one tour is about 1!).If you climb the Karifuridake area with a CAT, you will be greeted with a magnificent Hokkaido-like scenery at the summit.Of course, only tour participants can enjoy this view.Being able to skate this many times in a day without getting tired from hiking is a benefit unique to CAT tours.The cumulative elevation difference is 1 to 6 meters, and you can enjoy the feeling of floating on the pleasant open barn.In addition, lunch time in the large tent "Pao" is guaranteed to have a great atmosphere and taste!It will be a luxurious day that will fill you not only with skiing but also with food.
In addition to regular tours, there are also event tours where you can glide with famous riders.It's quite popular, and reservations fill up quickly every year, so we recommend checking and making reservations early. (The reservation status of the event tour here)
CAT TOUR, which slides off the slopes, requires some level of gliding skills.You'll also need backcountry equipment, so be prepared and enjoy powder riding.
Period: October 2023, 1-November 21, 2023
Time: 8:20 ~ 16:00 * Travel time included
Price: 50,600 yen
* Advance credit card payment is required
* Free rental of avalanche gear (beacon, excavator, probe)
Capacity: 12 name
Target: Those who can ski and control (stop) in any place and snow conditions (steep slopes, tree runs, bad snow, deep snow, rough terrain, etc.) Those who can predict danger and safely avoid it. 18 years old or older (However, minors need parental consent)
Reservation: Official website (https://www.snowtomamu.jp) Requires advance reservation
---
<Declaration of the highest level of corona measures>
At all Hoshino Resorts, including Hoshino Resort Tomamu, we have taken thorough measures against corona in consideration of health and public health in order to enjoy traveling safely as part of measures against corona.
>>Please see here for measures for Hoshino Resort Tomamu
Click here for information on Hoshino Resort Tomamu
Hoshino Resorts ski resort information, travel informationhereから