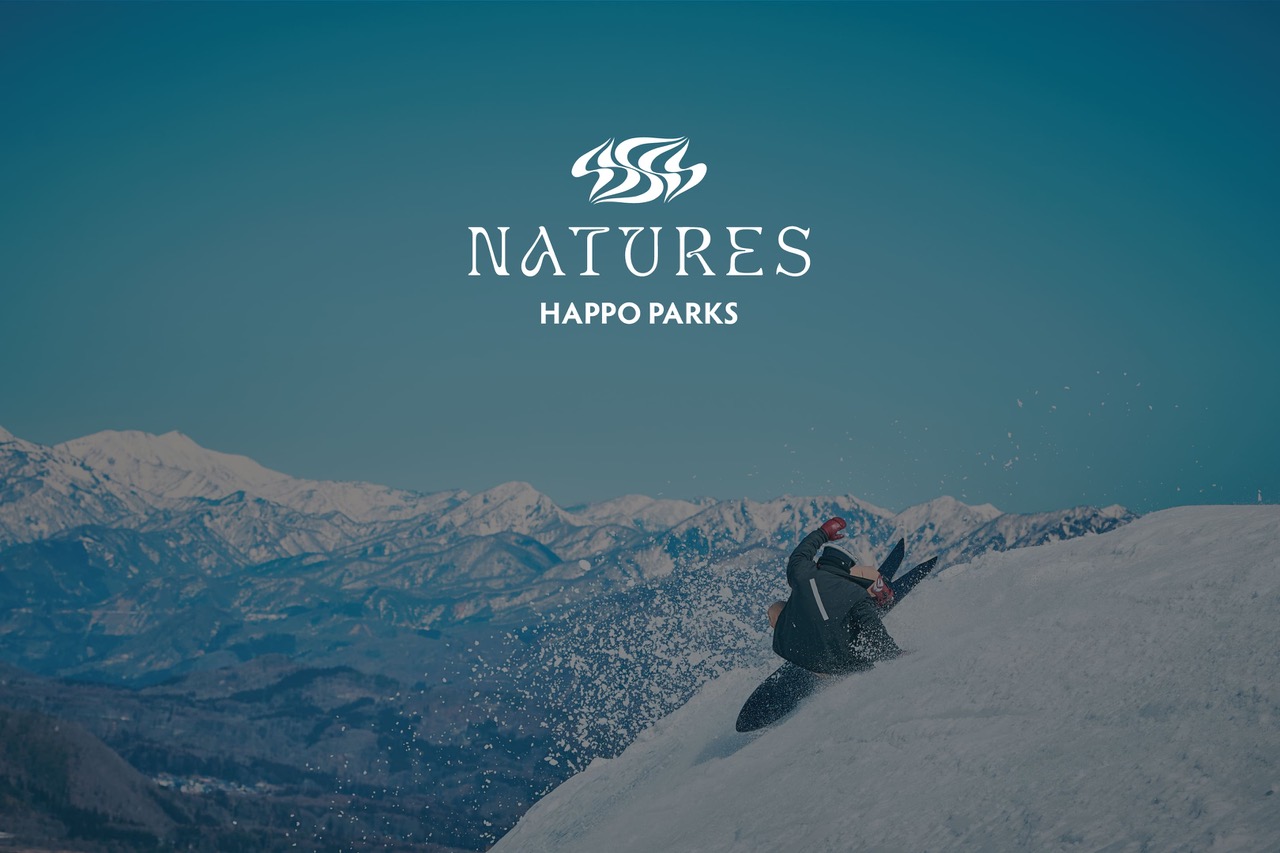 This season, "HAPPO PARKS -NATURES-" with a new concept by THE PARKS HAKUBA TEAM will start at Happo-One Ski Resort.
THE PARKS HAKUBA TEAM will be in charge of creating a new park based on Happo Banks, High Cascade Park, and Happo-One Ski Resort, which has created various park scenes.
Based on "FREE RIDING", which is synonymous with Happo, such as bank and wave, it seems that they will create a completely new SURF RIDE park with the "FREE STYLE" element that THE PARKS is good at.
Even when there is no fresh snow, the layout is planned so that various lines can be drawn without stopping from the top to the bottom.
In addition, Happo's super local team "HACHI CREW" will be appointed as an advisory rider at this park.As a result, the minds and vibes of the locals who are familiar with this mountain should be imbued, so I would like to expect even more.In addition, it seems that there are plans to develop original events and videos.
This season, under the concept of "NATURES", let's enjoy the best day at Happo Snow Park, which expresses nature!
More detailed information will be released in early December, so check the website and SNS below.
■ HAPPO PARKS WEB site
■ HAPPO PARKS Instagram