I've been quite busy every day since I came to Chiba two weeks ago.
Last week, I went to Phoenix, AIR NEW ZEALAND, sponsored, and then went to Akabane for rehabilitation training and Misaka.
I went to BURTON with ANON's contract today as well.
When I went to BURTON, I met Nakai and Fumio ~ ♪
Fumio said he would go from Sapporo to Okinawa in early June, and he started by bicycle and arrived in Tokyo a week ago (laughs).
It seems that if you take a little more time in Tokyo, you will head to Okinawa again ☆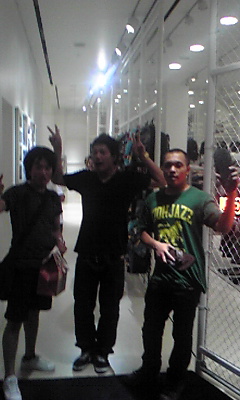 When I went to the BURTON shop in Harajuku to get ANON sunglasses, I met Eisuke Sugiura ~ ☆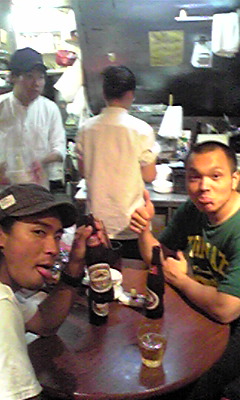 On the way back, we went home after eating rice with three people ~ ♪
It's been a long time since we got together, so we drank lightly and got excited ~ ☆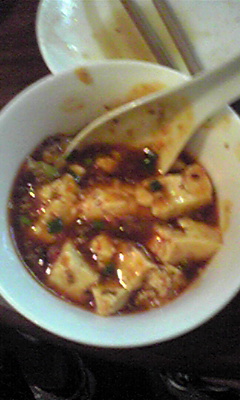 This mapo tofu was so hot that it was really impossible (laughs)
It was too hot for all three to eat (laughs)
I'm sorry that the three photos I took this time are too blurry (laughs)