TEXT & PHOTO BY OBA SNOWBUM

In 98, in Yuzawa, I met Mr. Masaru Kato, one of Japan's top bordercross athletes, who came from Niseko Hirafu to live in the same house.
One day, as I was happily skiing fresh snow in Yuzawa, he told me that the snow in Niseko was much, much lighter. "What is Niseko's snow like?"
The following year, from December, he moved to a pension called Mountain Jam where he was living for about two months.
For a month, I was allowed to stay there as well.It's the beginning of the first season where you can enjoy the longed-for snow of Niseko.
It was also around this time that I met Mr. Takanori Nagata, who is currently a GENTEMSTICK rider.
This tour was originally sponsored by a snowboarding site and was requested by our company.There was also a request from repeat customers, so we took over as it was and decided to stay at Mountain Jam and conduct a Niseko tour this year as well.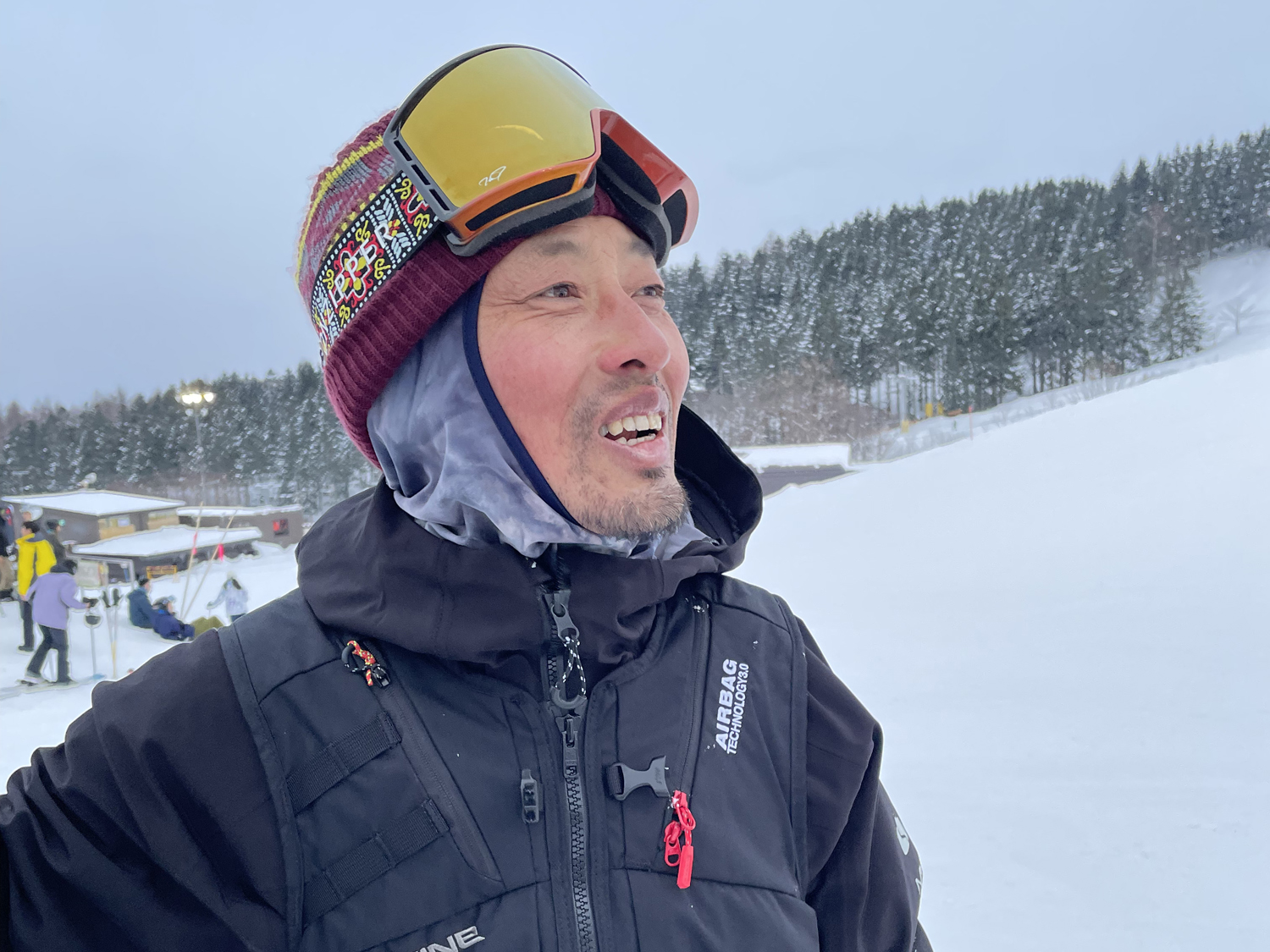 At that time, I didn't have much experience with powder.The snow was light and constant.Mt. Yotei can be worshiped for several days a month during the severe winter.It didn't rain.I experienced a tree run in Niseko, and for people from Honshu during the heyday of pipes, every day was a series of discoveries and I couldn't help but have fun.
I was so impressed that there is no other slope where you can free run with such interesting terrain, and I was fascinated by Niseko at once.
Nowadays, there are many beautiful and modern hotels and condominiums like overseas villages, and the number of inbound customers has increased, but at that time there were still few.
New Zealand and Australia don't get as much snow as Niseko, and the mountains are rugged and there aren't many places where tree runs can be done.
I'm sure they were as moved and fascinated as I was.
That excitement called people, and those people called people, and it transformed into a world-famous resort.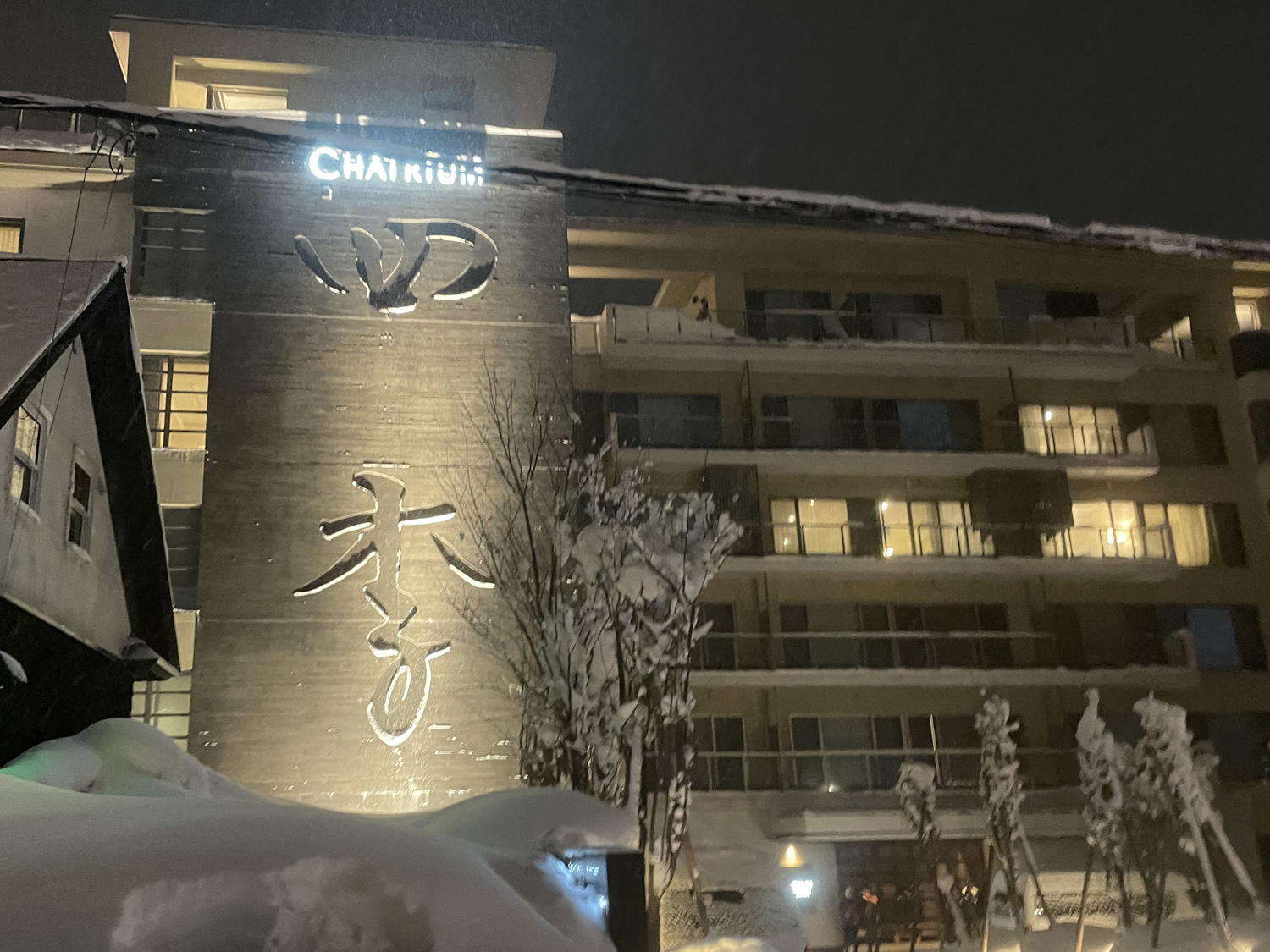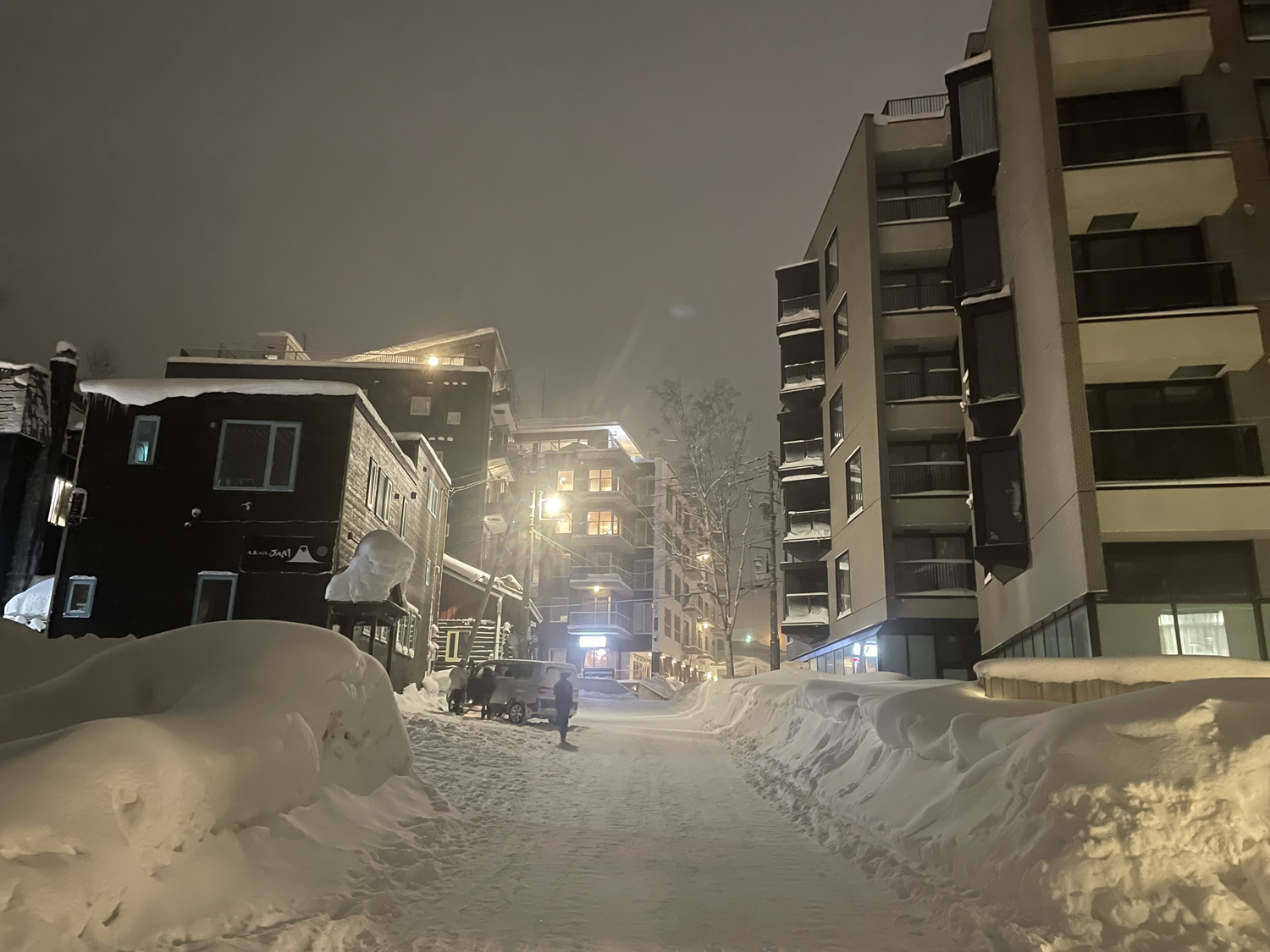 This country, which was closed due to the raging of the coronavirus, has a narrow frontage even though other countries have opened their borders, and even if it is an individual trip, it has to be arranged by a travel agency, making it difficult for foreign travelers. was a pretty high hurdle.
However, since the beginning of December last year, some countries have imposed some restrictions, but it has become possible to enter the country with at least three vaccinations or a negative certificate, and many foreigners are finally coming to resorts.
On Saturdays and Sundays, unlike last year, there were more people on the gondola than last year, and many people lined up at dinner time at the restaurants on the road down from the welcome center, making me feel like I was back in Niseko before the pandemic. .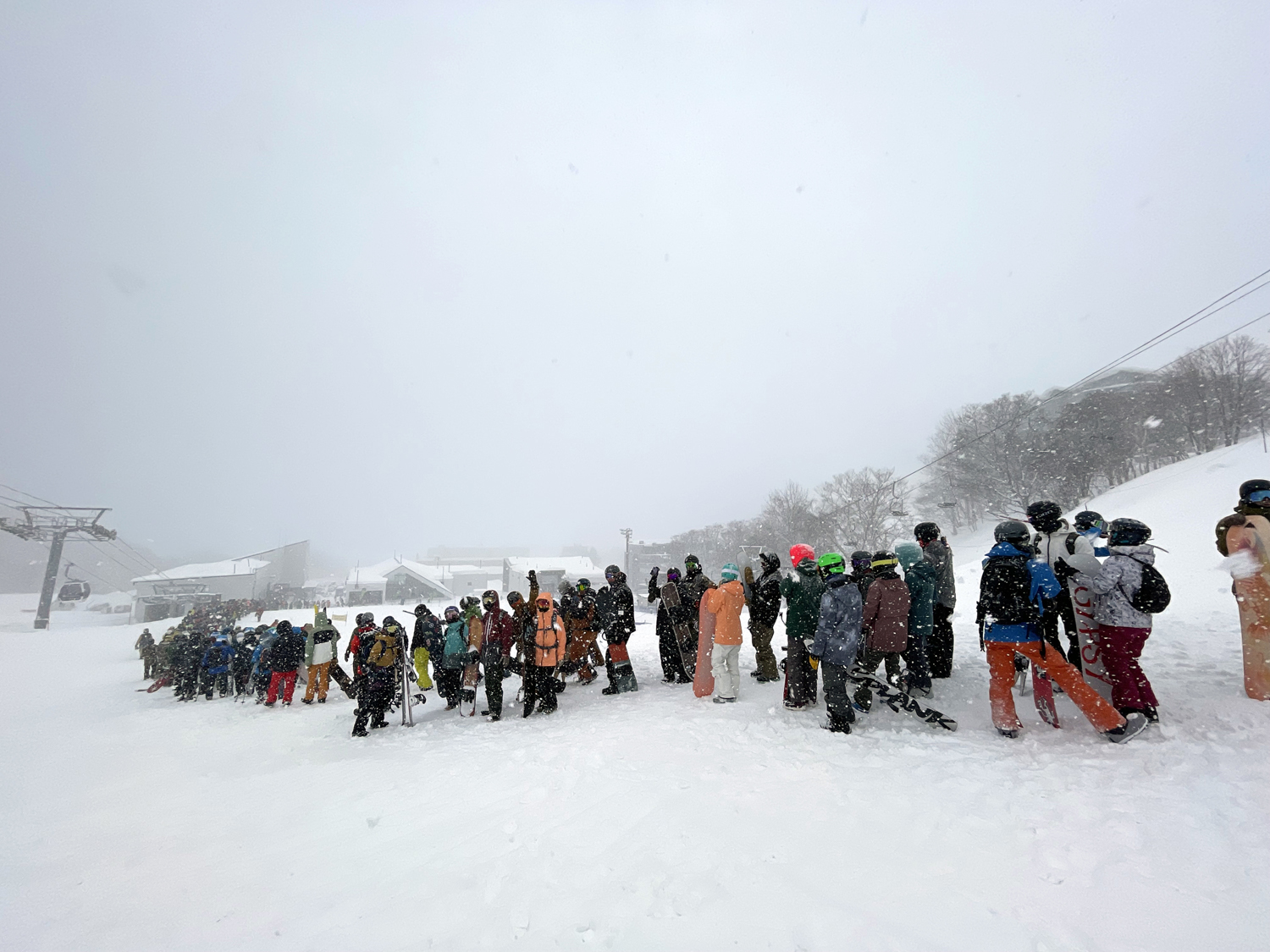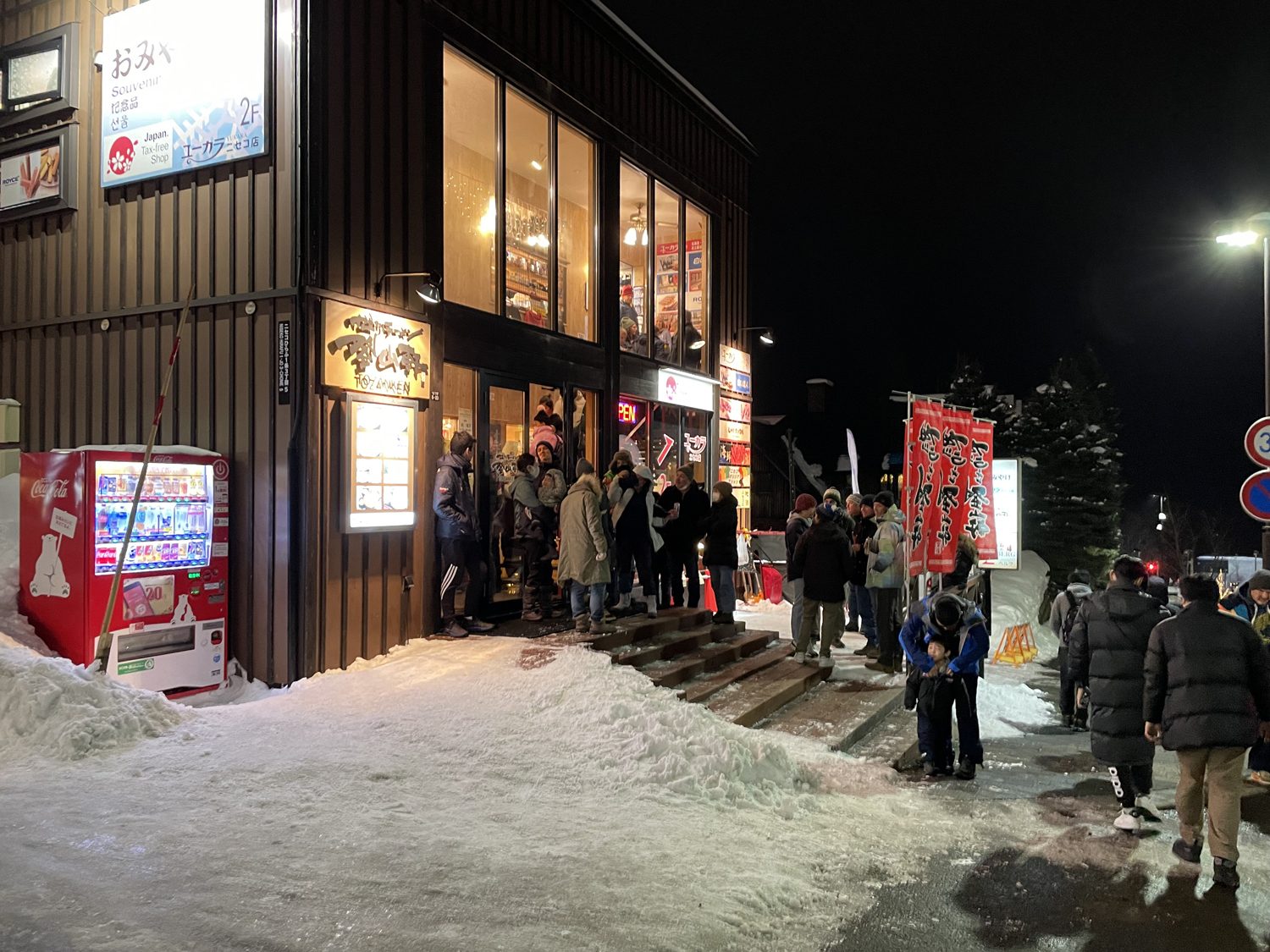 People who come to Niseko want powder and want to ski sidecountry and backcountry.In that case, of course, the possibility of accidents occurring outside the ski resort management increases.
For this reason, Niseko was quick to set up gates at points outside the ski resort's control, and open and close the gates based on the snow conditions and their safety.
Niseko rules have been announced, setting a no-go area, and stipulating that people who ski outside the ski area from the gate must wear a helmet and a beacon (a device that emits radio waves during an avalanche) as a minimum. Noda.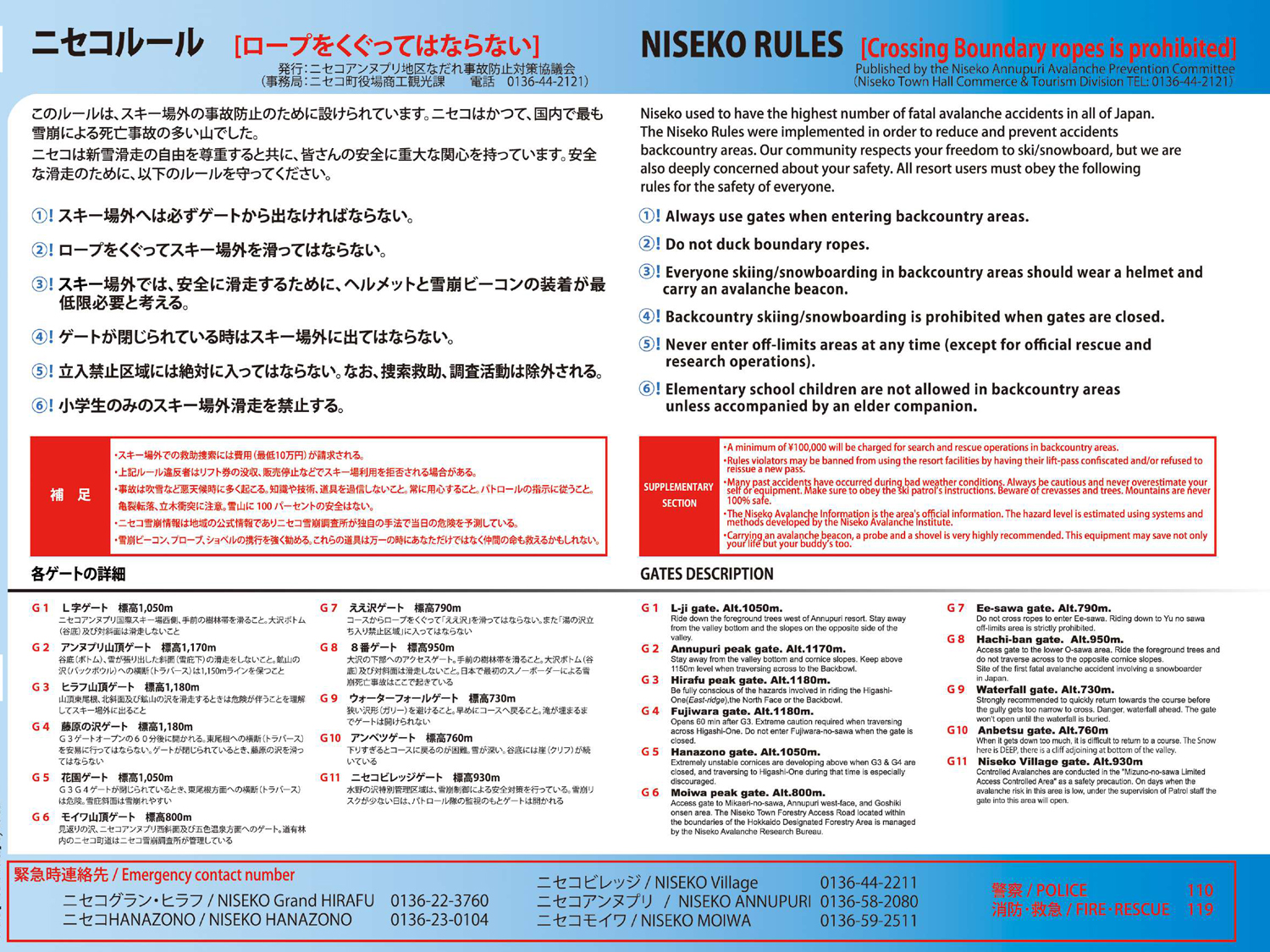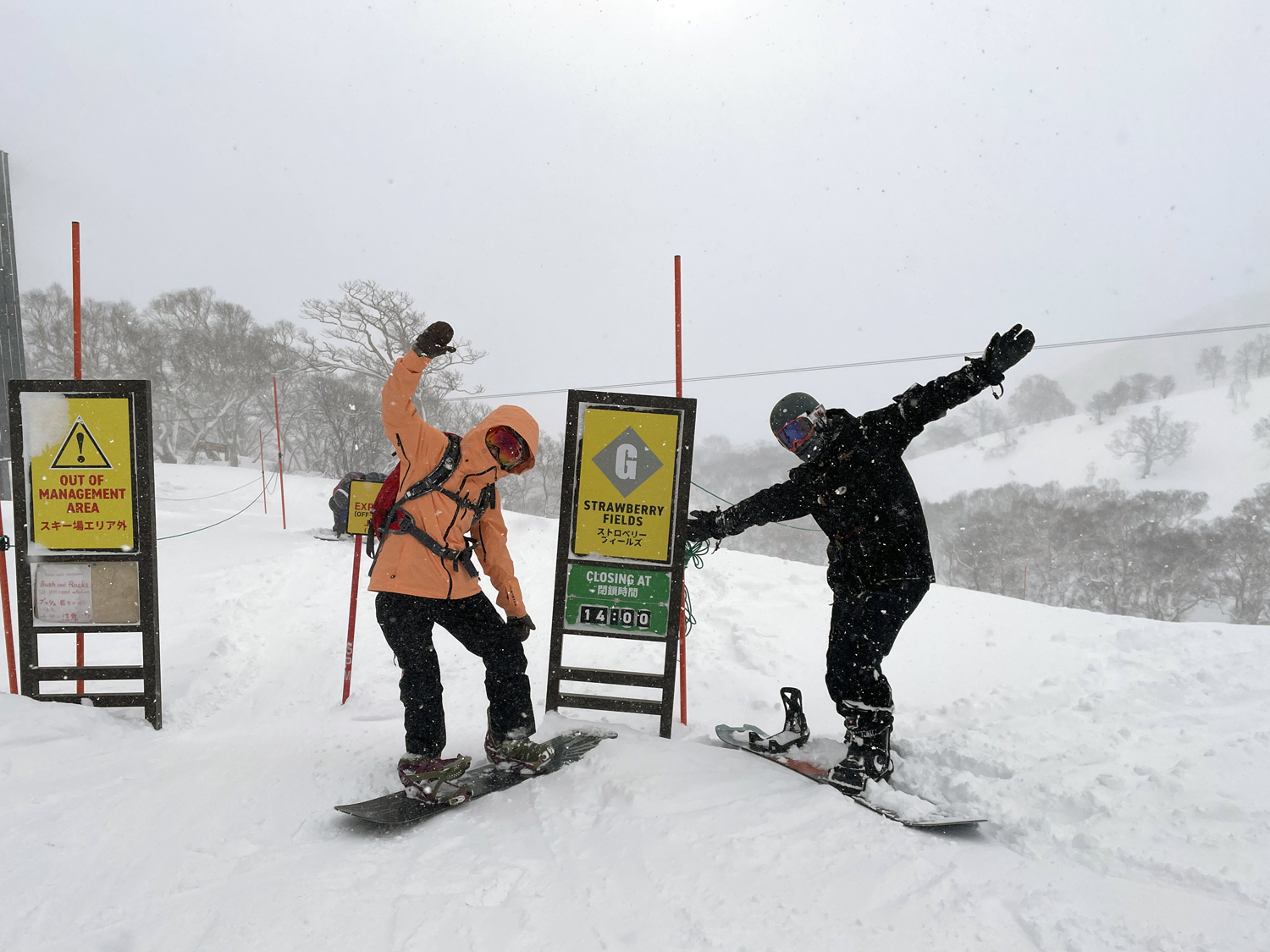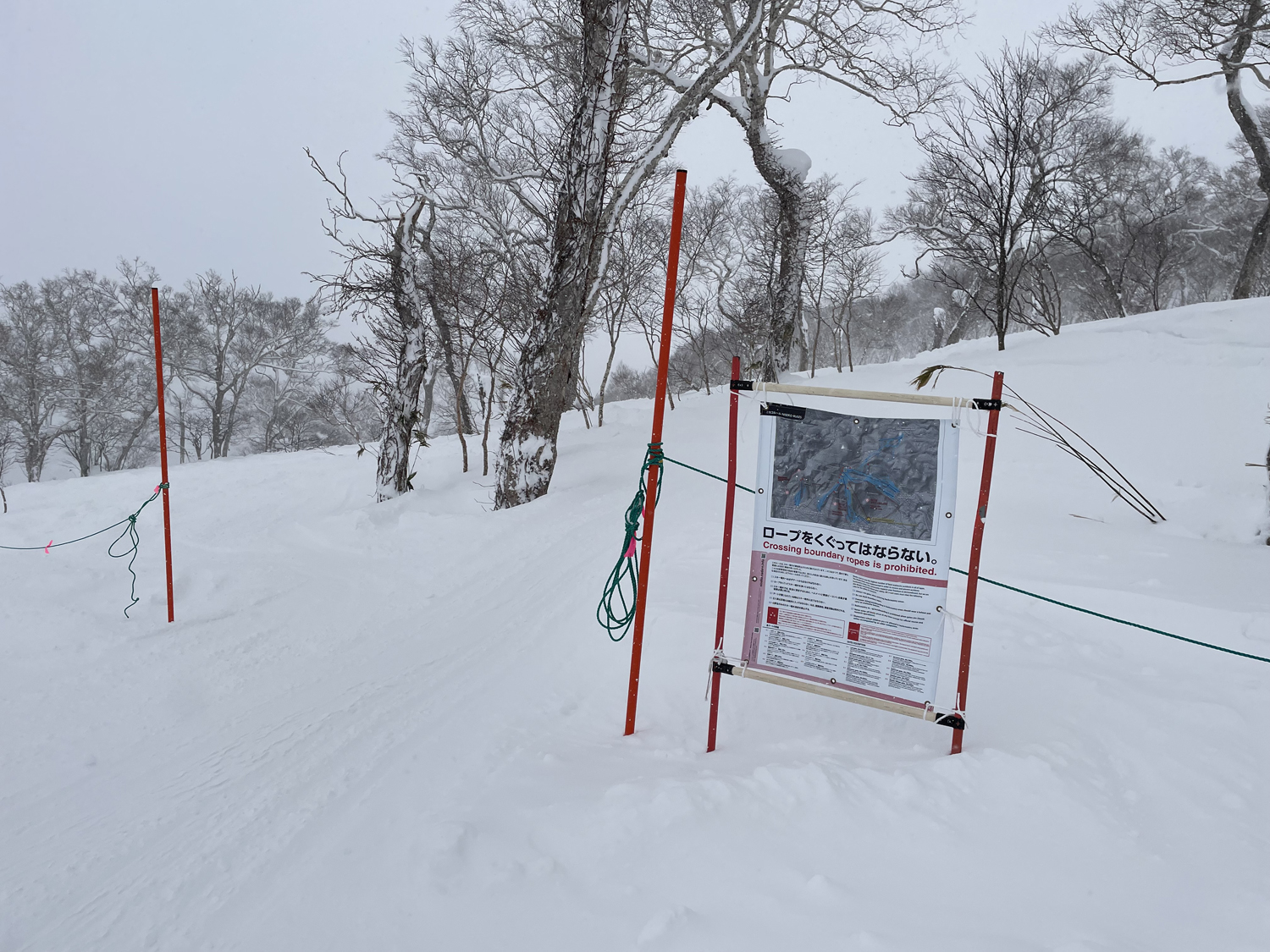 On our tours, we ask that you bring sufficient insurance, helmets, and beacons for search, or rent them.Also, when skiing outside the control, it is essential to check the beacon at the gate.
In this way, we follow the rules and enjoy Niseko's powder safely.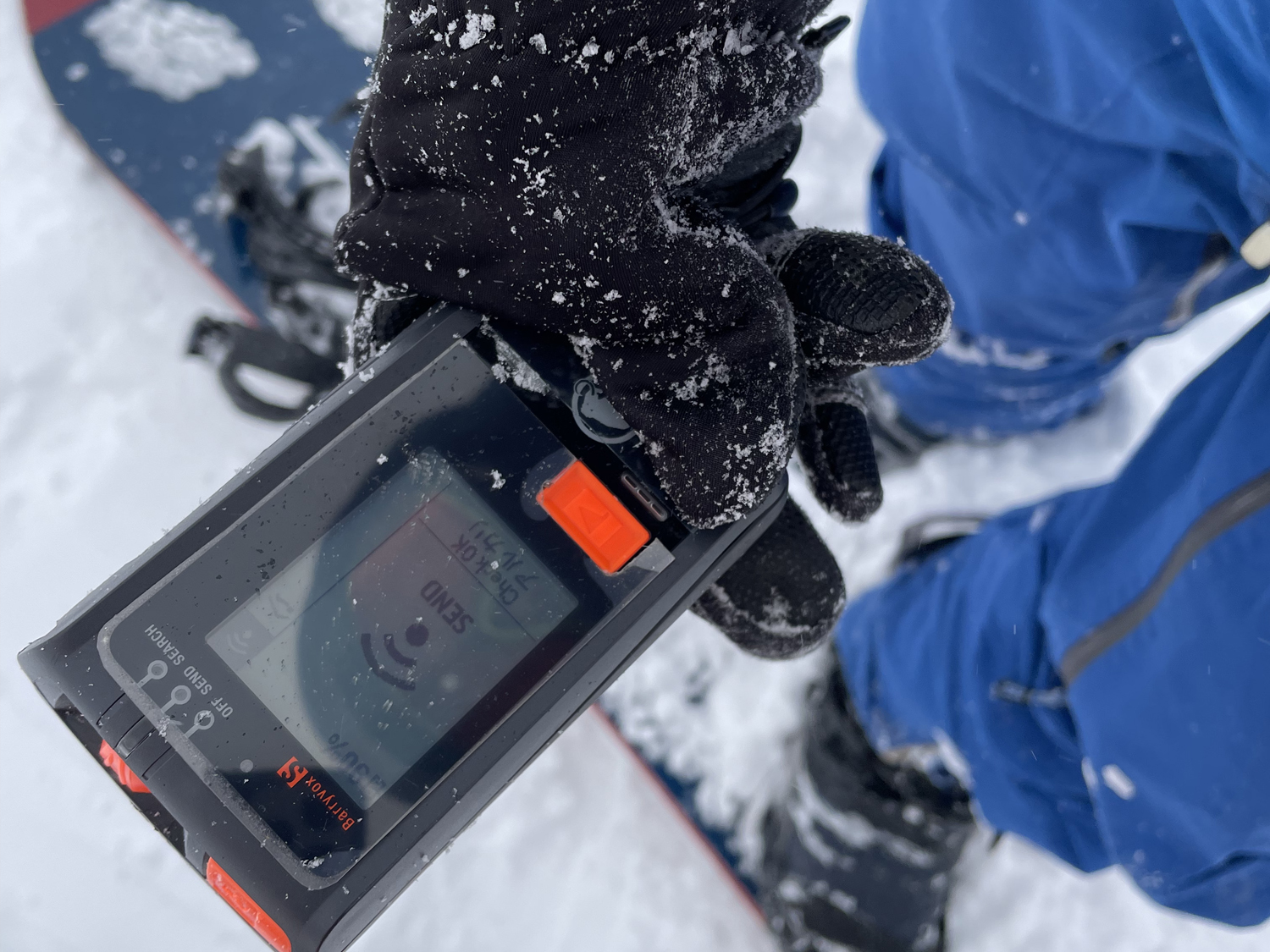 I'm not sure who named it when I was there, but Niseko Hirafu has fancy names such as Strawberry and Royce for the side country skiing area, and I was impressed that it looked like Canada.
On the first day of the tour, when I arrived around noon, the visibility was still good and I was able to see Mt. Yotei and Mt. Annupuri.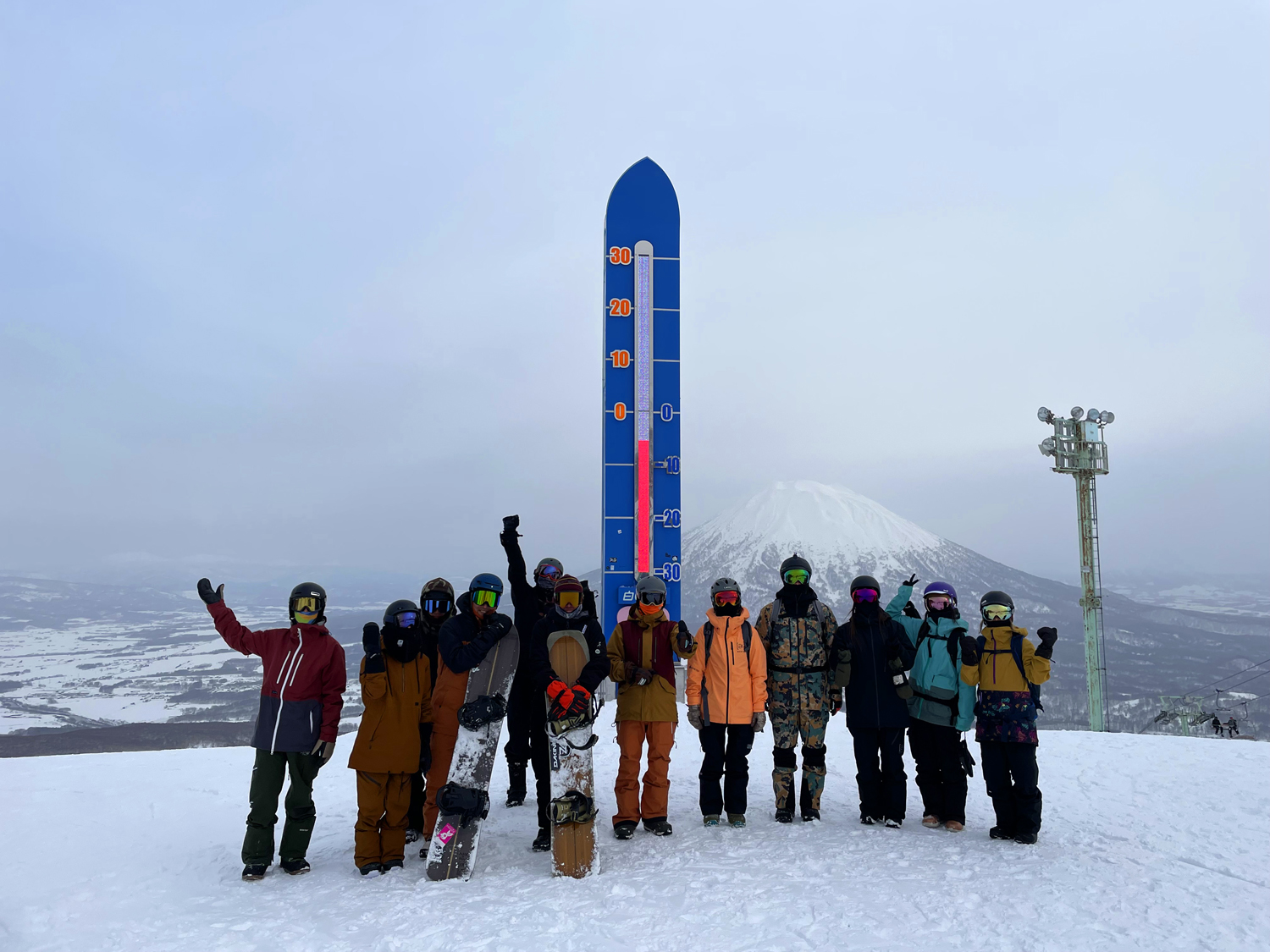 After the second day of the tour, there was enough snow, and we were able to enjoy the soft, high-quality powder that reminded us of 2 years ago.
At that time, I often experienced a waist-high Russell on the fast track when I skied a little side country, but when the inbound started to increase, I was skating everywhere, and it was hard to find the remaining powder.
However, this time, thanks to a sufficient amount of snowfall and our guide Mr. Nagata, we were able to enjoy good quality and comfortable powder.
In Niseko, the temperature is low, and even if there is a line, the snow is hard and does not pack well.Isn't this a big difference from the snow in Honshu?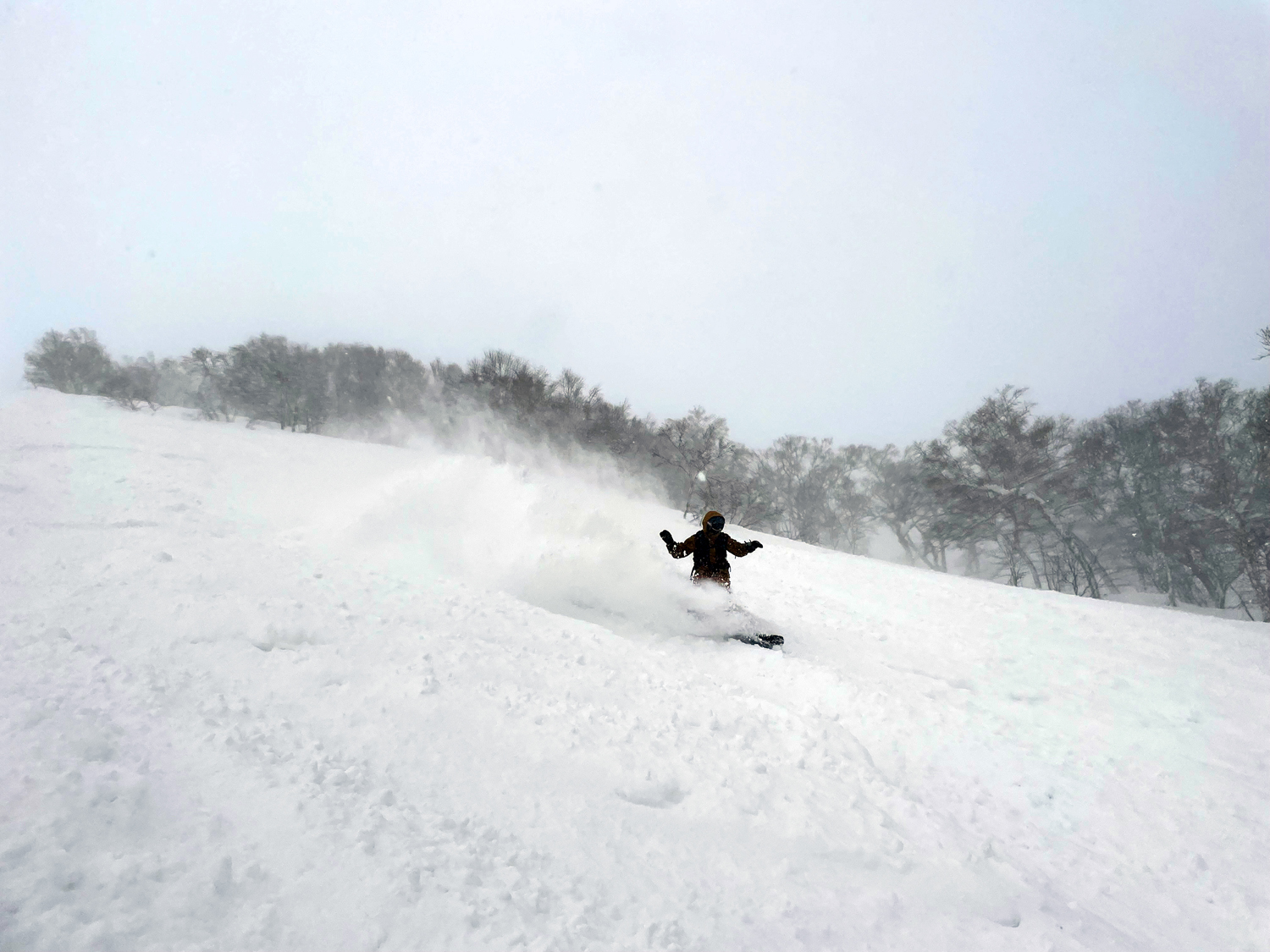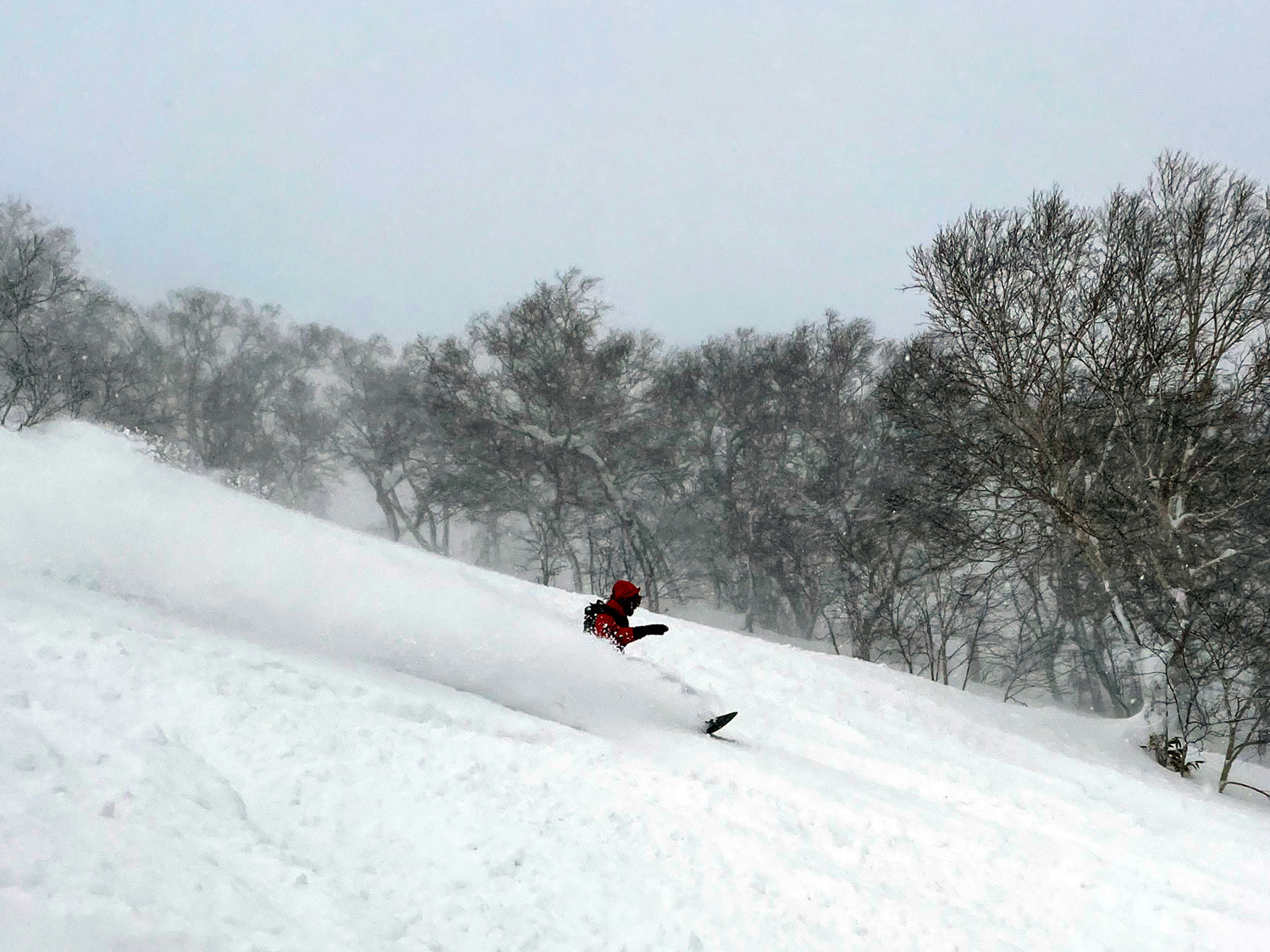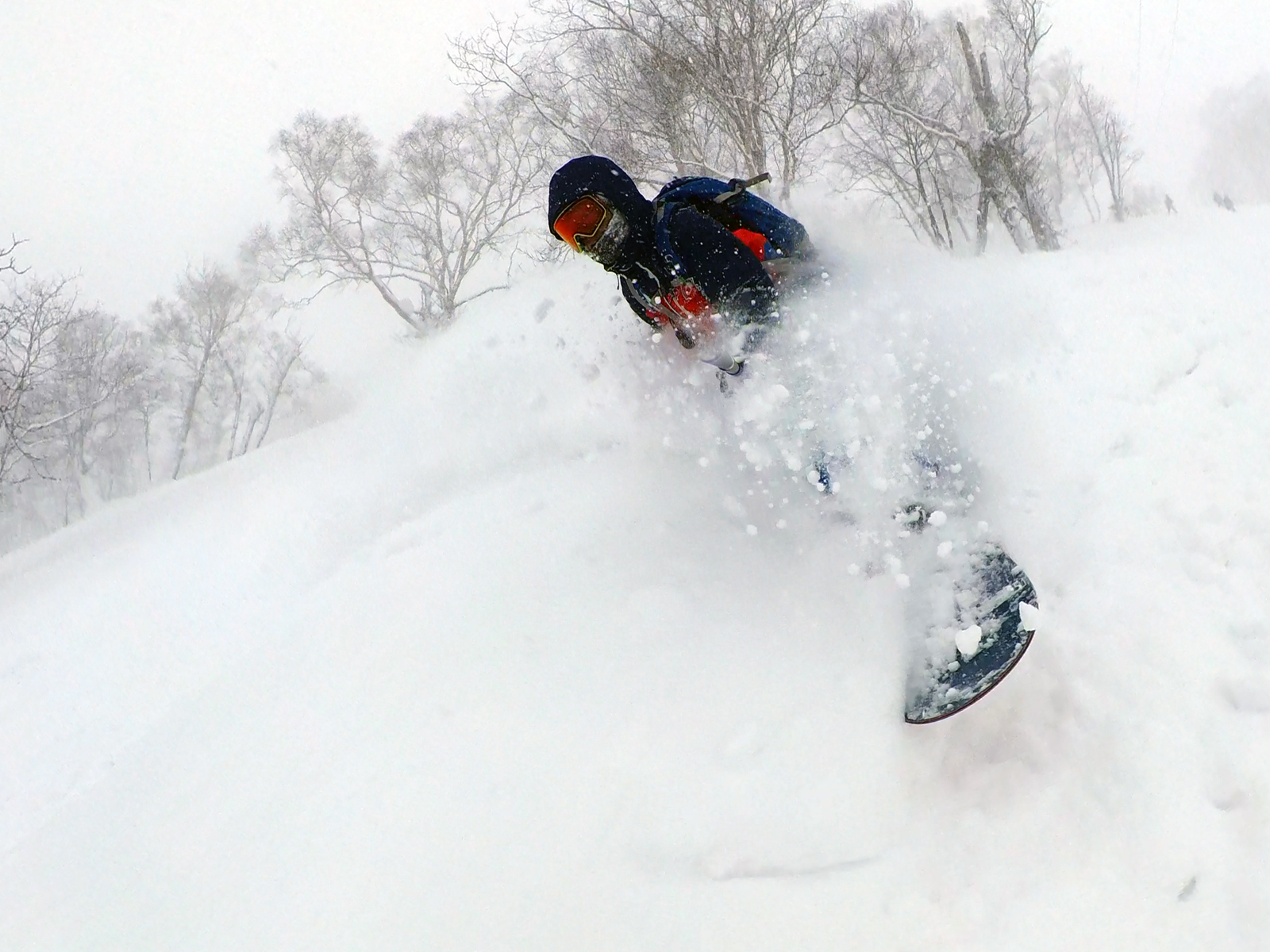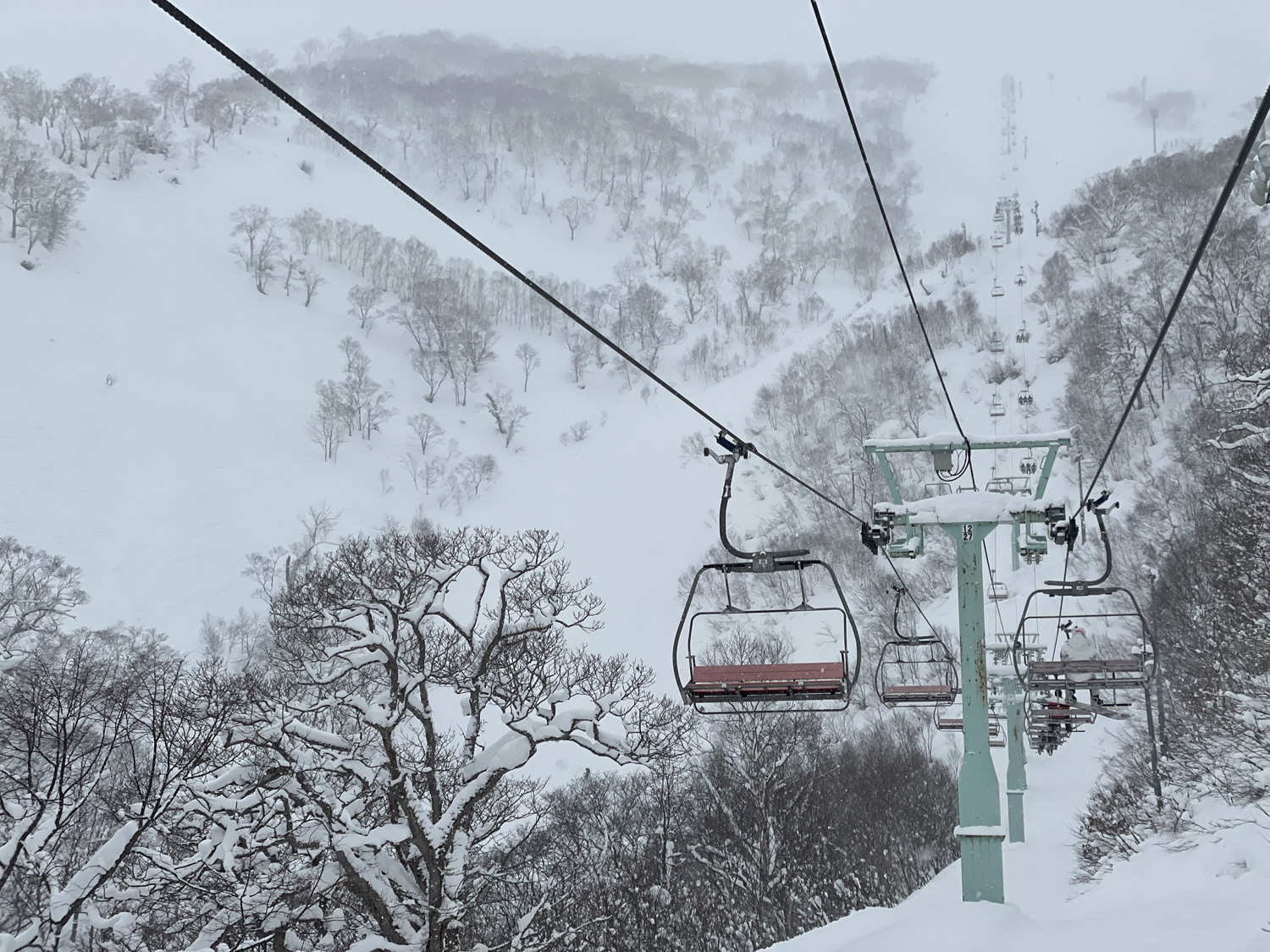 Compared to 25 years ago, the Hirafu Gondola has changed to an 8-passenger, and the Hanazono No. 1 Lift has a comfortable 6-passenger heated seat.
In addition, a new 10-passenger gondola was built in Hanazono last year.Moreover, next year, the Ace No. 2 Center Forlift will be replaced with a 10-passenger gondola that will reach the summit in 6 minutes.In addition, the transportation capacity will be powered up and the hard part will be further developed.
Change is inevitable with the times.
No matter how much the townscape changes, no matter how many people there are, the quality of snow and topography will not change.
Niseko, a town that continues to fascinate.
So I will visit this place again next year.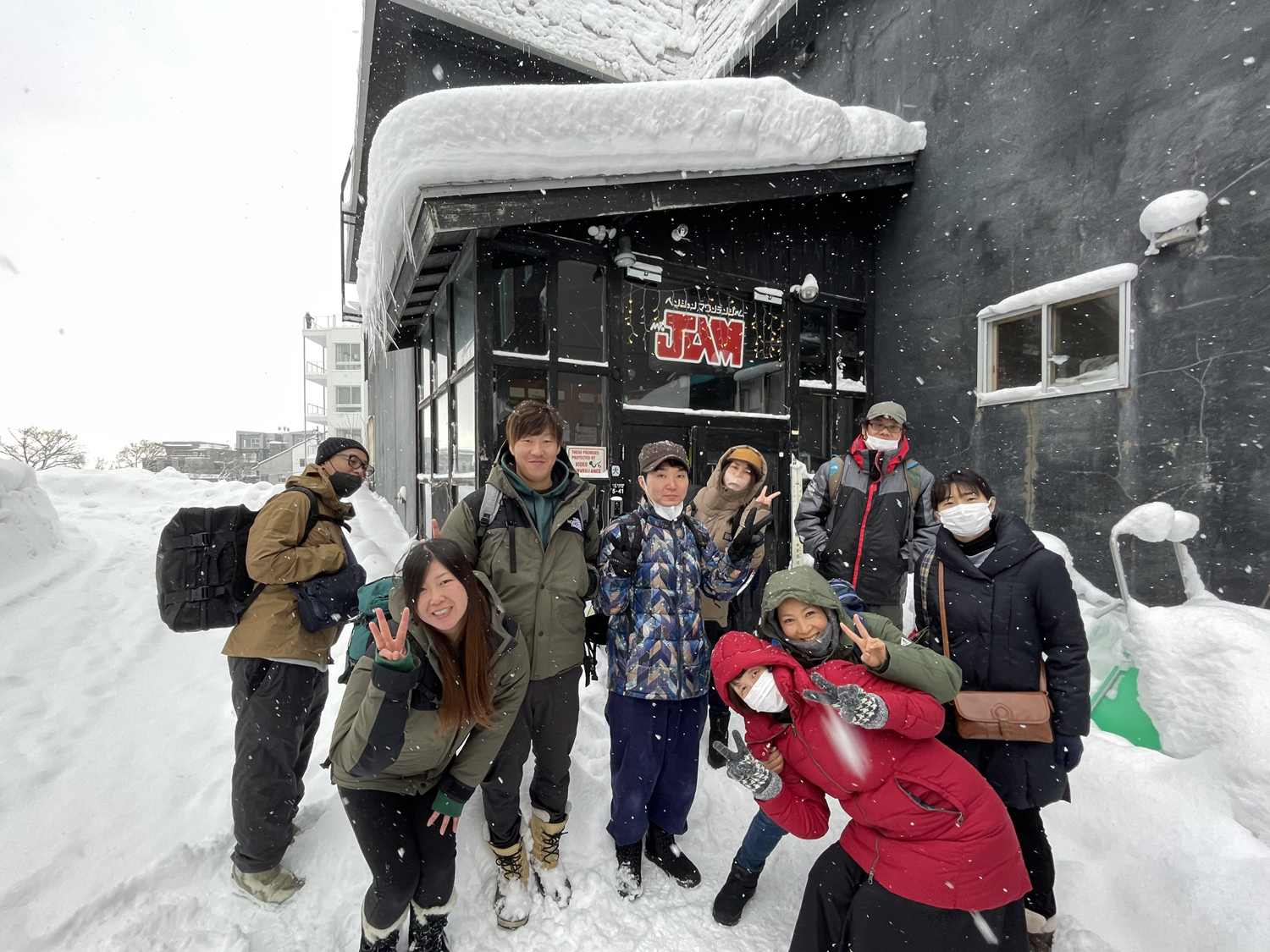 ---
Cooperation: Niseko Tokyu https://www.grand-hirafu.jp/winter/
Tour implementation: Snow Bum http://www.snowbum.jp/
Takanori Nagata guide:https://nisekopleasuretours.jimdofree.com/