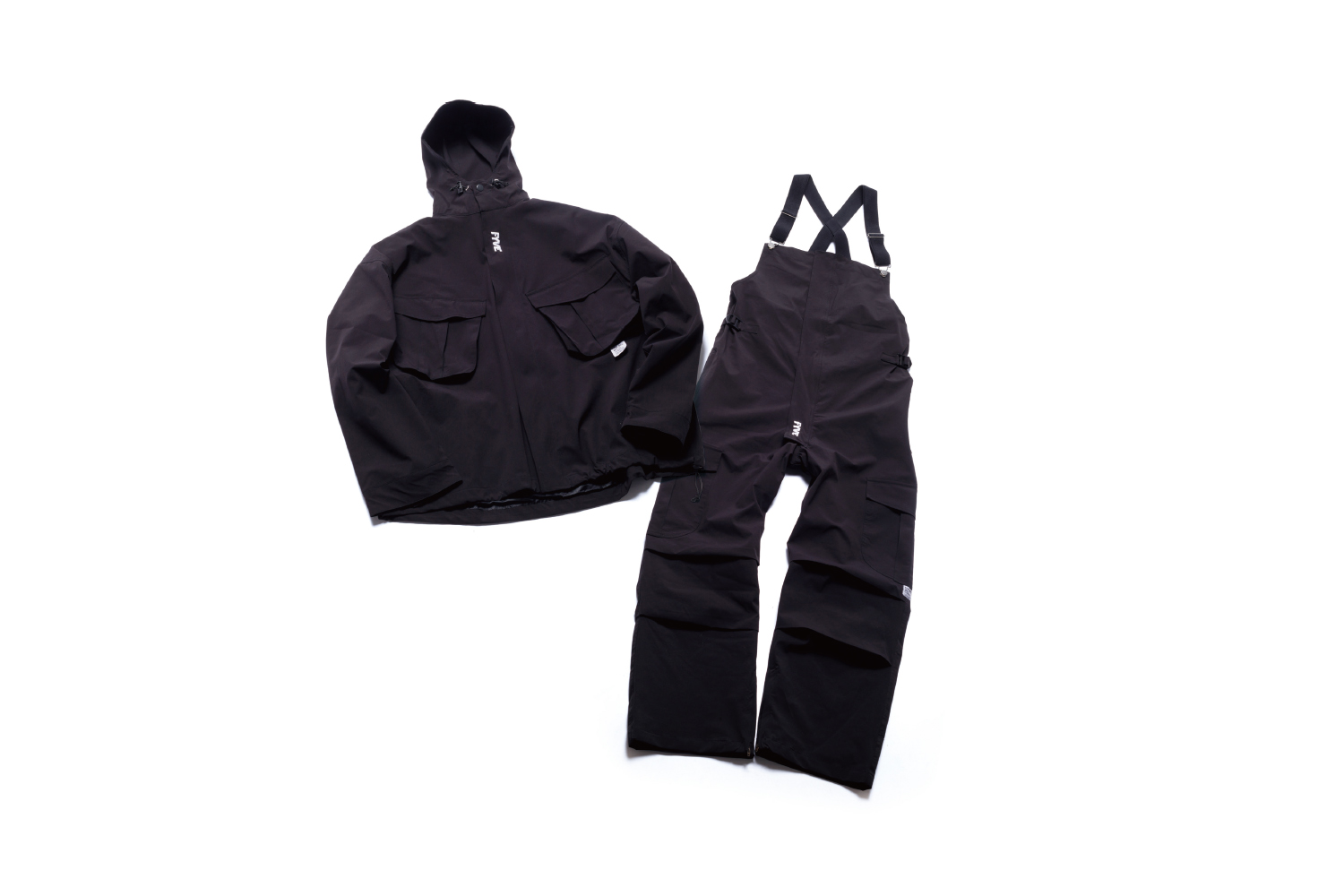 FIELD CARGO JACKET
COLOUR: BLACK
SIZE: S, M, L, XL, XXL
PRICE: ¥ 27,500
FIELD CARGO BIB PANTS
COLOUR: BLACK
SIZE: S, M, L, XL, XXL
PRICE: ¥ 25,300
---
FYVE is a clothing brand launched by local riders who grew up in Mount Hotham, a popular resort in Australia.As true snowboarders, what they value is the snowboarder's spirit of enjoying skiing.To share it with fans, we hold a snowboard camp every year.The circle has expanded to the extent that it now attracts 500 participants a year.The products they make also reflect the style of snowboarders.
And this season, which is about 10 years since the brand was founded, a Japan-only model that matches the Japanese scene was announced.The "FIELD CARGO JACKET & BIB PANTS", which is a fusion of minimalist simplicity and military-style design, is a breath of fresh air to FYVE, which has a lot of street-style clothing.The jacket accented with gusseted 3D flap pockets has a slightly shorter length and a wider width than the other lineup.The bib pants are also made wider than the normal model, and when combined with the set up, it creates a modern baggy silhouette.The waist width does not change, so you can choose your usual size.If you want to create a looser look, you can try one size up. It's a silhouette that can be worn cutely even by petite women who say, "A unisex model is too big...", so please try it.
The fabric is made of stretchy material that does not hinder movement during riding, and it is very soft and comfortable to wear.This light jacket, which intentionally eliminates the powder skirt, is also noteworthy for its high versatility that can be used as street wear or for other activities.There are 5 color variations, and you can choose from olive, beige, cream, and purple in addition to black in the photo.All of them have a calm military-inspired monochromatic color, so it is also recommended for those who want to incorporate a one-color coordination.
In fact, this Japan-only model has a lineup of three items in addition to the items listed.The concept is the same military taste, and the jogger type loose fit pants "FIELD LOOSE FIT EASY JOGGER" from the FIELD series.And the set-up of "F-SPEC FLIGHT JACKET & PANTS" which arranges a flight jacket like a snowboarder and finishes it with a unique design.This season we have these 3 items, but we plan to add more in the future.
With this series that stands out with its trendy wide silhouette and calm, mature feel, you are sure to be able to show off your unique personality.How about trying a new style with FYVE this winter?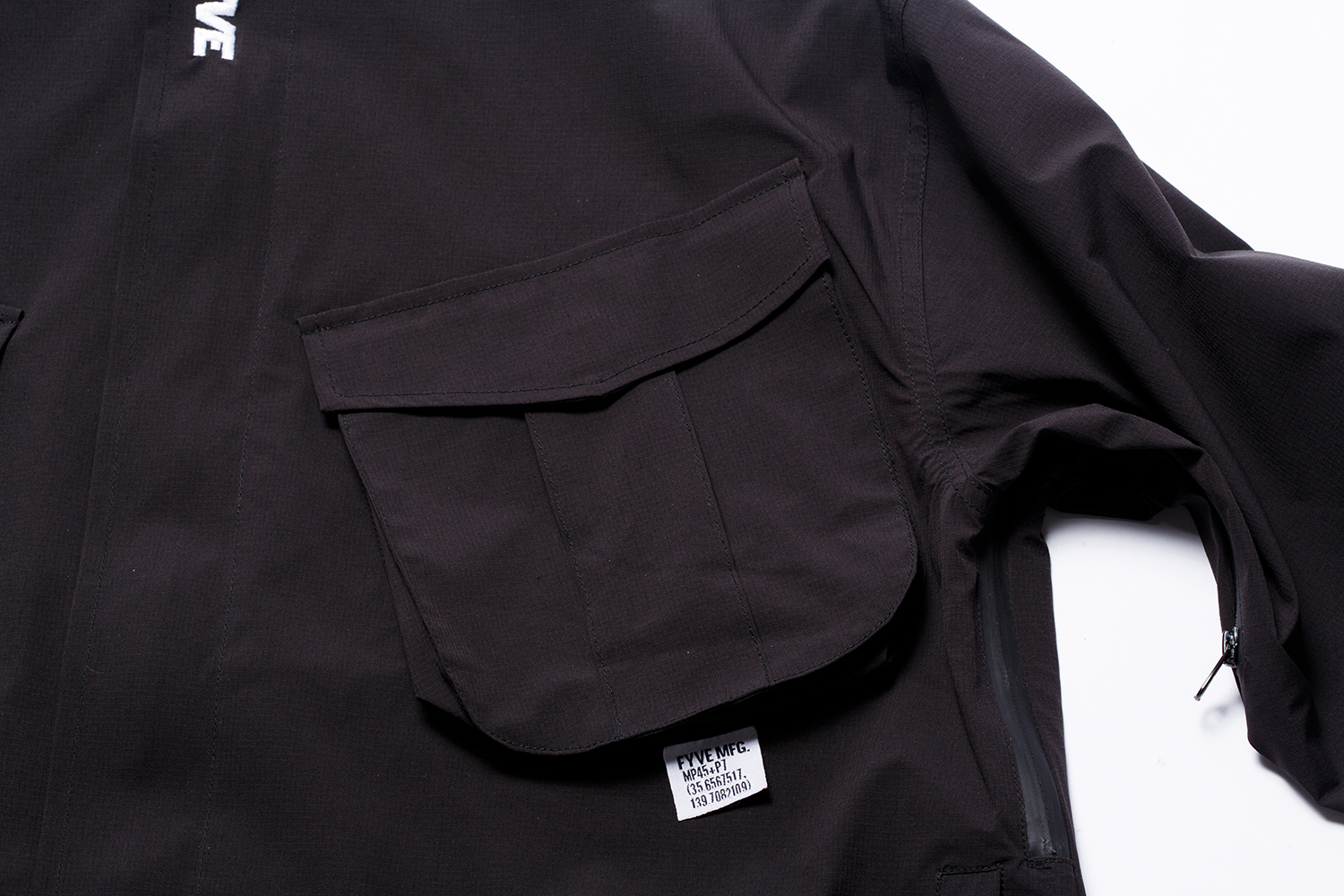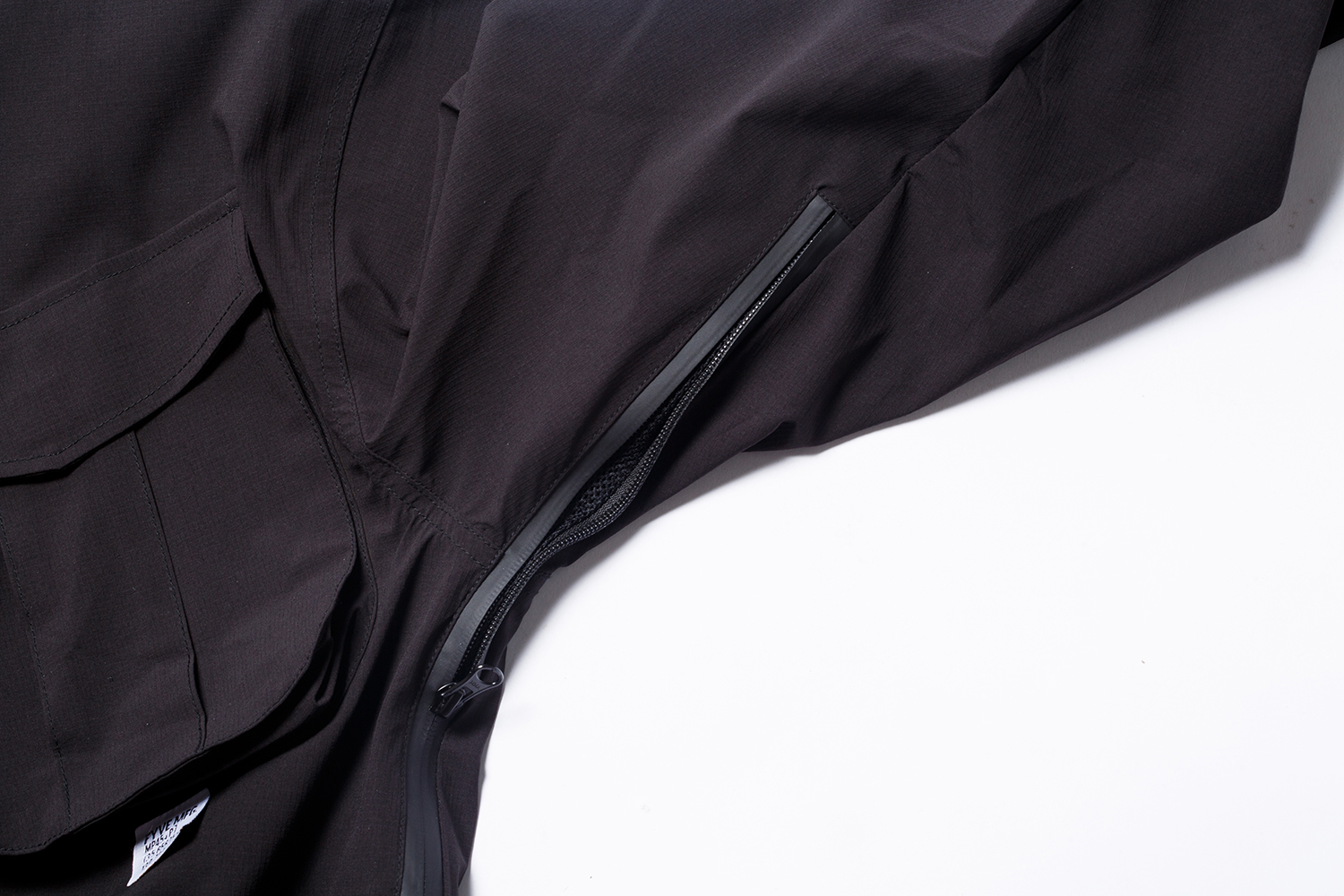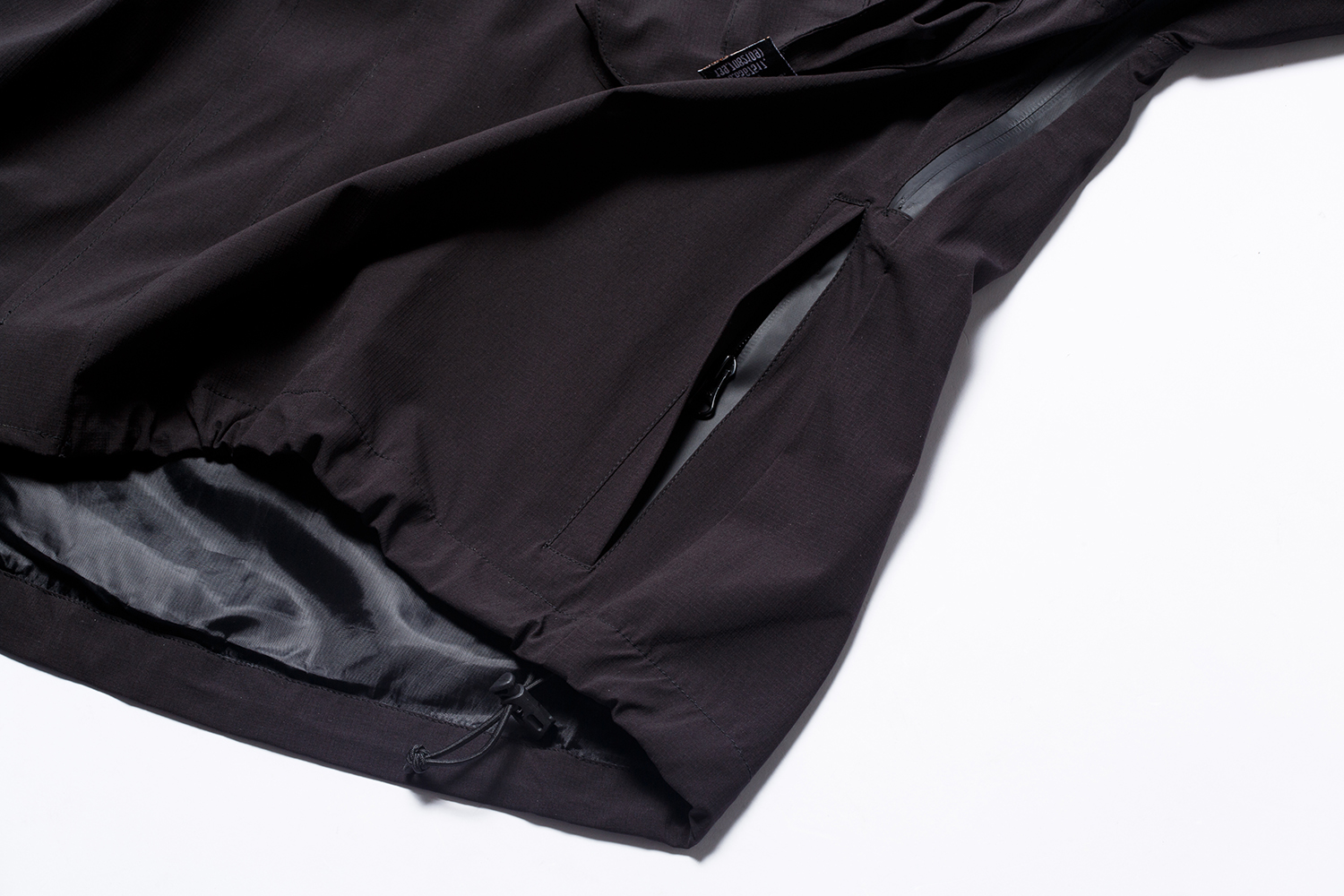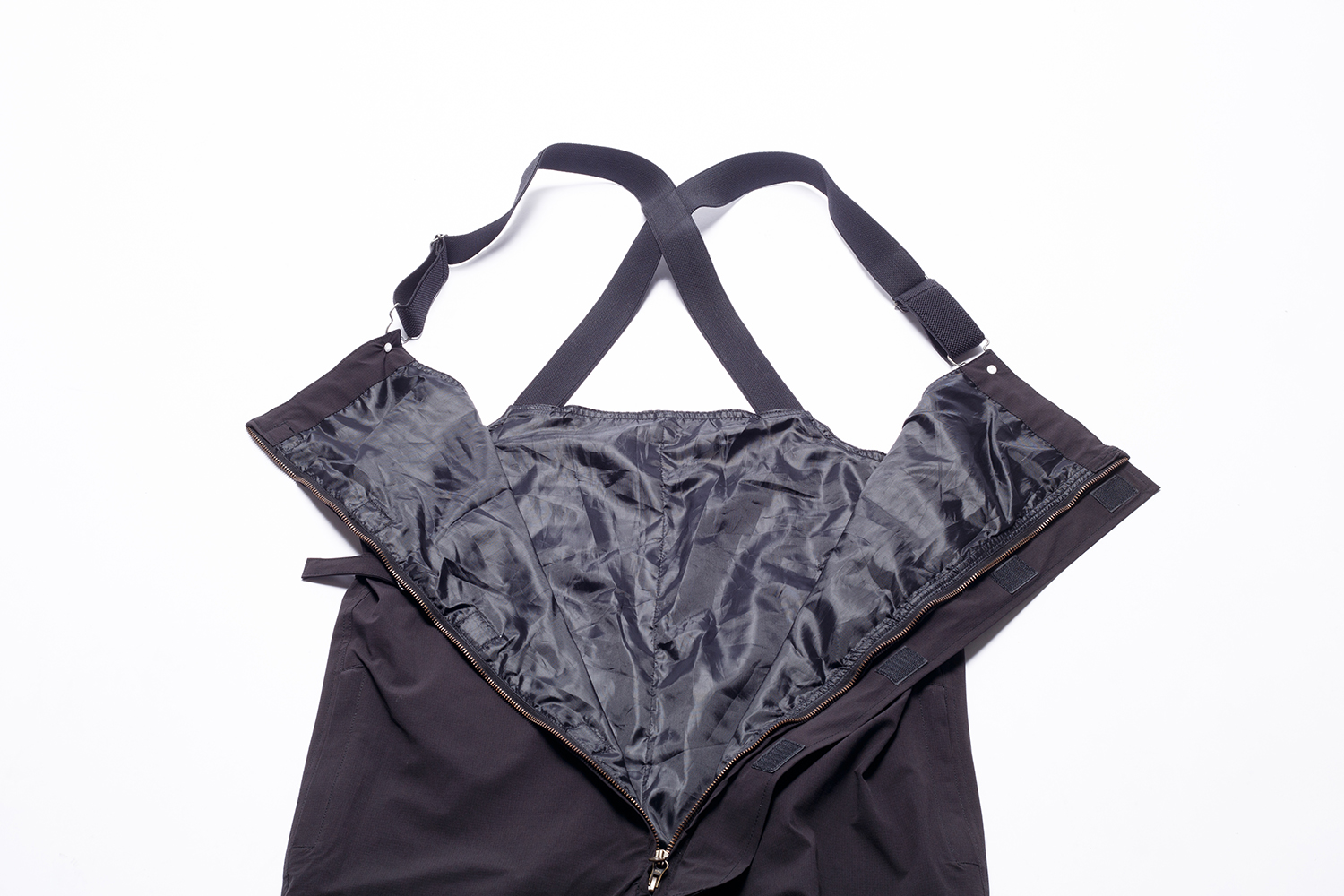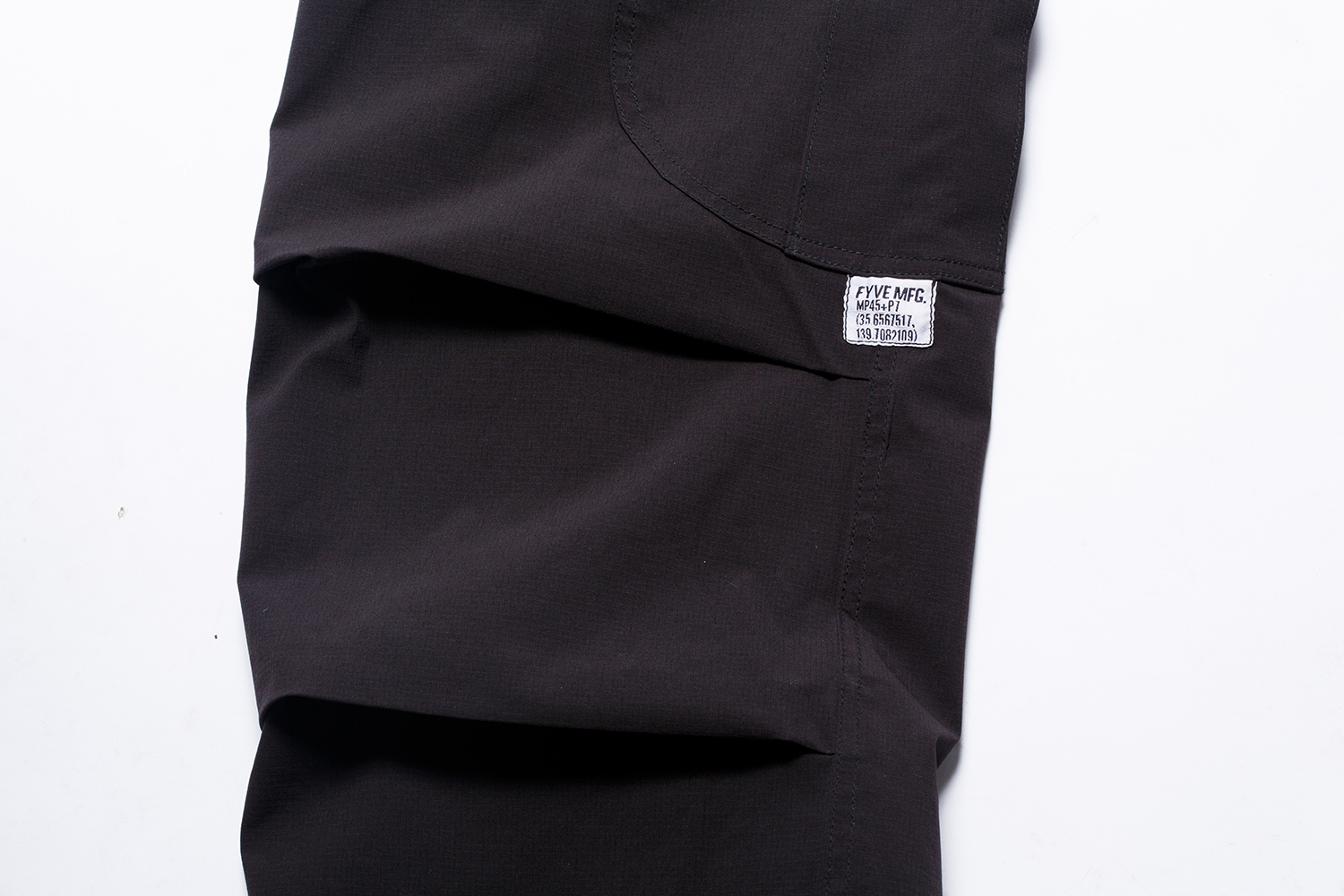 ---
Click here for the digital catalog for this term.