It will be the last time to slide the mammoth tomorrow ↓ ↓ ↓
It was a month and a half in a blink of an eye.
Seriously, I want to stay a little longer and practice.
There is still a lot of snow and the park is in good condition so it really remains.
But can't it be helped?
Tomorrow, I'll come to the last run so that I won't regret it ♪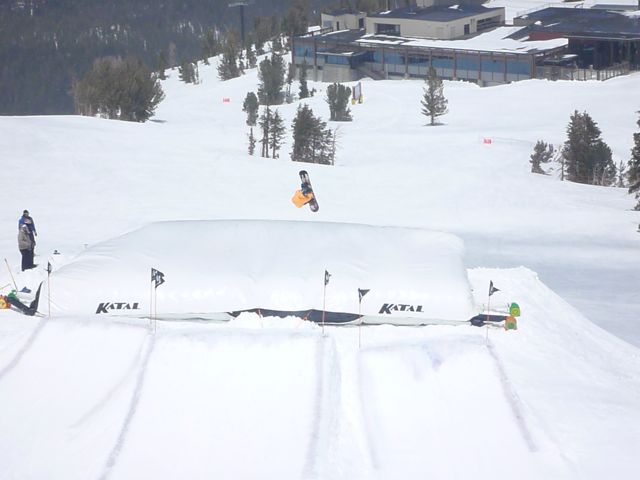 Photo, Brady
A bug jump was set up on the mammoth just before returning ☆
So I came here yesterday.
The impression was painful for the time being ↓ ↓ ↓
I went to try with Masaki-kun, Brady, the president, Shuhei, and Kosuke, but they were all quite silent on the first lift (laughs).
But only Mr. Brady was still attacking (laughs)
I challenged the double front flip that I am good at ♪
Well, I was standing on the snow normally (laughs)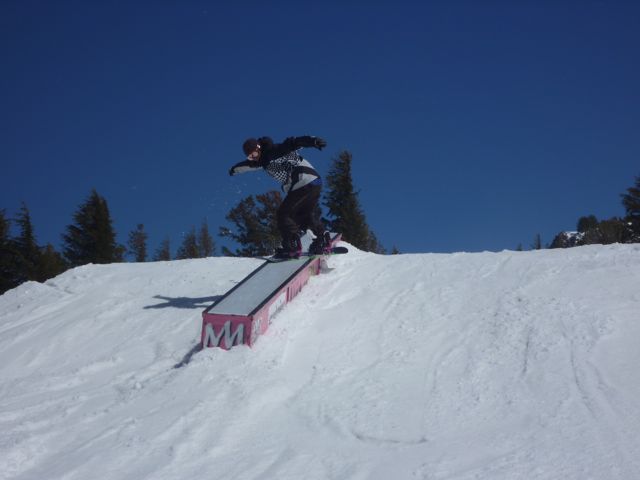 Photo, Kosuke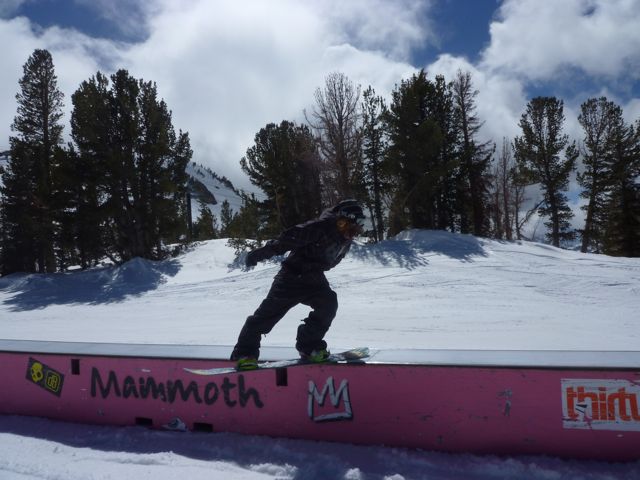 Photo, Shuhei
After the bug jump was over, Kosuke and Shuhei slowly played in the park ☆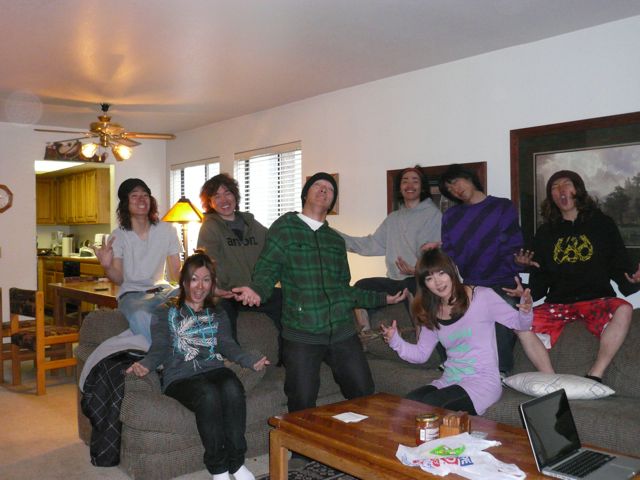 From the left of the photo, Kohei, President, I, Bredy, Kosuke, Techin, Masaki-kun, Shuhei
The day before yesterday, Kohei, Techin returned to Japan, so everyone made a brady pose before returning ♪
This pose, the pose that appears when Brady is decided by slipping (laugh)
Today, I had a lot of brady poses exploding ☆