I've been skating in Niseko all the time recently.
As usual, the park was in good condition and the weather was good, and last week it snowed a lot and the powder slipped.
This season, I was around the tournament, so I didn't have time to slip the powder, so I'm glad I could slip ☆
However, the ski resort of Niseko Hanazono closed on April XNUMXth.I feel like it's a waste even though there was still a lot of snow.
From now on, I'm thinking of taking pictures of samurai and skiing at various ski resorts in Hokkaido ♪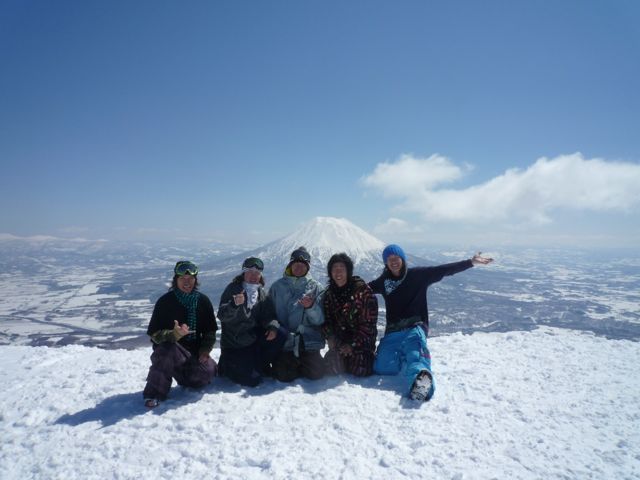 I went up to the peak of Niseko and took a picture with Mt. Yotei in the background.
From the left, the photos are Takahiro, I, Shota, Masaki-kun, and Makoto-kun.
Recently, I've been skating with this member ~ ☆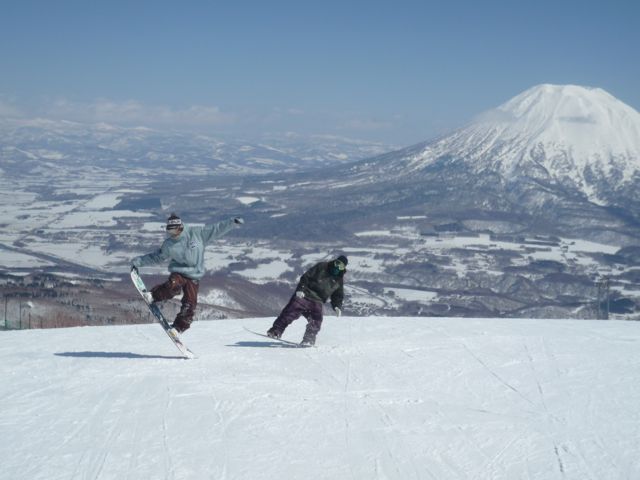 Takahiro Shota with Mt. Yotei in the background ♪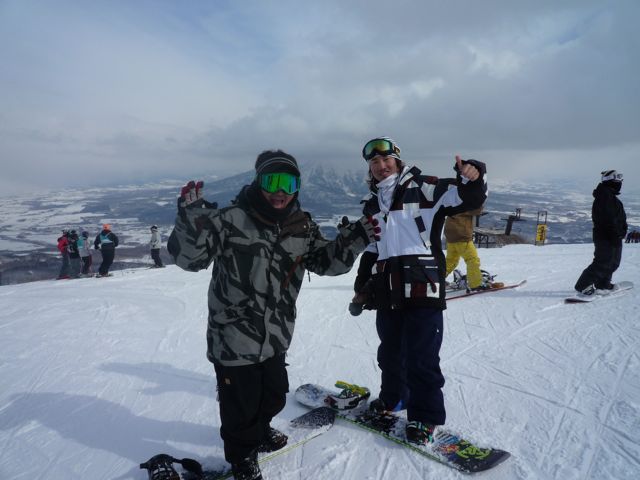 Last week, my dad also came to Niseko to maintain a pipe.
So I skated with my dad for the first time in XNUMX years, but it was still good ♪
But the next day, he said he had a lot of muscle pain and couldn't get out of the house (laughs).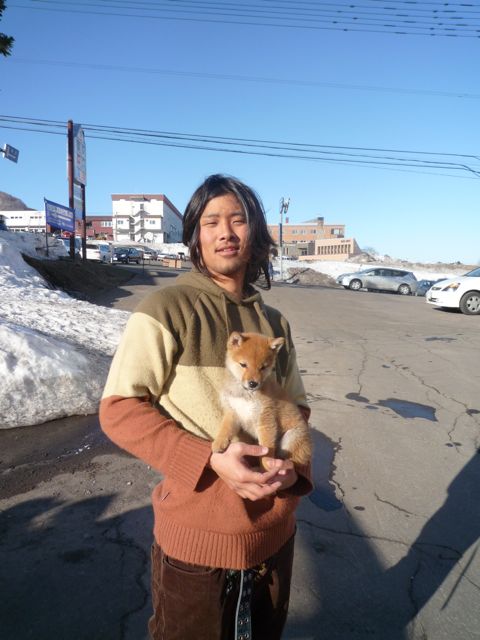 Kiyo also came to slip ~.
Kiyo is always with me when I buy a Shiba Inu recently and go to the mountains every day ☆
It's so cute ♪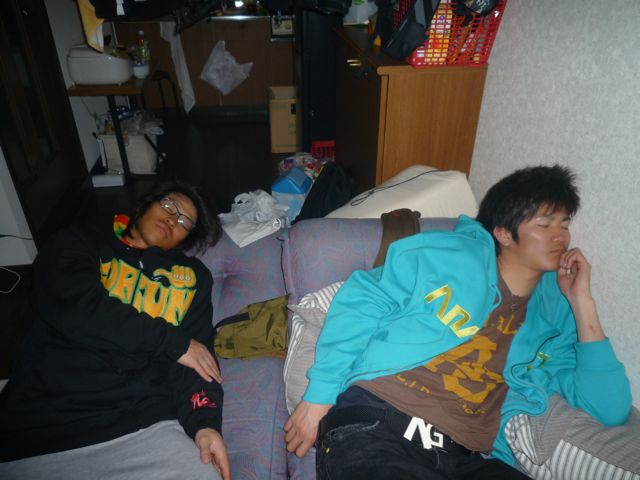 Takahiro and Shouta after finishing the slide.I slept a lot (laughs)