This season's LIB TECHNOLOGIES lineup is truly a "dream board", such as the Travis Rice series such as the popular T.RICE ORCA, and the Jamie Lynn series with premium models such as the popular explosive reprint model Jamie Lynn'96. .There is no doubt that many models will sell out.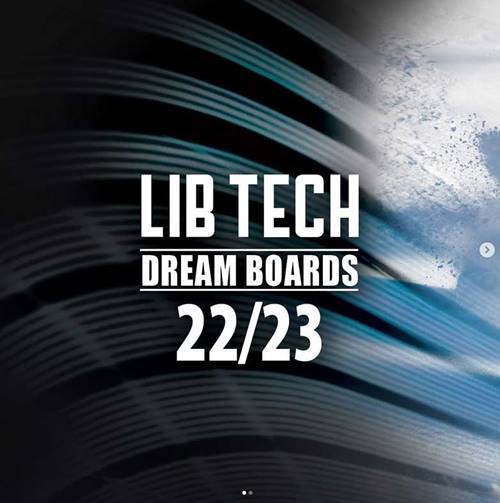 A message has arrived from MARVIN FACTORY, which develops such LIB TECH.
"We are boardsports dreamers united by our passion for freedom of expression.
I have dedicated my life to craftsmanship, riding mountains, waves, and cement, and creating eco-friendly works of art with new technologies.
Our 22/23 line is our most complete, hi-tech and beautifully decorated line to date.Chris Russman's Directional Pro model gets a new … Lost lineup update with a progressive oval sidecut. The TRS series has been redesigned and added a powerful and pop Aug Throttle.And we've rebuilt Jamie's favorite golden age freestyle stick from the mid-'90s.
As the world is going through a difficult time and social distancing is a part of life, we hope to be a premium board for you."
LIB TECH is developing the best gear with the best riders, check out the launch movie here!

In addition, you can check the functions of the featured models of LIB TECHNOLOGIES in the video.
>From here to the video corner
---
Click here for information on the latest lineup of LIB TECHNOLOGIES
LIB TECHNOLOGIES BRAND PAGE