Easy to ride with asymmetrical design
Twin-tip freestyle board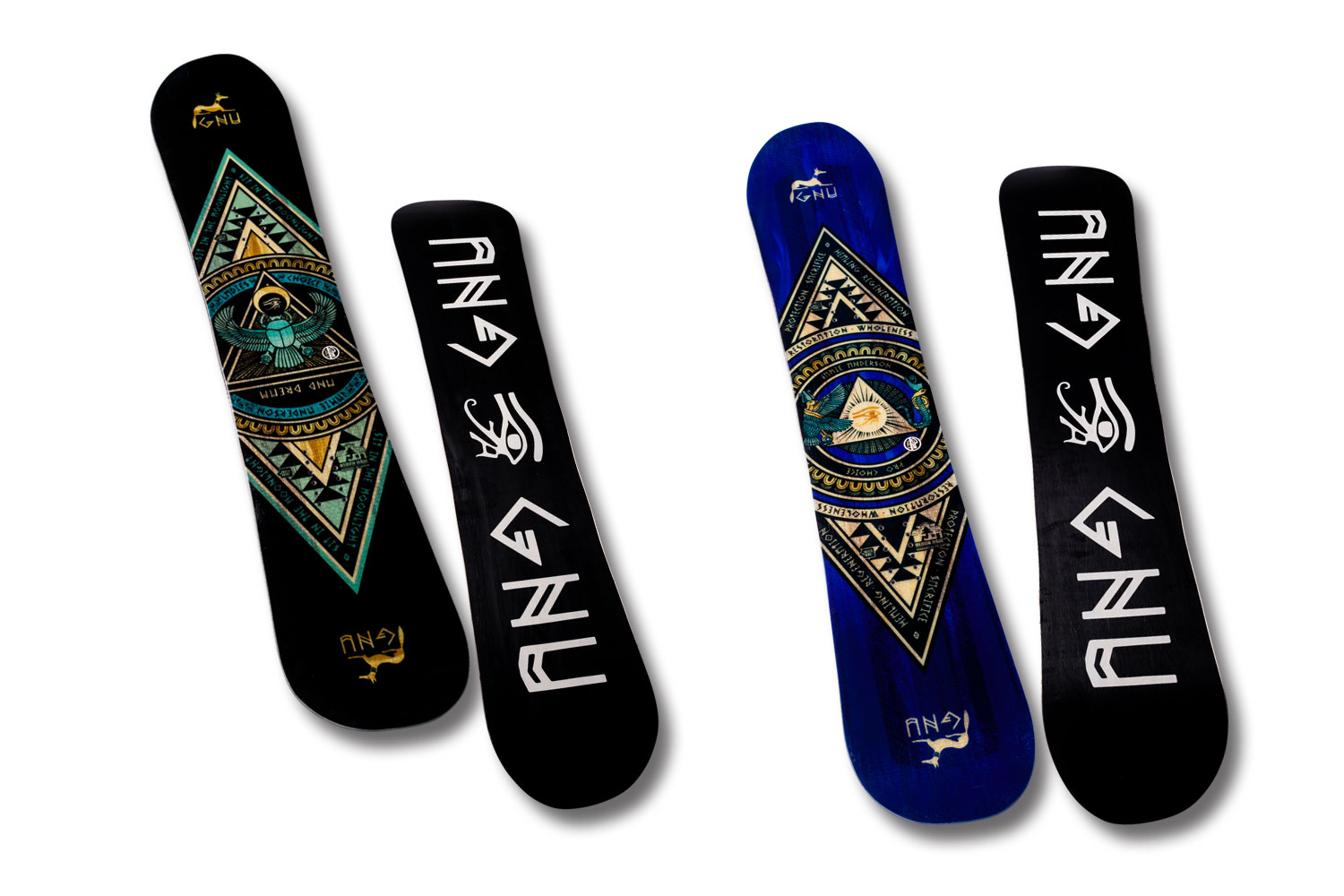 GNU
LADIES CHOICE(left)
Size: 139.5, 142.5, 145.5, 148.5, 151.5, 153.5cm
Price: ¥ 108,900 (tax included)
PRO CHOICE(right)
Size: 145.5, 148.5, 151.5cm
Price: ¥ 108,900 (tax included)
Jamie Anderson has won 21 medals (including 8 gold medals) in the "X Games", which is said to be the world's highest contest.Although she is called the absolute queen of slopestyle and big air, she is a freestyler who has all-round skills such as sliding down Alaska's transcendental steep big mountain in the starring movie "UNCONDITIONAL" produced in 2019.
The boards she worked on are two models, LADIES CHOICE and PRO CHOICE.The former adopts the HYBRID C2X with a double camber structure, and the latter adopts the C2 with a camber structure, both of which are twin-tip boards with asymmetrical shapes.For freeride enthusiasts who want to slide powder comfortably, we recommend LADIES CHOICE, and for riders who want to play an active role like Jamie in the contest, we recommend PRO CHOICE, which can challenge large items with confidence.
In addition, Jamie, who has a face as an environmental protection activist, is particular about the eco-friendliness of the materials and manufacturing process.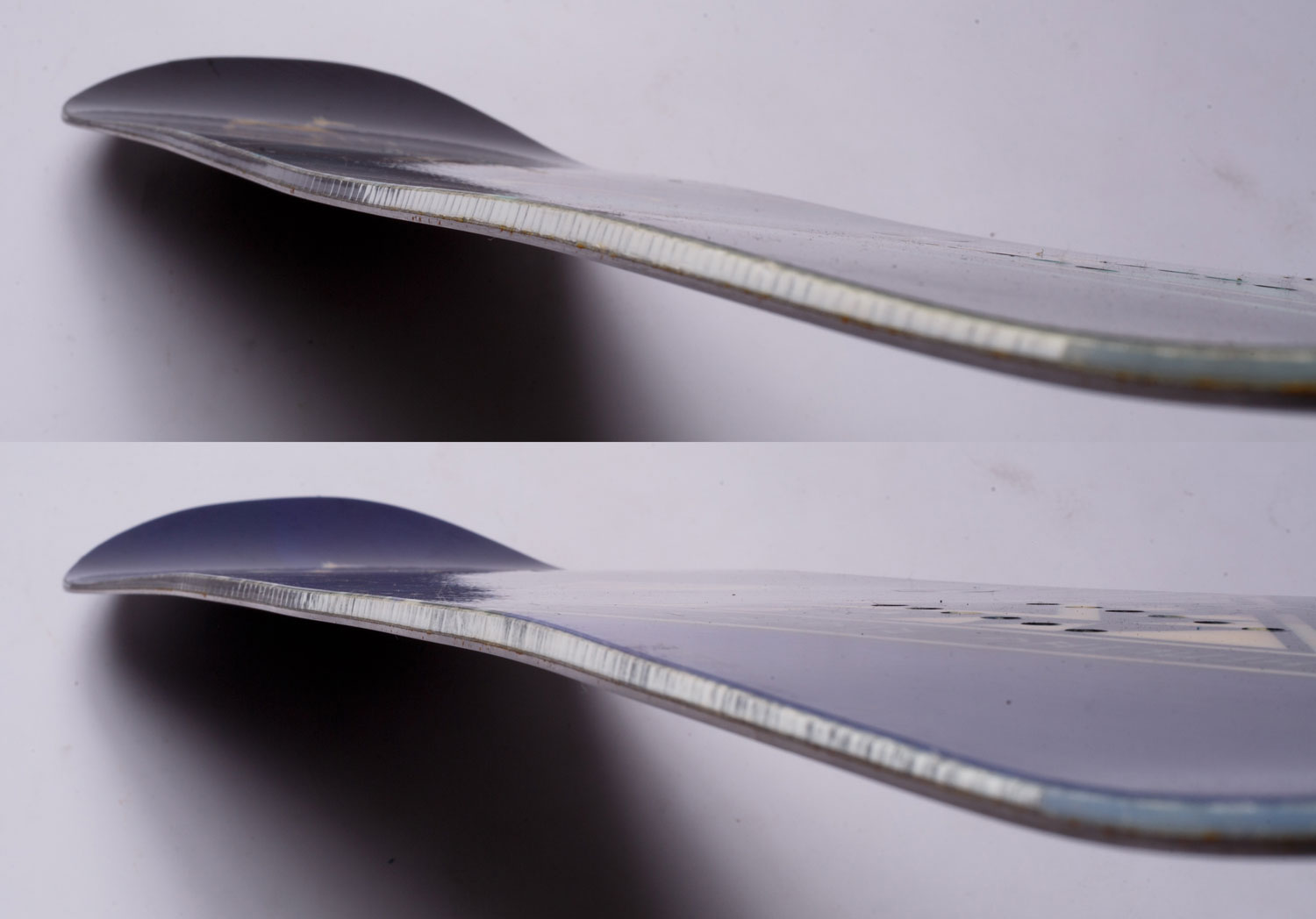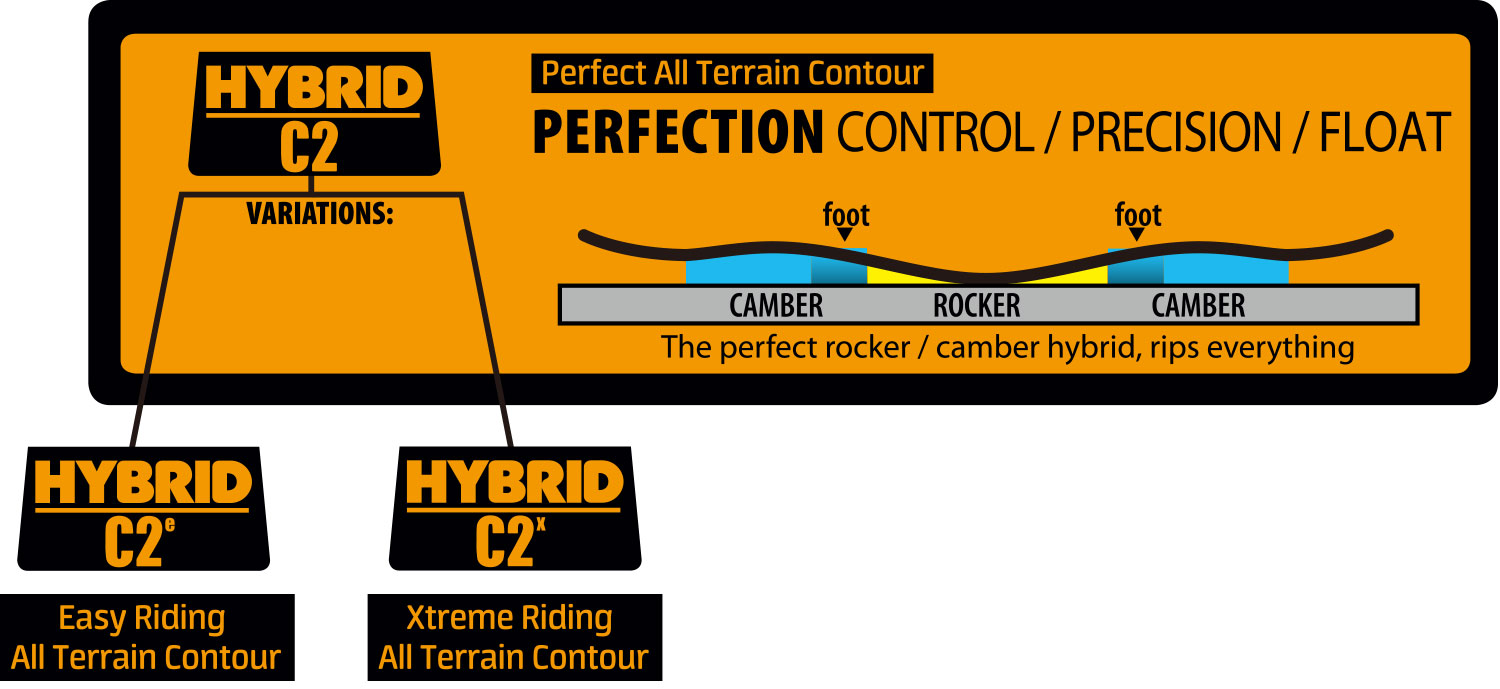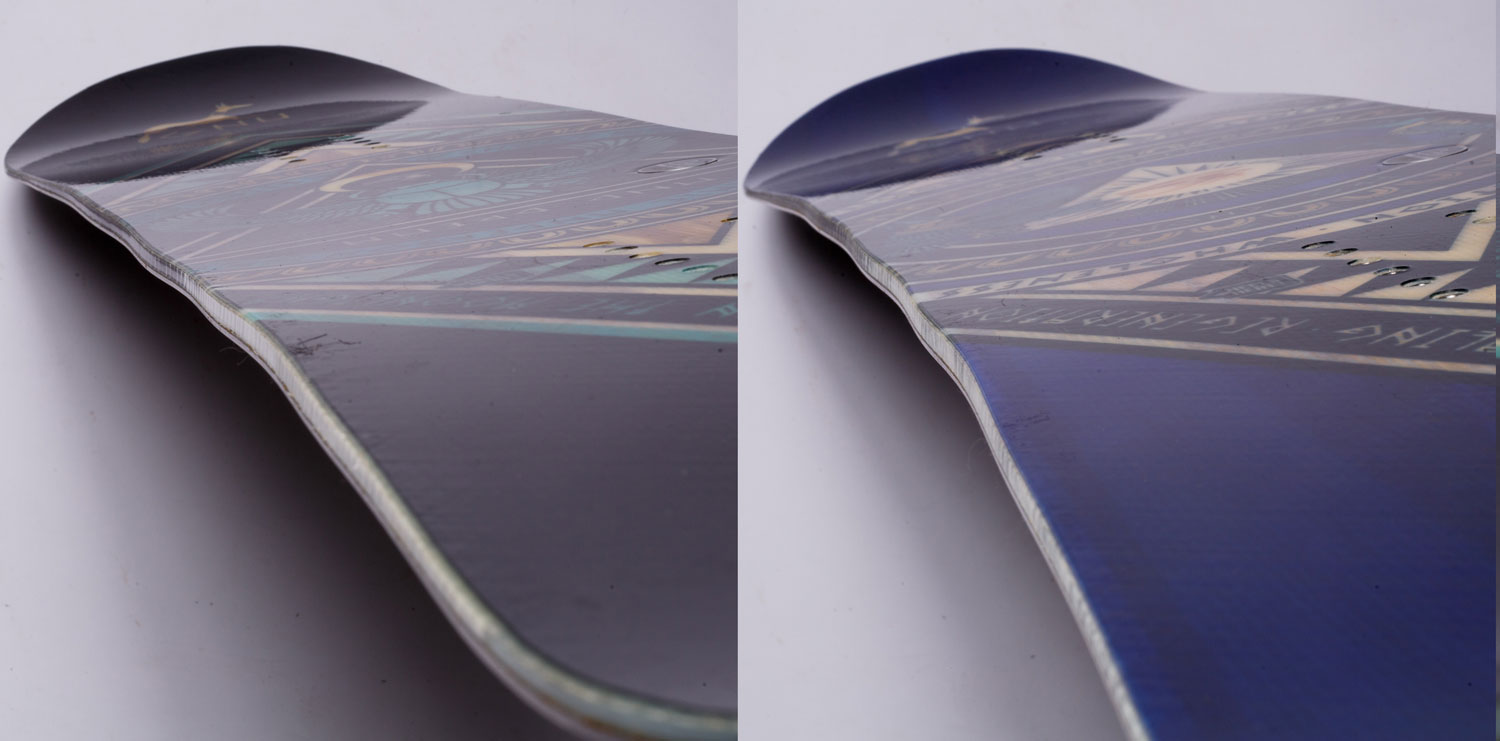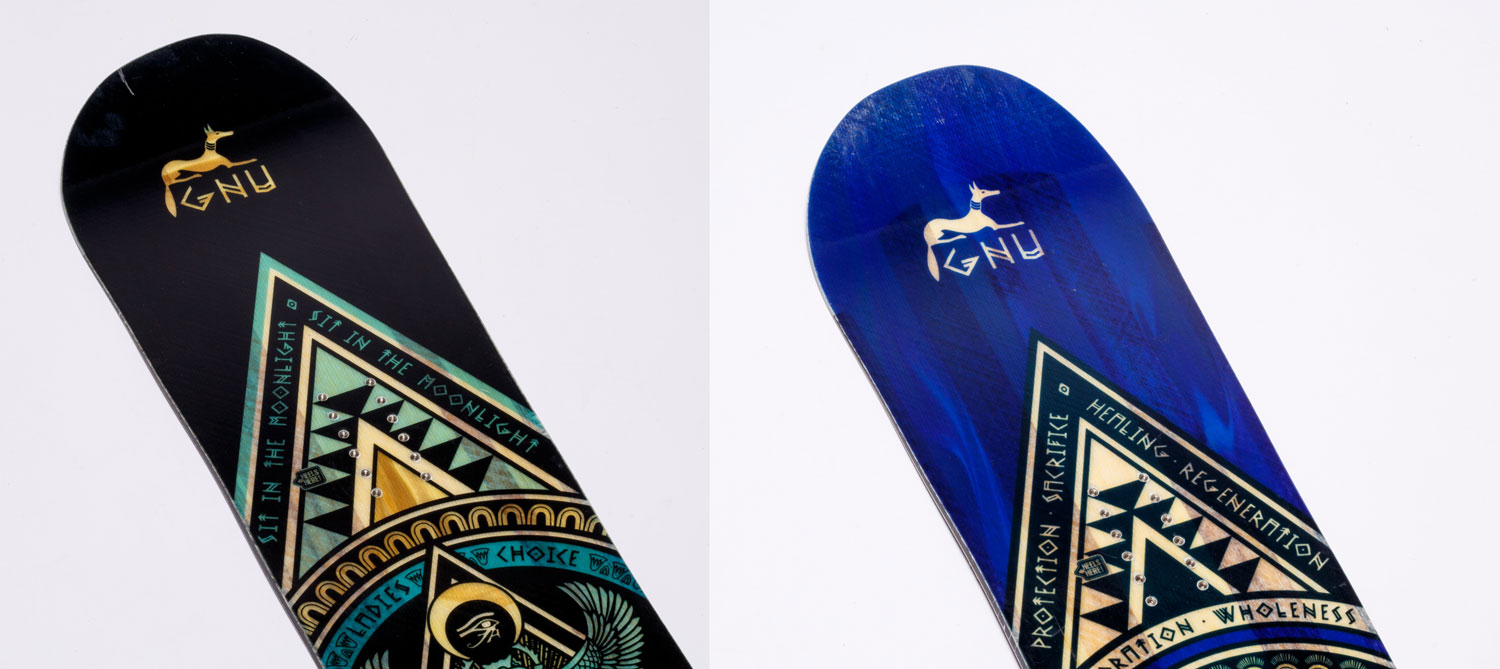 > Pre-emptive gear special feature: GNU
>Backcountry prince, Blake Paul's professional model "HYPER"
>GNU's popular asymmetry series "RIDERS CHOICE" "RC C3"
>Freeride boards "BANKED COUNTRY" and "BARRETT" that couples and couples want to ride
---
Click here for information on the latest GNU lineup
GNU BRAND PAGE