Overwhelming ease of use with no stress
Stylish design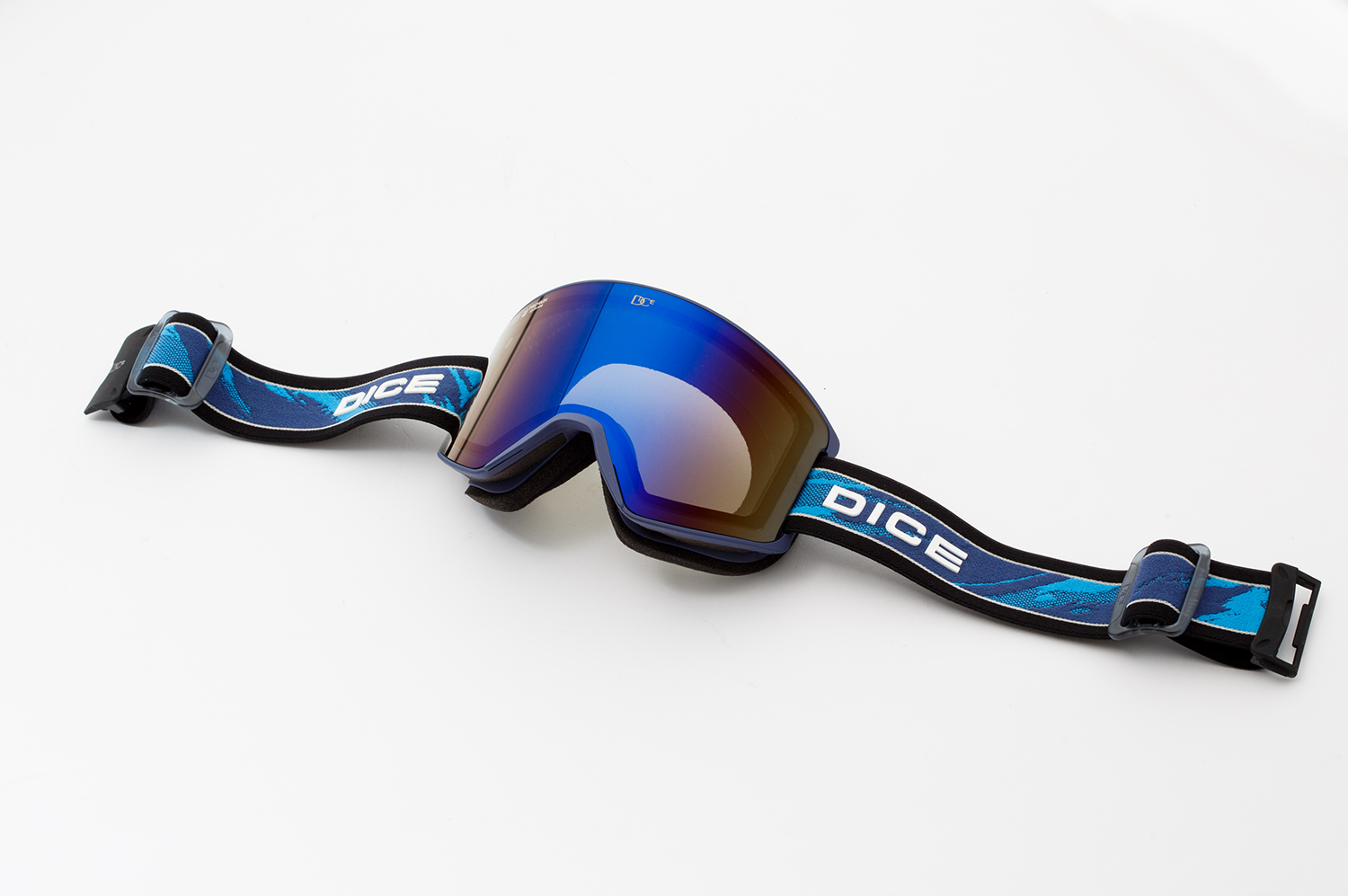 DICE
SHOWDOWN
GRAY / BLUE MIRROR
Flame: NAVY
Price: ¥ 19,800 (tax included)
DICE has been constantly evolving in search of products that are fully compatible with the aggressive riding of snowboarders.An easy-to-see spherical lens without distortion, lens variations for all conditions, and an advanced system that brings out ease of use.Among all these technologies, the goggles with flat lenses called "SHOW DOWN" were born with the approach of pursuing the most standard style and are gaining popularity.
Making full use of DICE's many years of high-performance lens development technology, it is equipped with a flat lens that does not distort the field of view created with an extremely natural lens curve.In addition, the wide-view frame and lens developed to eliminate blind spots when riding greatly expand the viewing angle and keep a safe view for riding.The frame adopts a unique structure that gives it deflection and disperses the pressure applied to the face.It enables stress-free and comfortable fitting even when worn for a long time.A fleece material with high sweat absorption and wicking properties is used for the foam that comes into contact with the face.Even if it is soaked in water, it dries quickly and maintains a comfortable feel.The model shown is based on a gray lens and uses a blue mirror to suppress blue light.It is a lens that can cover a wide range of weather from fine weather to snowfall.There is no doubt that the blue color of the appearance will stand out on the slopes.
In addition, SHOWDOWN also has a lineup of models equipped with photochromic technology (dimming).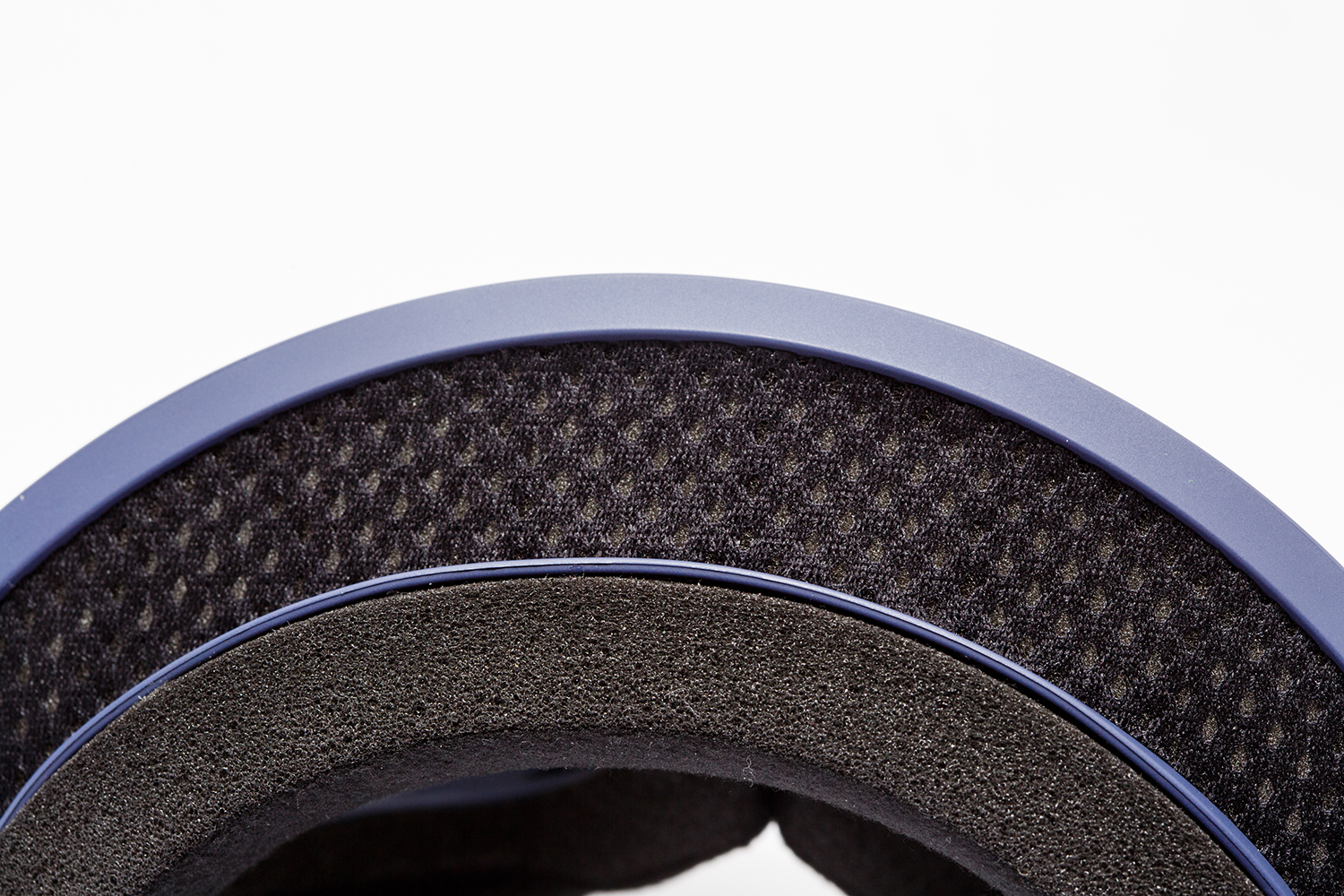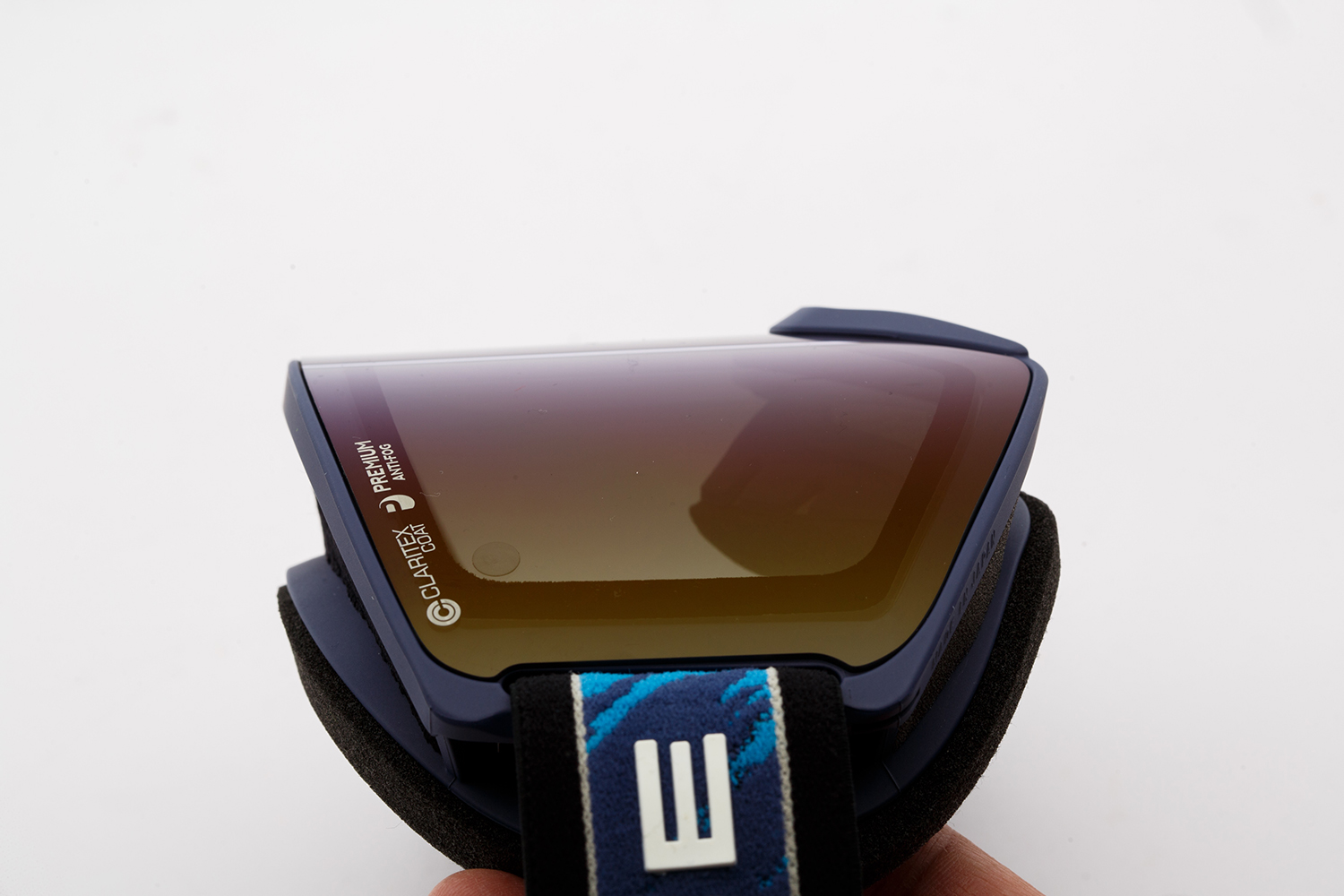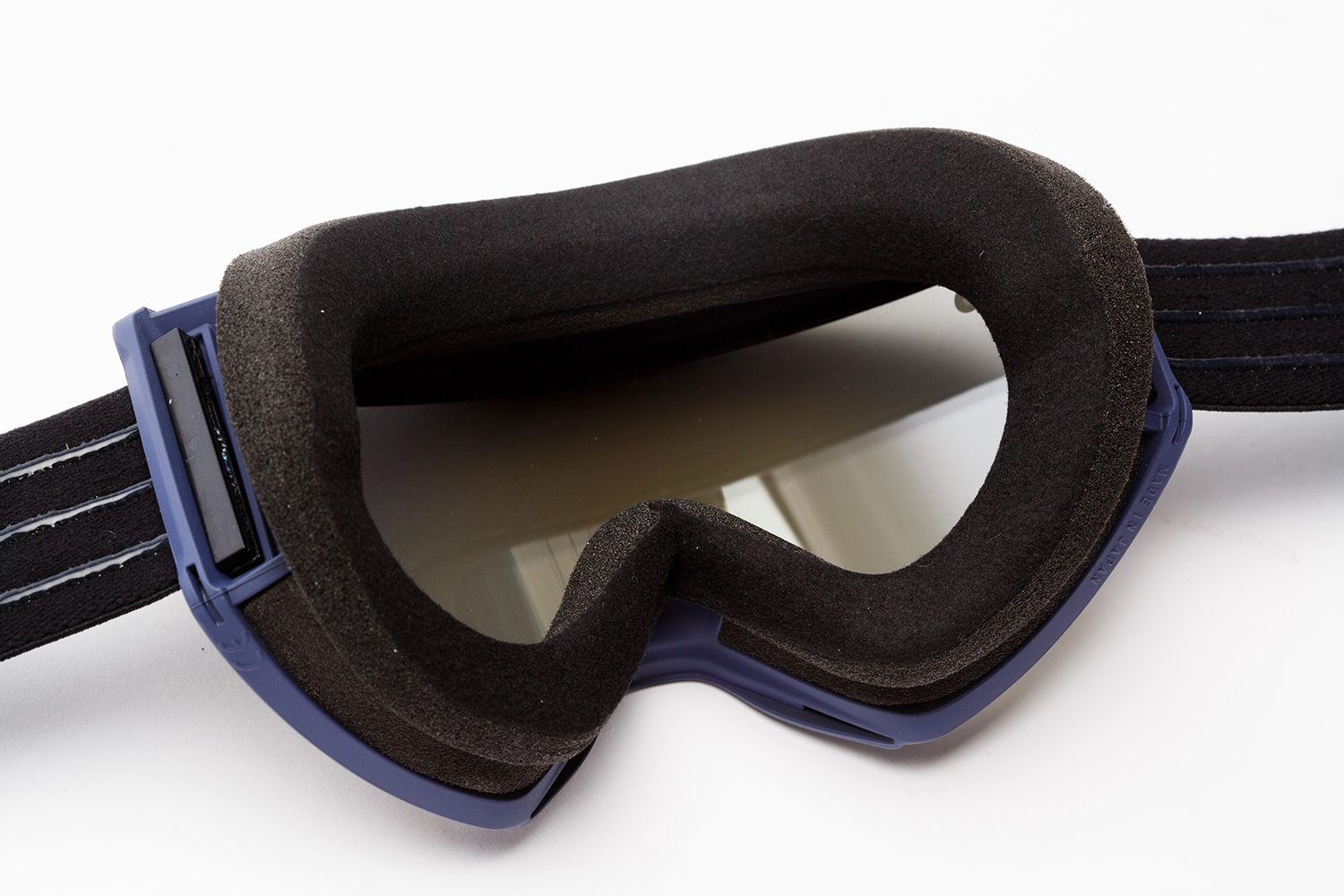 > Pre-emptive gear special feature: DICE
>Best performance with the best visibility !! "BANK" equipped with A-BLOW system that ventilates the air inside the goggles with one touch
>DICE's self-confidence work that has become synonymous with high-performance goggles. "HIGH ROLLER" that secures the maximum field of view with the BIG frame
>Best-selling model "JACKPOT" which became the origin of DICE's high reliability

---
Click here for information on the latest DICE lineup
DICE BRAND PAGE