Jake Burton Carpenter has had a great influence on the current snowboarding scene and has greatly evolved the play of snowboarding as the founder of Burton.Even after passing away, projects that follow various legacy are being developed, but there is also one movement here.
That is Jake Burton's signature collection "MINE77".
"It's my own thing to make a product. It's no exaggeration to say that I love it and am fascinated by everything from tweaking, testing, improving, and making products. It's full of products. This collection is a place to spit out my creativity and collaborate with people who share my passion. "
A collection with a special feeling delivered with this message.
"MINE77" is a project that started when Jake once fought against illness and made a comeback.
With the desire to do something that I have never done before, special products were born one after another.The project, which initially started only in North America, started in Japan last year.
And inheriting the legacy of Jake Burton Carpenter, "MINE 77" announces a new collection.
Innovative products based on innovation, collaboration and rider feedback will continue to inspire snowboarders.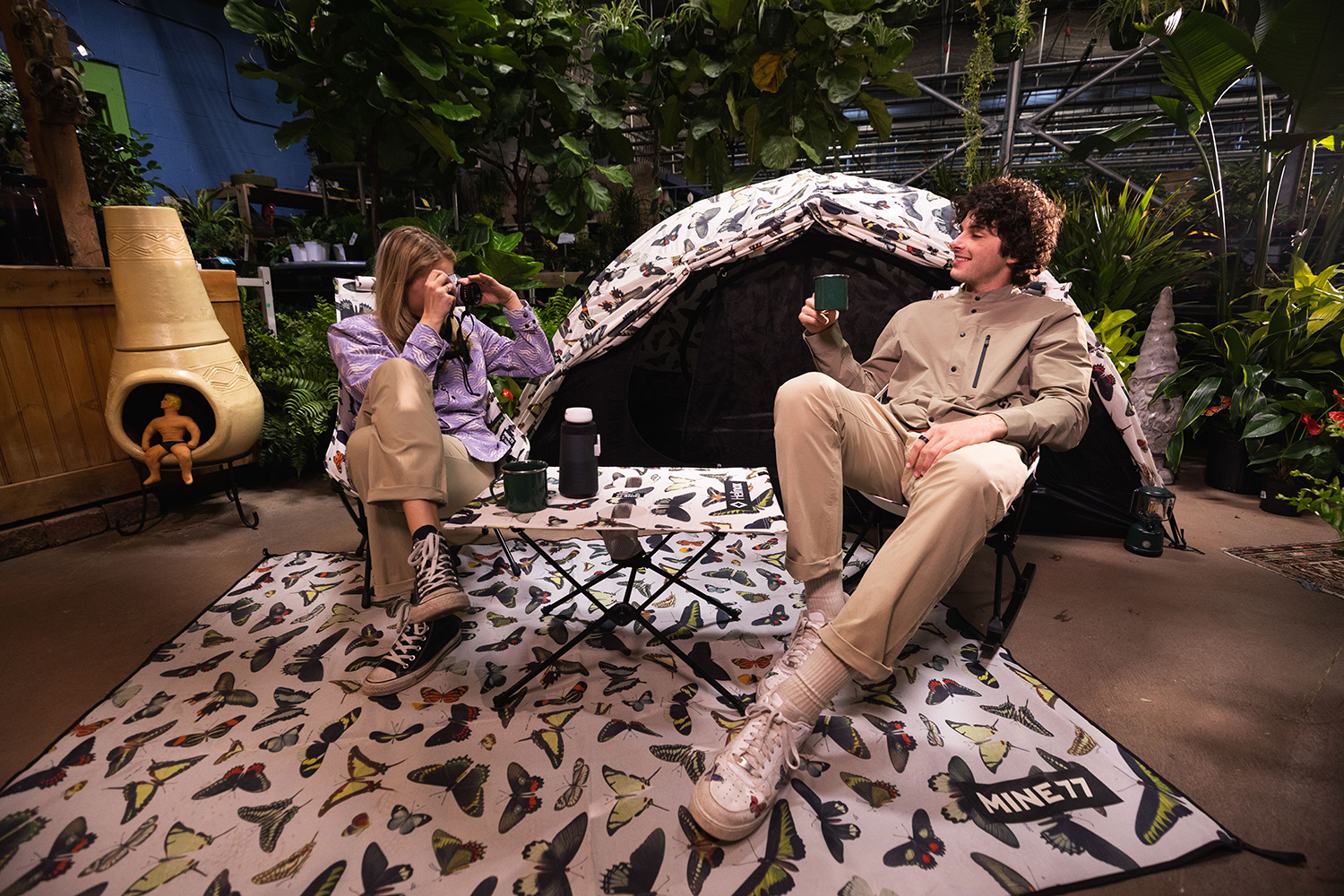 Items to be released this time are very active in the summer outdoor life. Camping goods such as HELINOX collaboration chairs and dome tents, all-weather lightweight rain hoodies and pants.
Classic boardshorts designed by Benji Weatherley, a world-class free surfer and close friend of Jake, in pursuit of functionality and style.
Stretchy bottom-ups and pants that will make you feel comfortable on any trip.
Various items will be released.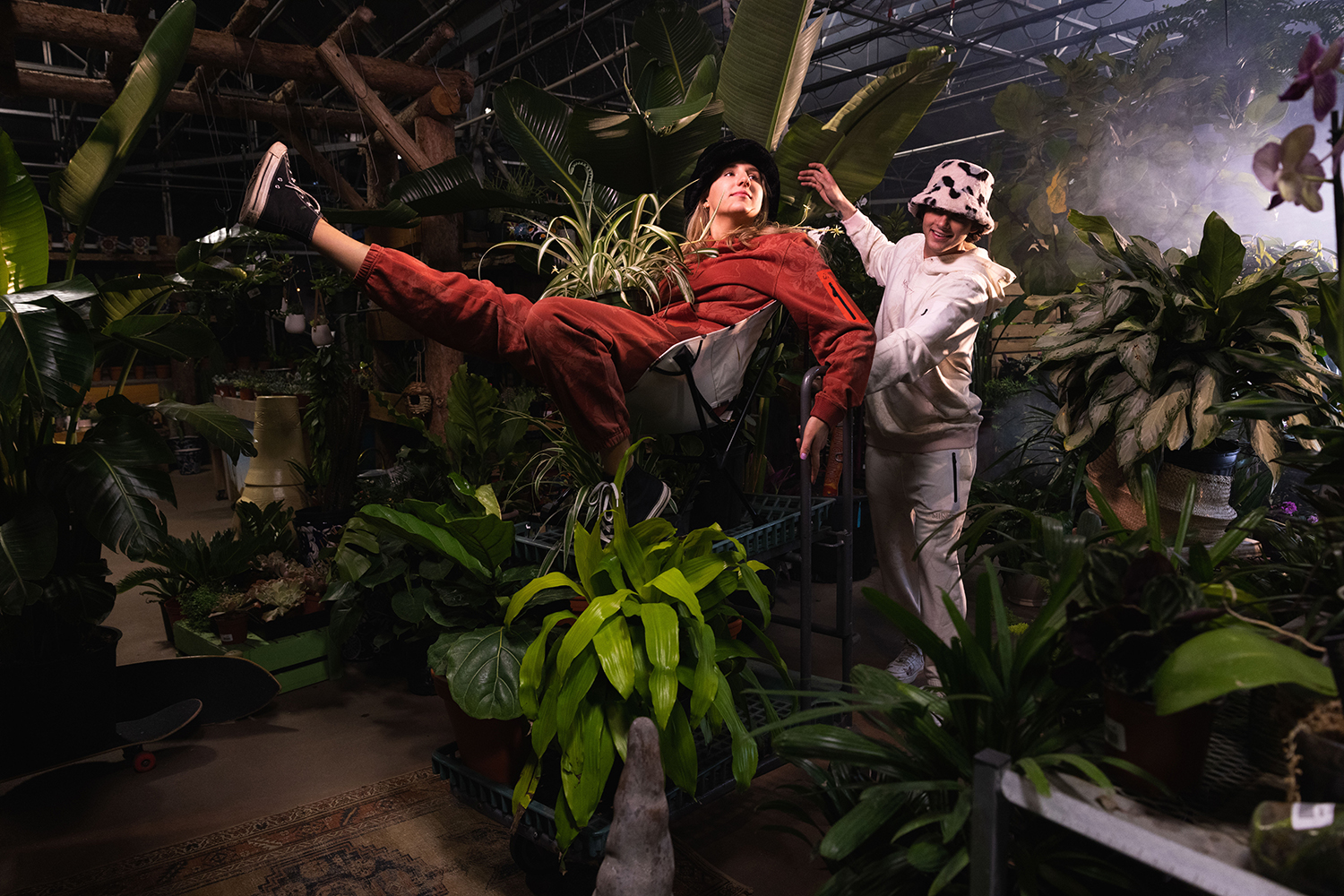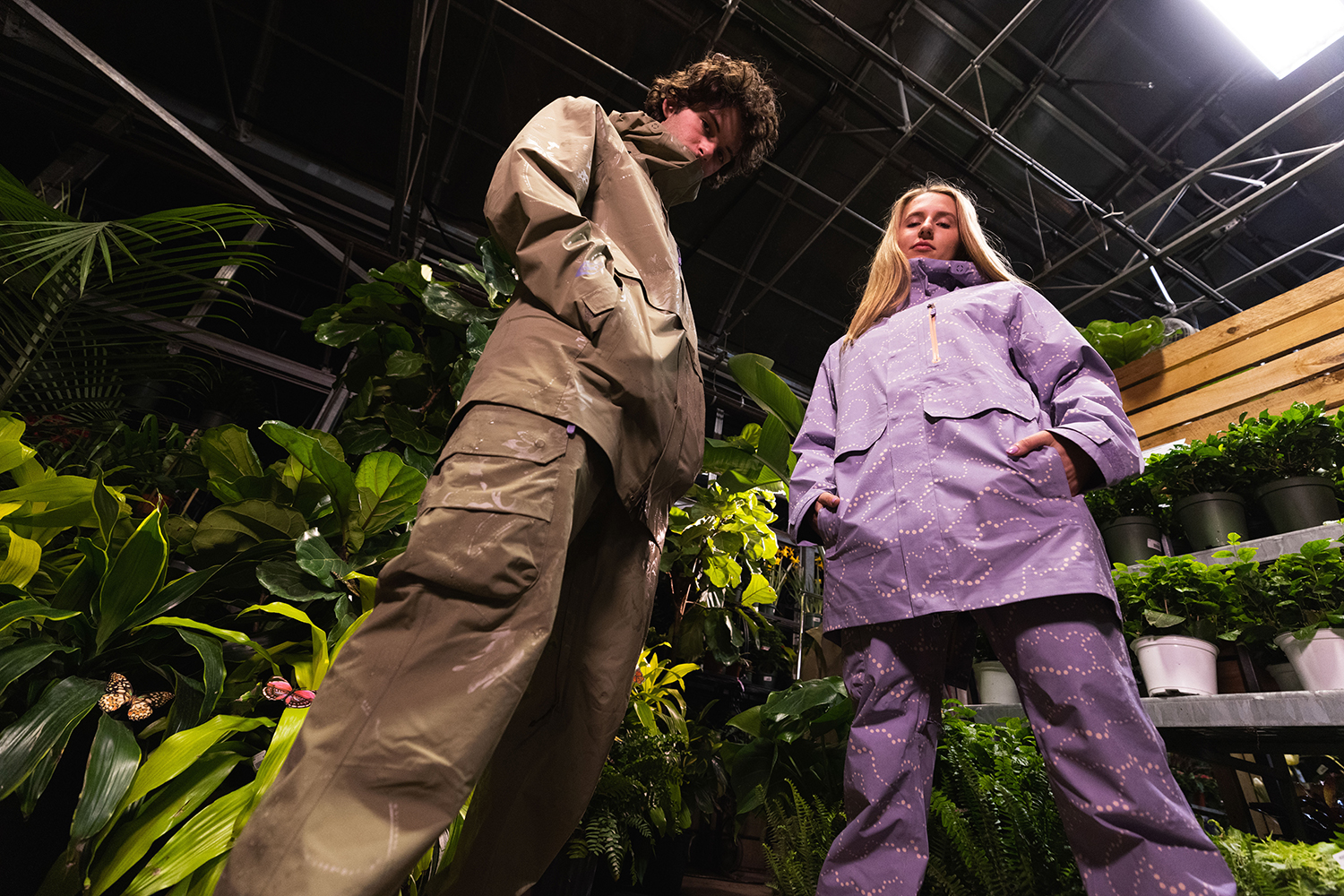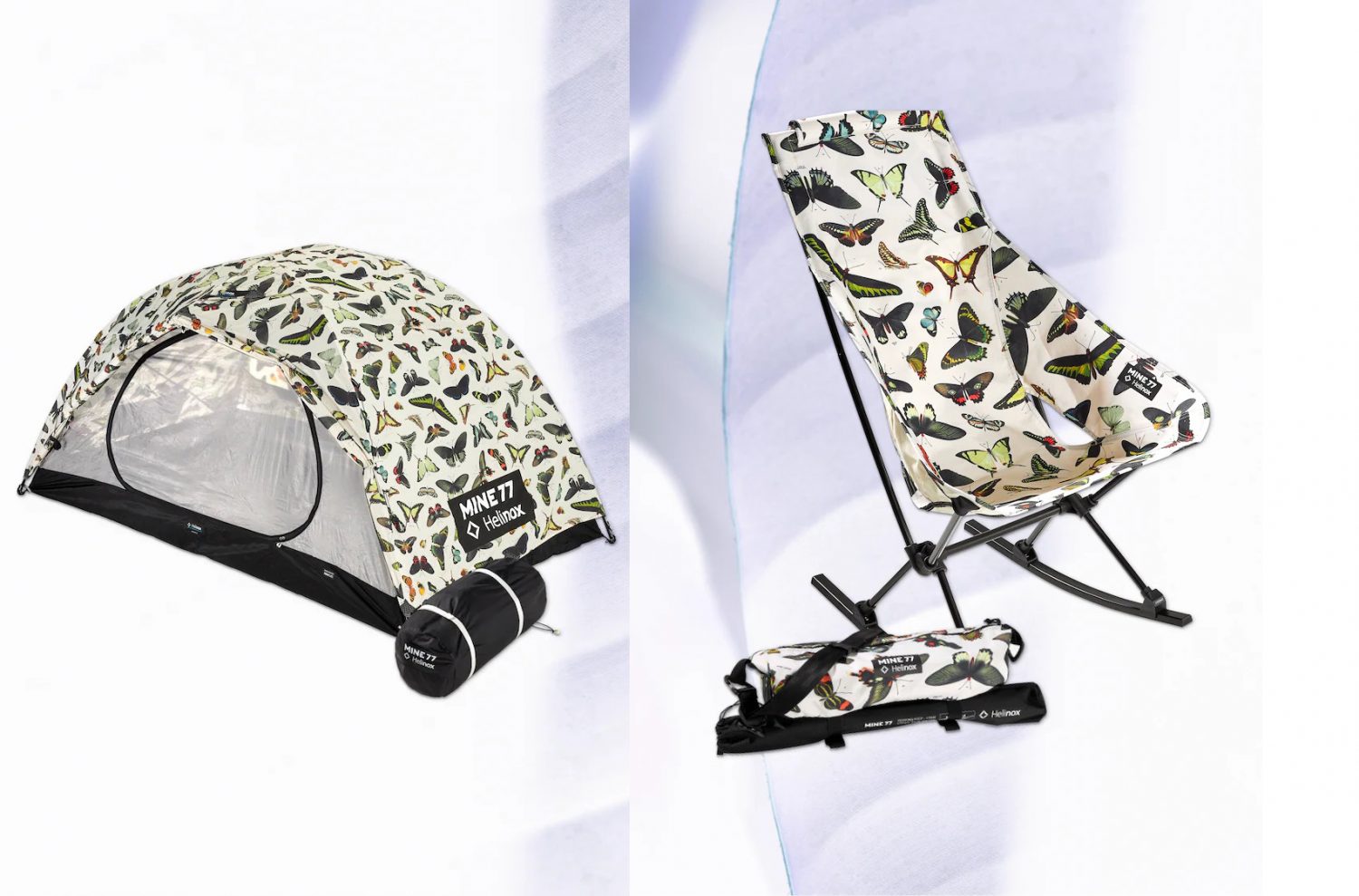 Available on the MINE77 website.
MINE77
Be sure to check out our collection, which is functional, innovative and, above all, unique in style!
Contact
Burton 03-4540-6752
Burton.com