Now, the snowboarding season has finally arrived!! I have a feeling that we will be blessed with good snow this year, and I want to enjoy snowboarding to the fullest.And what will make you feel more motivated to go to the slopes is the new items this year!! What kind of wear will you choose?Snowboard wear is an item that allows you to show off your personality most on the slopes.That's why I'm so curious about trends every year for both men's and women's. "I want everyone to think I'm cool" That kind of feeling is important.So, this time, let's check out the latest styles that will definitely catch your eye on the slopes!!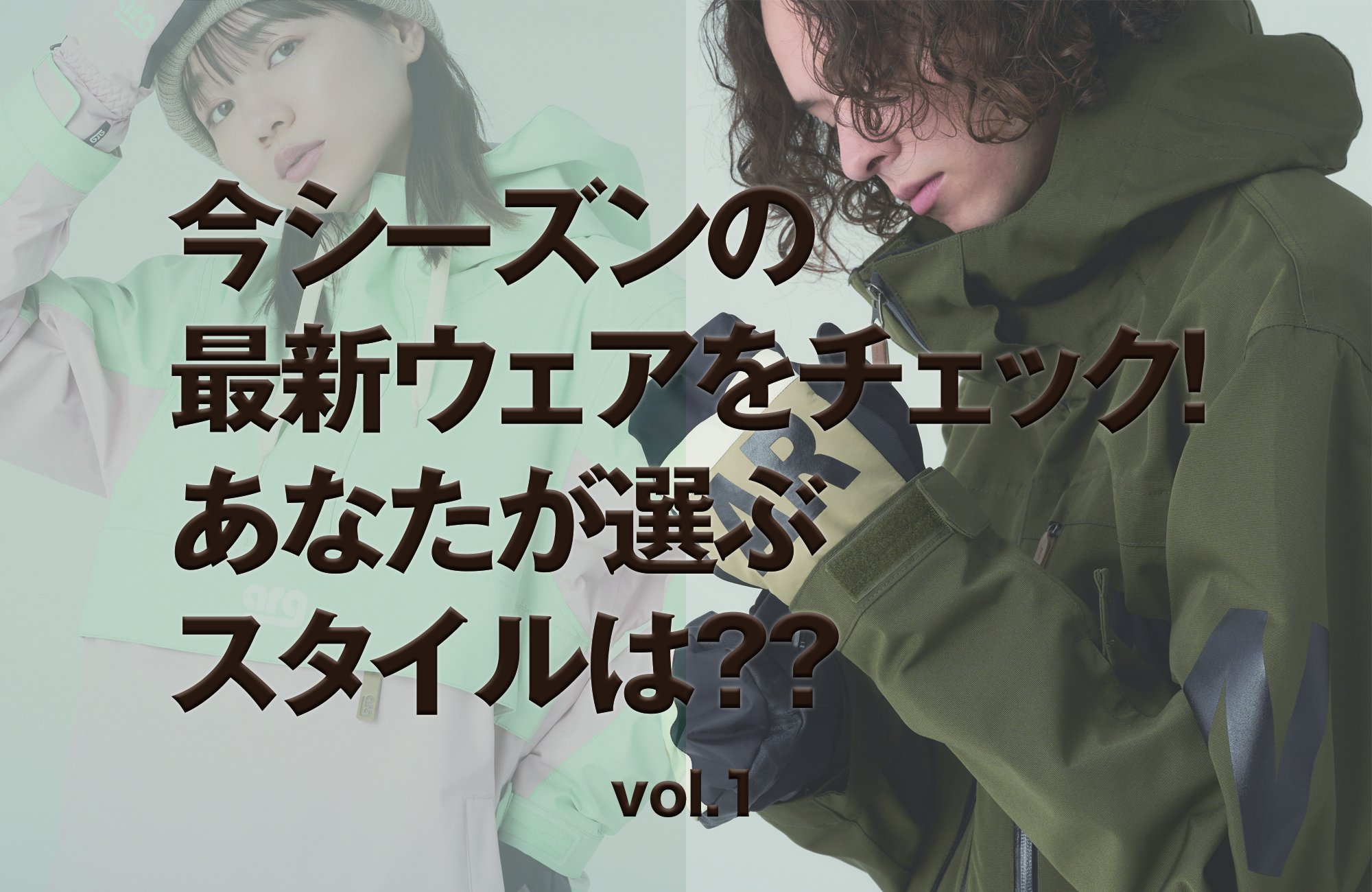 ---
For MEN Let's wear the standard oversized look cool!

[Airborne]
"ARBN" boasts deep-rooted popularity as a stylish brand that continues to evolve while always chasing the latest trends. The brand name ARBN is a mixture of two meanings: AIRBORN = air force bomber and BONE TO AIR (born from the sky).The silhouette and color are perfect for riders with a freestyle mind and have an outstanding presence on the slopes.
<ABJ12103 + ABP12106>
Camel color jacket and olive cargo pants

The bottom is tightened and the silhouette becomes more attractive.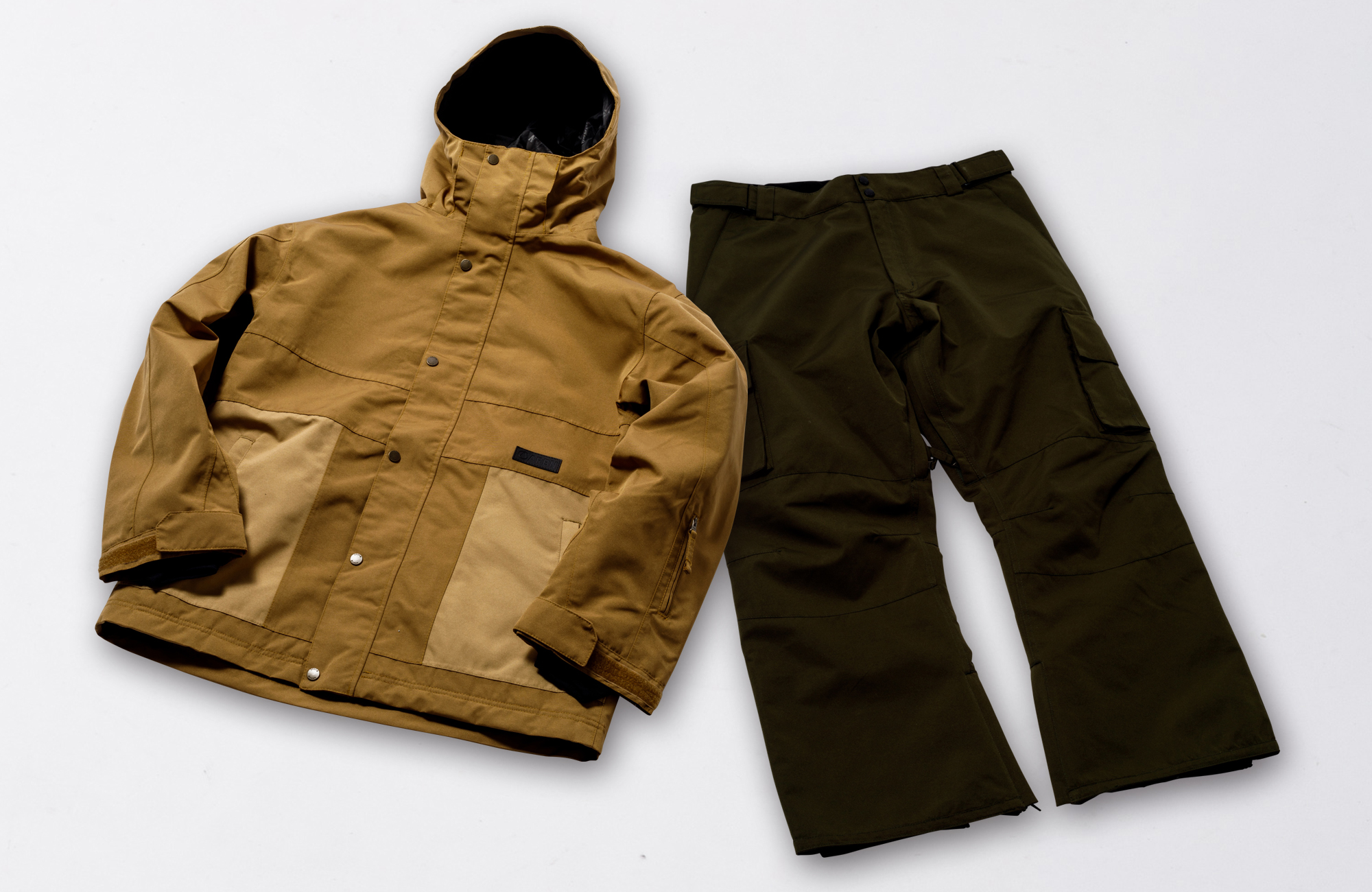 Jacket>ABJ12103 PRICE: ¥30,800 SIZE: S, M, L, XL COLOR: CAMEL, OLIVE, WHITE, BLACK PANTS>ABP12106 PRICE: ¥24,200 SIZE: S, M, L, XL COLOR: OLIVE, WHITE, BLACK, BEIGE, CAMEL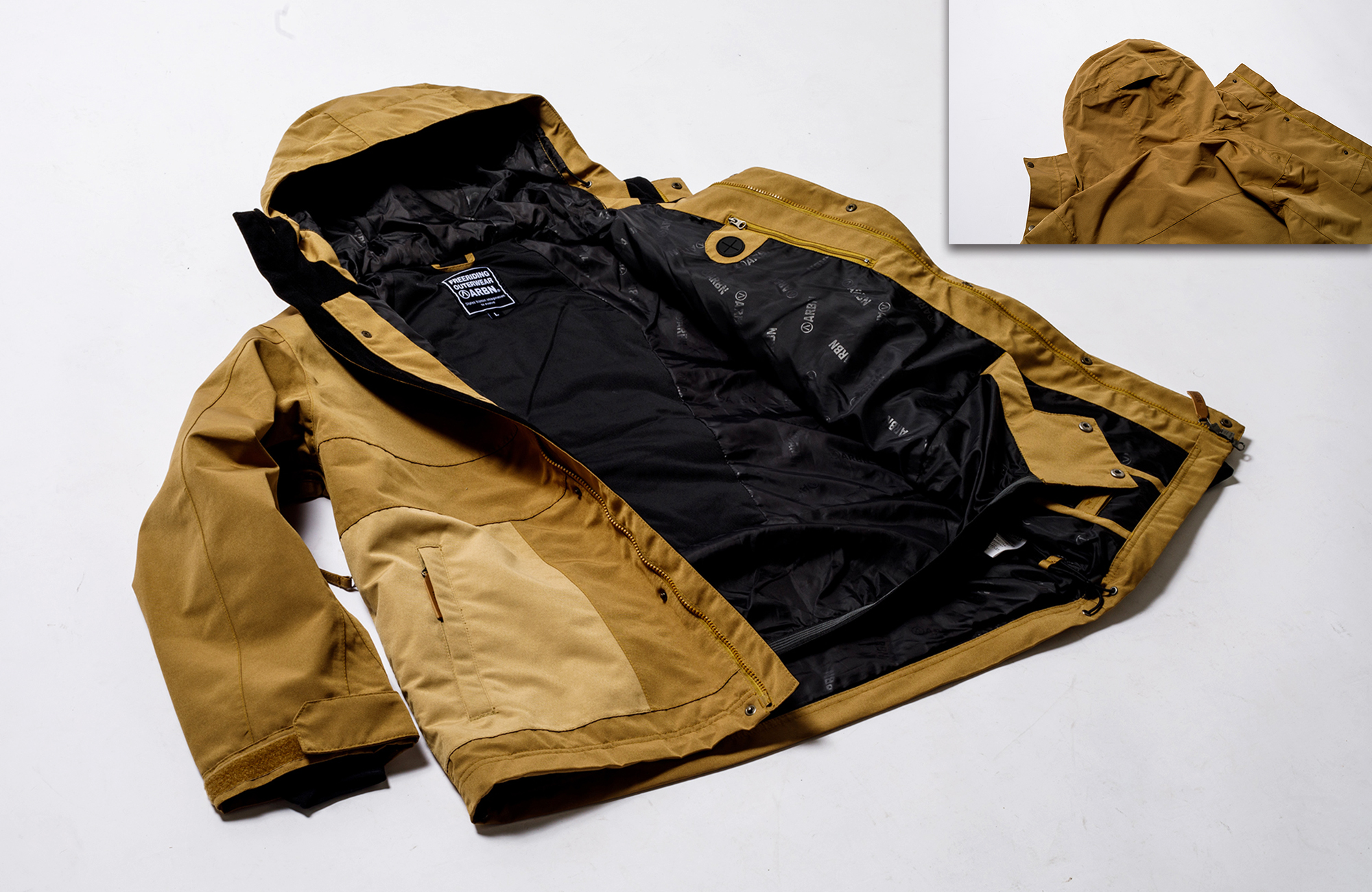 ---
<ABJ12101+ABP12105>
The white color stands out even on the slopes. Accented with ARBN's stylish typography.
Jacket>ABJ12101 PRICE: ¥30,800 SIZE: S, M, L, XL COLOR: WHITE, OLIVE, BLACK, S.BLUE PANTS>ABP12105 PRICE: ¥24,200 SIZE: S, M, L, XL COLOR: BLACK, ICE.GRAY, OLIVE, WHITE, BEIGE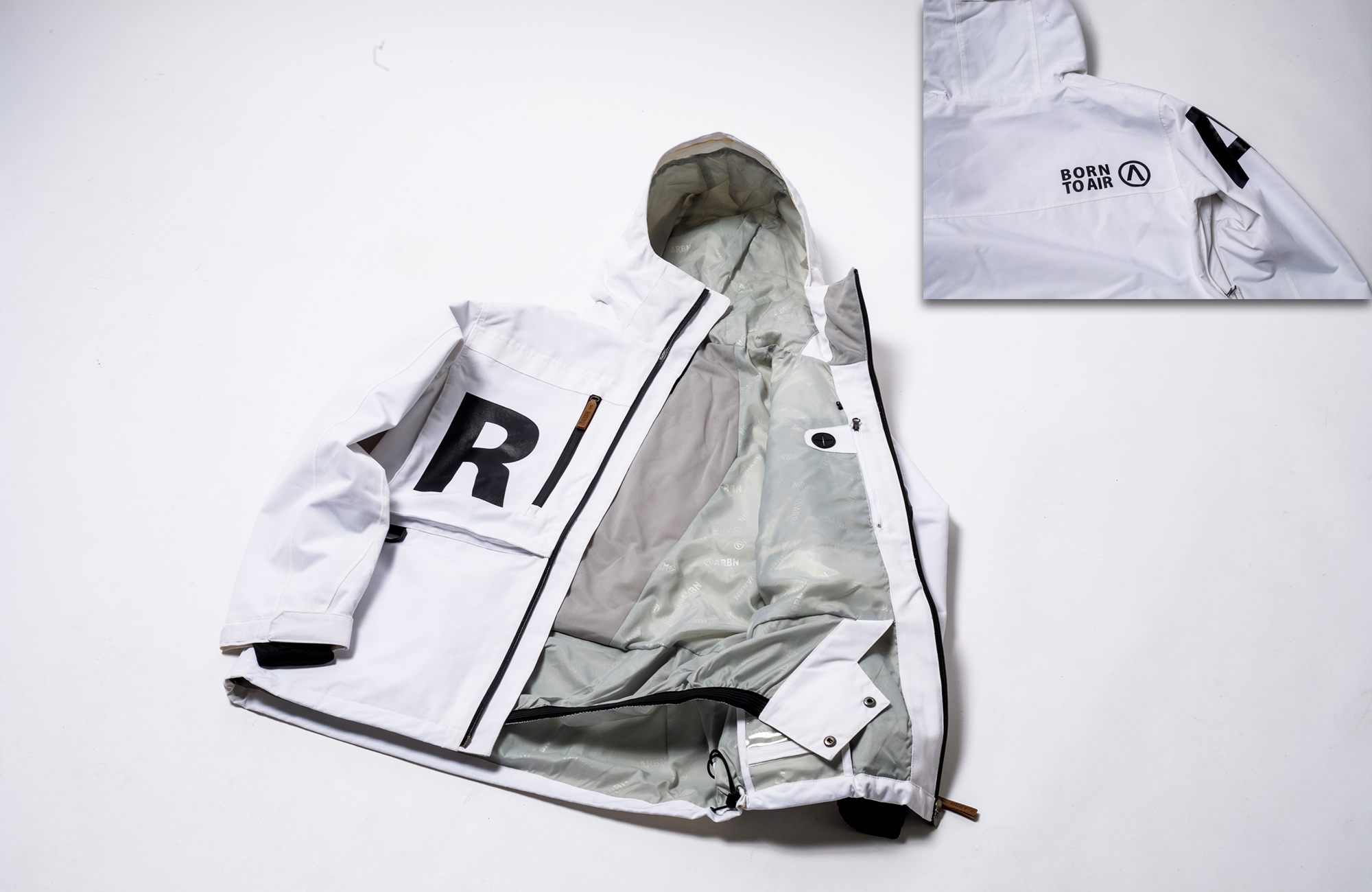 ---
For WOMEN I'm a little worried about the oversize, but the absolute basic is a clean silhouette!

[ARG]
A cute lineup of arg, which is gaining popularity every year as a girls' snowboard wear brand.A design that uses colors, panels, silhouettes, and femininity.In addition, it has good heat retention and comfort that wraps women warmly.Although it has a silhouette that makes it easy to create beautiful lines, it is not cramped, and you can even feel a sense of openness.
<ARJ12003+ARP120056>
Change the chest line

A unique combination of panels emphasizes the beautiful silhouette.

It is exactly an attractive design unique to girls brands.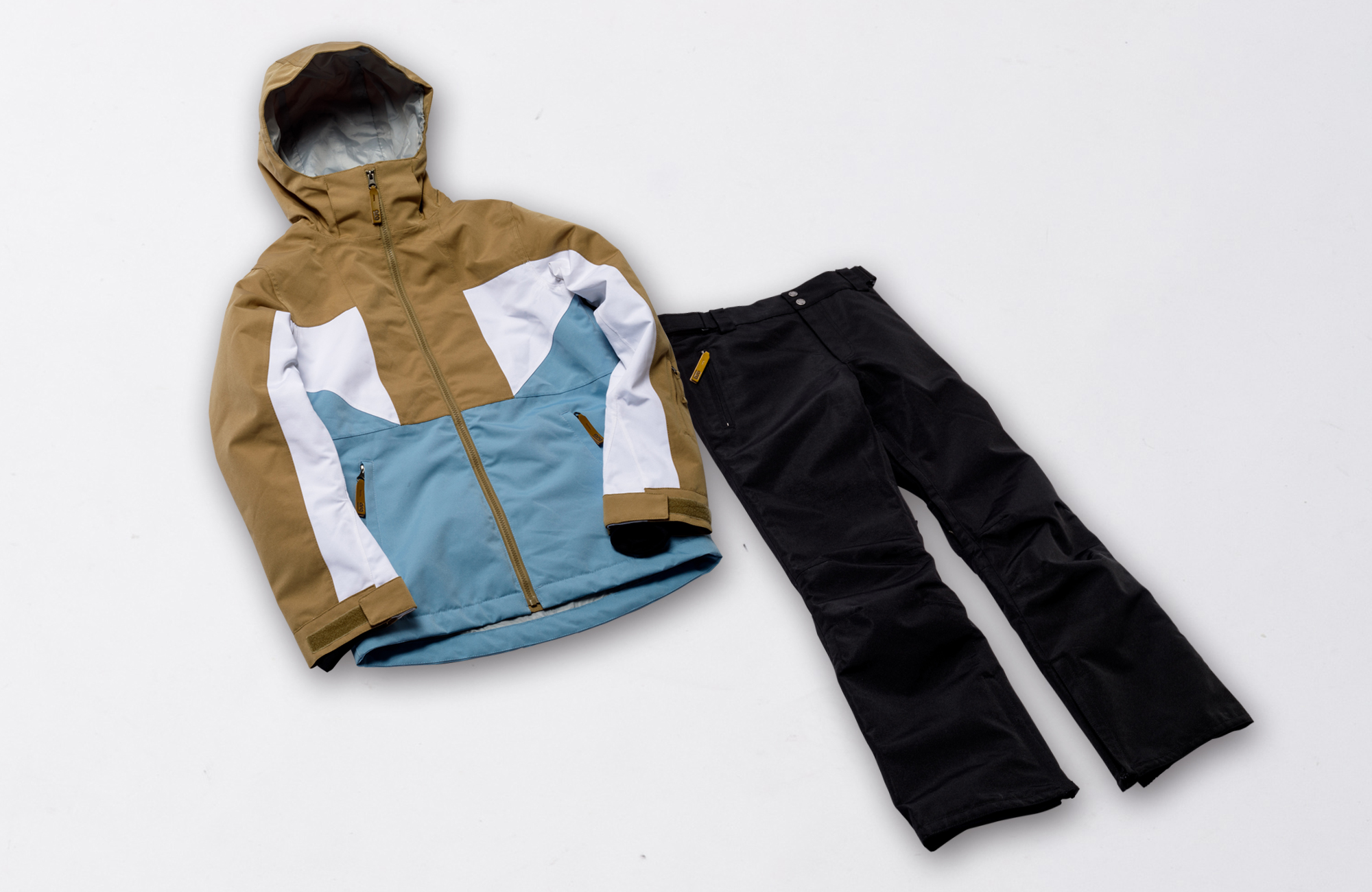 Jacket>ARJ12003 PRICE: ¥30,800 SIZE: S, M, L, XL COLOR: BEIGE, WHITE, ICE, GRAY, BLACK Pants>ARP12006 PRICE: ¥24,200 SIZE: S, M, L COLOR: BLACK, CAMAL, WHITE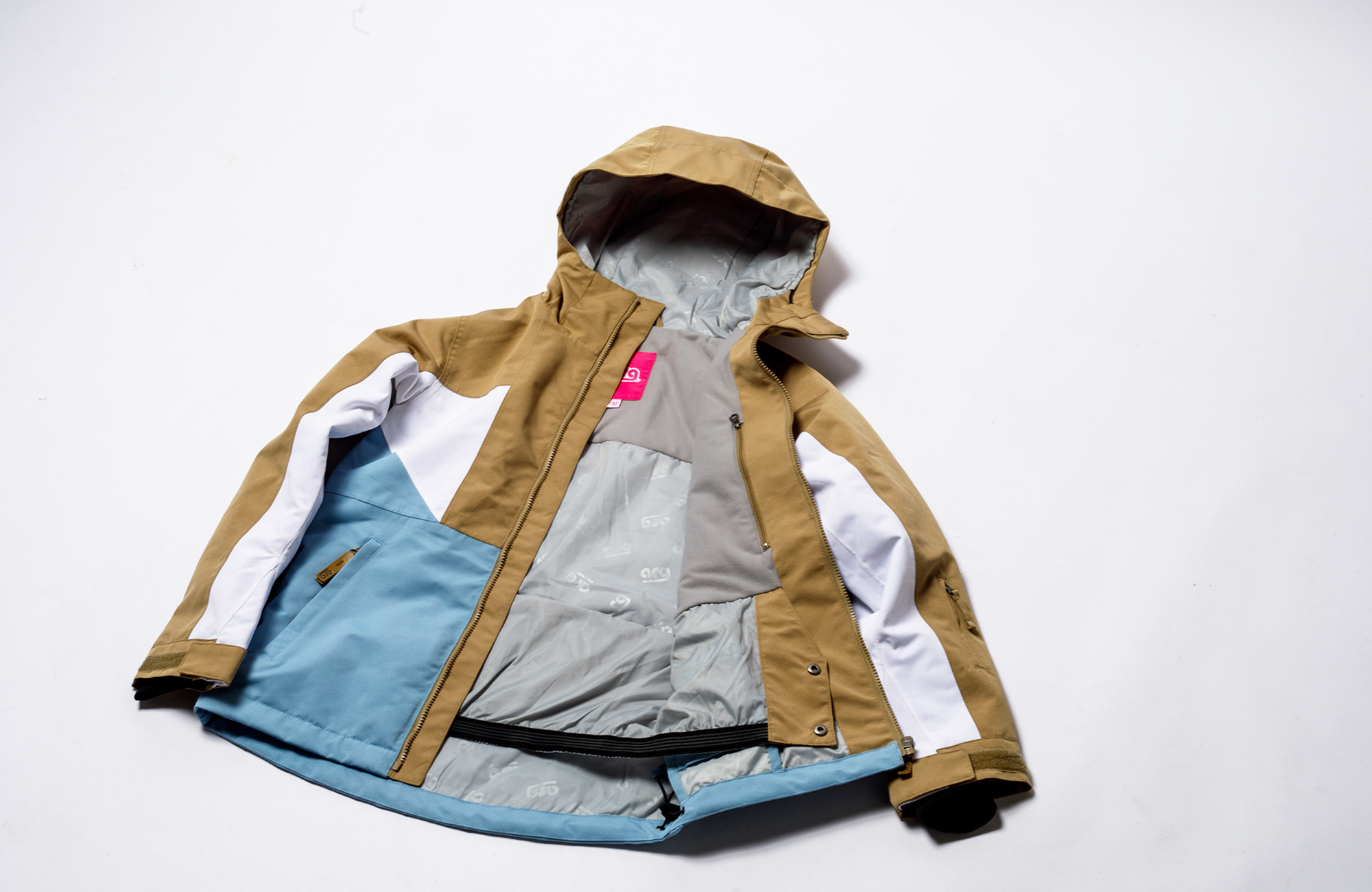 ---
<ARJ12002+ARP12005>
Sporty stripes and impactful back style.The combination with the pants of the beautiful color shines.
Jacket>ARJ12002 PRICE: ¥30,800 SIZE: S, M, L, XL COLOR: BLACK, ICE, GRAY, S.BLUE, CAMEL Pants>ARP12005 PRICE: ¥24,200 SIZE: S, M, L, XL COLOR: MINT, ICE.GRAY, WHITE, PLAID, BEIGE, PINK, BLACK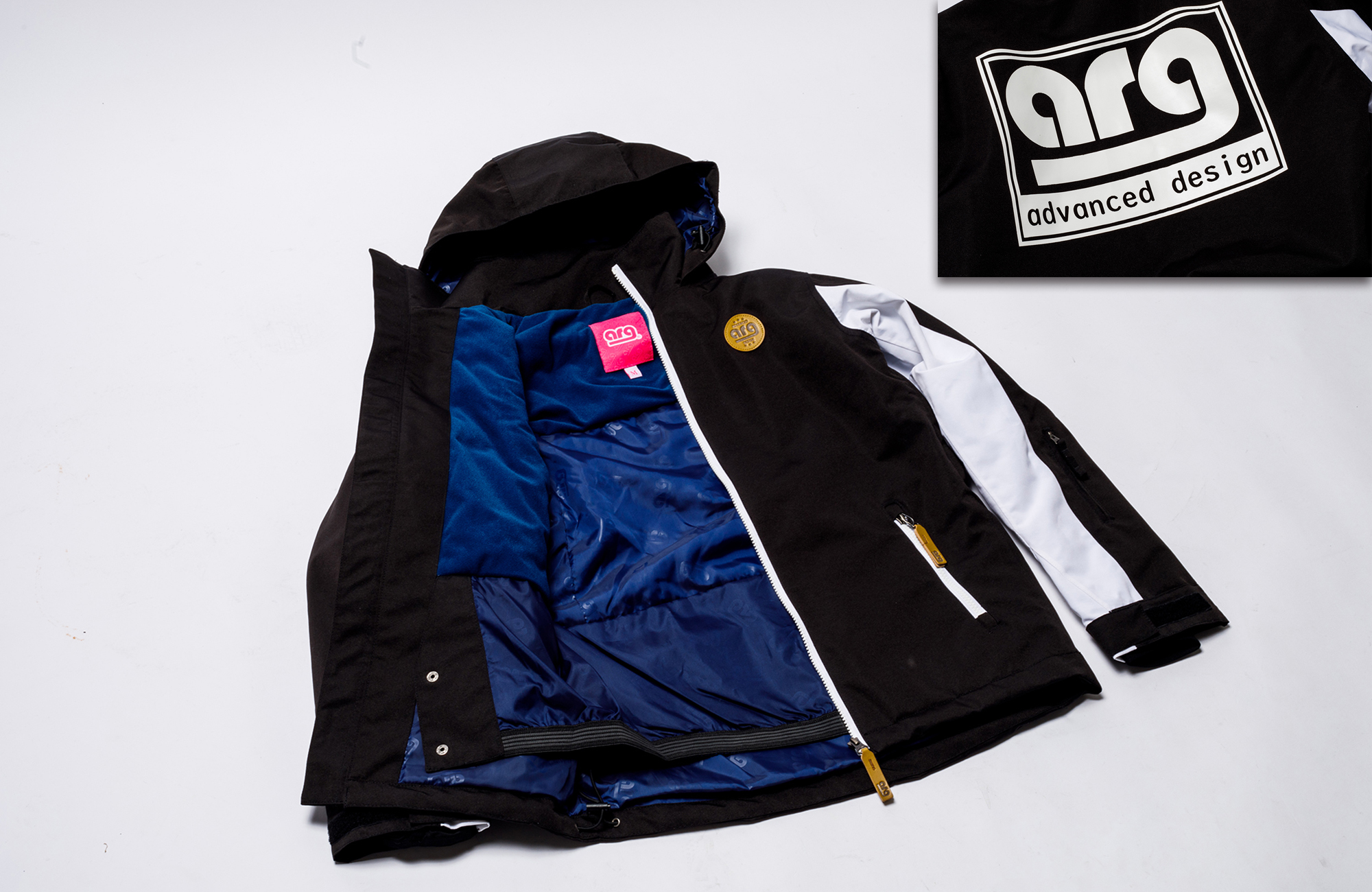 Contact: Monolith Co., Ltd. www.monolith2022.co.jp
---
Click here for information on the latest lineup of ARBN ARBN BRAND PAGE Click here for information on the latest lineup of arg arg BRAND PAGE