Did you enjoy riding to your heart's content this season?It's lonely that the season is over, but I'd like to enjoy this Golden Week and the last riding of the season.
Tsugaike Kogen will be open until May 5th (Sun), the last day of Golden Week.As of today, the upper part of the ski resort has a snowfall of 6 cm and is softly compressed.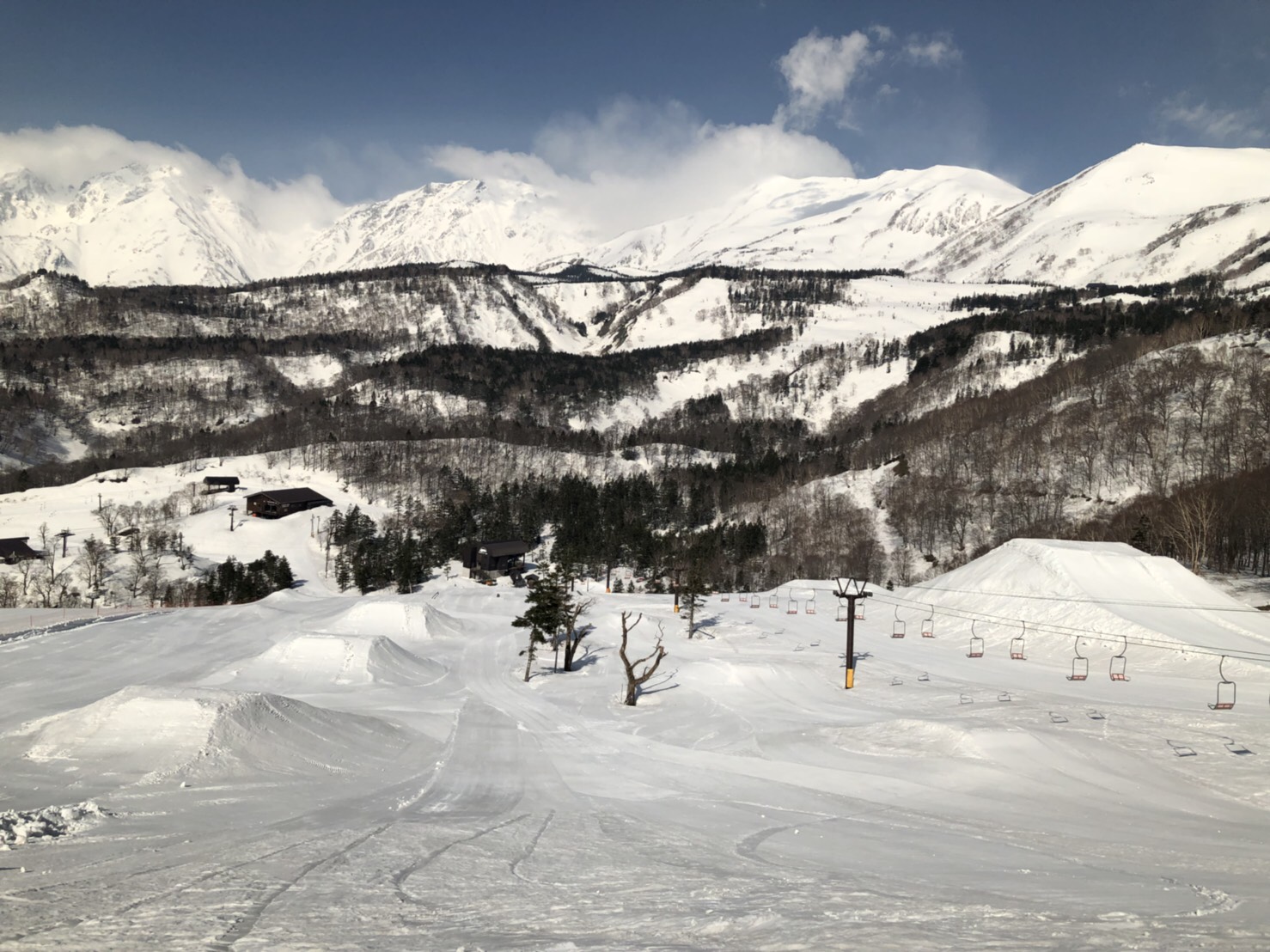 HIT PARK made on the Tsugaike no Mori slope can be enjoyed even during Golden Week.
"TG PARKS", which is developed as Tsugaike no Mori HIT PARK, is the largest snow park in Japan produced by the professional snowboard team HYWOD.While taking advantage of the abundant experience of professional riders, there are plenty of kickers and jib items that beginners to advanced players can enjoy, so let's enjoy the last ride of the season to your heart's content.
Information on the parkhere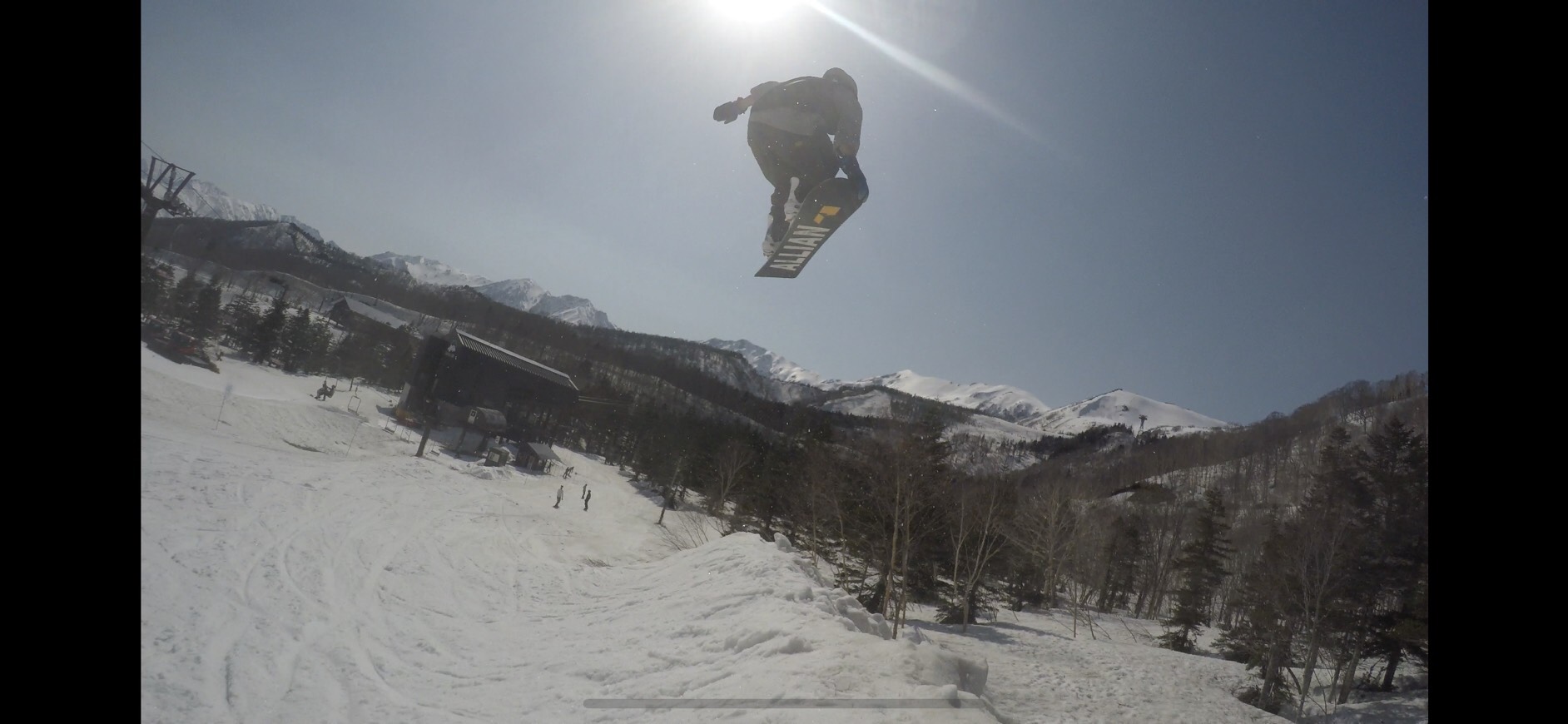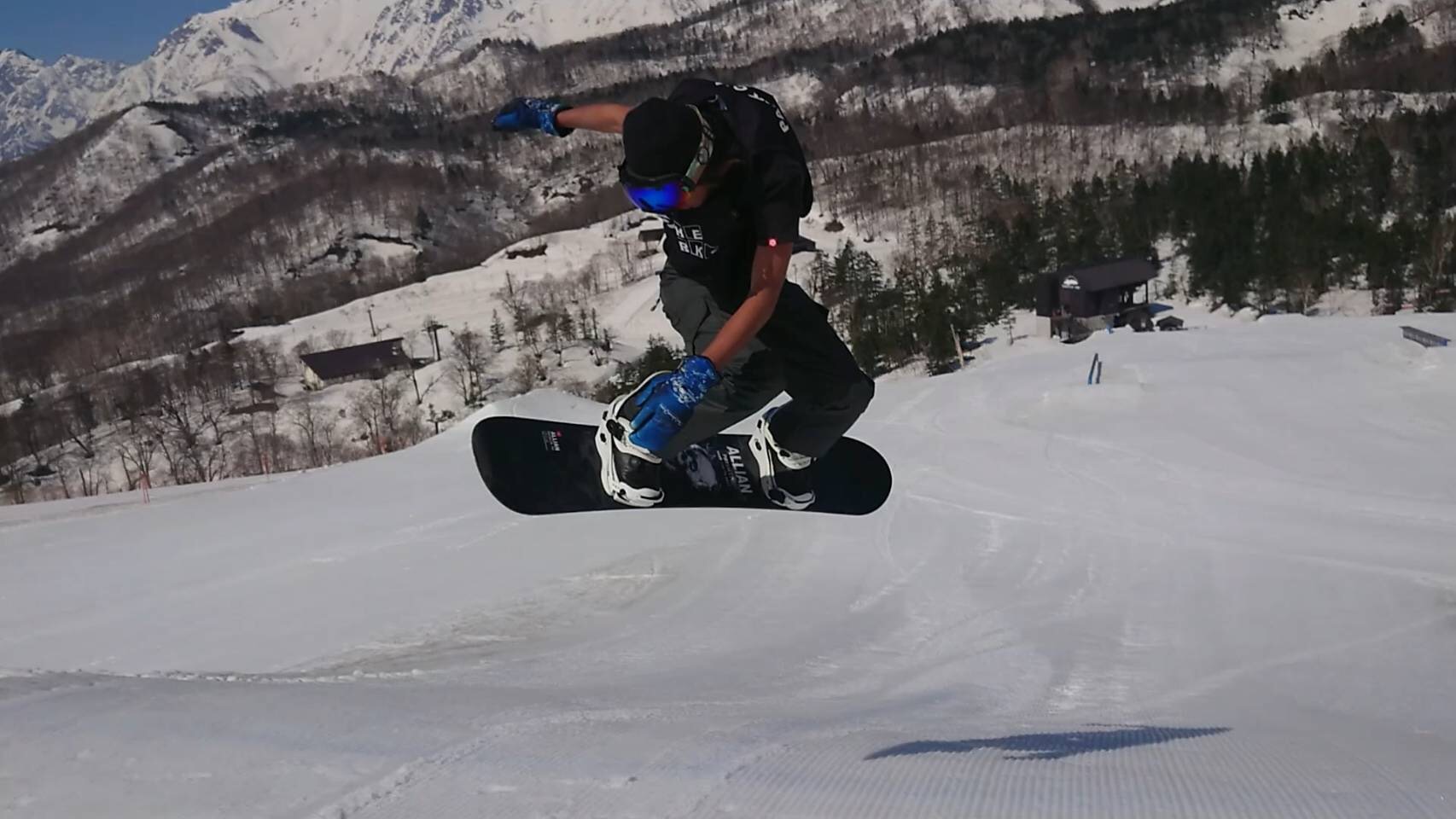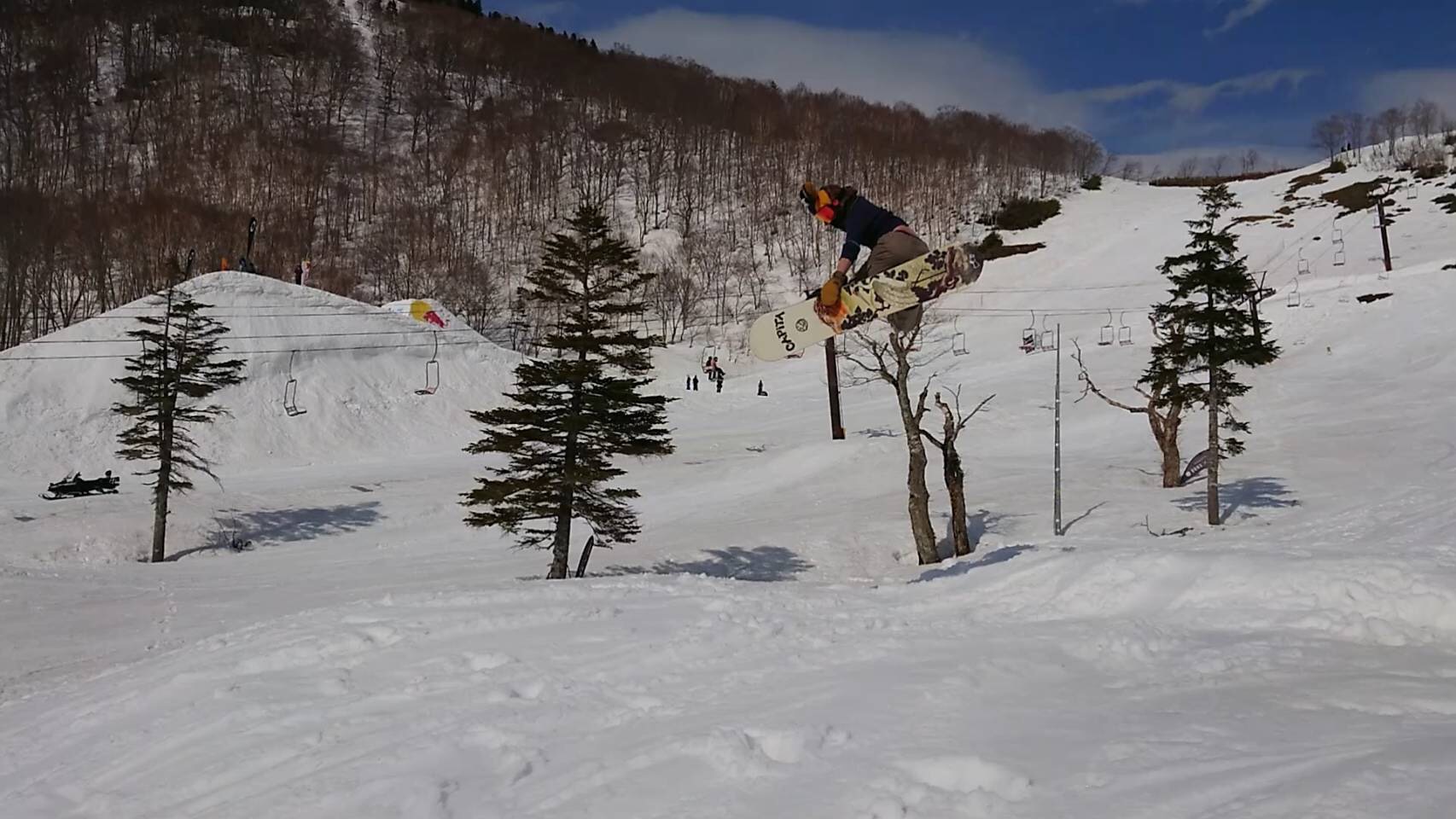 Also, on April 4th (Sun), the "29 BANKED SLALOM TGK" Banked Slalom Tournament will be held.It is also a good idea to check the state of banking that is exciting in various places where many snowboarders are gathering and unfolding.If you see the tournament, you will want to participate next season.
Lift tickets are also discounted for spring skis for 3,700 yen for adults and 2,200 yen for children.
It's good to enjoy the park with plenty of HIT PARK, and enjoy free riding while enjoying the scenery in a light style unique to spring.
Tsugaike Kogen Ski Resort WEB sitehere
Various information corners of Tsugaike Kogen Ski Resorthere