XNUMXrd slope original DVD
"SEEKERS / Seekers Good Snow, Nori Surface, Waviness and Walls-" Released Today ✨ ✨ ✨
SEEKERS notice
Starting with the slope project in 2015, I have come across many Japanese styles, wonderful terrain, and pleasant slopes.andWe have started to publish videos on YOUTUBE so that you can easily see both the charm of ski resorts all over the country and the charm of snowboarding.
However, I thought that it would not be enough to convey the "interesting universal snowboarding fun that anyone notices" at ski resorts and snowboards, so I started making DVDs as an original commentary movie for slopes.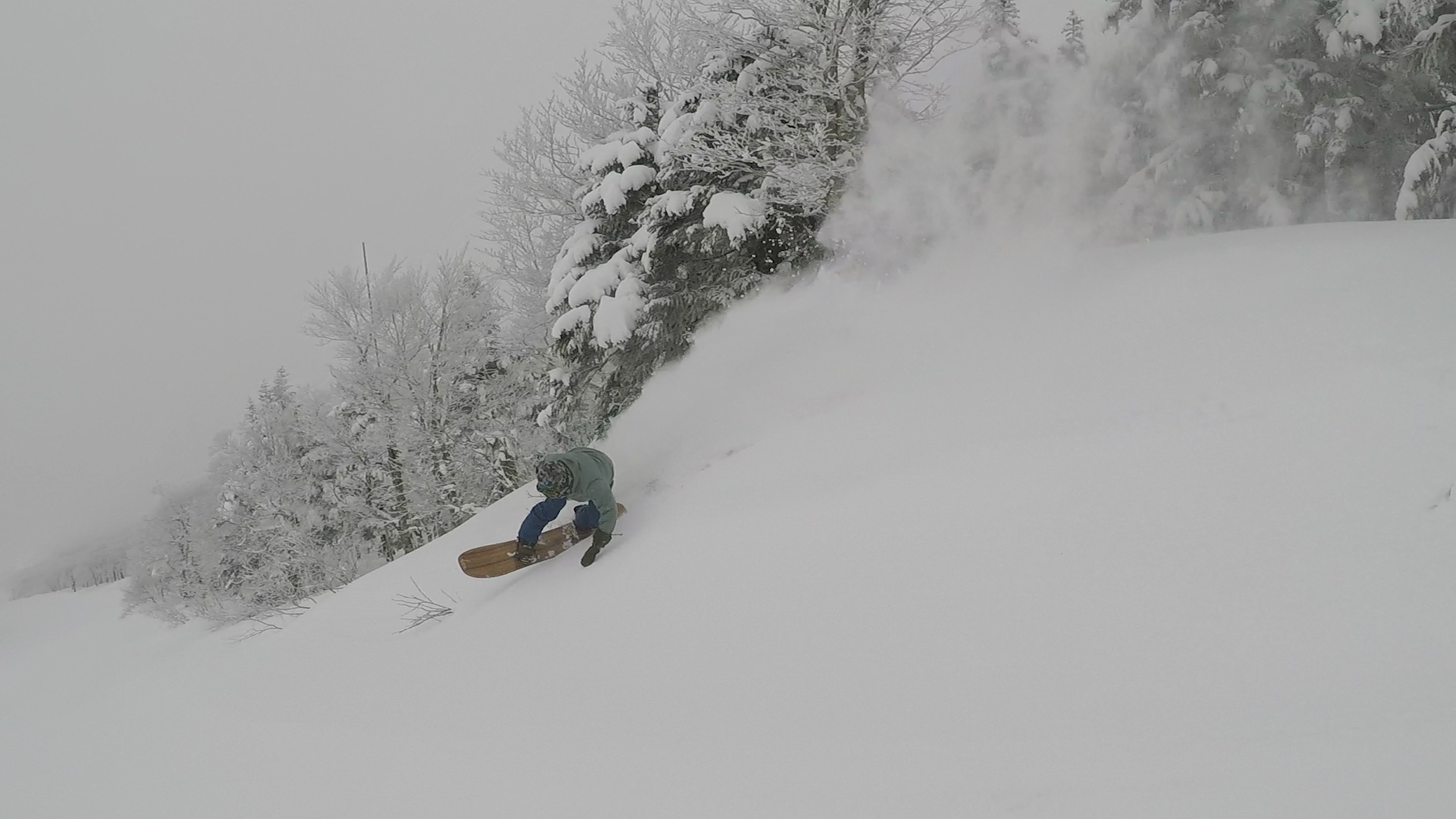 And this is the third work this year.Even though I've been slipping around all season, I'm still enjoying snowboarding comfortably, deeper, and discovering Japan with cool riders who continue to explore.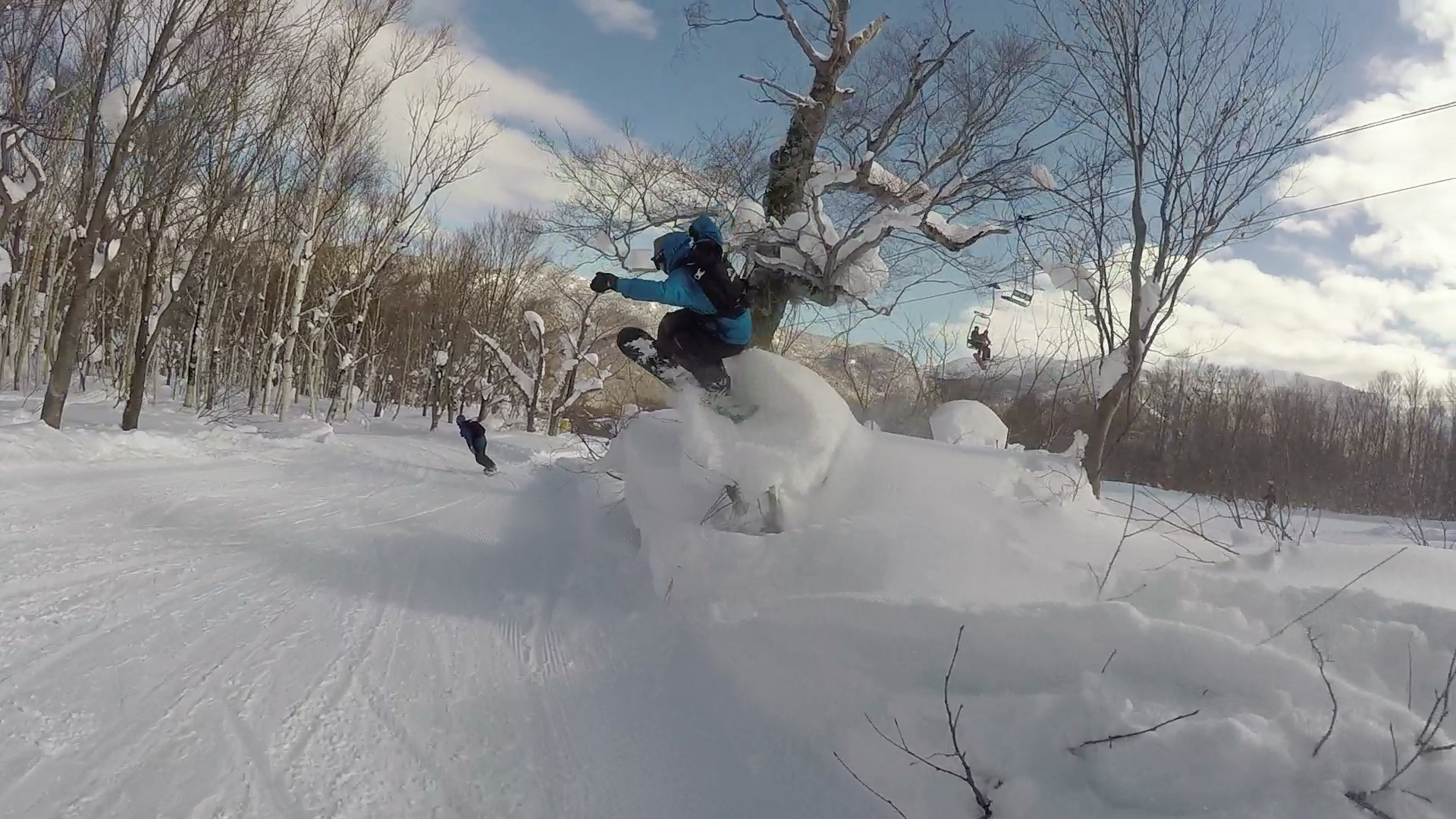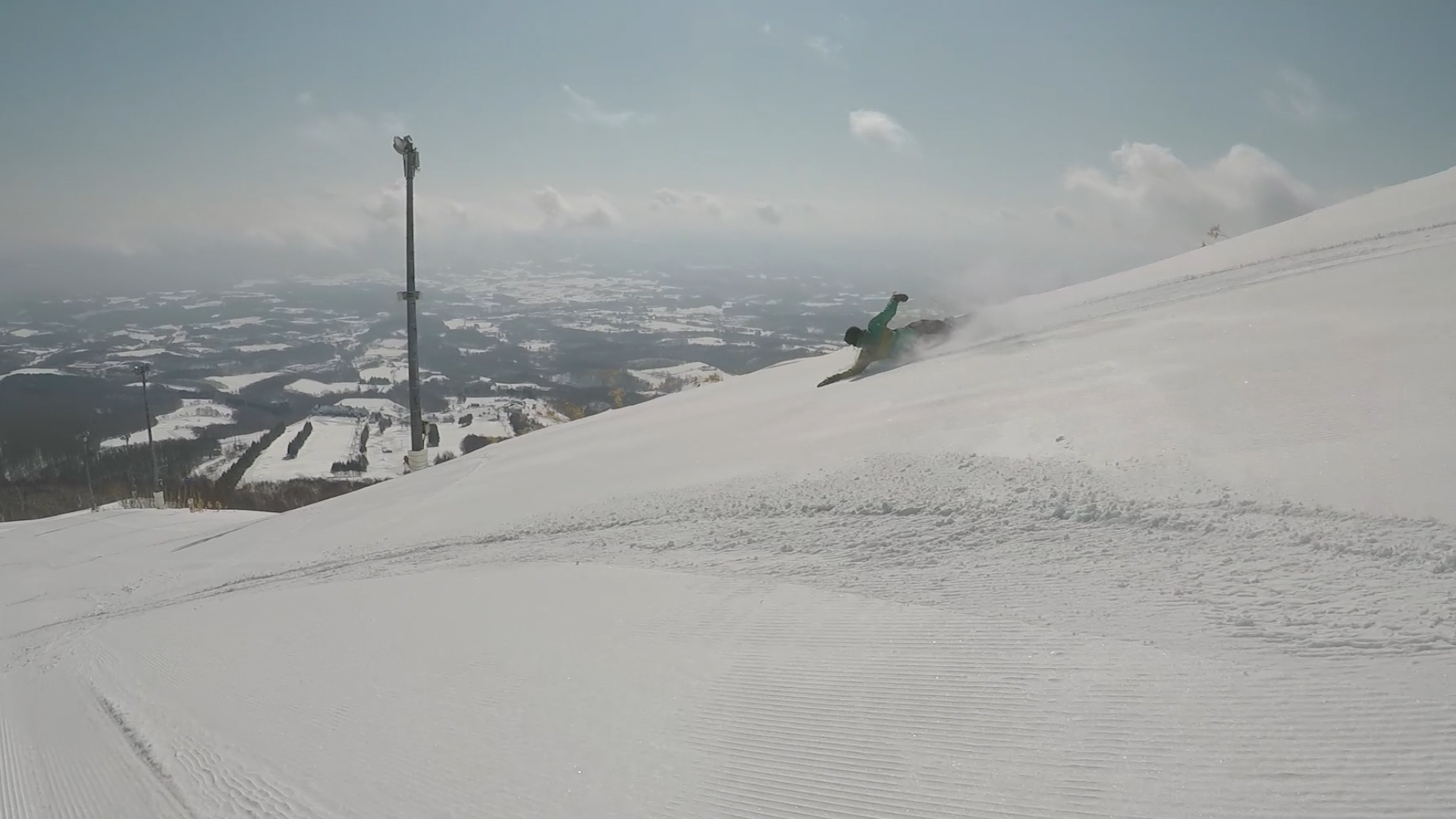 This work is a collection of the best shot scenes of the videos released this season.If you see the riders who are enjoying themselvesI definitely want to go slipping ❗️ Please take a look ~ ✨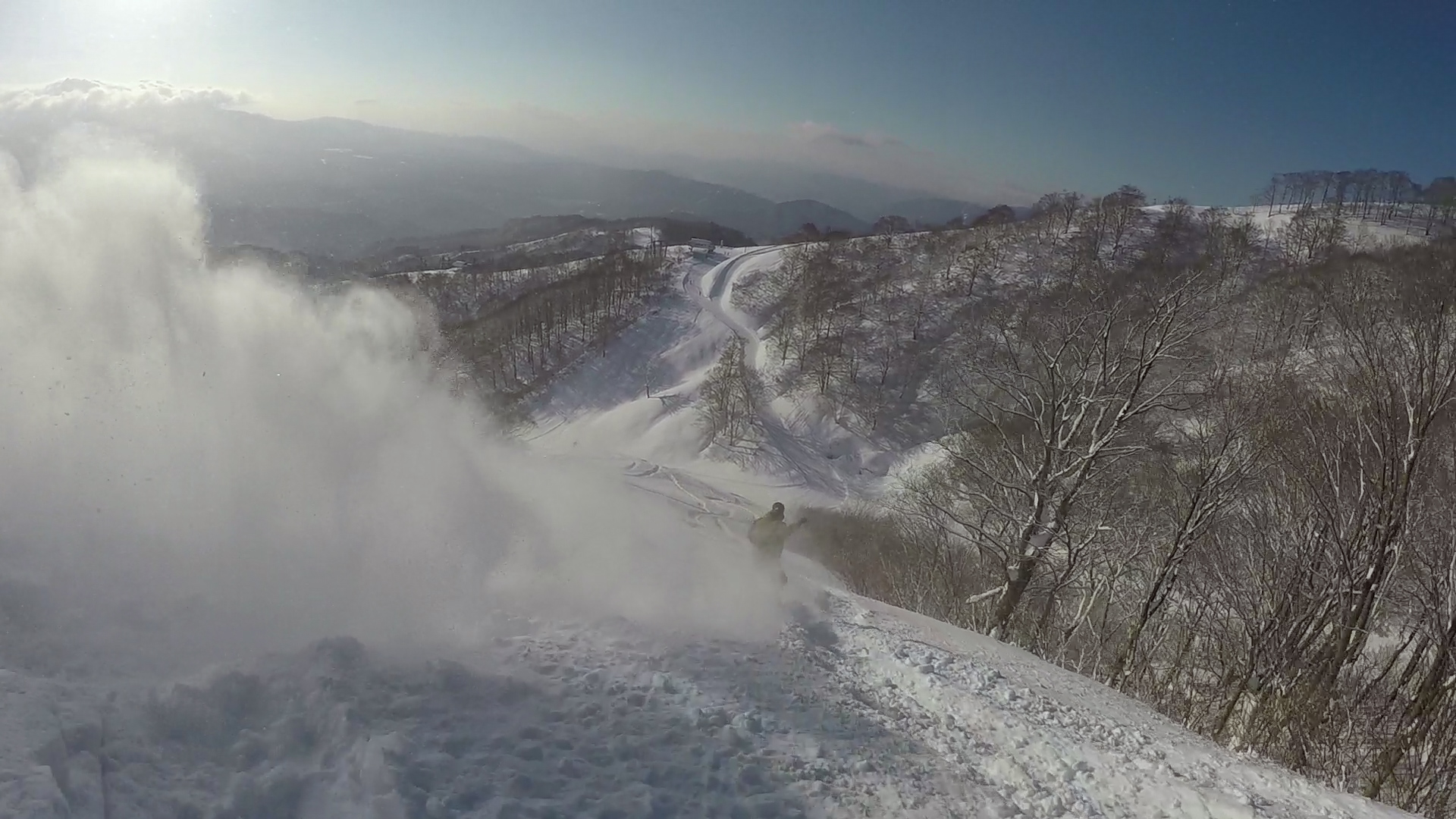 "SEEKERS"Online StoreYou can buy it atDVD handling shopPlease purchase at 🙏
You can watch a lot of ski resort videos on the slopes.Please take a peek and say ~