I arrived in Quebec safely.
I'm glad I arrived safely, but I had a lot of trouble.
First of all, the bus was supposed to pick me up at XNUMX am and leave the hotel, but even at XNUMX:XNUMX, the bus didn't come and the coach arranged a taxi and headed to the airport by taxi. rice field.
So I checked in in a hurry and got on the plane safely, but this time everyone's boat case did not arrive at the airport in Quebec.
When I asked the person at the airport, I was told that the next flight would come, so I went straight to the hotel.
I pray that there is nothing in Quebec ♪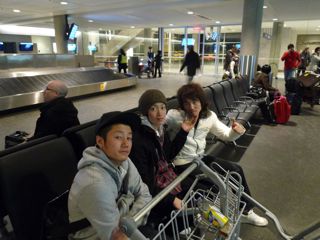 At the airport in Quebec.Vancouver and Quebec have a time difference of XNUMX hours, so everyone is tired.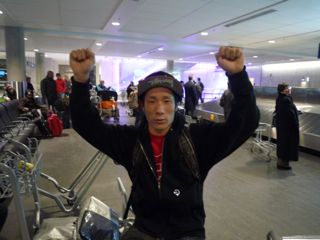 For some reason, only the order is fine (laughs)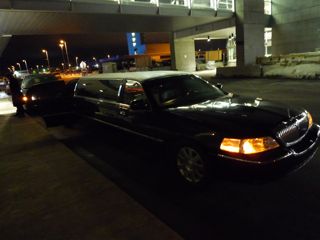 What a limousine that came to pick me up at the airport when I thought that nothing was good ♪
I was really excited ↑↑↑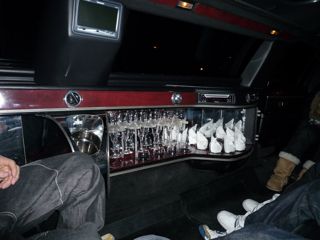 Inside, there were a lot of wine glasses in a very fashionable way ☆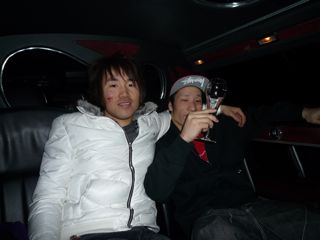 An empty wine glass with one hand and ☆
The comfort of the sofa was great and the limousine was in very good condition ♪
rear,I'm grateful that you can comment on your blog recently..