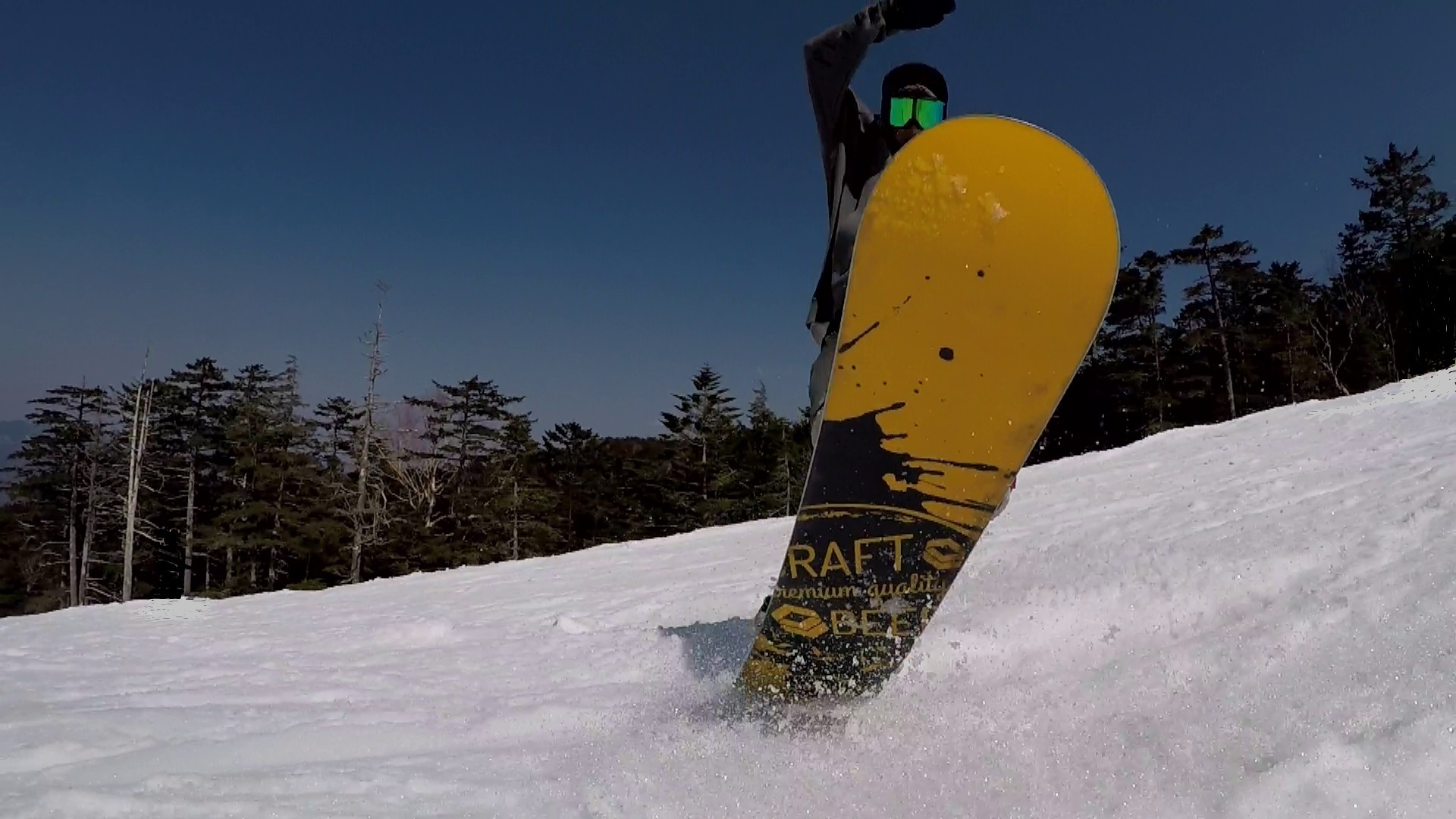 F2, which has continued to reign at the top of the racing world, has created a freestyle brand by making full use of the unique data accumulated over many years. FTWO SNOWBOARDS! It is finished in the best ride that is outstanding from other brands.FTWO has such a background, but recently, its popularity in the Gratley scene is rising rapidly !!
The activities of LATE project members such as Kenichi Takizawa, Junji Yamamoto, and Ryu Hyodo, who are familiar FTWO riders in the "Gratri Encyclopedia" being developed on this website, are now one of the brands that are attracting a lot of attention in the Gratri scene. It became.
Among such FTWO lineups, the board that is attracting attention this season as a standard model for grand tricks is TNT.
You can do tricks using bending very easily, and there is repulsion in the softness!A sense of stability is added to the repulsion, and even beginners can easily ollie and nory!Advanced users can take advantage of the sense of stability and get the style they want with the press!
TNT is such a magic board.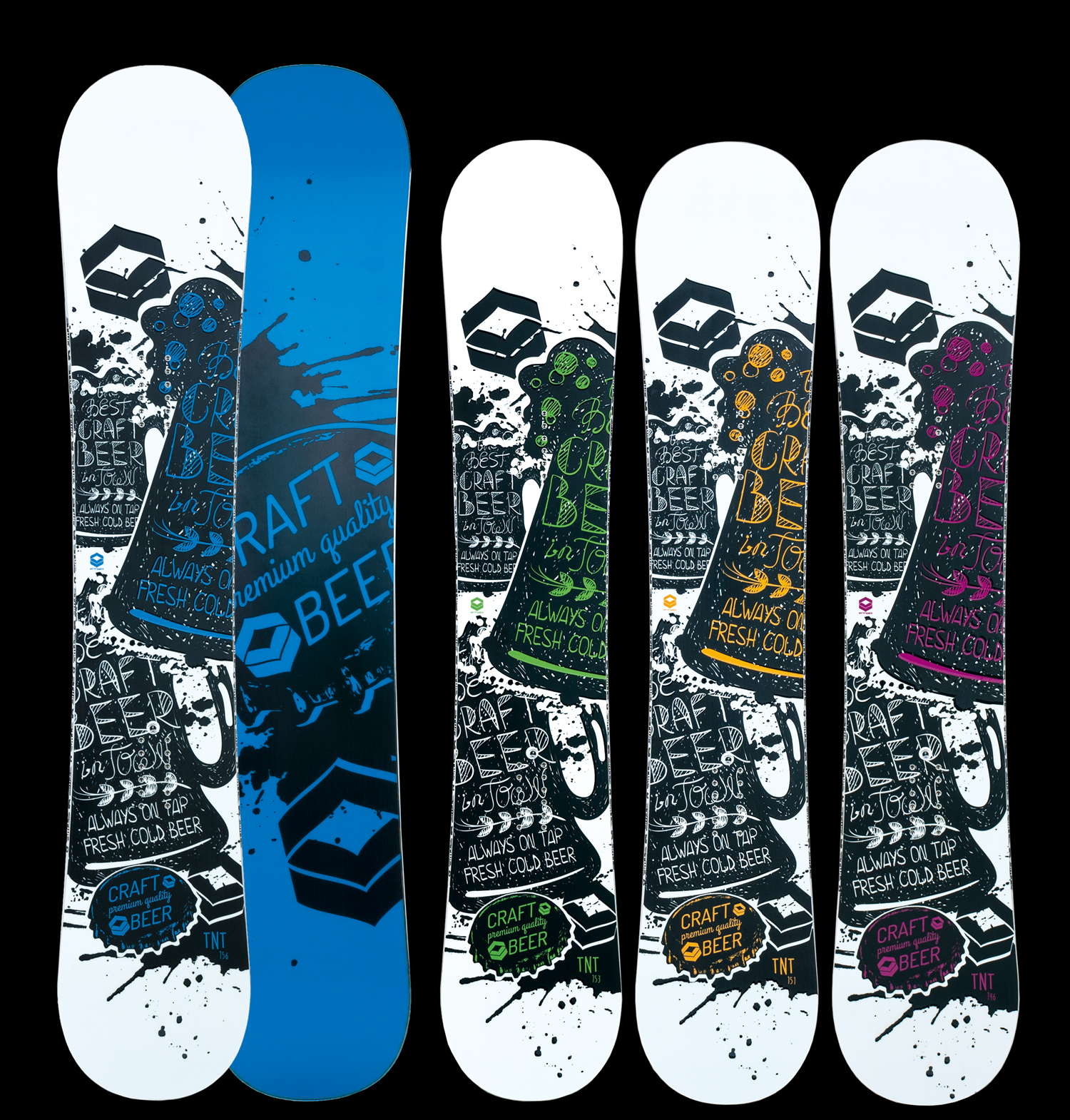 TNT
◆ SIZE: 138/143/146/151/153/156/159
◆ CONSTRUCTION
ICP TOP TECHNOLOGIE / TIP TO TAIL WOODCORE / BIAXAL GLAS / F4500 VISIONBASE / UV TOPSHEET / WING ROCKER
◆ PRICE: ¥ 54,000

FTWO rider Junji Yamamoto's riding and FTWO TNT performance in a movie !!