Happy New Year and are you enjoying some good riding this winter?
As we enter the top season, the tension will rise and the number of aggressive riding will naturally increase.However, at such times, be careful of injuries.Are you wearing a protector that reduces that risk?
Among ARK's high-performance protector lineup, it has a clean and lightweight design for outstanding ease of movement.The "LSG series" is a protector that greatly enhances the protection effect by making it an external pad specification without gaps between the pads.
The long type knee uses the popular WIDE KNEE PAD for a snug fit. 3D AIR MESH is used to improve shock absorption and dispersion while keeping it dry and comfortable.In particular, the appeal of LSG is that it can flexibly respond to fine and light movements like guratori.Please try it this season.It should definitely help improve your technical skills.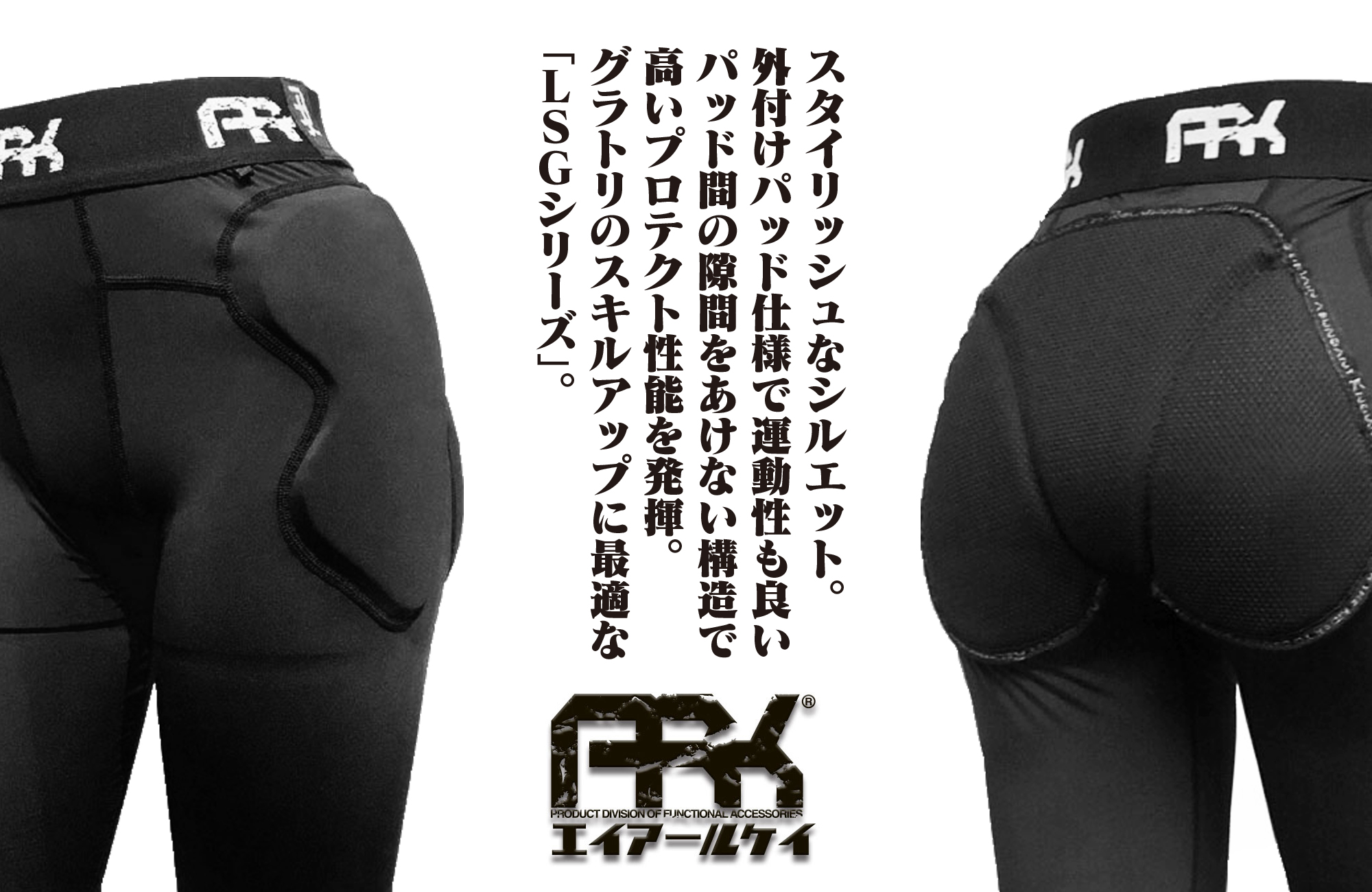 LSG HIP PROTECTOR
Adopts a two-layer structure of PF-01FORM + 3D Air Mesh.By using an external pad specification, it does not impair the exercise performance.In addition, the protection performance is improved by the structure that there is no gap between the pads.A smart silhouette that can be used even with pants with a narrow silhouette.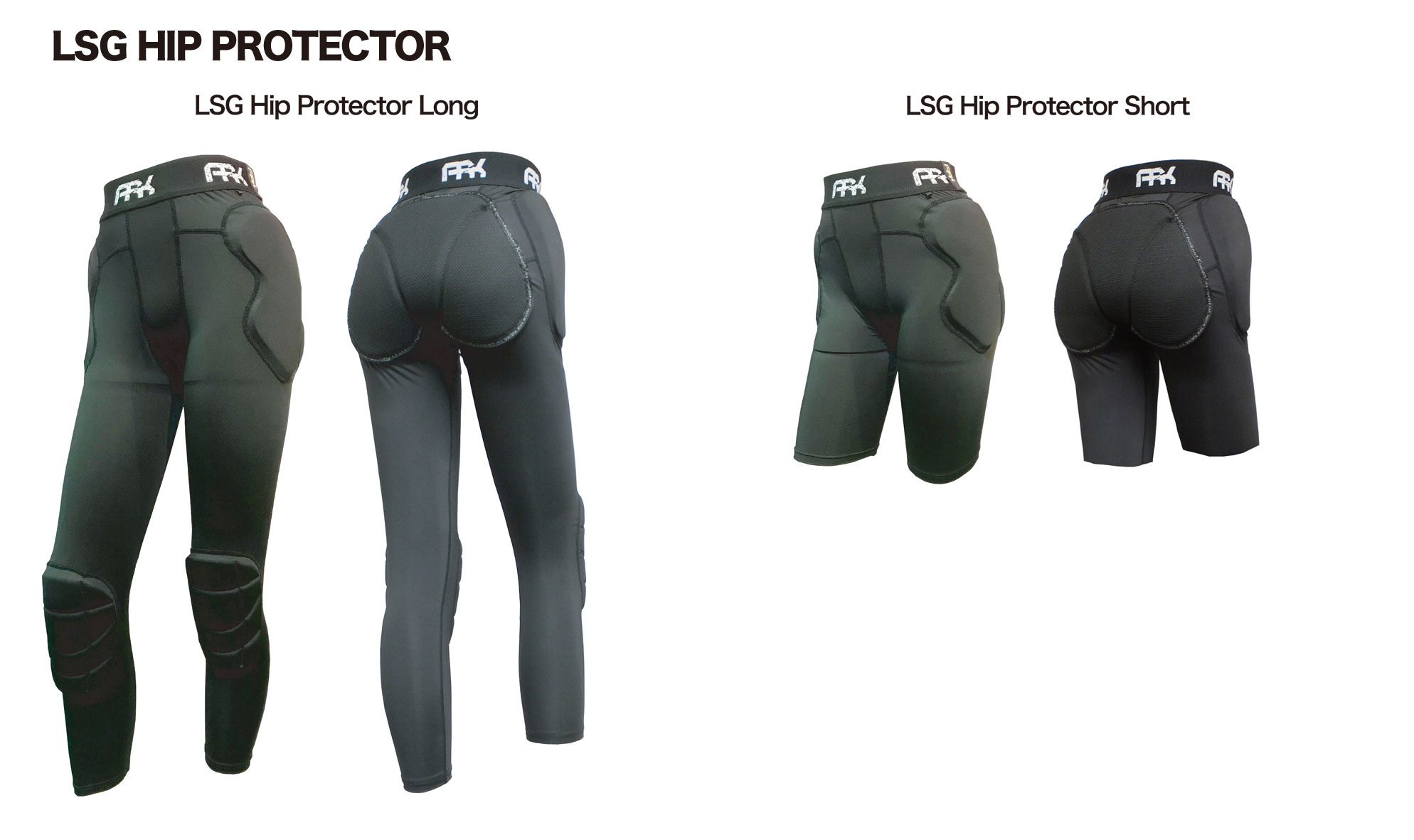 LSG HIP PROTECTOR LONG (left)
Item no: AR12207
Size: (UNISEX) XXS, XS, S, M, L, XL (WOMENS) WS, WM, WL
Color: Black
Price: ¥ 9,790
LSG HIP PROTECTOR SHORT (Right)
Item no: AR12208
Size: (UNISEX) S, M, L, XL (WOMENS) WS, WM, WL
Color: Black
Price: ¥ 8,690
Click here for information on the latest lineup of ARK
ARK BRAND PAGE