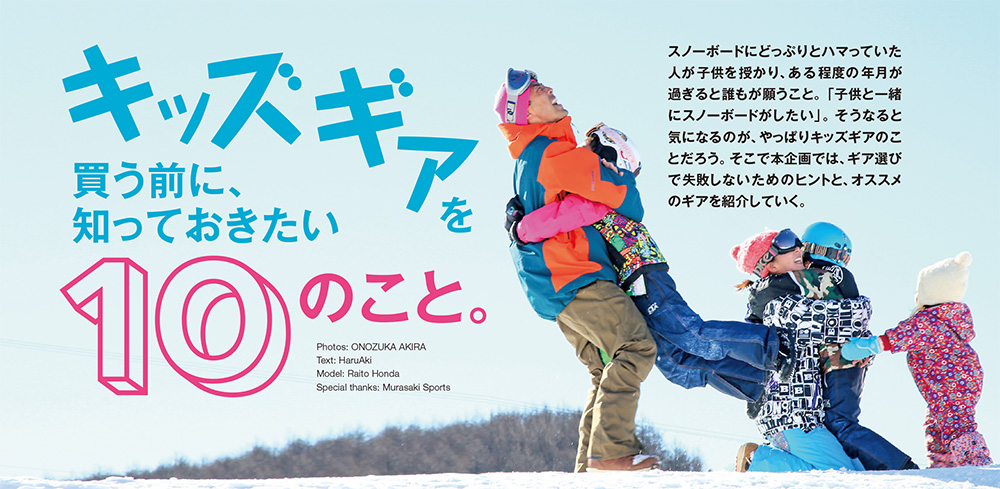 Photos: ONOZUKA AKIRA
Text: Haru Aki
Model: Raito Honda
Special thanks: Murasaki Sports
* From the article published in 2017 FREERUN BEST GEAR CATALOG
Everyone hopes that a person who is completely addicted to snowboarding will have a child and a certain number of years will pass. "I want to snowboard with my kids."When that happens, I'm sure it's kids gear.Therefore, in this project, we will introduce tips for not failing in gear selection and recommended gears. (Part 6-10)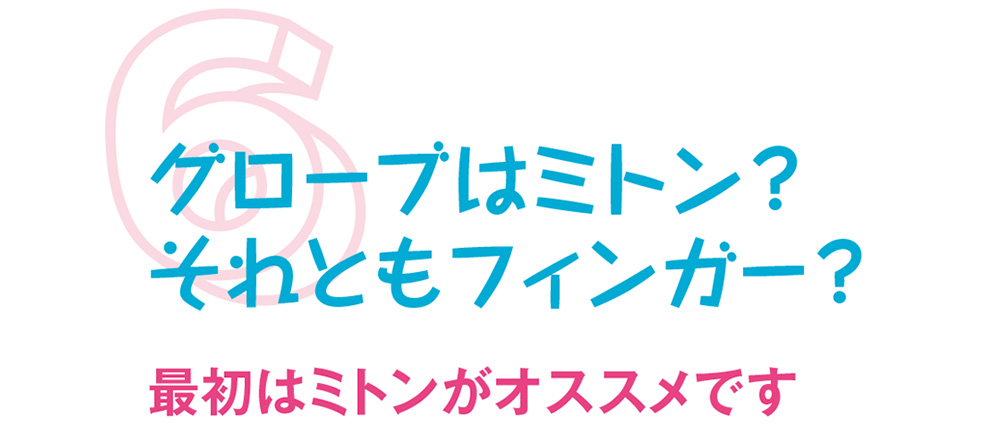 Gloves are one of the most important items, as children's tension drops as soon as their hands and feet get wet.The price range is high for a comfortable stay on the slopes all day long, but we especially recommend high-performance gloves that contain a waterproof breathable film such as GORE-TEX®.I would like you to purchase it even if you inspire a little.
Also, when wearing a binding strap, the five-finger type is easier, but it is difficult for small children to wear the gloves themselves.The inner may be misaligned, or two fingers may be put in the same part.So, I think mittens are better at first.It's warm.
In addition, we recommend the overtype, which covers the sleeves of the wear with gloves.By tightening the hem of the glove from the outside of the garment, it becomes difficult for snow to enter.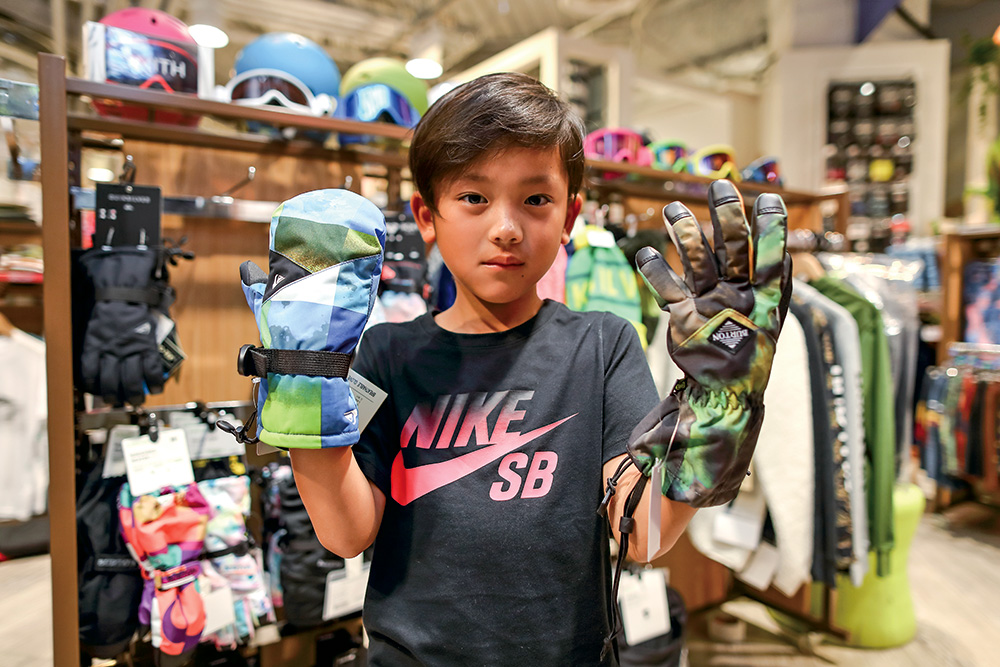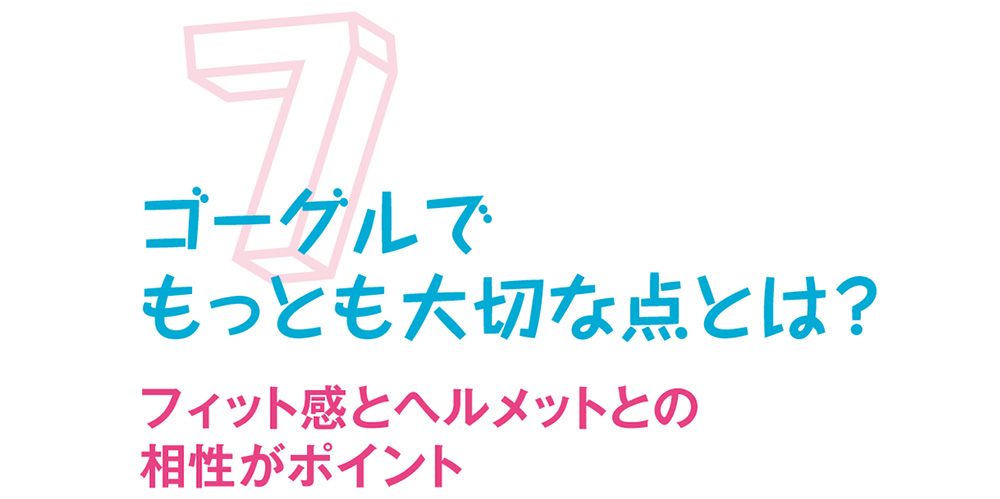 If it is not comfortable to wear, the child will soon want to remove the goggles.Goggles are protectors that protect your eyes not only from UV rays but also from snow and trees.Choose a model that fits the size of your face and has a thick sponge and is comfortable to wear.In addition, the difficulty of cloudiness is also an important point in terms of ensuring visibility.
More importantly, it goes well with the helmet.It is recommended that you do not have a buckle and that it is designed to prevent slippage.If possible, it's better to buy it as a set, but if you have one, bring it to the shop to check compatibility.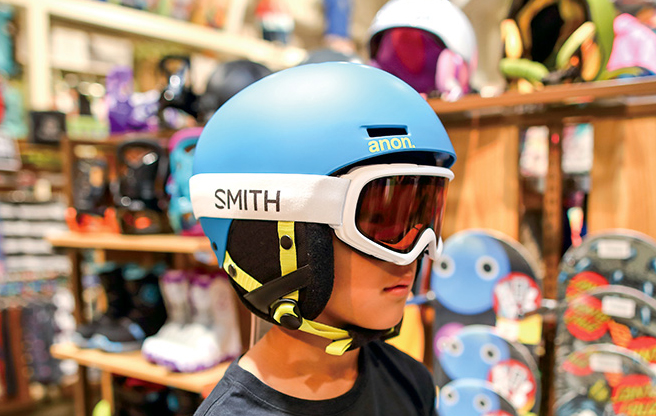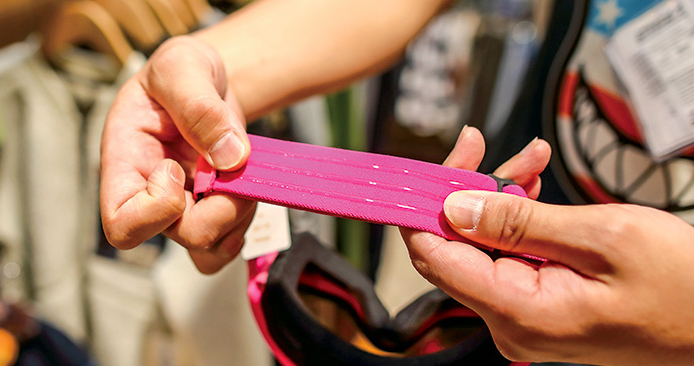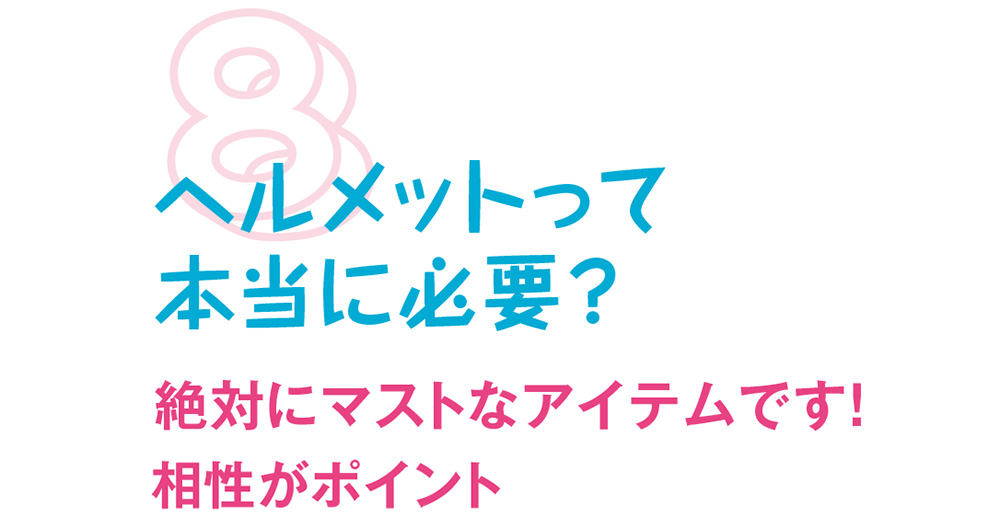 Before you get used to it, there are many unpredictable falls due to reverse edges, and a helmet that protects your important head even in the event of a collision is an item that children should definitely wear.If you don't have it yet, we highly recommend purchasing it.There are many models with removable earmuffs, which can be used not only for snowboarding but also for riding a bicycle.
However, the helmet is meaningless unless it is just the size.Your head doesn't grow abruptly, so choose the size that fits your head right now.I also like the model whose size can be adjusted with the dial.We also recommend the type that even a single child can easily wear.Don't forget to check the compatibility with goggles.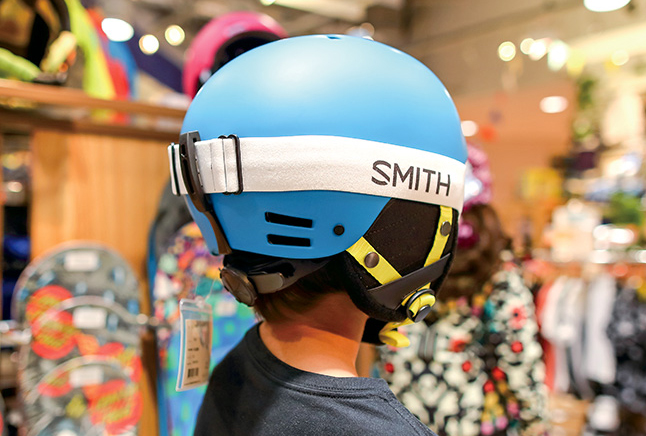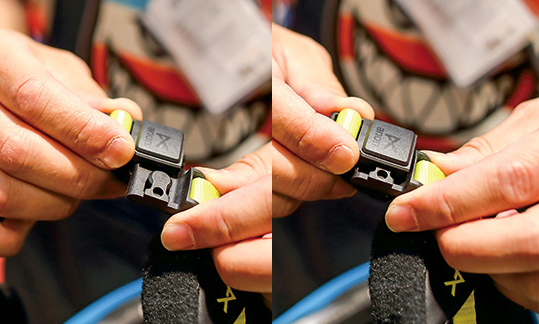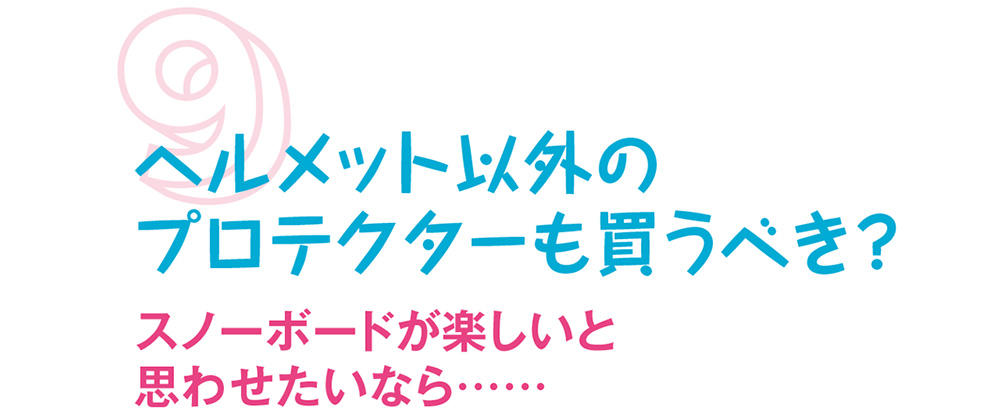 As with adults, children suddenly lose motivation when they feel pain. To make people think, "Snowboarding moss is a little painful, but it's more fun!" Would be nice.It will be easier to prevent situations such as "It hurts because I have blue bruises without knowing it ..." on the second day of the trip.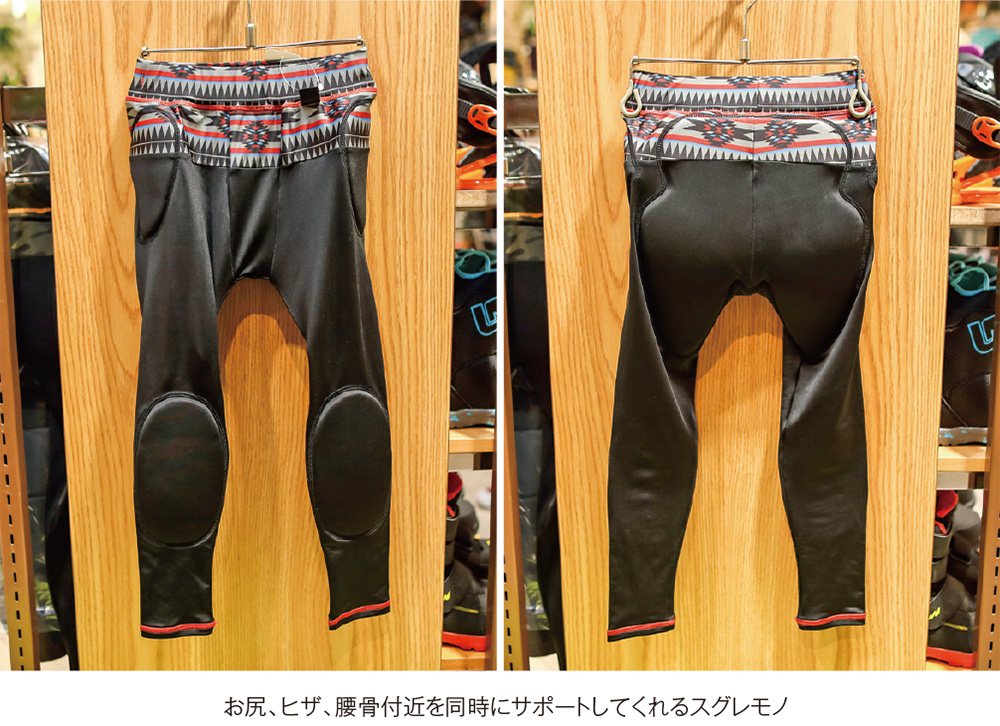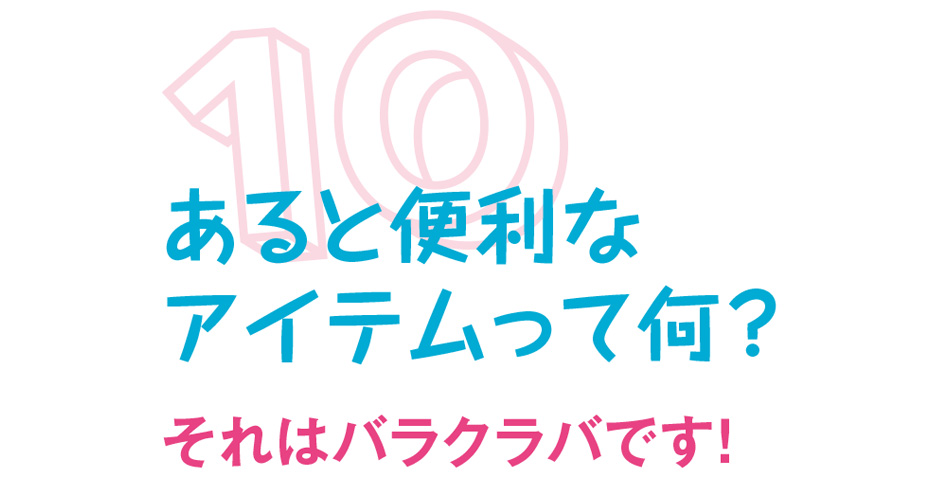 The balaclava is a highly recommended item that prevents snow from getting into your neck without having to correct the misalignment of the neck warmer each time you slip.It fits perfectly on your head, so it's also useful when wearing a helmet.If it's a beanie, it may shift.It is no exaggeration to say that the type that prevents stuffiness with a fleece material around the neck and a quick-drying material for the head is the strongest convenient item.