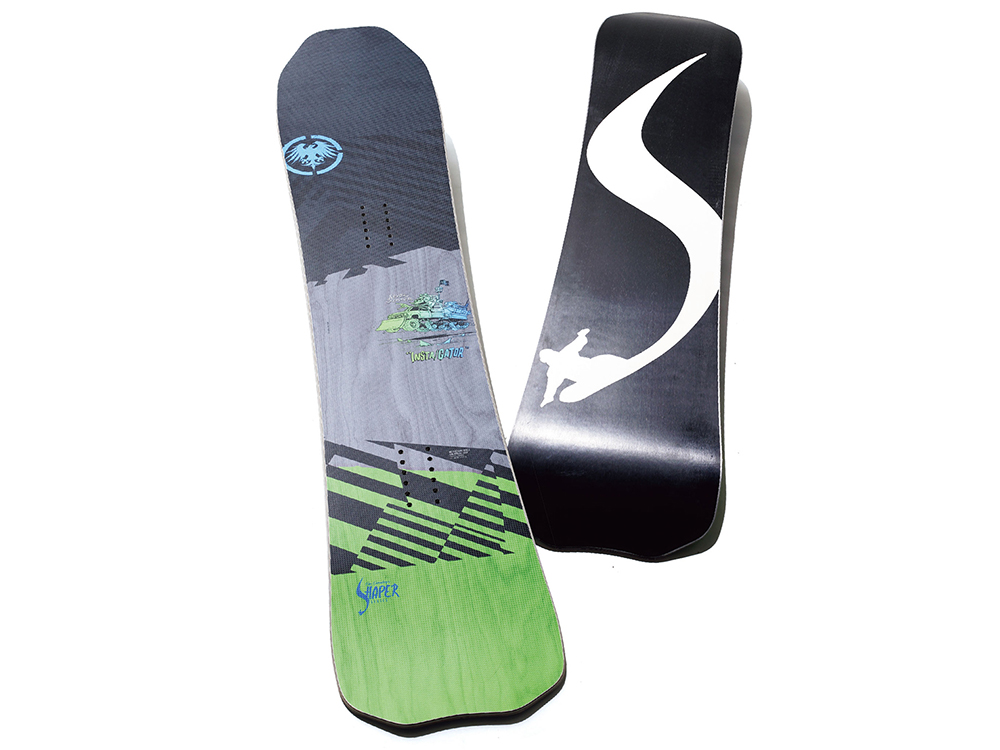 NEVER SUMMER
INSTA / GATOR
FUN SNAPPER / CAVE TYPE: FEISTY
★ SIZE: 138, 142,144, 148, 151, 156, 159cm ★ EFFECTIVE EDG: 107cm ★ WAIST: 26.5cm ★ SIDE CURVE: 7.54m ★ PRICE: ¥ 88,000
The American snowboard brand "NEVER SUMMER" has its own factory in Denver, Colorado, USA, and is highly evaluated not only in the United States but also worldwide as the MADE IN USA brand.The making of high quality boards with no gaps in every detail has been a hot topic for a long time, but along with freestyle twin models such as FUNSLINGER, PROTOTYPE TWO, and SHAPER TWIN, which has been a hot topic since the Olympic Games this year, NEVER SUMMER The free-riding model of is highly evaluated by everyone as "easy to ride" even at test rides.
INSTA / GATOR introduced here is one of the creators of NEVER SUMMER who has a snowboard design career for more than 34 years, and the series "SHAPER SERIES" was born from the intellect and experience of TIM CANADAY known as a famous shaper. Popular line.The concept is that even if you choose a board that is shorter than usual, the shape with a slightly wide surface area responds to aggressive movements on all terrain, from flotation with powder.Moreover, the stability is outstanding even if the size is reduced, and the quick reaction of the board shows an absolute advantage in riding that plays all the terrain.Moreover, even men can enjoy sufficient performance with 144 or 148 cm size.
Snappy edge-to-edge, precise spins and deep carving lines on the slopes. INSTA / GATOR is a proposal from NEVER SUMMER for snowboarders who want to enjoy fashionable and stylish riding without being bound by the conventional wisdom of snowboarding.Once you get on it, the quick control performance of the compact suspension will surely be insanely fun.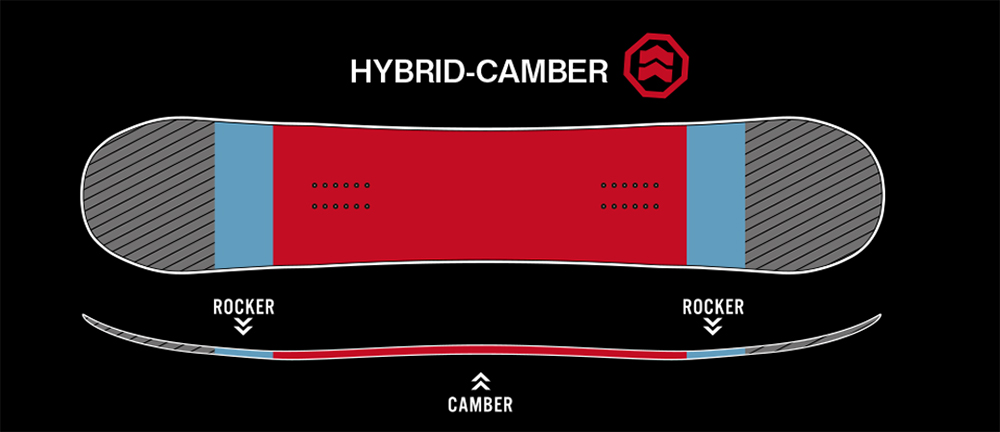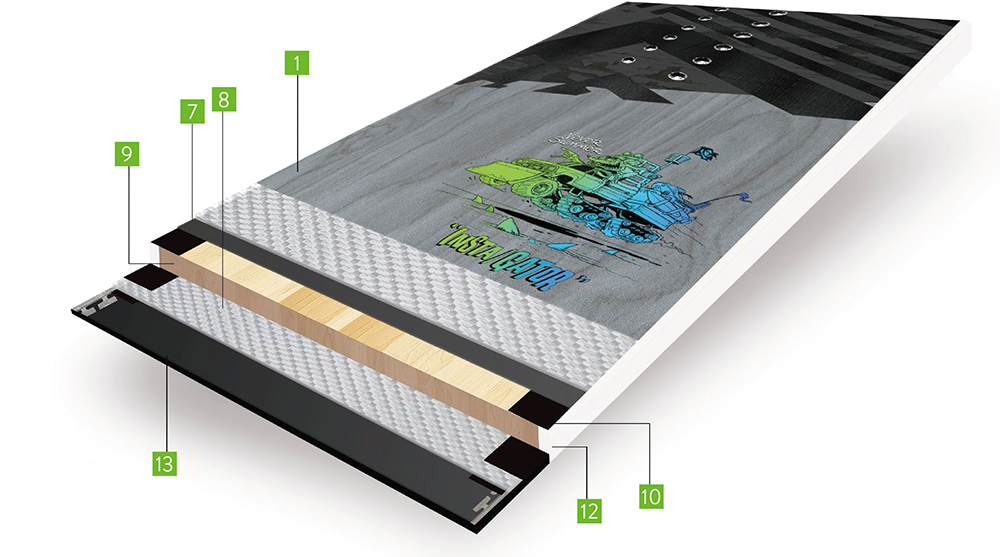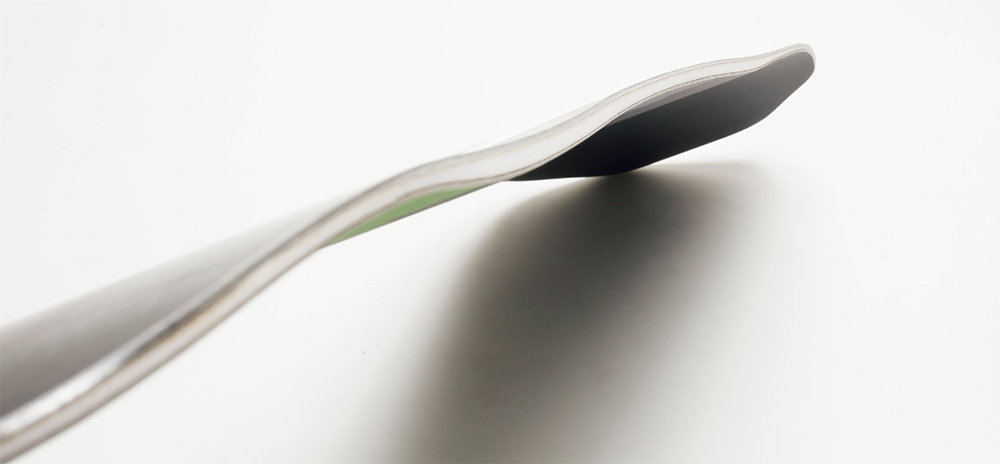 Click here for the digital catalog of NEVER SUMMER for this term