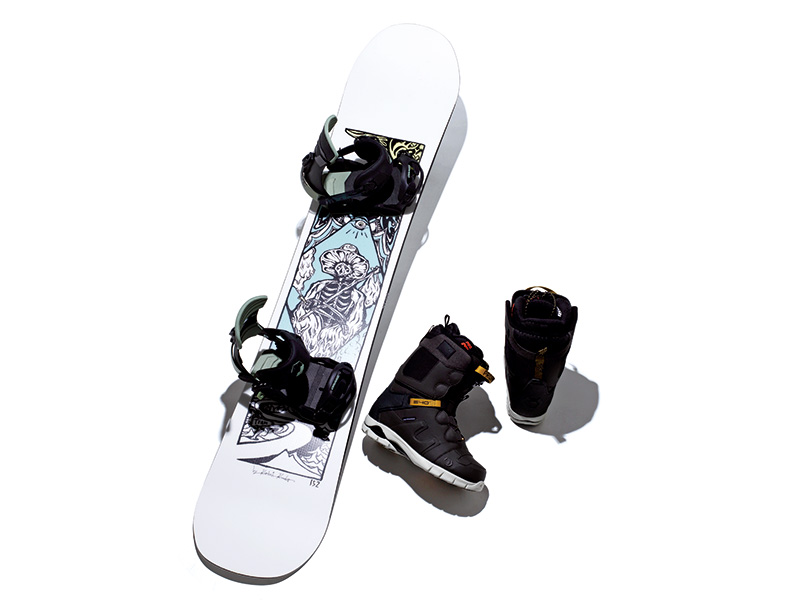 THE UNTOLD STORIES 17 / 18_DRAKE x NORTHWAVE
(snow board)
TEAM KOHEI
Size: 152, 154cm
Price: ¥ 72,000
(binding)
RELOAD
Price: ¥ 33,000
(boots)
PROPHECY SL
Price: ¥ 48,000
"TEAM" is an all-mountain board that continues to evolve with the feedback of DRAKE team riders over the years.It is equipped with a CLASSIC CAMBER that generates a repulsive force adjusted to an appropriate balance in the shape of the controllable DIRECTIONAL TWIN regardless of the terrain, and gives an absolute sense of stability and security even in high speed riding.
 Alaska's steep slopes, Japanese rolling powder, snow-melting parks."TEAM" is a board with the best performance for the all-mountain style that slides in all snowy mountains at full throttle.This "TEAM KOHEI" is a real signature model of Kohei Kudo, who is active as the main rider of the DRAKE international team, which is celebrating its second season this year.Kohei Kudo is also the director of K Films, which he creates with his friends, and has an extraordinary talent as an artist.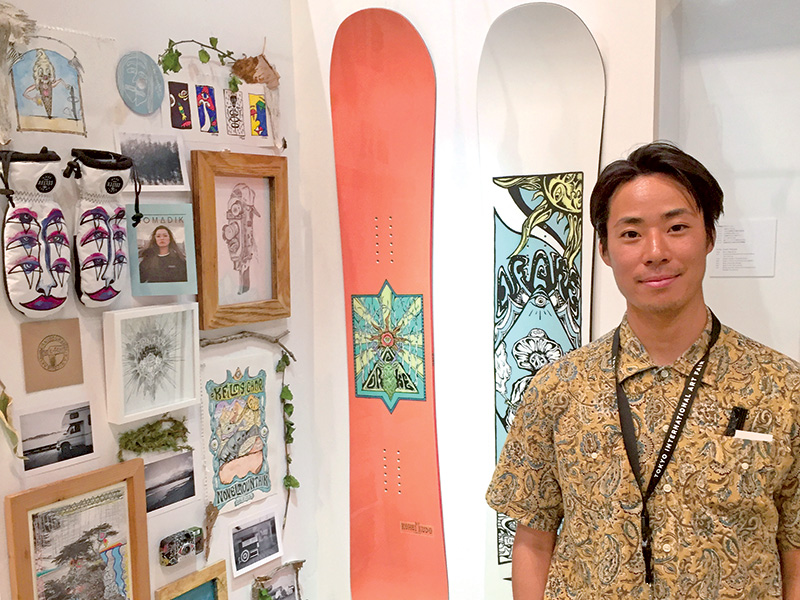 The previous work was also finished as a model with his own art work, but this season the white deck expresses Kohei's art world to his heart's content.The appeal as a signature has also improved.
 On the other hand, the binding "RELOAD" that supports Kohei's suspension adopts a new 3D ankle strap, and the SPADE highback with asymmetrical design quickly reacts to the rider's intention with the upper panel, giving a feeling of wrapping hold. Also, it is highly flexible and fits all riding.Upgraded to an even easier-to-use binding.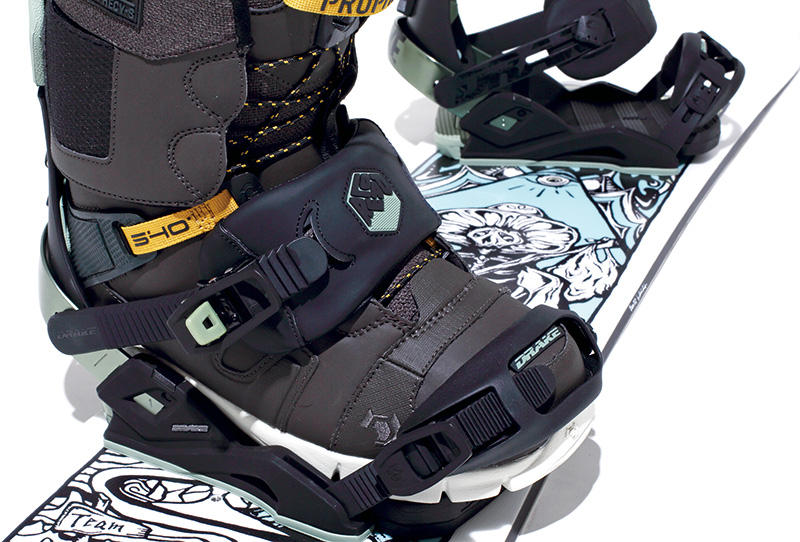 And for boots, he loves NORTHWAVE "PROPHECY SL", which can handle all styles required on snow with an excellent balance.This year, the material on the toe side of the built-in TF3 PRO INNER has been changed, and the toe part has been made slightly wider to improve the fit of the entire foot.It's easier to do styled movements.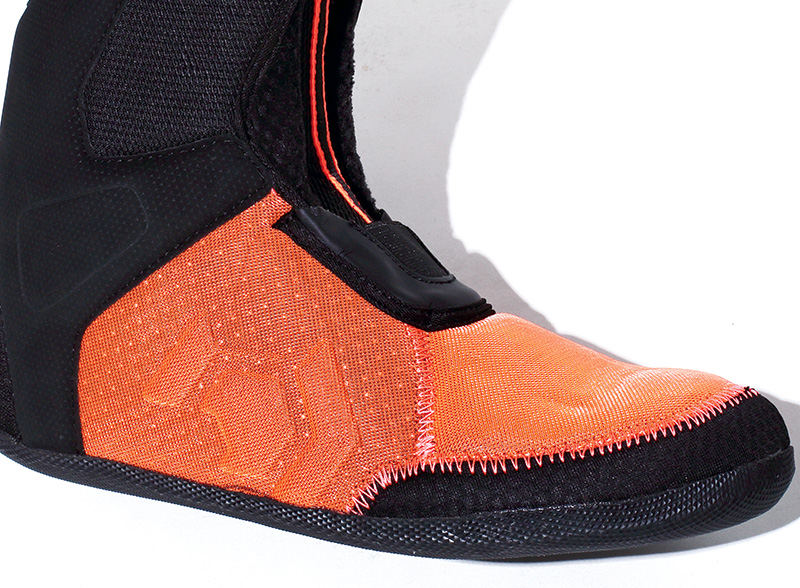 The fusion of the three qualities of "DRAKE x NORTHWAVE x Kohei Kudo", which has entered its second year, has further increased its presence as a package due to the evolution of each item.
DRAKE x NORTHWAVE BRAND CATALOG