With the Pyeongchang Olympics just around the corner, I'm really curious about what gear the riders in the top scene are using.The BURTON team with many excellent riders.I focused on the gear that supports their success and why they are using it.Following Ayumu Hirano, File-2 will introduce the gear used by Sochi Olympic bronze medalist Taku Hiraoka.
File-2
TAKU HIRAOKA Taku Hiraoka
To show a slip that I am satisfied with
Continue to challenge with all your might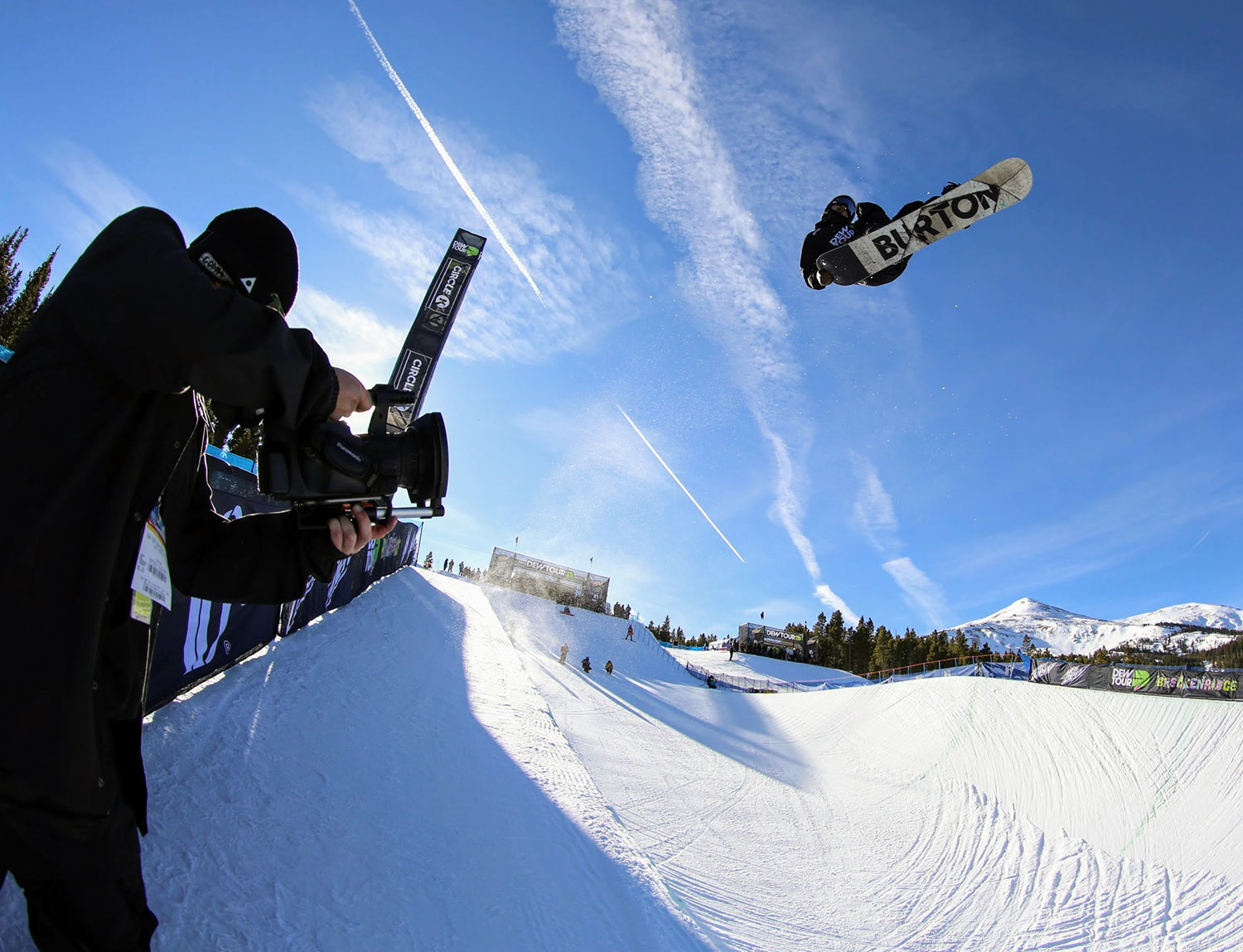 Taku Hiraoka, who won the bronze medal at the 2014 Sochi Olympics and became a world-class snowboarder in both name and reality, with 2014nd place in X GAMES and 15st place in the US OPEN in the 2-2015 season.As his name recognition increased and his surroundings changed drastically, he set his sights on his life as a snowboarder and created his own skate park in his hometown of Nara Prefecture. In the 16-3 season, US OPEN 100rd place, and this year ahead of the Pyeongchang Olympics, of course, there is only the image of the best slip on the best stage in the head of the table. "I'm not convinced by the slippage of the Sochi Olympics." While winning the bronze medal, he also has a strong desire to show off his riding with even more advanced performance.It's a challenge to reach what you imagine and to challenge yourself, as well as competing with rivals.What will he do this season for the Pyeongchang Olympics, which will mark a milestone for Taku?While facing the competition, I definitely want to see his XNUMX% slip as a snowboarder.
with BURTON ―――― Taku Hiraoka's gear comment
HARD GEARS
If you get on it, it's like an F1 machine
So I'm always riding CUSTOM X
"Since I'm mainly active in half-pipe contests, I've always selected a model with a stiffer and more repulsive board. I've been riding the same model since I was 16 years old. I think I'd like to enjoy FUN riding on a slightly softer model, but when it comes to competing in competitions, a sharp board is good. CUSTOM X is a fairly hard board, so it can not slip easily and it is difficult to handle However, I also know that if you ride it properly, it will perform at its best like an F1 machine, so I chose this board and always ride it. "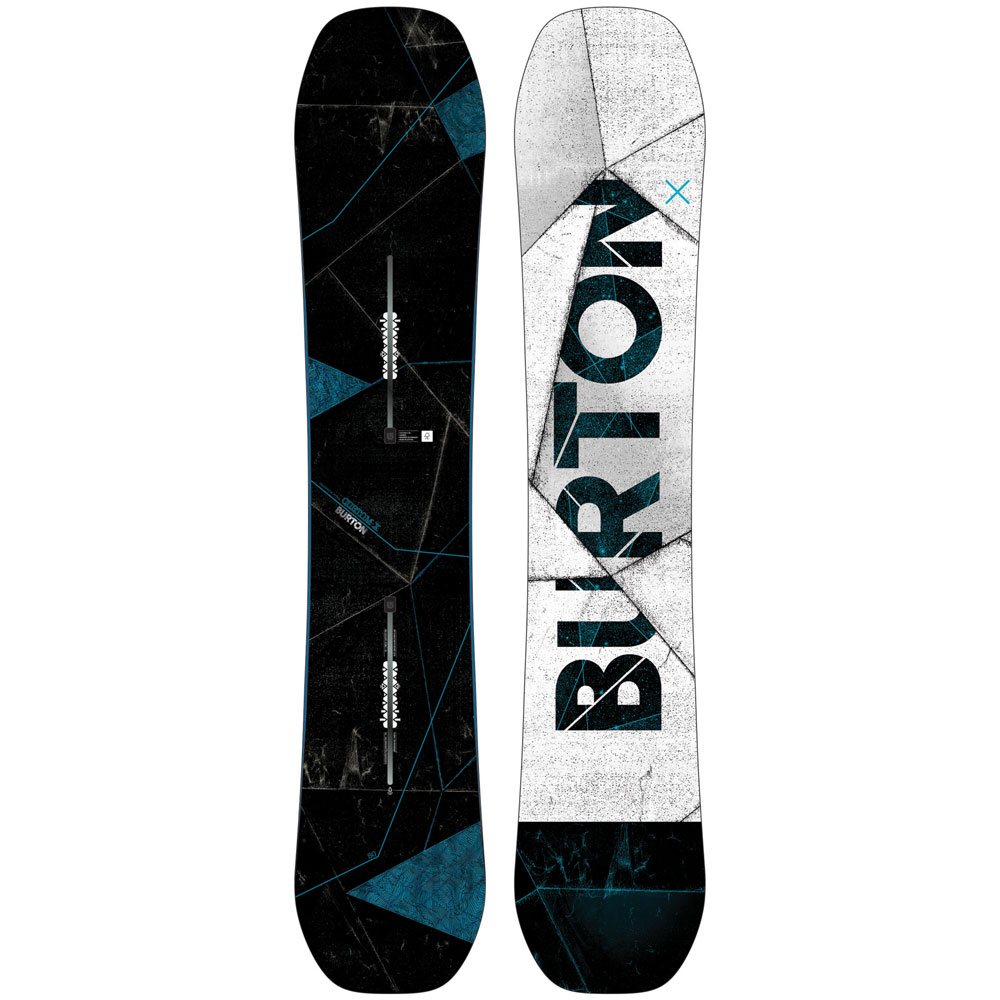 ▶ ︎Model used: CUSTOM X 150
Carbon highlight highball stage 45 ° is used as a material that balances power and lightness with a solid camber shape.A high performance board with accurate edging and excellent response by introducing a material that further reduces the weight of the carbon highlight 45 ° used in normal CUSTOM and enhances resilience.
BEND: Camber
SHAPE: Directional
FLEX: Twin
SIZE: 150, 154, 156, 158, 162, 158W, 162W, 166W
PRICE: ¥ 93,000
Even if the board is stiff, the suspension is easy to style
Choose a flexible model
"I chose ION because I wanted to use a model with a stiffer flex than the previous season. I think that ION is such a stiff model in the BURTON boot lineup, but a quicker reaction, And it's durable enough, and it doesn't settle even if you use it, so it's in good condition.
The board has been riding hard all the time, but on the contrary, I have never used a hard model for binding.After all, it's easier to get a style if the ankle area is a little soft. CARTEL is a model that I have been using for a long time with the best hardness in that respect.It 's a model I trust very much. "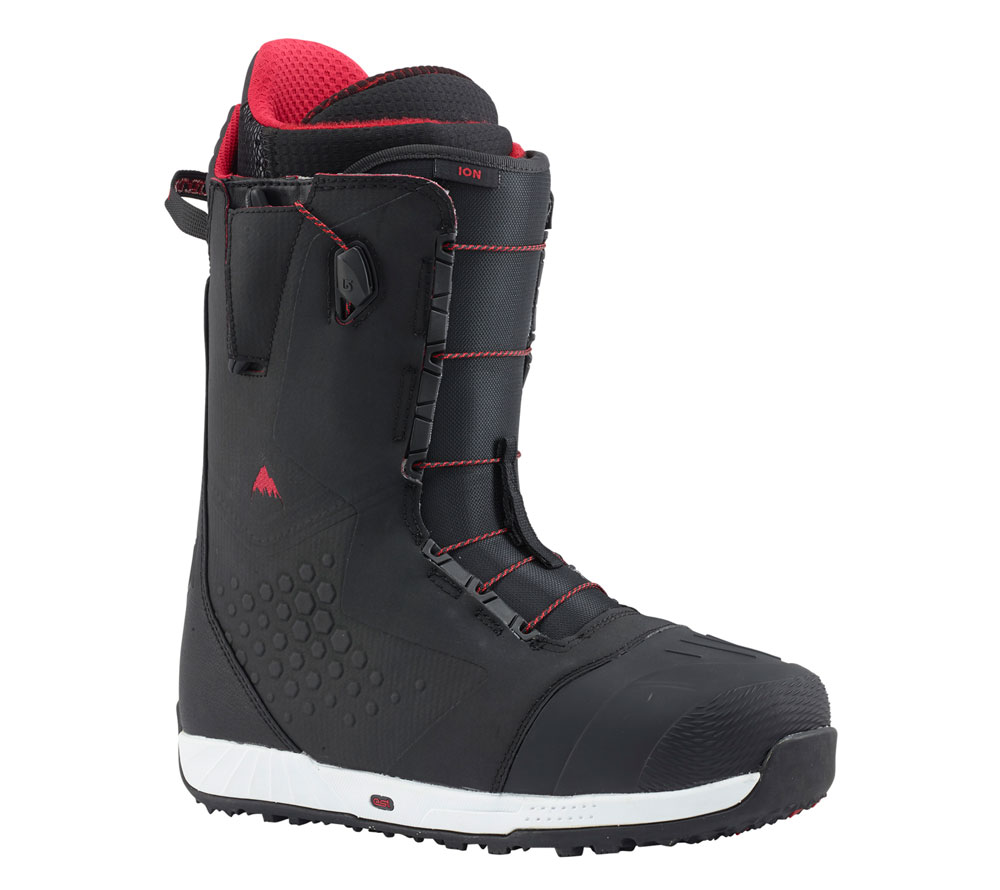 ▶ ︎ Boots used model:ION
Lightweight and repulsive Life liner, autocant cushion, lightweight thin midsole, DRYRIDE Heat Cycle ™ that improves heat retention and sweat absorption, warms your feet by effectively utilizing body temperature, and a stable cushion even in the cold Equipped with really many functions such as ReBounce cushion that provides sex.
COLOR: Black / Red, Green
SIZE: 25.0-29.0cm
PRICE: ¥ 50,000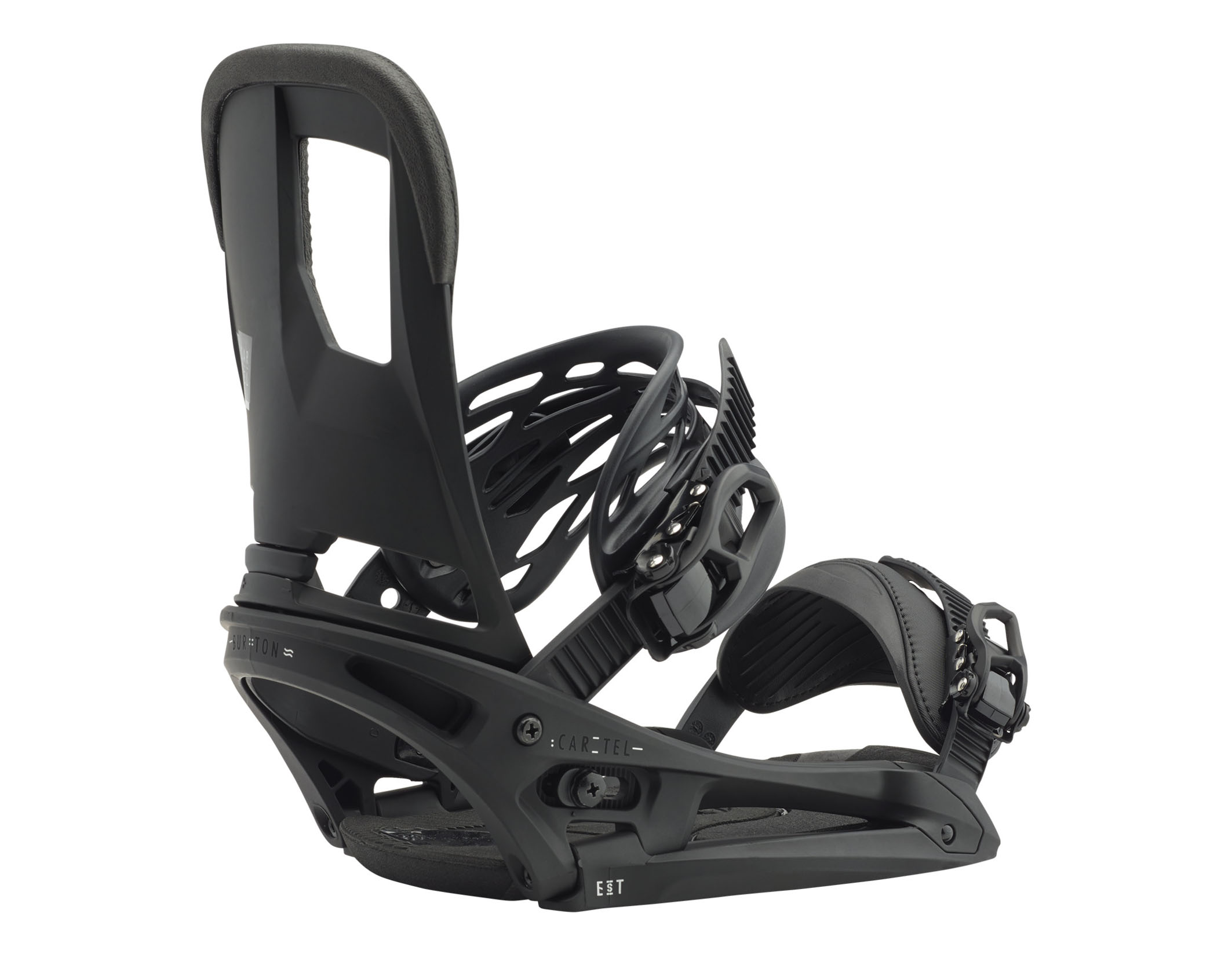 ▶ ︎Binding model:CARTEL EST
A model that has been used by many riders for many years in BURTON's high-end line.Equipped with an appropriate flex for adjustment functions that can accurately fit the rider's taste. The Hinge installed in the EST® model reduces fatigue by increasing the range of movement of the foot, enabling an easier ollie than ever before.
COLOR: Black Matte, Primed, Blue Boy, Tommy Bananas
SIZE: S, M, L
PRICE: ¥ 39,000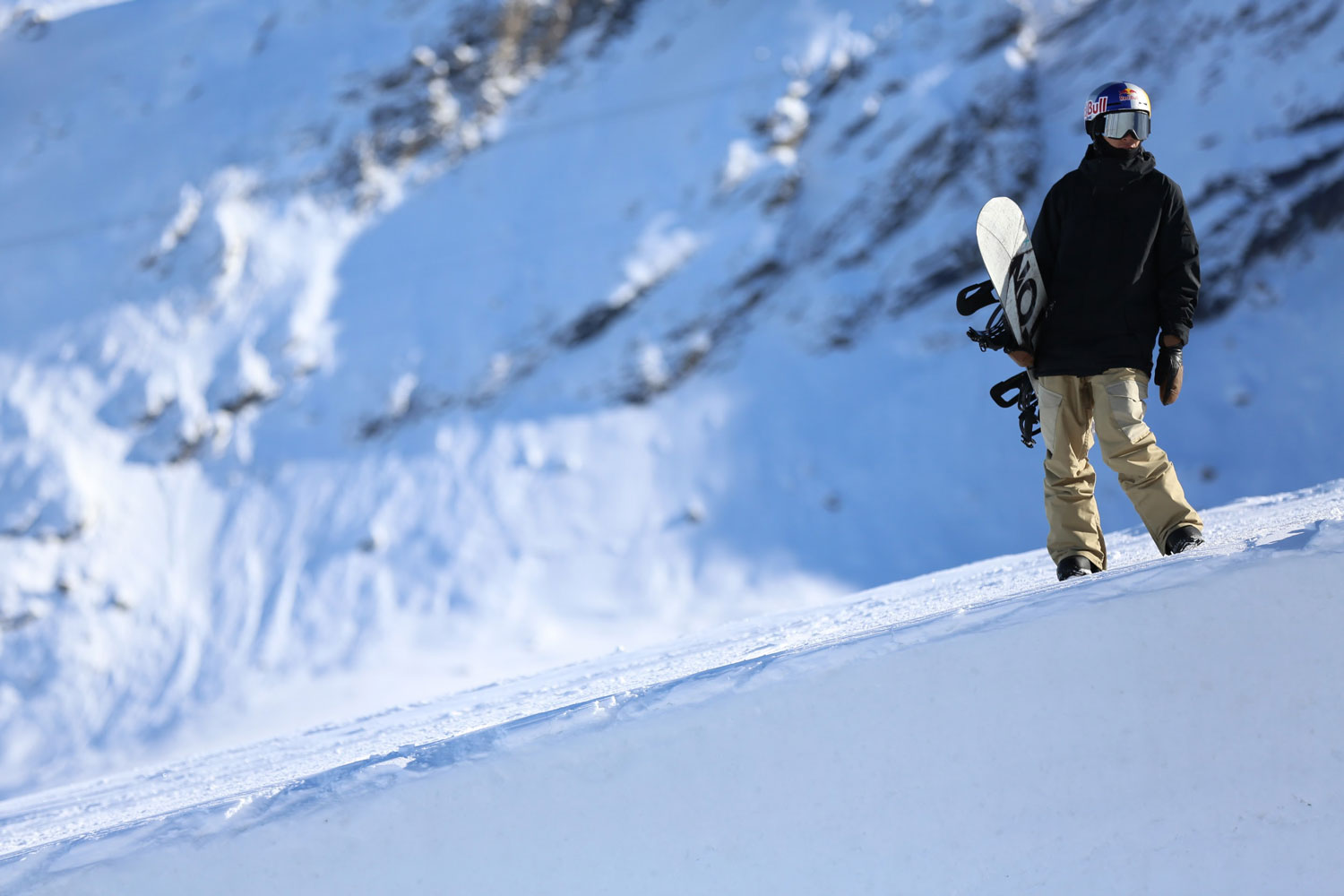 JACKET & PANTS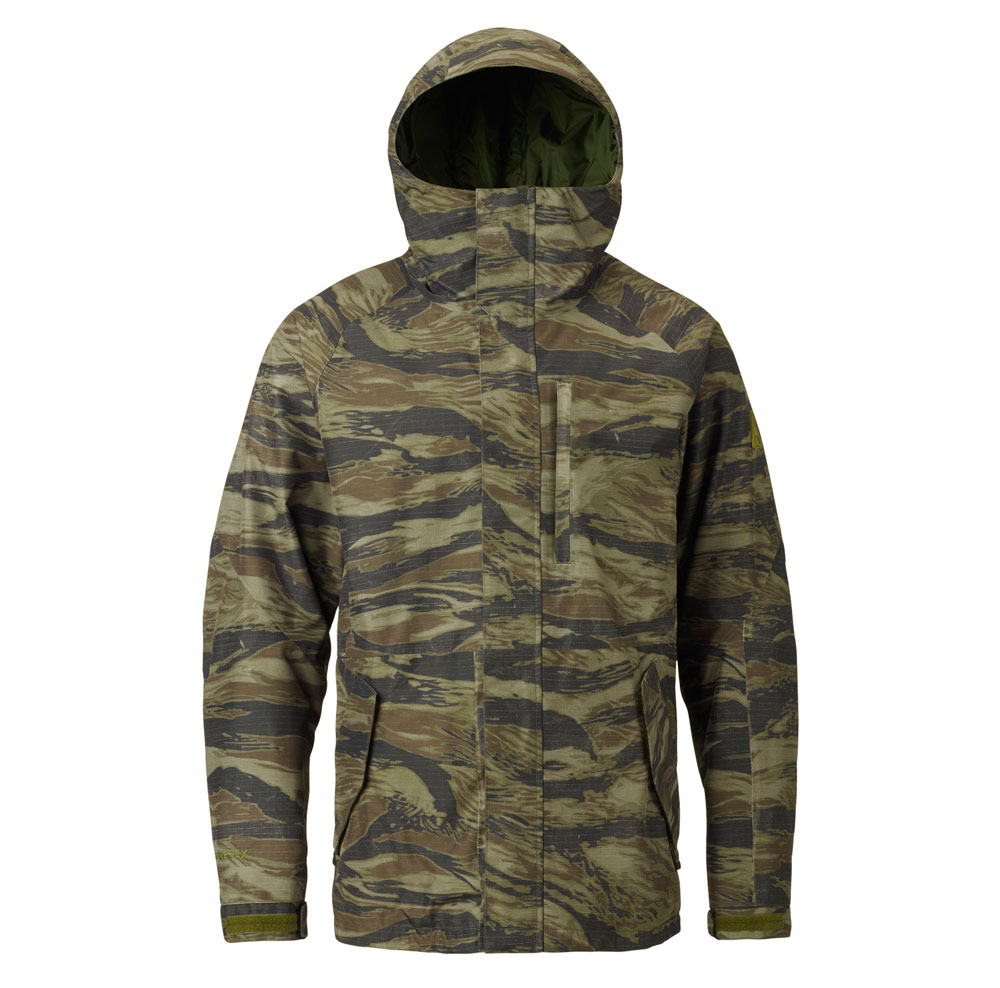 ▶ ︎Jacket model:GORE-TEX® RADIAL SHELL JACKET (OLIVE GREEN WORN TIGER)
A jacket made of GORE-TEX® 2-layer material with seam tape on all seams for tough conditions.It is also equipped with Living Lining ™, which can automatically control the internal environment, adapts flexibly to changes in conditions, and always provides comfortable heat retention.
COLOR: OLIVE GREEN WORN TIGER (5 colors in total)
SIZE: XS ~ XL
PRICE: ¥ 37,000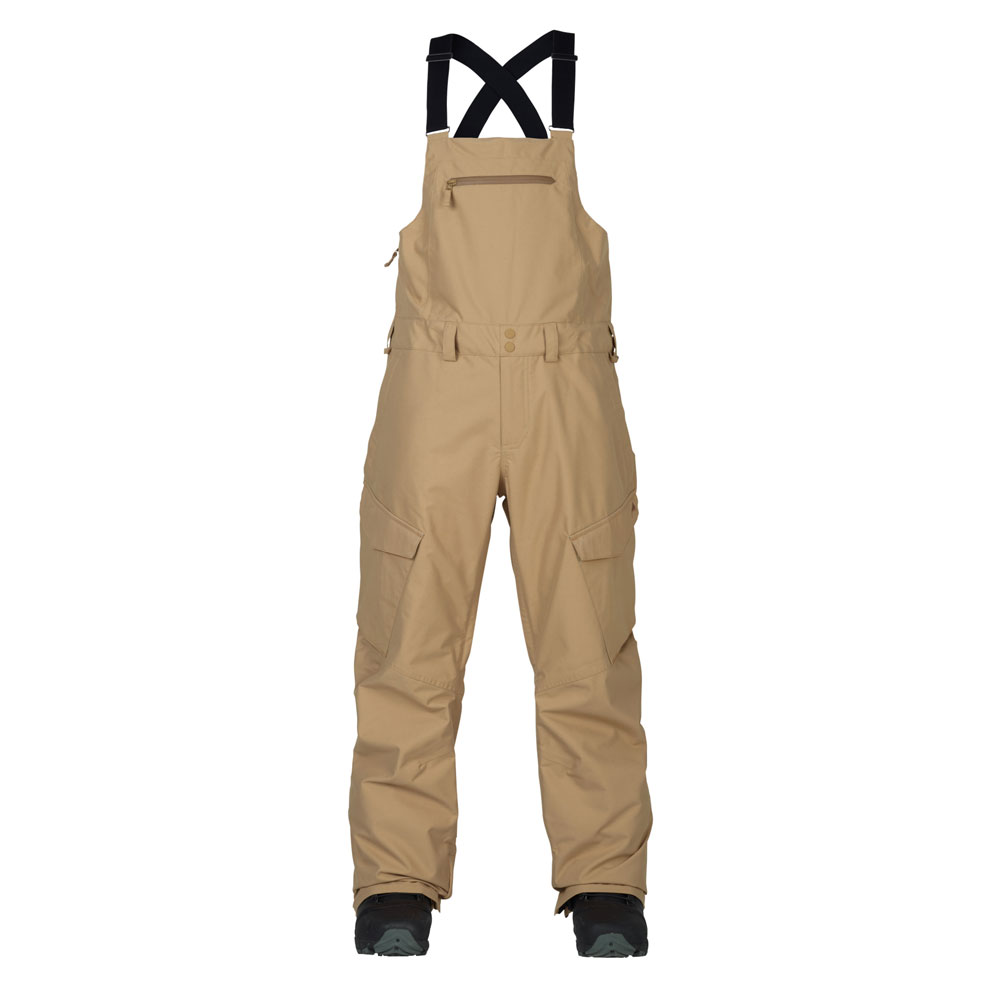 ▶ ︎Pants model:RESERVE BIB PANT (KELP / KELP WAX)
Classic style bib pants, but with cutting edge features.DRYLITE 2 layer material with excellent waterproofness and breathability is seam taped on all seams to cope with bad weather, and Living Lining ™ automatically controls the internal environment.Suitable for a wide range of conditions.There is no doubt that abundant pockets will also play an active role.
COLOR: KELP / KELP WAX (6 colors in total)
SIZE: XS-XL
PRICE: ¥ 33,000-34,000