Last season, Arthur Longo came to Japan for Volcom's global shooter and left a lot of footage in the magnificent backcountry field of Hokkaido.Born in Glenobre, France, now 32 years old, when he learned to snowboard in the mountains of the Alps when he was a child, he was active in half-pipe contests such as the US OPEN and the Olympic Games with a variety of flair.After that, the stage of expression is changed to the backcountry.With his baptized skills and unique style, he has become a world-class rider and has many fans at home and abroad. In the WEB episode "SIDE HITS EUPHORIA", the video that attacks the side hits of the slope course and attracts creatively is talked about.
Arthur Longo's signature line, which is in the limelight in such a scene, will finally be unfolded from Volcom this season.The collection is the only Muni product that incorporates his originality and imagination, as if reminiscent of his original riding.In response to Arthur's request for a setup that can be worn both in the backcountry and for everyday use, GORE-TEX is adopted for the outerwear, the old style logo is adopted in terms of design, and a timeless classic fit is thoroughly implemented. I am particular about it.
"Arthur Longo is one of the most skilled and respected riders in the culture. We worked closely with him to develop his first signature line. Every detail We pursued everything we wanted. Arthur's riding style was smooth, powerful and accurate. His classic and timeless aesthetics combined with cutting-edge features were fashionable and functional. We have achieved a great collection, "says the Volcom product team.
The collection comes in three colors, jackets and pants, as well as hoodies and gloves.This winter, I want you to coordinate your whole body with this collection and get attention with side hits on the slopes like Arthur.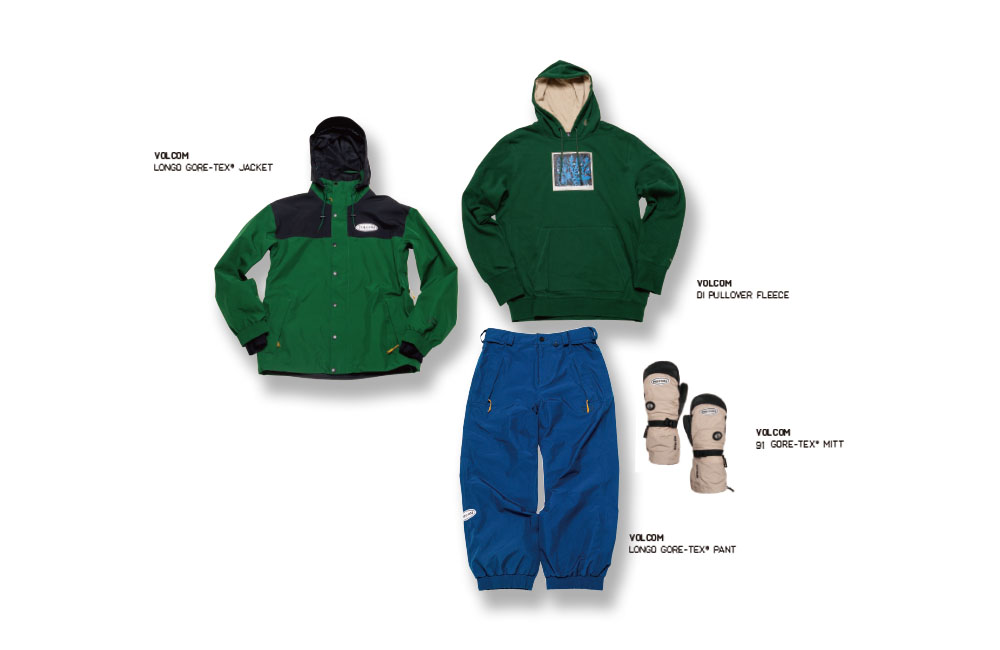 VOLCOM
LONGO GORE-TEX® JACKET
SIZE: XS-XL
COLOR: Forest
PRICE: ¥ 49,000
DI PULLOVER FLEECE
SIZE: XS-XL
COLOR: Forest
PRICE: ¥ 10,000
LONGO GORE-TEX® PANT
SIZE: XS-XL
COLOR: Blue
PRICE: ¥ 41,000
91 GORE-TEX® MITT
SIZE: S ~ XL
COLOR: Khaki
PRICE: ¥ 17,800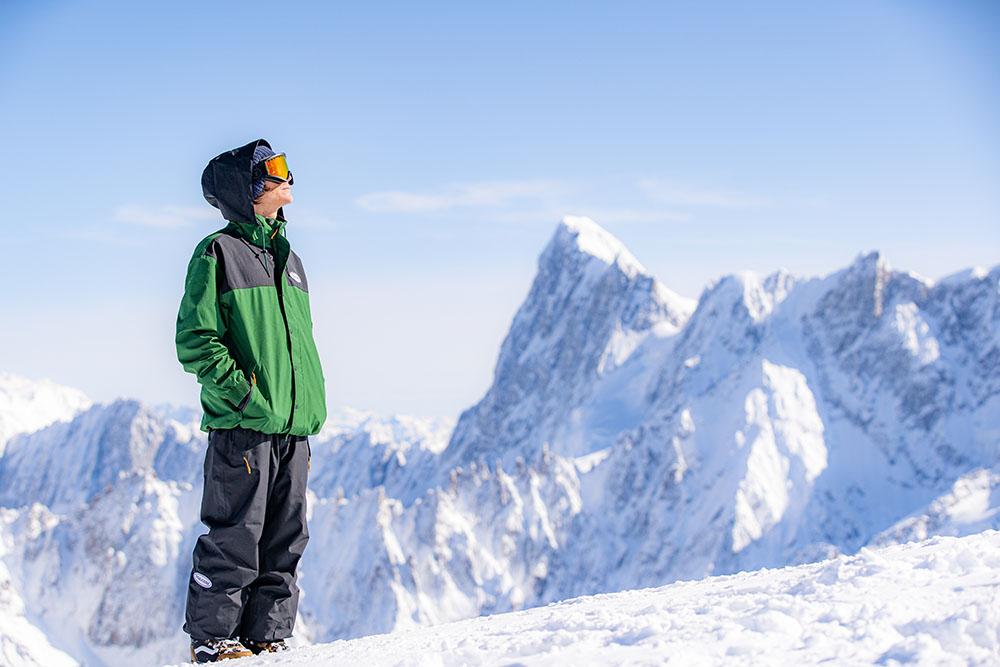 Arthur Longo chose a jacket with a bright forest color that is clear in the snowy mountains.Works well with black pants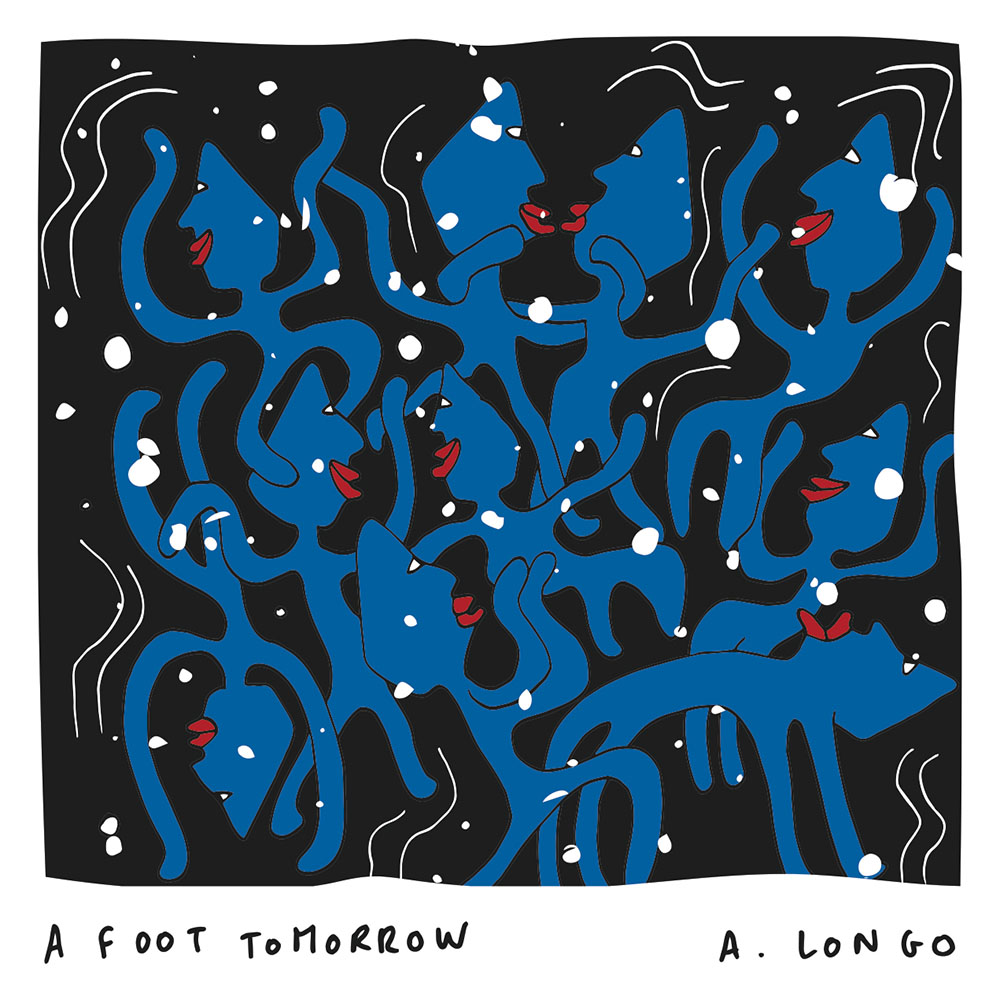 Artwork written by Arthur Longo himself entitled "A FOOT TOMORROW".This graphic is also drawn on the product
Click here for information on the latest VOLCOM lineup
VOLCOM BRAND PAGE