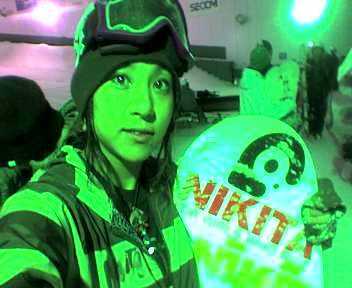 I participated in the event as a rider on the ride.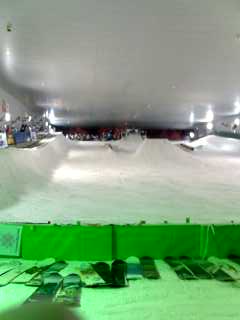 There's a kicker, there's a rail,
There was a wall and there was a flat down box.
It's a practice, so I've been slipping from the middle ☆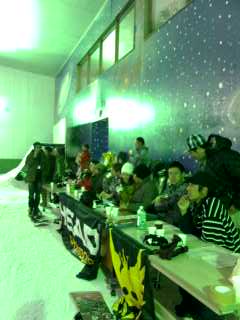 The judges are Rio, Yoko Miyake,
Kikuchi-kun, Nishi-kun, Issei-kun, Andu-kun, Shinkawa Chiemi-chan,
Mr. JT and Mr. Nakayama.
The next day's alpine will be Yukie Ueda, Izumi Amaike,
It was a member such as Mr. Horio.
It was fun like an alumni association.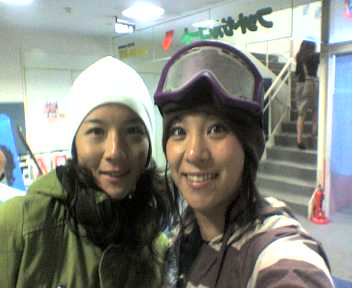 Yo-chan is a person who always inspires me.
A genuine upper class person.
It 's not just about being rich or something like that.
Thinking, aspirations and what you are doing.
I was able to hear a good story this time.
Just listening to this story
I'm really glad I came to Gifu.
Yo-chan, thank you so much for telling me!