It was the cameraman ESPEN who gave me a big chance this time!
He takes very cool pictures and is a world-famous photographer.It's really interesting, kind, and a benefactor who HOOK UP me.He took all the pictures this time!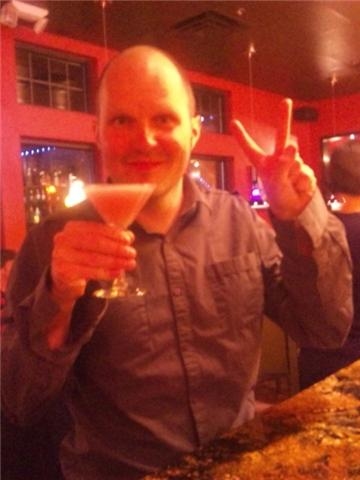 This is not FUCK YOU lol!
This middle finger ring!
This is NIKITA RING.It's very rare and valuable. .. ..
The boss of NIKITA USA is coming to this Miss Super Park
He gave me a ring saying, "I've always wanted to give Mali something. I can finally give it to you ♪ I'll bring it tomorrow!"
I wanted it all the time, but I couldn't get it. .. ..
Then he gave me this timing!
It was a really happy moment.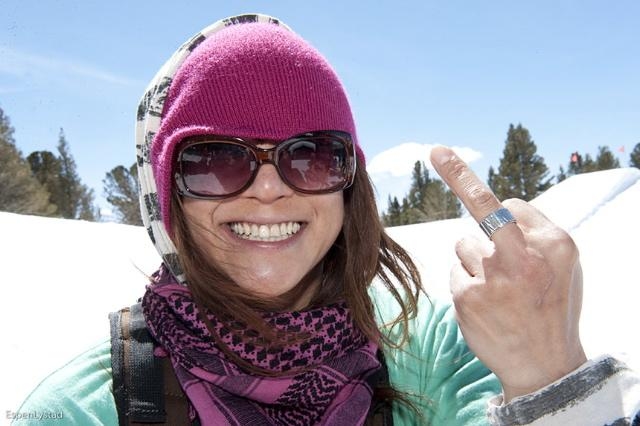 That's why I got so excited!
Now that a top-notch cameraman has taken pictures and received the NIKITA RING, I'm not scared! !! !!
In order to give back to the people who support me, the flame of motivation is laughing, saying "I'll dig into any item!"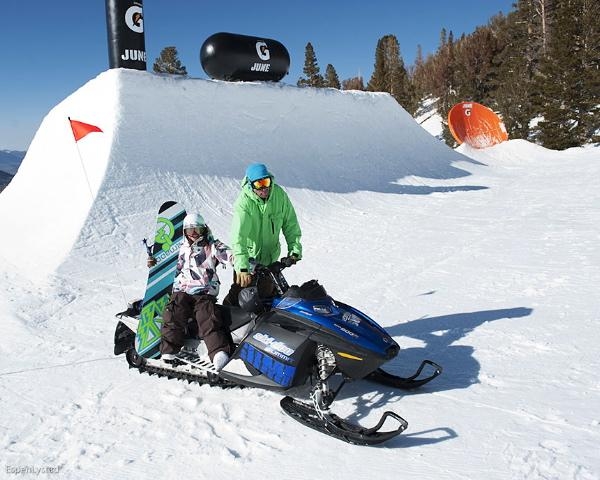 This day was the second day of the session.
There was a rider who was doing the tricks in the quarter, but there wasn't a rider who was making a make-up by hitting the tank, so I decided to say "Let's leave a picture of the tank!" With Espen.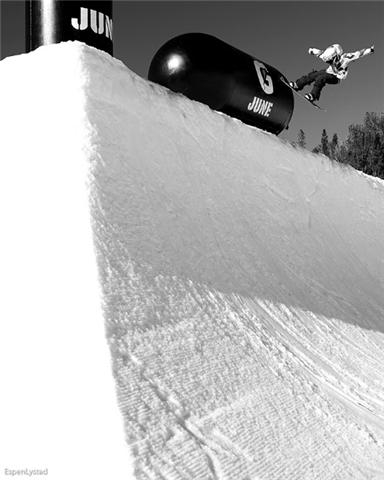 As the riders return one after another, this is the picture I took to the end!
This photo has been added to the details of Miss Super Park in Snowoboarder Magazine! !! !!
I'm really happy!
Espen left you the best photo in this tank in the last two days.I was happy to say that! !! !!
And I was most happy to have helped Snowborder Magazine a little!
"I've given you such a big chance, so I want to give back.
The only way to give back is to leave a good photo! I was thinking.
However, because I crashed many times, I had a whole body bruise and a whole body whipping. .. ..
http://snowboardermag.com/freeze-frame/ms-superpark-5-day-3-photos/
Please check this WEB! !! !!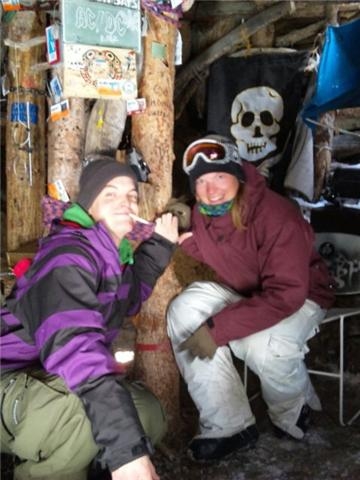 And my roommates who supported me behind the scenes.
If I went to a house that was looking for roommates instead of going to the inn where I was supposed to live for some reason. .. ..
Weaver on the right was Mr. Filmer from Miss Super Park. .. .. !!
Is it really a coincidence or fate? .. ..
I'm very lucky to have my riding in his camera, which only shoots celebrities, and I'm grateful.
I have become a very important person and Mabu.
From now on, I plan to hang on to Mammoth many times!
It was a really great event with the support of many people!