I'm starting a blog with SBN
This is Miyajima
Thank you! !! !!
Because it's a start
I will arrange the photos of the sun in a row! !! !!
I also added explanations little by little,
From now on, I would like to indiscriminately improve the feeling of privateness that is naked!
Nice to meet you all! !! !!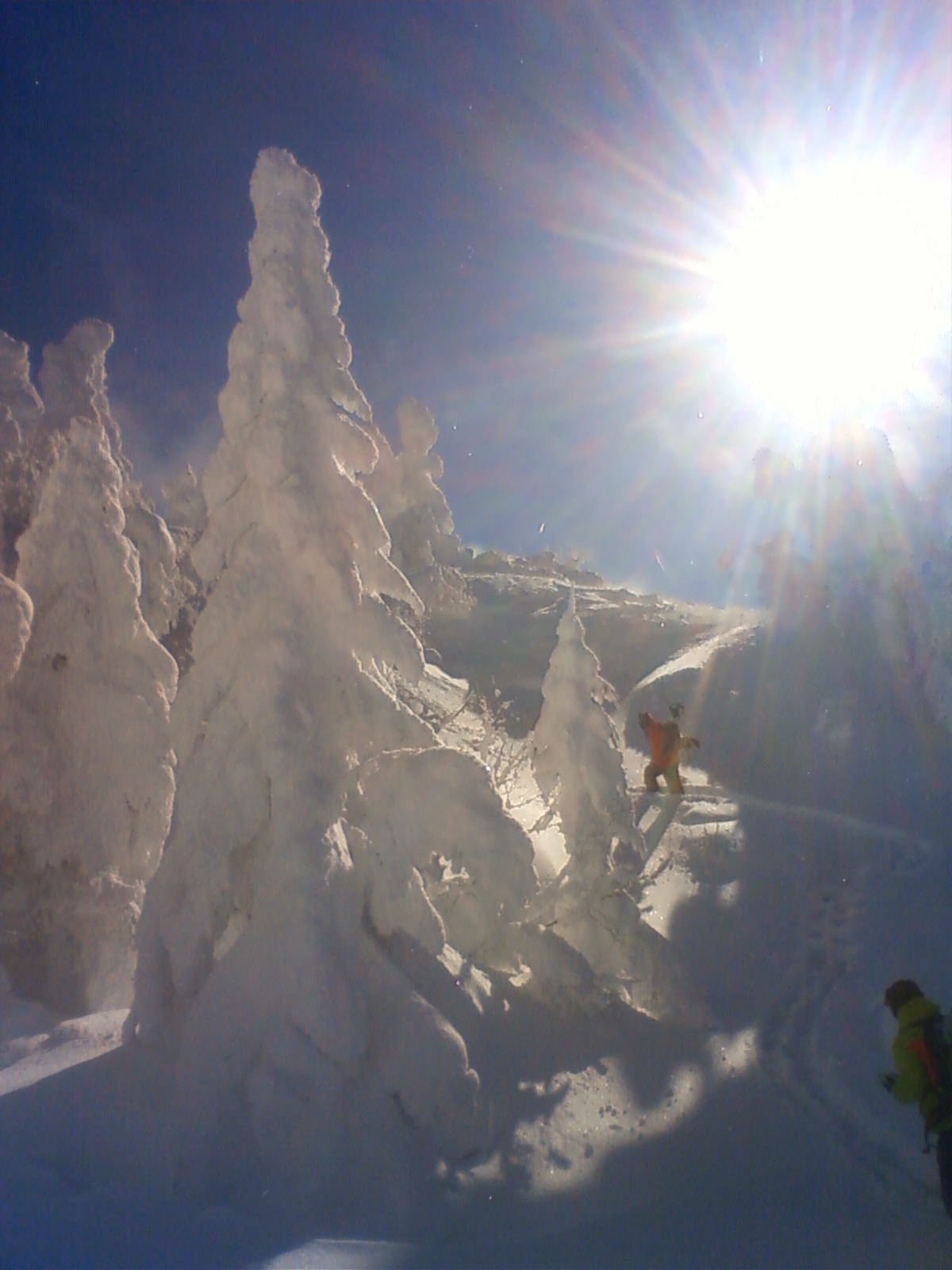 Rime on trees
Do you know !!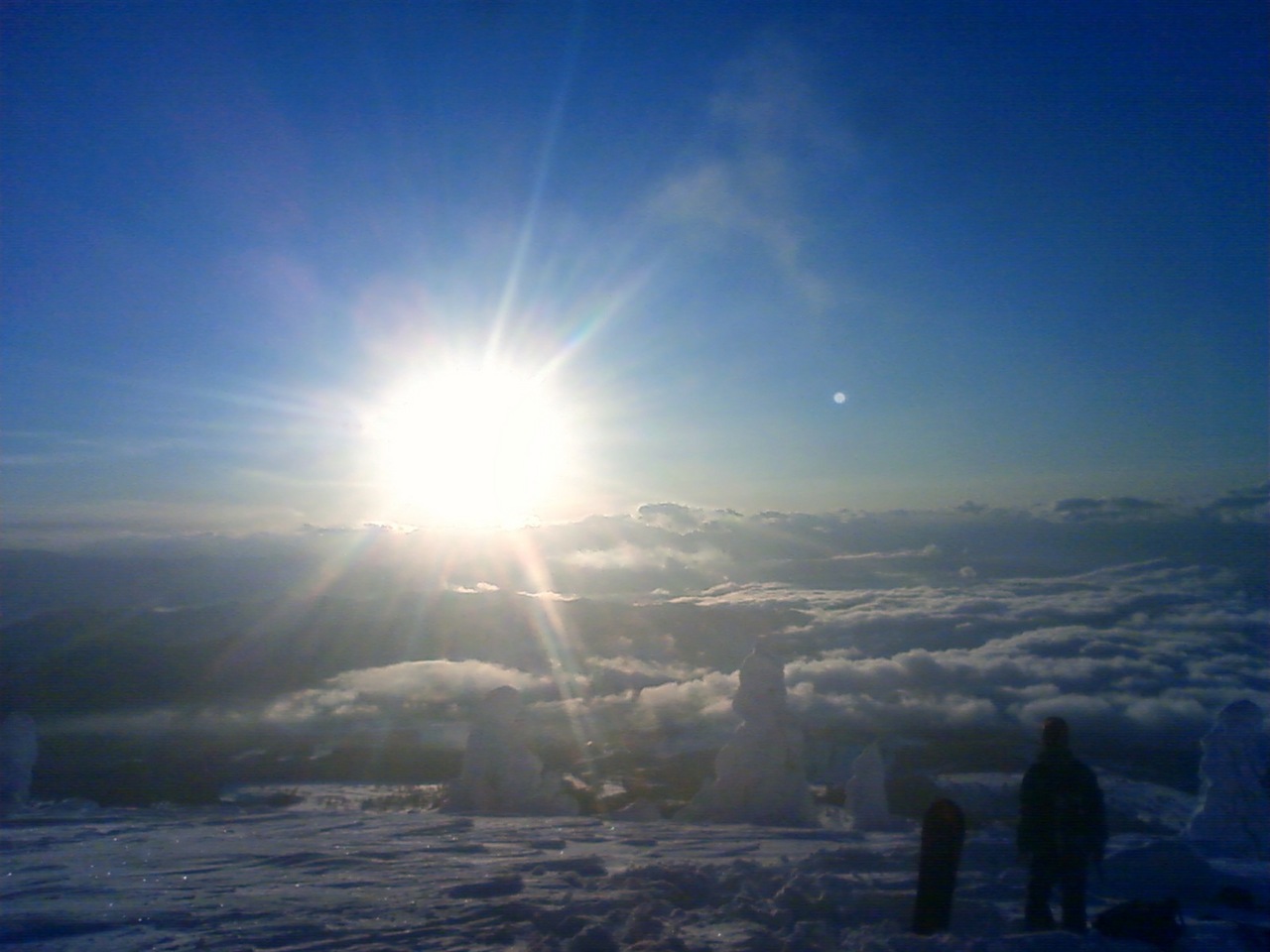 Who is in the picture? !!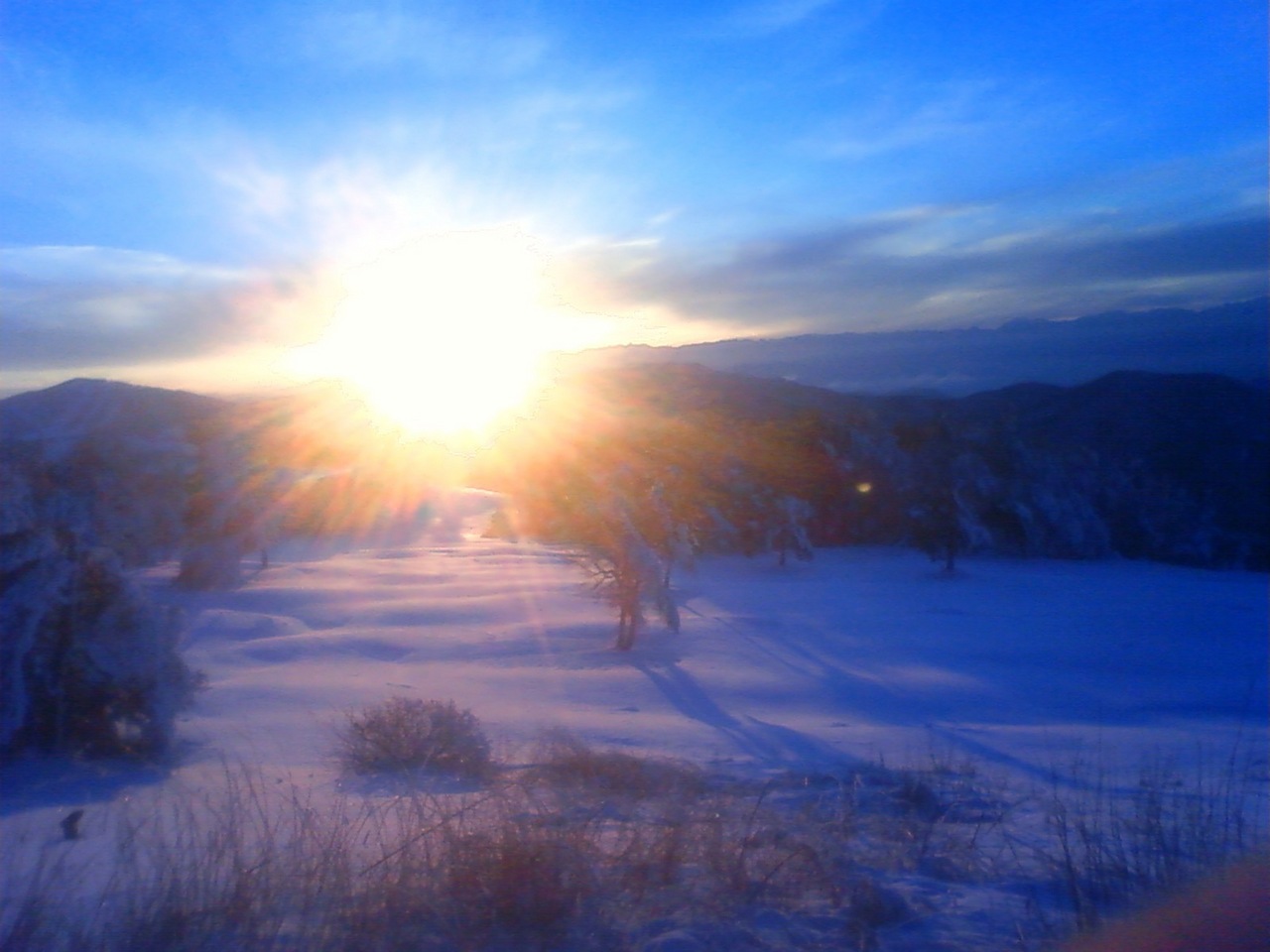 The number of pixels of the mobile phone is low!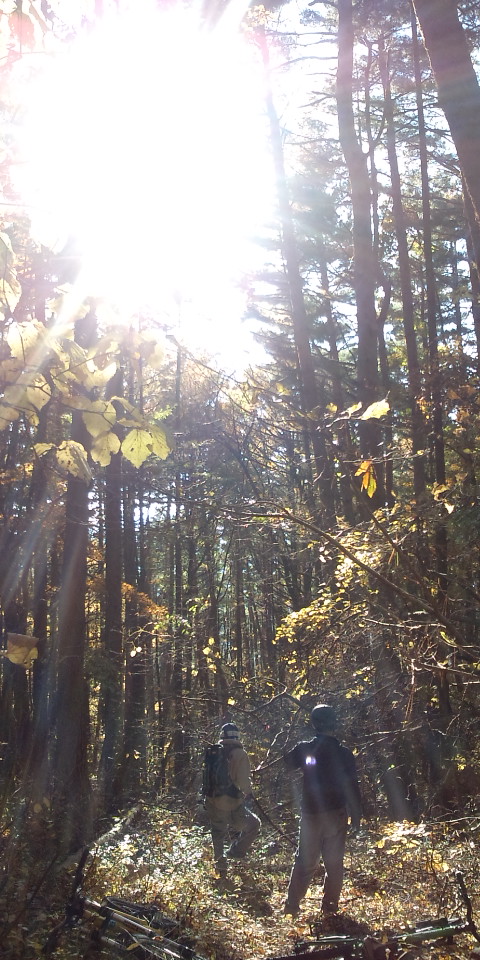 Sometimes I also enjoy MTB.
Where is the road? !!Typical
I also intend to train for skateboarding, DJ, DIY, HMS (Hurt My Self) (do you hurt yourself?)
Soccer, field work, etc.
Basically, relaxed. ..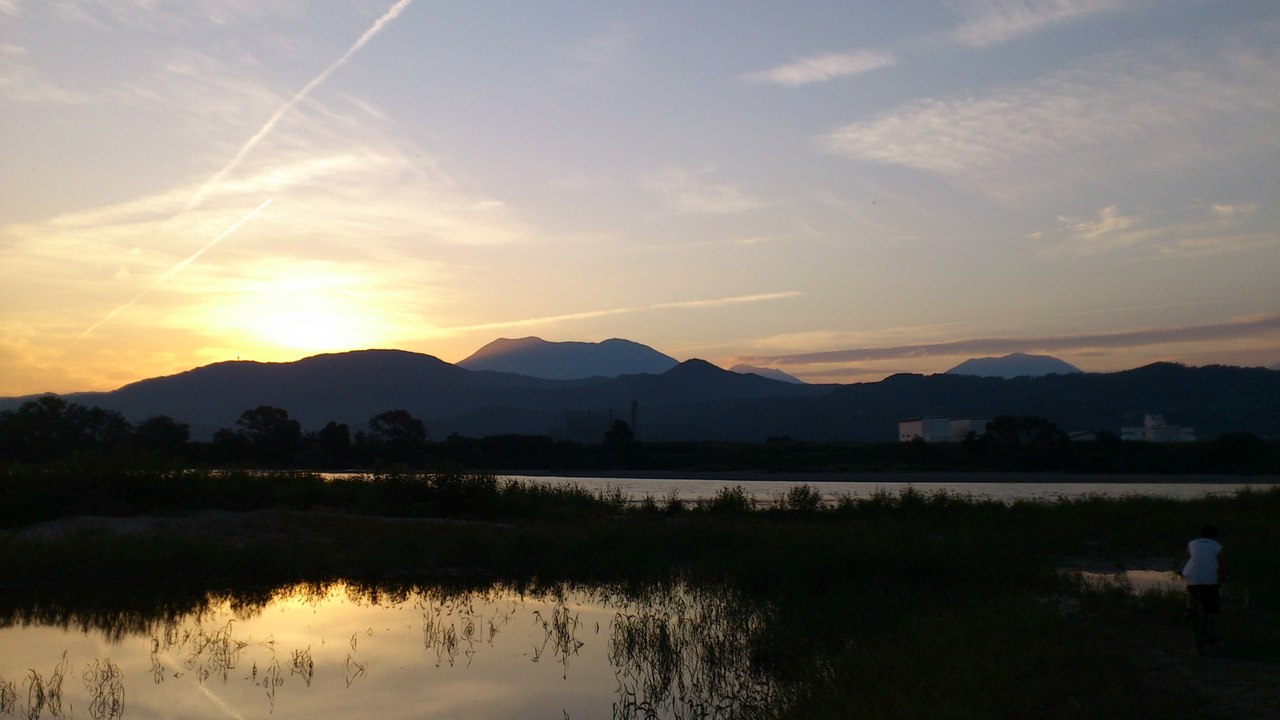 I went to NZ this summer as well, but when I went to see the sunset after returning to my hometown Nagano
In the middle is Mt. Iizuna I have climbed more than XNUMX times so far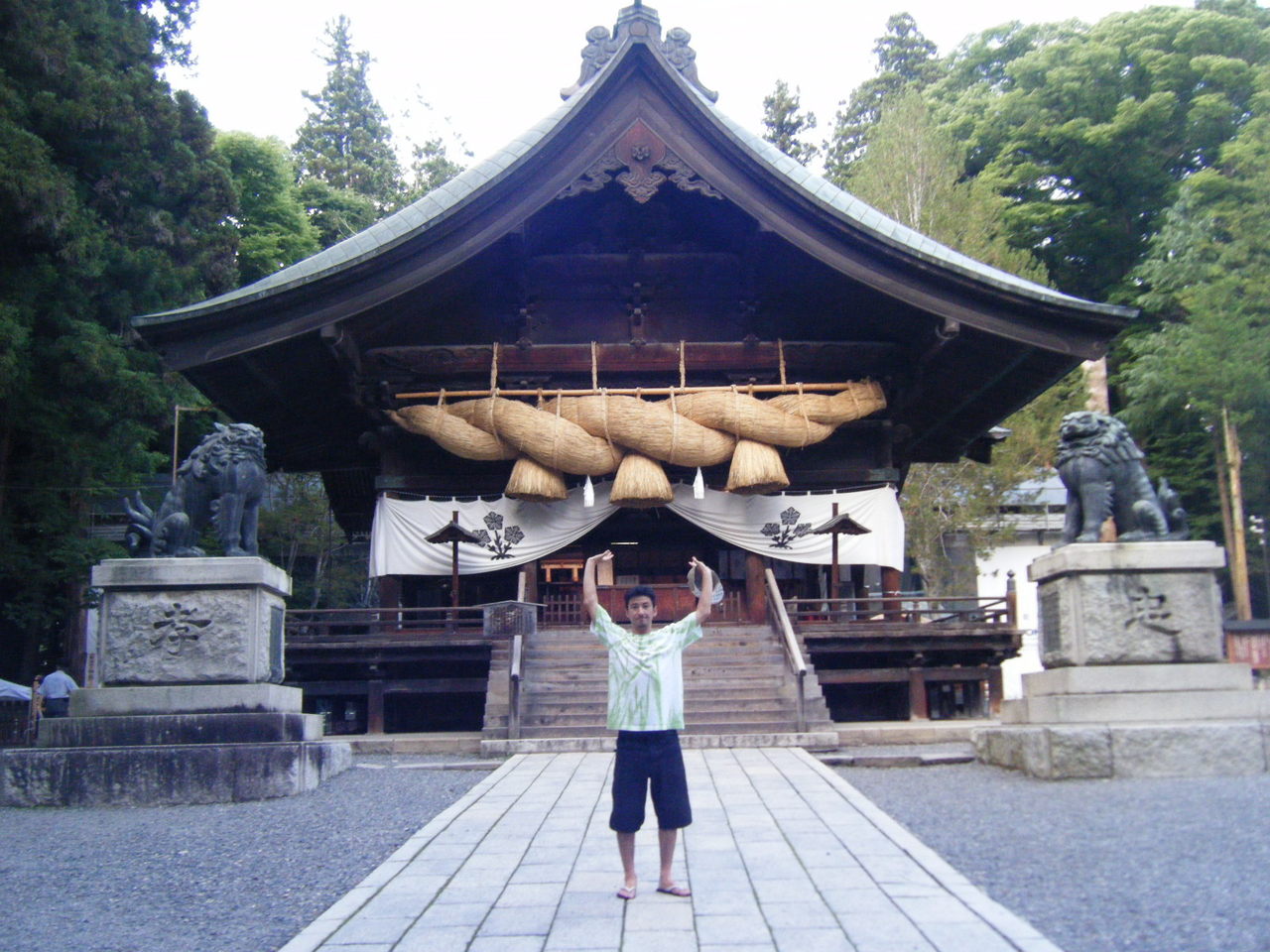 Suwa City, Nagano Prefecture Suwa Taisha Shrine's fine shimenawa.
Thank you! ! !