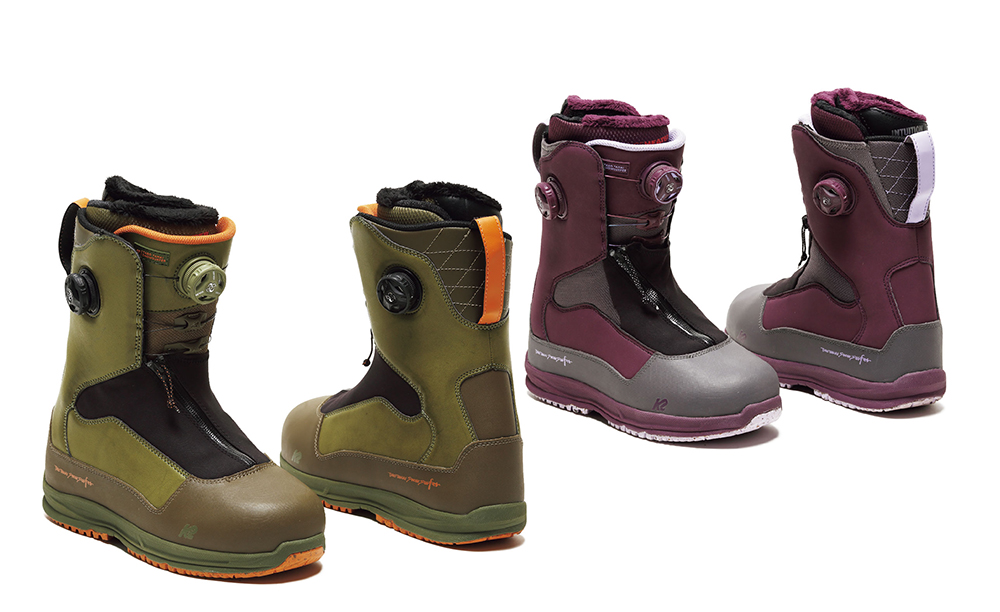 K2 SNOWBOARDING
TARO TAMAI
SNOW SURFER
★ COLOR: EVERGREEN ★ SIZE: 24.0-30.0cm ★ PRICE: ¥ 69,000
TT
WOMEN'S
★ COLOR: VIOLET ★ SIZE: 22.0 ~ 25.5cm ★ PRICE: ¥ 68,000
Snow surf.It's one of the riding styles that has already become a global movement, but one of the central figures is a man who has a great influence on snow surfers all over the world.It is Taro Tamai who is based in Niseko, Hokkaido.Inspired by skateboarding culture and snowboarding focused on man-made tricks in the mid-1990s, he was already confronting the natural mountains and riding on a variety of terrains, even before that. Was pursuing.To slide freely and express yourself while responding instantly to the terrain that appears in front of you.
However, he felt that there was no gear that allowed such slipping, and he soon gave birth to the original board.Currently, his board is gaining worldwide popularity, but Tamai has K2 and boots to make the tools he wants to use, to make it more comfortable, more imaginative, and more beautiful. Start joint development of.After many years of research and development, boots with his name were released in the 2016-17 season.That is TARO TAMAIS NOW SURFER.Ultra-soft flex high-end boots that enable snow surf-like riding with a high degree of freedom have gained explosive support from the first year of release.Updates have been repeated since then, and this season we have succeeded in further evolution, such as reviewing the materials and adjusting the shape of each part and the positional relationship of each.In particular, the discovery of a new golden ratio of 6 degrees forward leaning and 3 degrees inward has led to an improvement in the feeling and fitting when riding.A newly developed vibram sole with an emphasis on operability, a liner that warmly protects the foot even in extremely cold regions, a double BOA system that can be freely tightened, a flex design that allows free movement around the ankle, and a deep forward tilt angle Even in the case of wrap inners that realize stress-free comfort, the height of its functions is only the work that can be done by super first-class products.In addition, from this season, a lineup of models optimized for the feet of women's riders will be available.
The best pair for snow surfers chasing white waves.You should be able to experience that ability just by passing it through your foot once.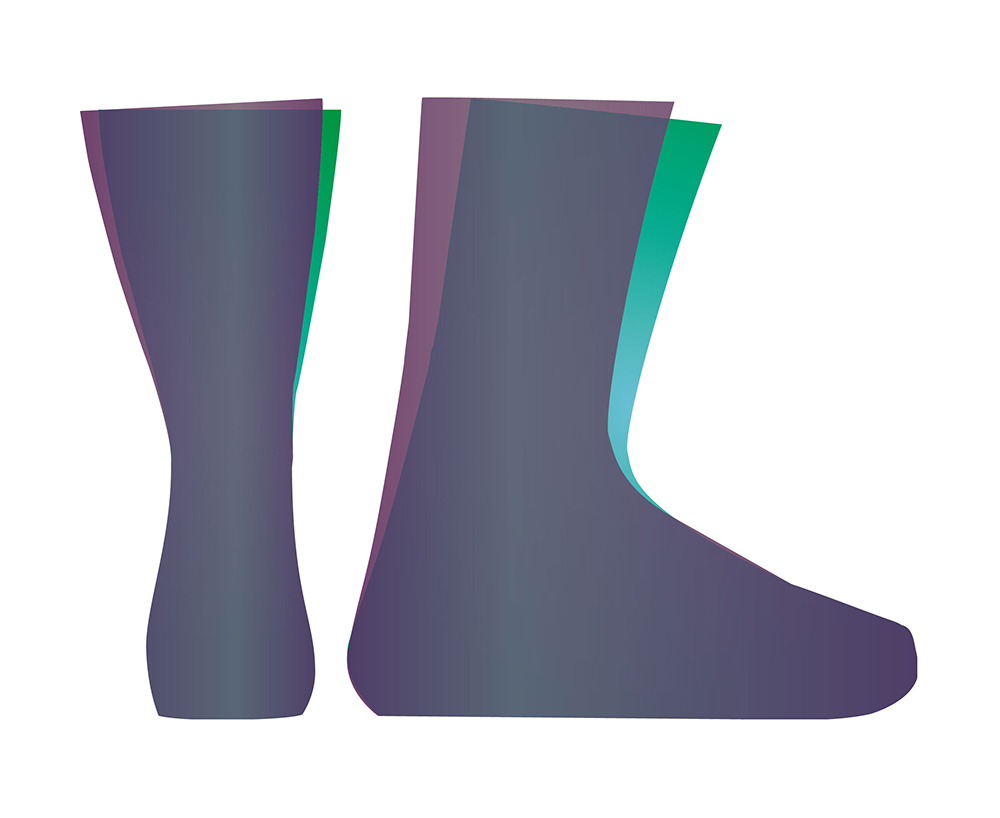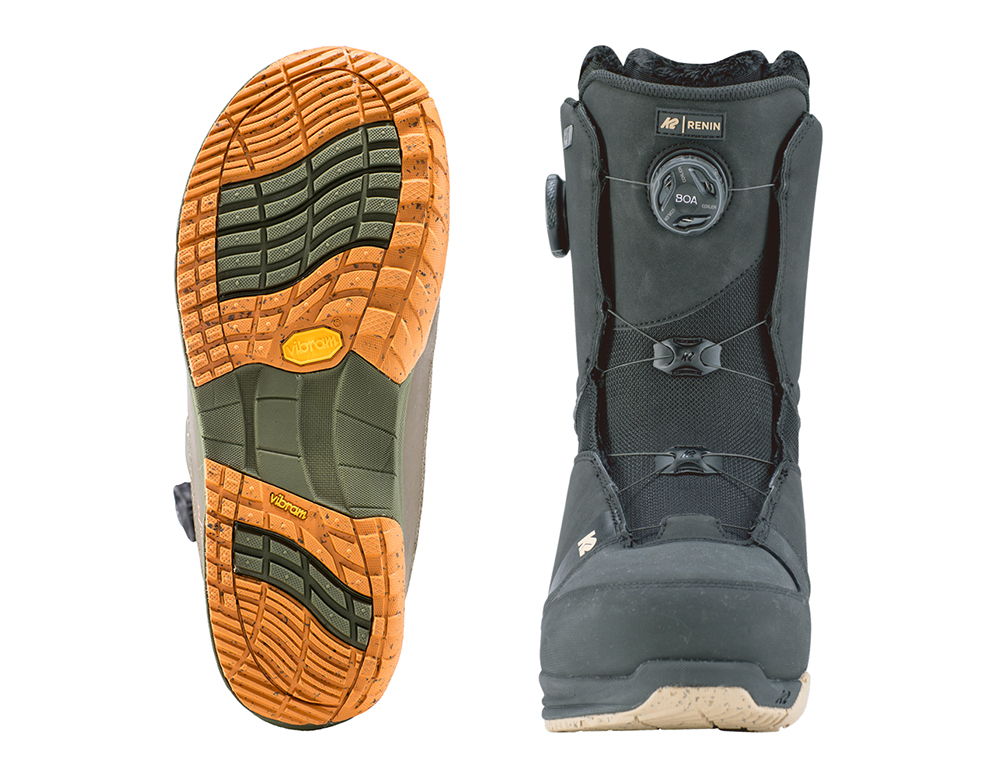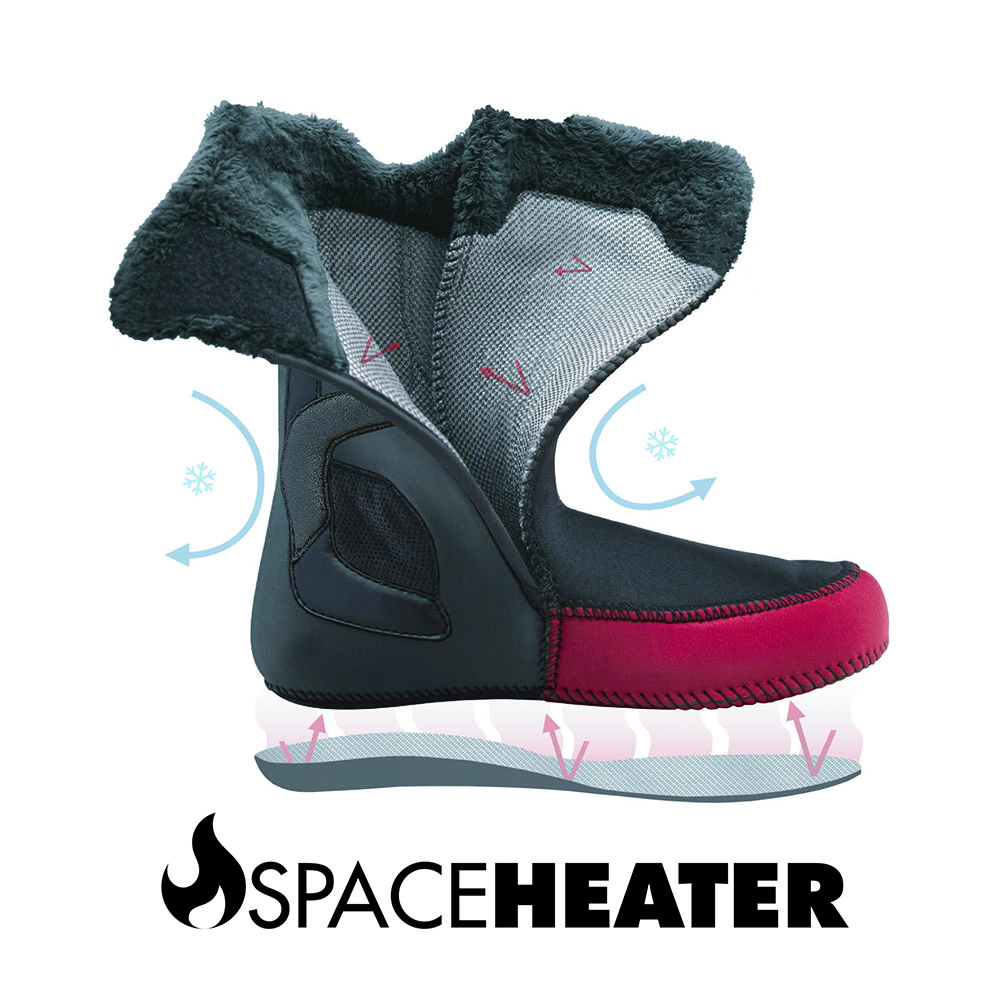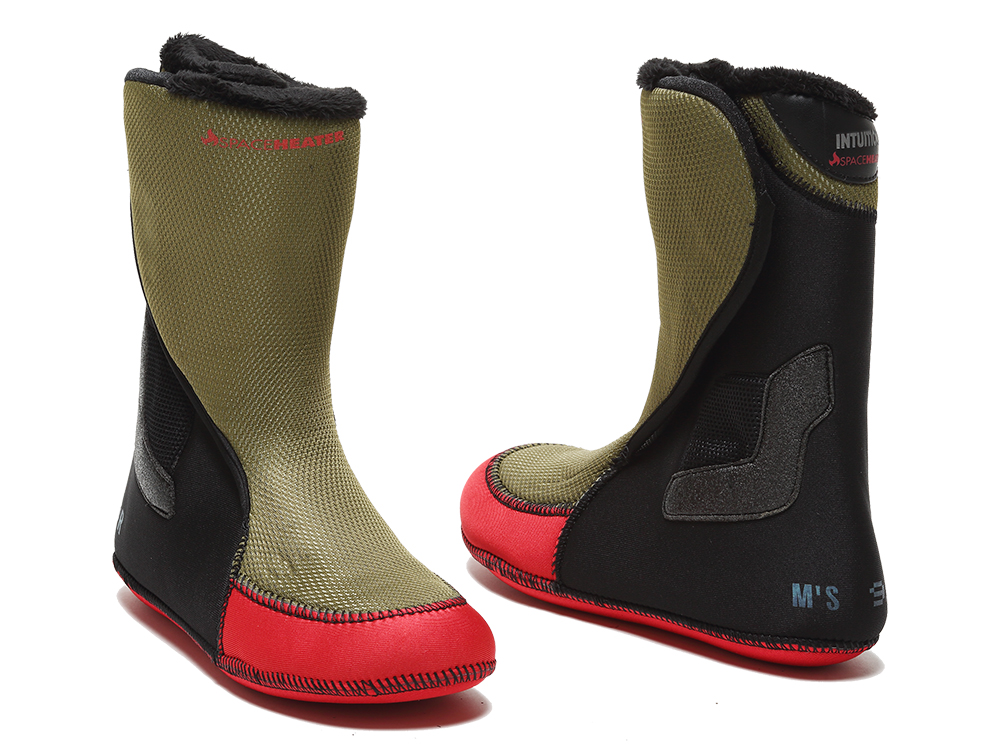 Click here for the digital catalog of K2 SNOWBOARDING for this term