Until yesterday, I was shooting in Niseko for XNUMX days ~ ☆
The faces are Masaomi, Hiro, Masai, me, and cameraman Nakai.
Nakai came to take a picture this time because he had a knee injury in AIRMIX and couldn't slip yet.
This year, the second shooting was in the best condition with good weather ♪
But I was no good ~ ↓ ↓ ↓
In the second jump, I fell from the front and flipped the front about three turns and was hit by the neck.
And that's it for the day.
Seriously, it was done ↓ ↓ ↓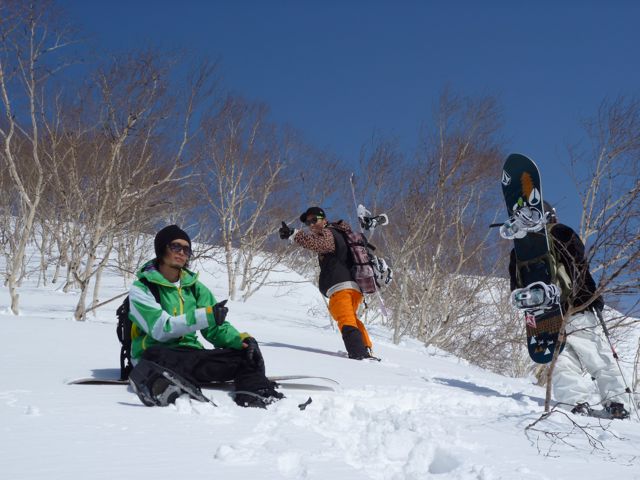 Photo, Hiro, Masai, Nakai
It was fun because we all had a session for the first time in a long time ~ ♪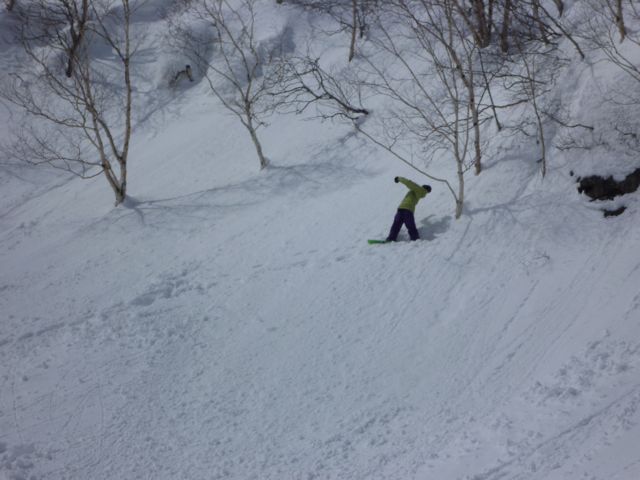 Photo, Masaomi
The first one on this day was Masaomi.
I used to do double cork imagery, but the trick I did was B3 (laughs)
I want to see Masaomi's double cork soon.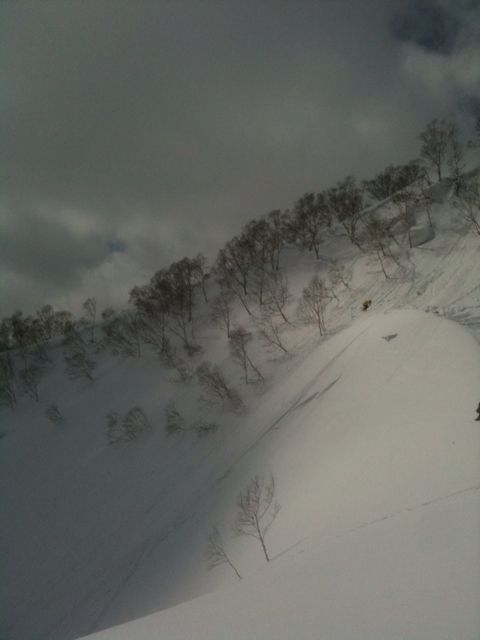 Photo, me
This is in the middle of B3.
After this, I was leaning forward on landing.
Moreover, when I thought it was landing powder, it was very hard and impatient.
But I'm glad I hurt my neck a little.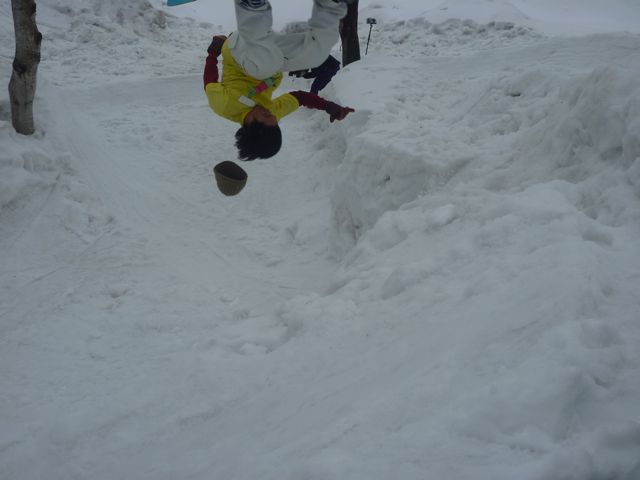 Photo, Nakai
On the second day, the weather was bad, so I made a park in front of Masaki-kun's house and played ☆
I was able to make a park that was in good condition only in front of my house and enjoyed it all day long ♪
Nakai was the one who got the most heat up.
I said that I slipped a little lightly because my knees hurt, but I slipped the most (laughs)
Besides, I even did Mac (laughs)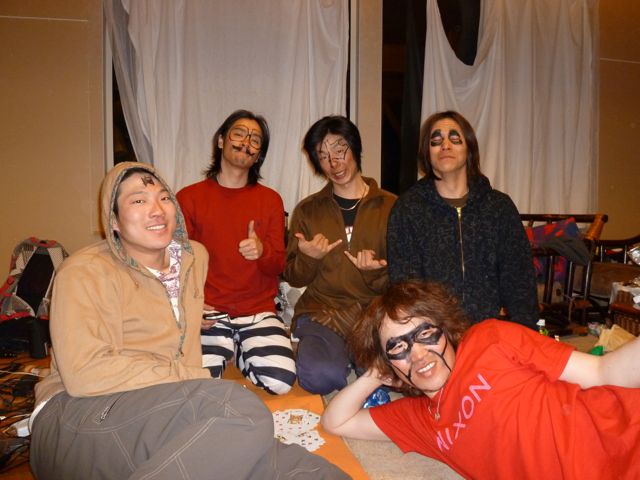 Photo, Masaomi-san, Nakai, Masaki-kun, Brady, I
For two days, we all took care of Masaki-kun's house.
And at night, everyone is a millionaire ☆
The loser has a style of being scribbled (laughs)
I lost three times, so I had a terrible face.
However, Nakai also lost three times after this and it was a terrible thing.
Moreover, because it is oily, it cannot be taken at all.
I wash my face too much and it makes my face tingle (laughs)