2022/01/22
I went to the sunny Seki Onsen ski resort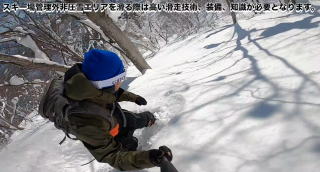 Seki Onsen Ski Resort has been around for over 20 years
It is a ski resort that has been indebted for many years, like a home slope.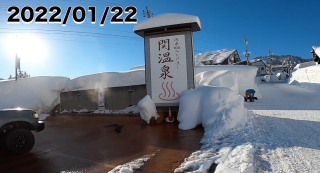 A memorable slope where I slipped in before becoming a rider and practiced on the spring halfpipe.
It is a mountain that has many memories by participating in various events.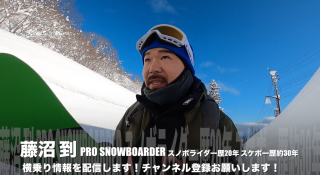 The entrance was already quite high from the road (laughs)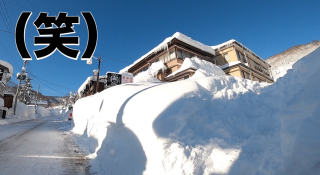 Hayato Mochizuki, a real local who has been sliding on Seki Onsen for many years, was also fine.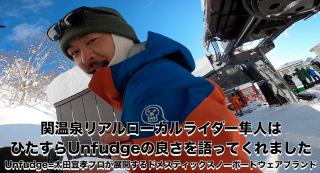 Mr. Inoue, who has been indebted to me for a long time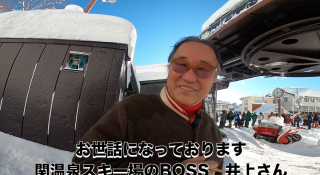 Inoue Go-chan, who rides a snow-packed car and connects Seki Onsen to the next era, is a skateboarder.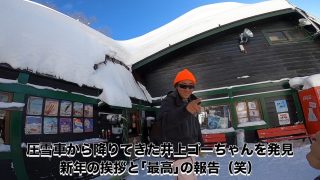 At Restaurant Taube, I was able to say hello to my wife and Go-chan's wife and daughter!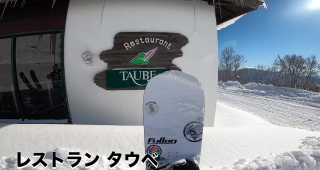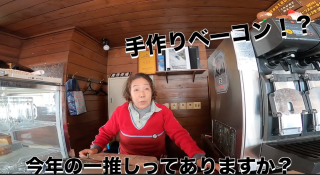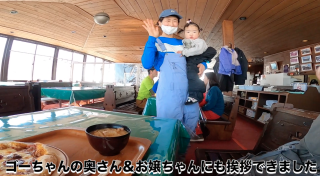 This year's recommended pizza with handmade bacon!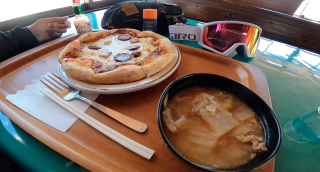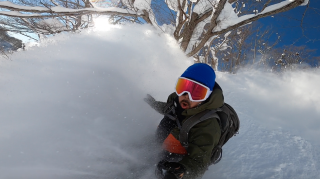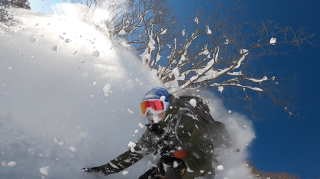 Watch the video to see what the Seki Onsen looks like, which is really fun no matter where you slide.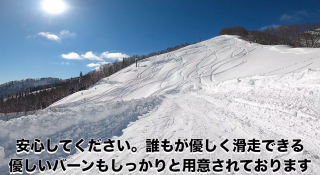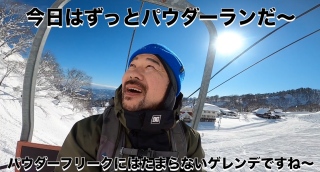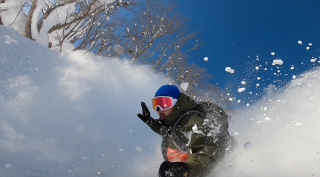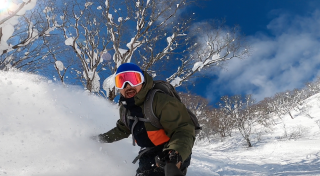 You can slip until spring!Let's slip together!