I'm sorry, and I left the blog for a long time.
From now on, I'm going to update my blog.
Recently, I have been living by slipping, going to SBJ, and working.It's almost slippery (laughs)
This year, Hokkaido is in the best condition.
I went to the United States every year, but this year I didn't go and skated in Hokkaido, but at the beginning of the season I enjoyed it almost like powder when I went to the mountains.
I think I have only two months left to skate in Hokkaido, but let's enjoy it.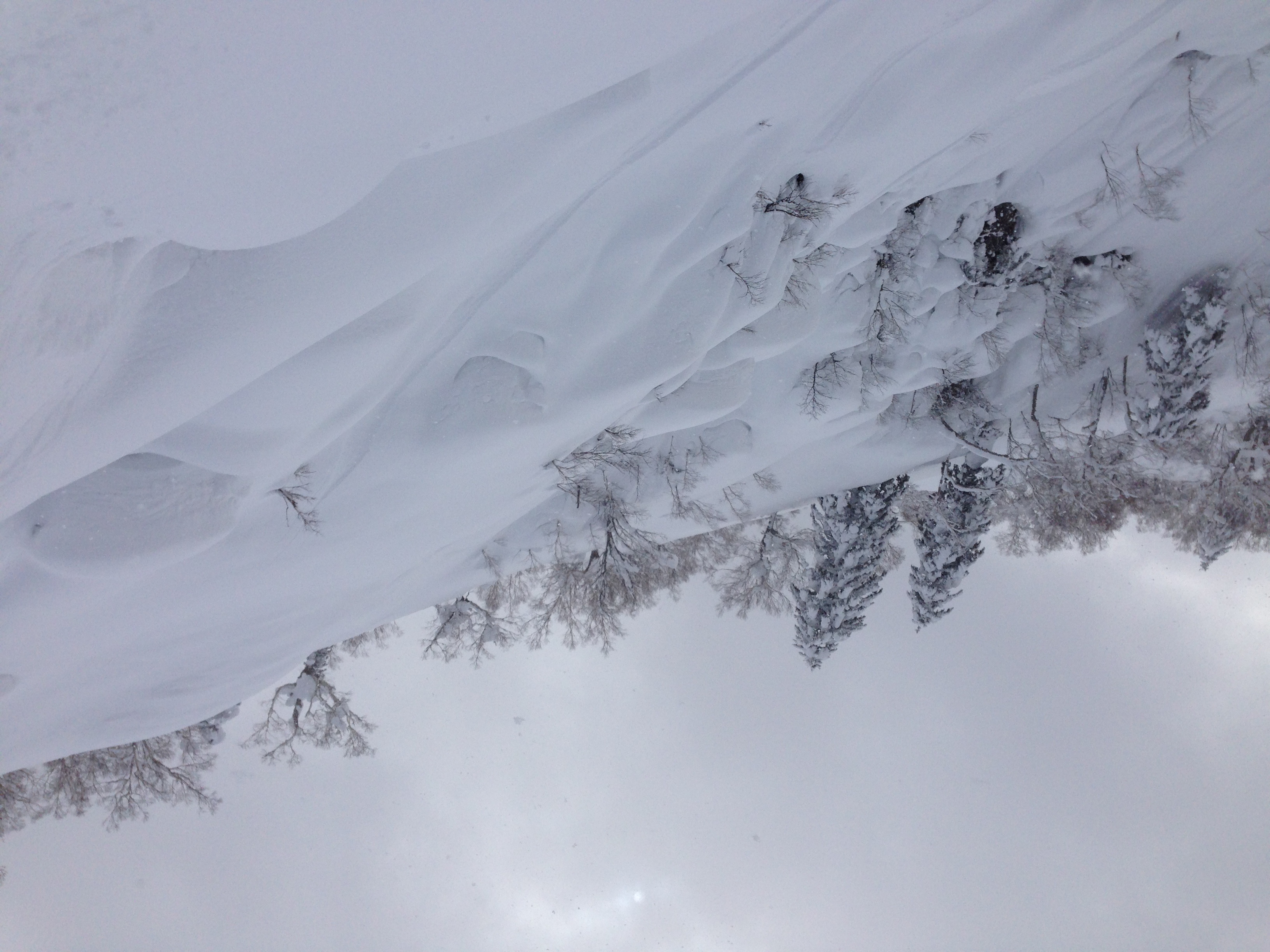 This is a picture of yesterday.
On this day, I found a pretty good point if I climbed the place around the Kenashi Pass for about two hours with Mr. Harada.
I've been trolling alone.
The weather was nice and I enjoyed it a lot.
Thank you, Mr. Harada.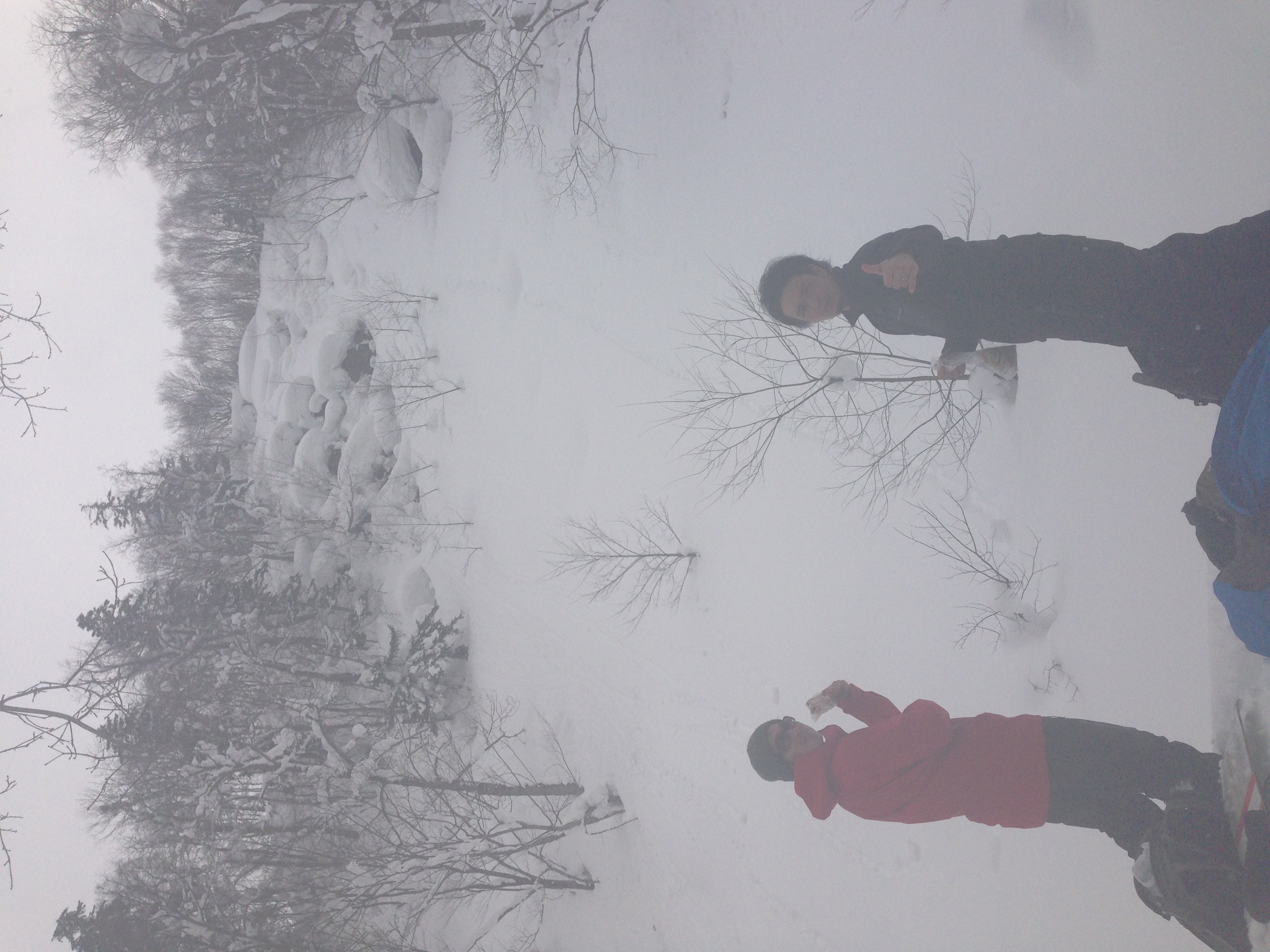 And yesterday, I went to shoot with Masaomi and Hiro.
This is the first session of this year with Masaomi.
Even though I had a fractured shoulder dislocation, I attacked normally (laughs)
After all, Masaomi is different.
And I am heading to Niigata to appear in THE SLOPE from today.
I can't rail, but I wonder if it's okay (laughs)
For the time being, I will enjoy it.